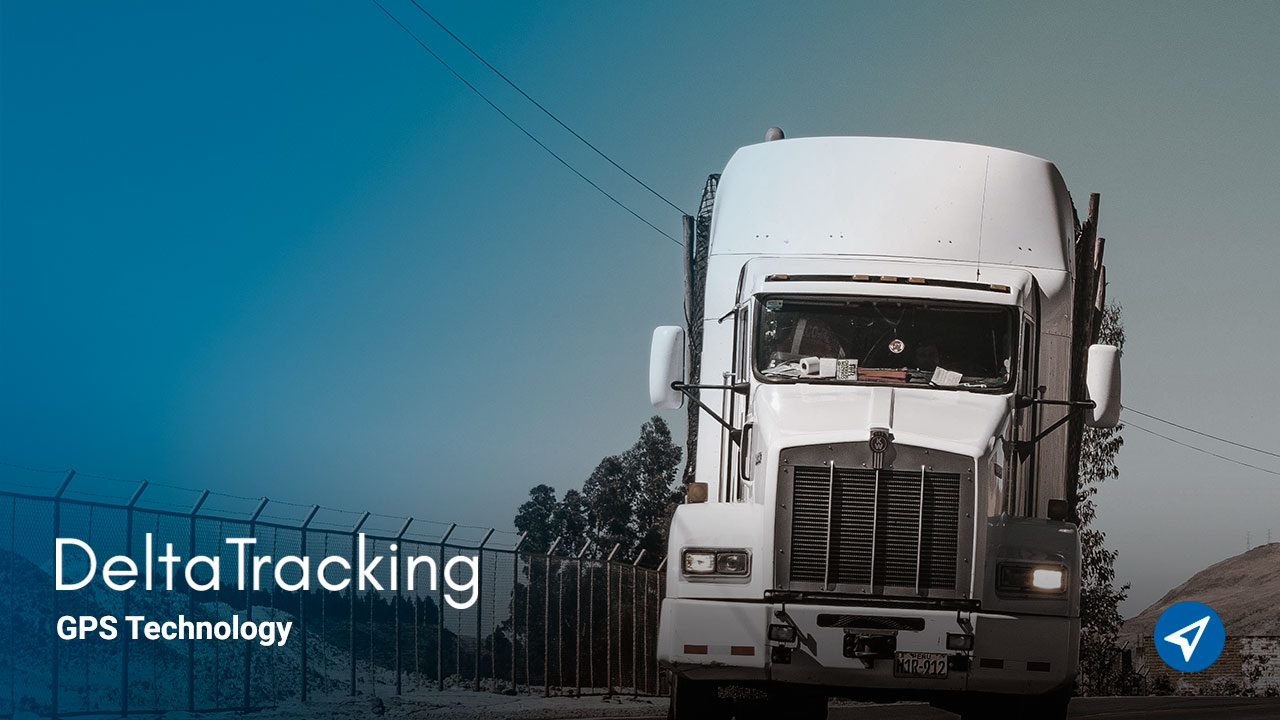 UPS has a policy that its drivers do not cross into the left, have you wondered why?
On US highways you have the option of turning either to the left, as well as going straight, or to the right, and you also have traffic light preferences.
Crossings to the left influence the longer waiting time, reflecting on fuel and time spending, that's why UPS has implemented a specific cruise policy on the right,
saving time and fuel.
For this, they have a system that allows them to establish routes, placing all the points where the truck has to go and the algorithm creates a route with specific turns to the right. It's interesting as software and logistics tool saves costs, both in time as in energy reflected in less fuel, run down of tires, brakes, etc.
Contact us:
The benefit will be reflected in the shortest path or the most convenient?
When analyzing this saving and control solution, we must also think about the difference that is made by taking the shortest path or the most convenient. See the type of solution handled by the UPS Company is the most convenient, possibly there are more kilometers recorded, but the time is shortened and it will be reflected in fuel savings and added costs for waiting.
Every industry and country situation is different, however, one software tool that contains a route engine like us at DeltaTracking allows you to visualize, create routes and to have the analysis with the person in charge of logistics and thus achieve the option of optimization costs and times.
Benefits of a Routes Tool
If we talk about costs when there is no software tool combined with GPS technology, traffic times are longer and there is more fuel consumption, which results in a waste of time in any dispatch operation.
In DeltaTracking with the routes tool you gain control in real time, allows to verify the people who are working according to the schedule and instructions given to them. In case there is no access by the route chosen, you can send an alert to the person in charge of the logistics that can affect a type of preventive action orcorrective staff and thus be able to verify compliance.
DeltaTracking helps improve the trading system with reports that are developed at night or the next day to extract the times of route and dispatch, this allows to see variables and decide to change routes for better results.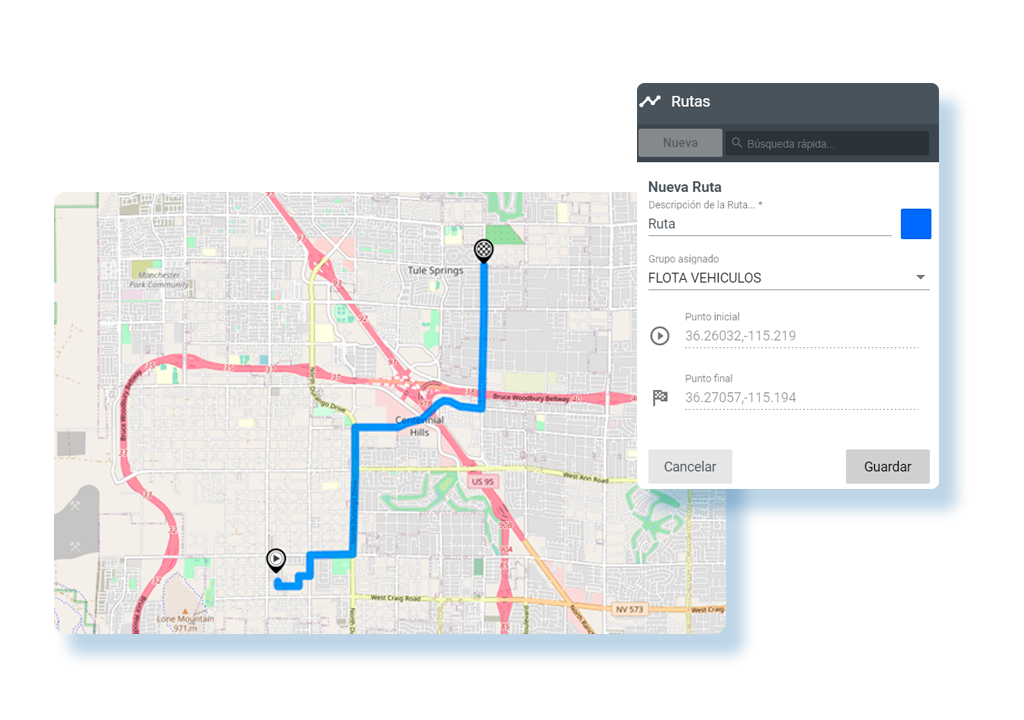 In what type of vehicles can this technology be implemented?
Any type of vehicle benefits from tools technology like DeltaTracking and its Routes Tool, which for a Low monthly cost can benefit from real-time monitoring and reports that allow you to analyze and improve costs and be more competitive.
DeltaTracking is a White Label tool that allows companies around the world to use their logo, institutional image, branding, and are beneficiaries of the customer support and innovation that characterizes us.
The pillars of DeltaTracking are: support in Spanish and English, innovation and competitive costs for people who set up their GPS monitoring businesses, for those that already exist and for companies that have useful tools for low costs.