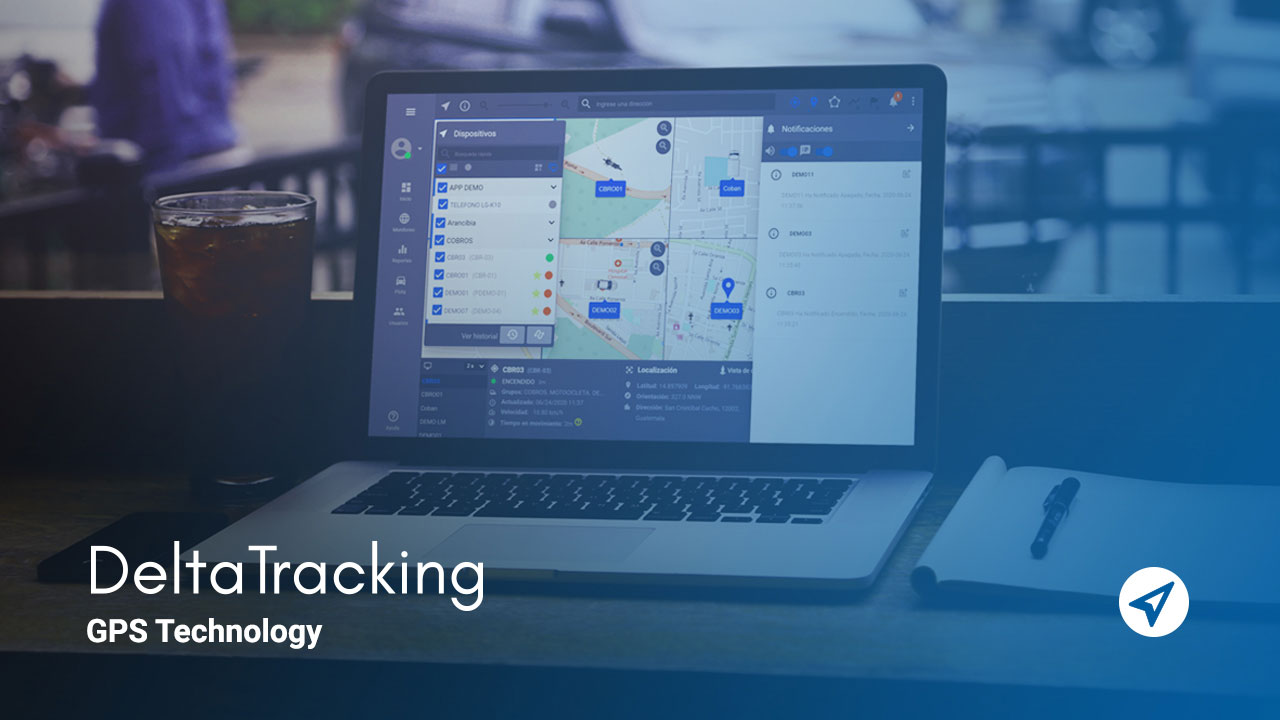 Today, many people want to start a business, many times without knowing which will be the best investment option. Today we want to give you an excellent option:
The marketing and monitoring of GPS devices by DeltaTracking.
What does GPS mean?
GPS stands for Global Positioning System.
It is a system that allows locating any person or active object anywhere in the world through a satellite system and specialized devices, which can send location information through GSM cellular technology to a central server.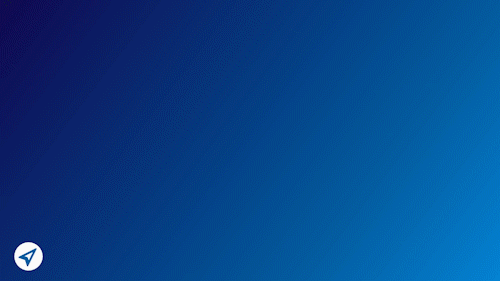 What is a GPS monitoring company?
DeltaTracking is a company utilizing software for tracking and monitoring vehicles or equipment for companies of any size. DeltaTracking is an ethical company utilizing software through GPS Systems. We facilitate equipment to the smallest to the largest of companies. We are dedicated to commercialize GPS devices whether to sell, rent or loan and in this way monitoring them through software like DeltaTracking.
DeltaTracking offers these services to companies in any industry who has mobile assets of any kind. We assist you in the coordination and rescue of units compromised by criminal acts, logistical services, route optimization, etc.
Contact us:
What do I need to start a GPS monitoring business?
To start a GPS monitoring business you need 5 elements:
1. Have a data provider, preferably with 3G technology of at least 10 to 20 megabytes. Enough for the demand of the GPS device.
2. A personal or external installation technician who has knowledge of electromechanical with experience in electrical installations in vehicle head lights.
3. GPS devices of high to mid range capability.
4. Have minimal knowledge of computer management to be able to configure the devices locally or have a cell phone with sms available to configure it remotely.
5. Most importantly, having a GPS tracking platform like DeltaTracking provides the necessary tools to keep the cost low and maximize their profit.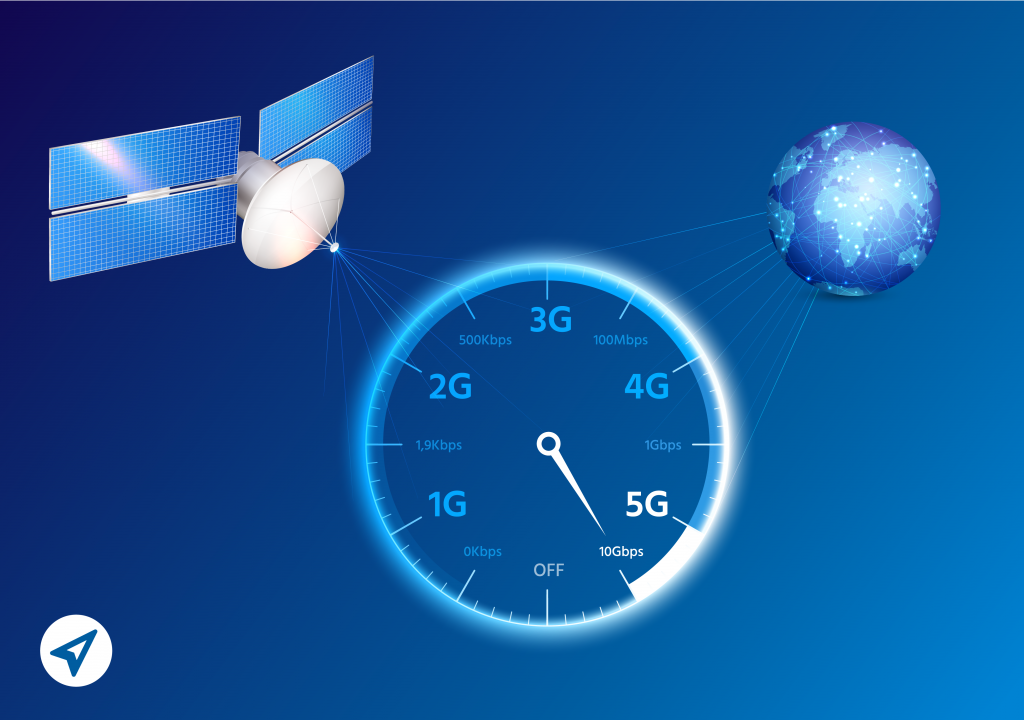 Benefits of investing in GPS monitoring
The direct benefit in this business model is initially you do not need a large investment, thus allowing profitability up to 60 or 70% with adequate control of your business and a great growth potential.
What do I offer my clients by having a monitoring company?
DeltaTracking customers can monitor their devices by the amount of use and number of visits to a location, amount of fuel consumed, and regulate the temperature in their refrigerated trucks. In this case all the indicators that the platform provides go beyond converting and optimizing costs; it helps you gain control of your own vehicle fleet company, Uber fleets, heavy transport and light transport, taxis, etc.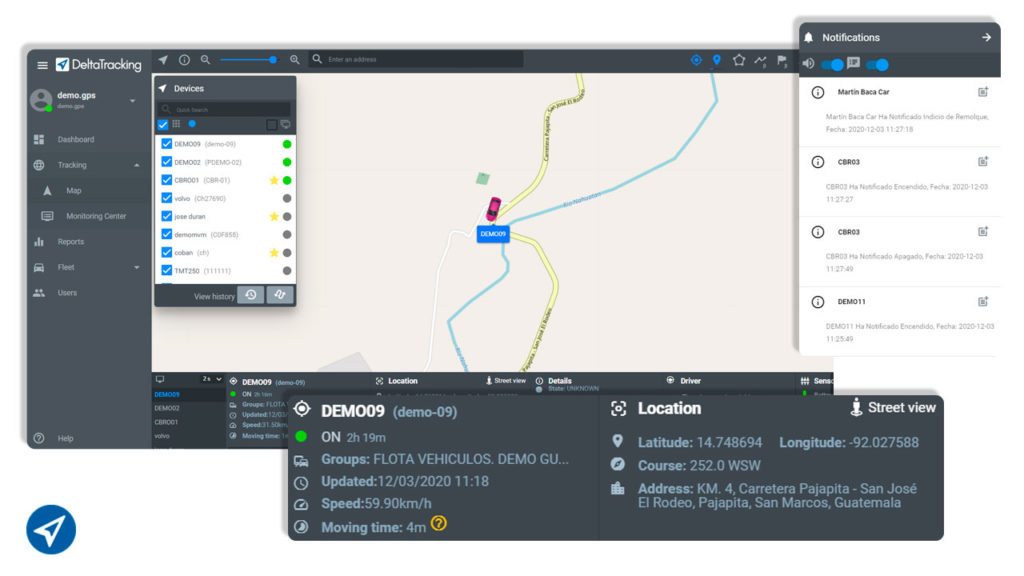 Is a GPS monitoring company a good security resource?
Definitely YES, because it can provide safety features, location control as far as being able to turn off the vehicle when receiving panic button alerts, or at the moment the driver is in a risky position or unsafe. It also records entries and exits from certain places or in schedules not allowed in order to insure vehicles. Provide information pertinent to insuring their vehicles and drivers.
New vehicles require excellent security systems also provided by these monitoring platforms. Some insurance companies require vehicles to have a GPS system to insure the best rates; they also enhance vehicle safety and peace of mind to the customers.
Having a platform like DeltaTracking will definitely win the trust of your customers resulting in accelerated and sustainable growth of your company.
The benefits of investing in a monitoring company are: the
economics, increasing profitability, and providing tools to solve the needs of customers by controlling security and optimizing fleet capabilities.