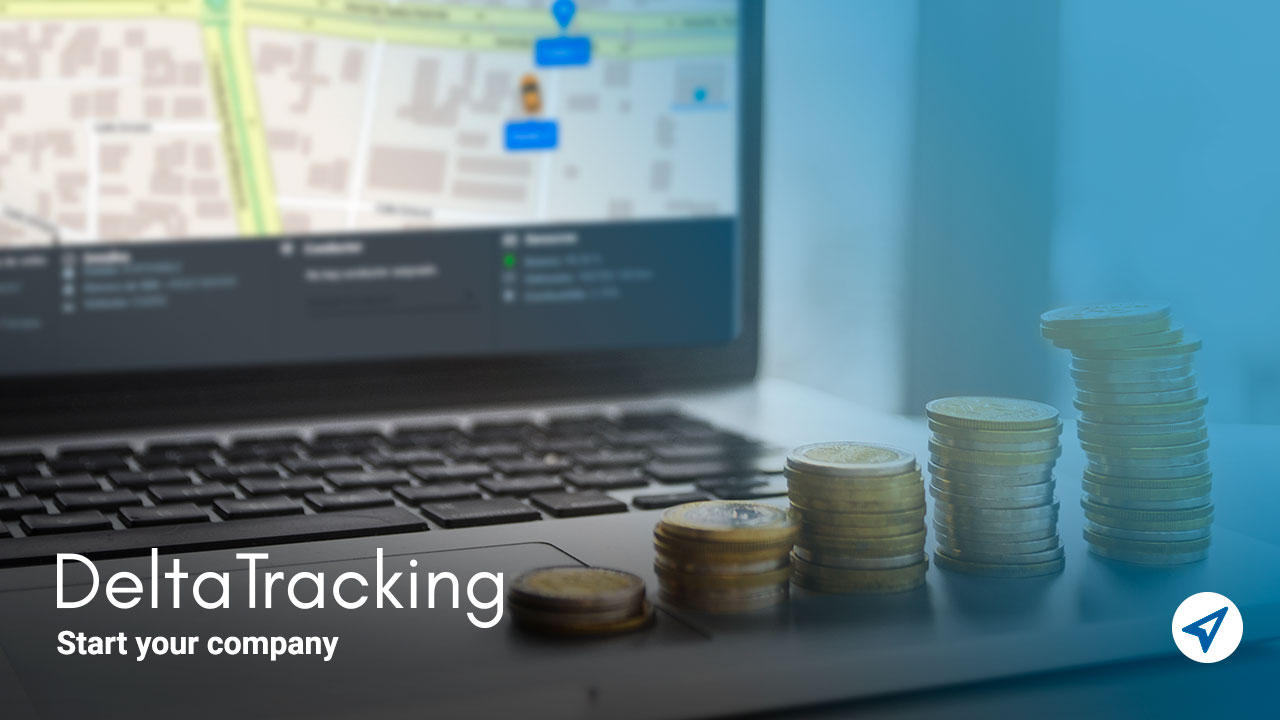 The term digital business can be described to create a business to solve problems with digital technology, It is about transform manual processes into digital processes, like GPS monitoring business, in where you may transform supervision into digital supervision, fuel control, into digital fuel control, and so on.
You may start, design, and launch a digital business model that will give you the opportunity to generate income in addition to being able to give employment.
Unlike the traditional business that requires a strong initial investment, a physical place of high-traffic of people, large warehouses and a broad portfolio of clients, a digital business can start with no large investments and have good opportunities to grow.
A digital business is the best business you can start in times of crisis is the one that doesn't have fixed costs, a digital business in which profitability is already high that if we compare this business model with the traditional one, we will be saving on property rent, inventory storage cost, labor and personal liabilities.
What does it take to start a digital business in times of crisis?
The main area in times of crisis ends up being food, so is the security and logistic services for the delivery of such, in where a digital business like GPS monitoring can help with control and security.
So to start in the GPS assets monitoring business you will need a computer, 1 phone with WhatsApp, 1 email, software to sell services to third parties (delivery of documents by courier for example).
Every time the company grows, costs can be reduced, if it provides a service; since improvements can be found with savings of scale.
Contact us:
Economies of scale in a digital business explained
In a digital business such as GPS monitoring business, If you have 5 units you have 100% of the cost, if you have 50 units the cost is reduced to 75%, if you have 1,000 the cost is reduced to 40% this way, growth becomes more profitable.
When selling in a digital business you can think that it is expensive to do it or that there is no knowledge of programming, or of the segment to be reached, in this case, what is most convenient is to use White Tag services such as DeltaTracking.
White Tag configure software with your own brand and they give you the complete administration of the software, so you can focus on taking care of your clients, meanwhile the white tag software service takes care of software maintenance and scaling for you.
What does White Tag mean on a software?
Configuration of logo, company name, emails, domain on top of a software. This customization ensures that you are using all the work done by others for your company. From the first moment you are getting a professional product.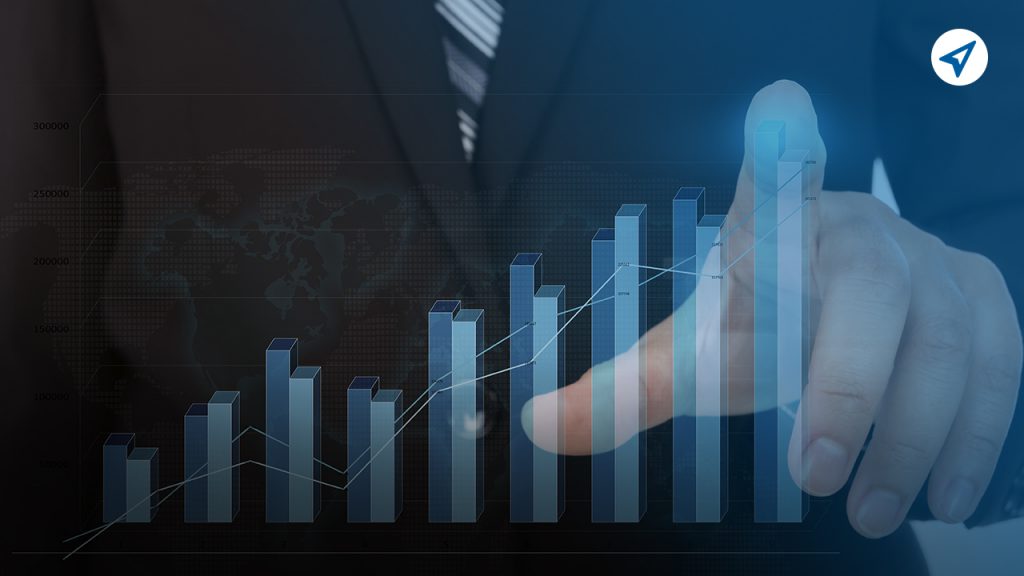 Functions in a digital business as GPS Monitoring:
1. Give support to clients -explain the functions they do not know as support tools for Anydesk or TeamViewer clients-
2. Buy devices if necessary, (provide information on the devices that require less support).
3. Install devices to clients (give installation explanation)
4. Make quotes
5. Advertise online
6. Charge customers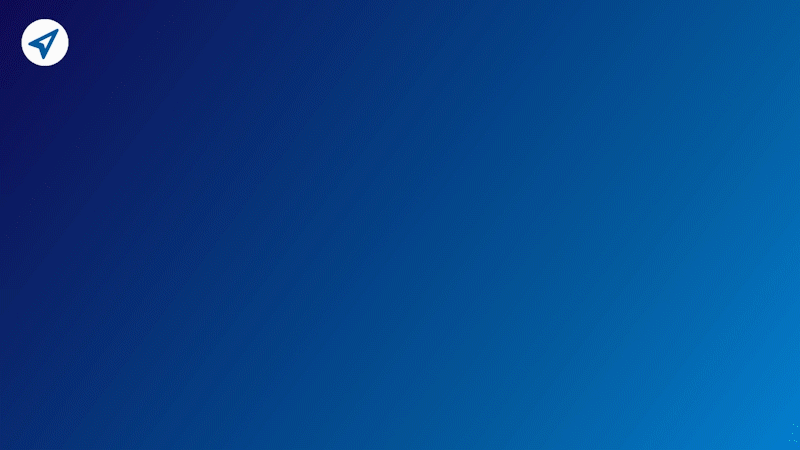 If you are already convinced to start a digital business, think on GPS monitoring business, you may find great opportunities in this industry, with recurring income, since the sale is is done only once and charged monthly or yearly, the best way to grow solid is by having this type of income from where you can operate, since it does not require a physical place, it can be from home.
Today there are very few companies that give information on how to start and what is needed. DeltaTracking has advice in Spanish and English to start the business with trained and experienced people for each step to follow and thus be able to grow.
In the digital business like GPS monitoring business, as long as customers are given a quality service so that they have success in what they do it will be rewarded.
In times of Crisis you have to be competitive and activate the opportunity, and if you decide to start a digital business with us, you will be in good hands.