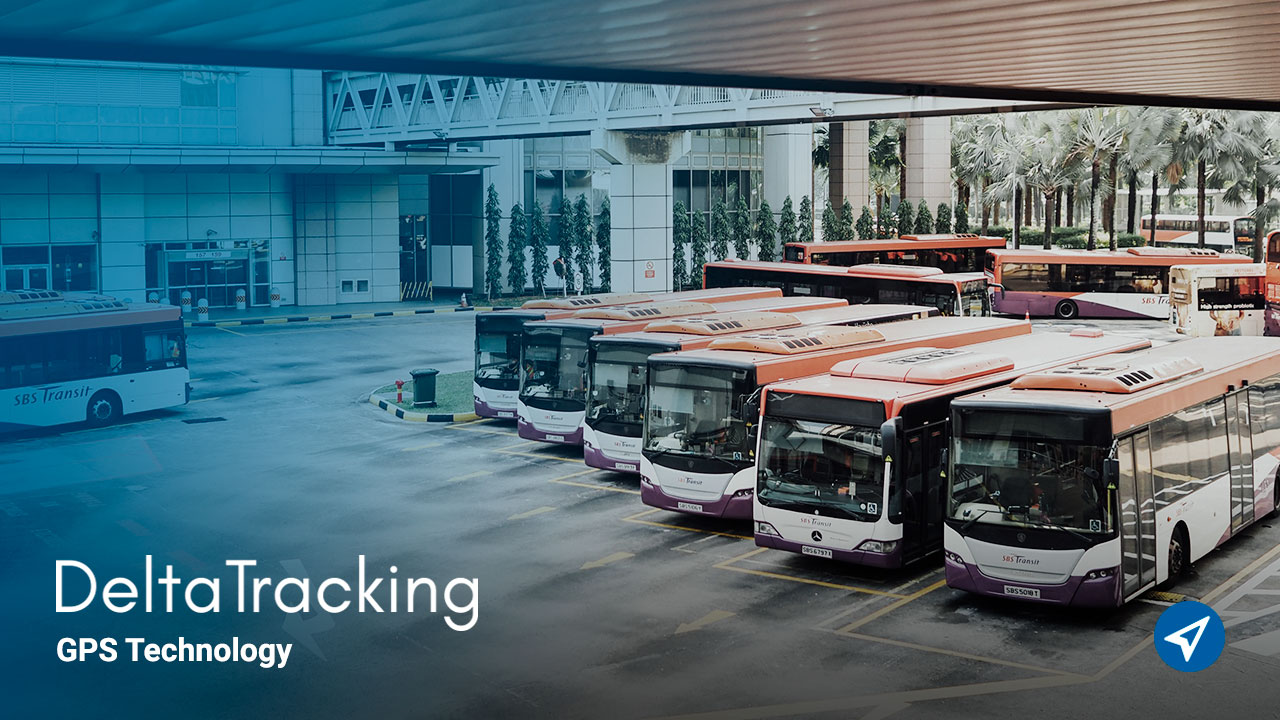 Collective transport is a competitive industry that needs several entities for its operation, being these:
 Unit partners: Usually the public transportation industry operates within a Corporation, in which partners contribute units to satisfy the demand of the routes, and other partners are the owners of  the routes.
Crew: Drivers and assisting personnel.
Passengers: People who use public transport.
Supervision: Supervisors and visors in route, at bus stops on board.
Maintenance: In some cases there is staff specialized for the maintenance of the units, and in other cases there are external mechanics who support this work.
Insurers: There are normally insurers who enter as external entities but need to obtain information from the units.
Security forces: In some cases, public transportation has private security officers to protect the crew and passengers, and on other occasions you have external or state security entities.
Since there are several entities that make up the public transportation this has specific challenges that must be addressed with precision and agility, that's why implementing a GPS platform
aids integration of unit information and supports operation, allowing different entities to obtain accurate information when necessary and to be able to operate in an economical and agile way.
Transportation is public when it is capable of moving a high number of people. This does not have any type of economic condition.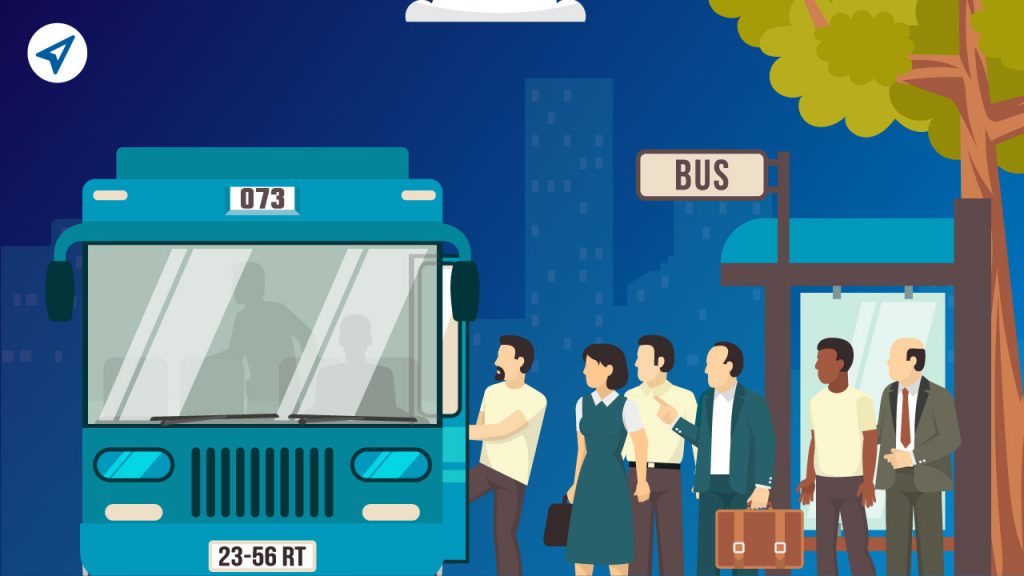 The implementation of GPS tracking involves two parts:
The installation and configuration of the GPS hardware equipment in the units, which entails operational tests.
The configuration and parameterization of the units within DeltaTracking to get the most out of the GPS technology. 
Contatc us:
DeltaTracking platform features for collective transport
DeltaTracking has features that allow you to get the most of GPS technology for transportation management and public transportation monitoring:
Real-time:
Monitoring can be summed up to a central viewer or platform operator that through monitors and previous configurations of points of interest, geofences and routes you can get stops and sudden accelerations, and be able to immediately correct by making a phone call or other means to the crew of the unit in question. Also verify units that go off route or are not found operating.
On the other hand, all unit partners can obtain information at real time of their units, thus knowing that the crew is acting in a proper way and to be able to correct any unexpected event.
At the end of the day:
The tool allows obtaining reports of compliance with schedules and events of each unit in a summary and detailed form to obtain required information and thus take  corrective and / or preventive actions. As well as organization of the fleet according to failures or successes.
There are many benefits to be gained from using GPS tracking through the DeltaTracking platform, in addition to what has already been described, you can add the savings in supervision and maintenance costs in the public transport, since each partner can configure the preventive maintenance of their units based on mileage or time and thus obtain maintenance reminders to accurately coordinate those maintenance appointments while saving money.
The investment is profitable from the first day, due to savings in supervision, maintenance and use control of the unit by the crew
The supervision provided by DeltaTracking is virtual, that is, it does not need to have visors or supervisors at bus stops, having the advantage in two variables, on one hand the cost savings, and on the other the savings corruption that occur between the visors and crew.