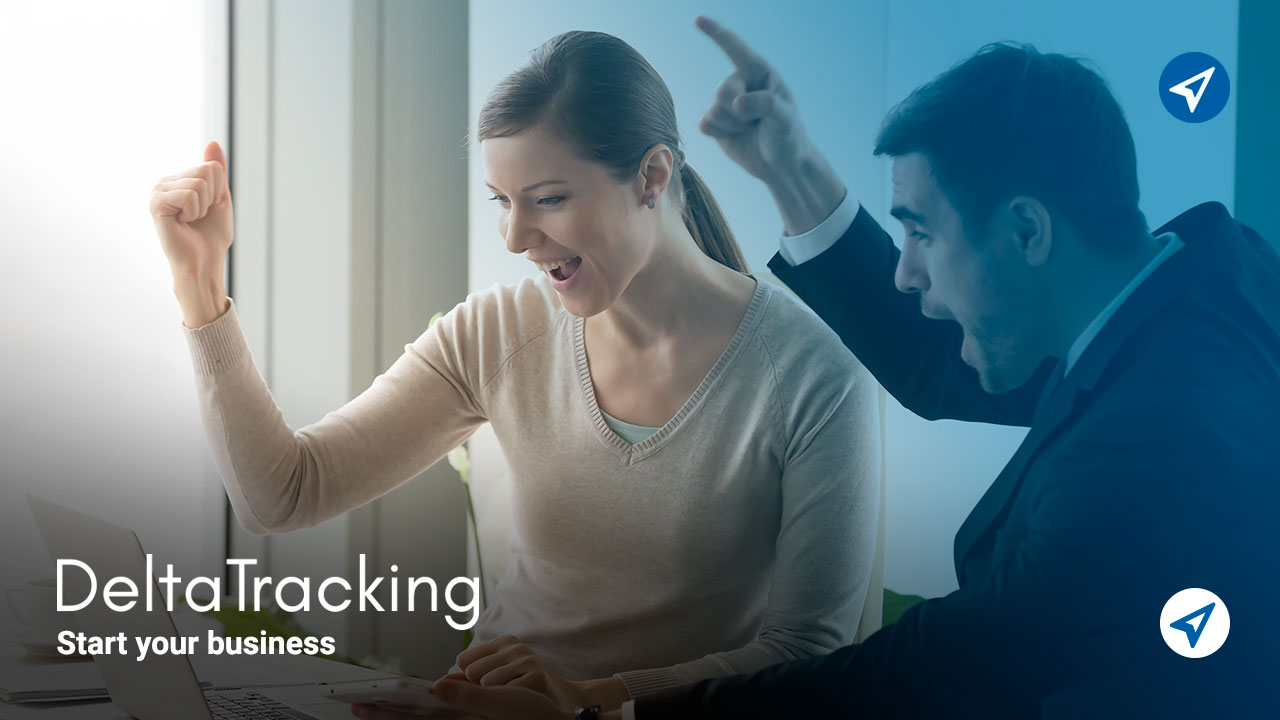 "Every day more entrepreneurs around the world are looking to found businesses that focus on scalability, that is, businesses that with very little investment and a great idea in mind manage to obtain recurring income and great economic benefits".
When undertaking DeltaTracking, scalability is obtained because what we are after is having a recurring income, when making a sale, you get a monthly income contract, and at the same time it continues to attract new customers who make a minimal investment.
Why is DeltaTracking a good investment?
From the moment you hire the platform you do not make a very high initial investment, while you can offer the service to third parties and have an 80% profit from the start. This utility that you obtain will be recurrently, that is, in a single sale you can generate monthly charges based on the level of service you are providing.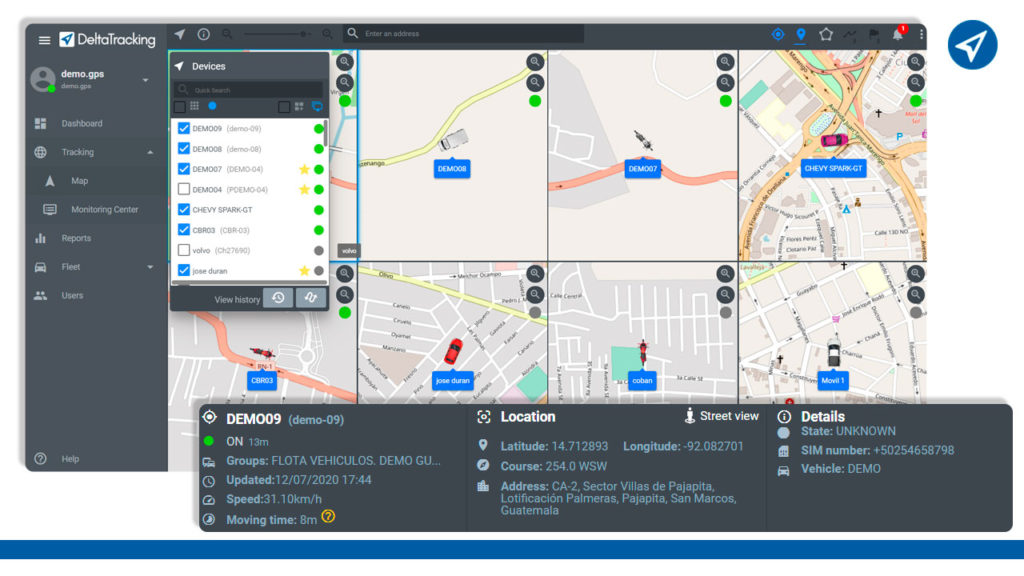 How do we generate recurring income by investing in DeltaTracking software?
In order to generate recurring income through software, the first step is to make the sale with the client, that way you are already selling a monthly collection service, you make the payment to DeltaTracking and charge the customer 10 times more than what you paid for the software.
To generate cash on a recurring basis you can make contracts of 12 or 18 months, if you provide a good service the client will not want to look for another option since satisfaction can be provided through constant software innovation.  
If the income is recurring, how much income can we generate?
By saying recurring it implies you will be able to generate 10 times more of your investment and you will be able to bring in a month to month amount for the service provided to the client.
In conventional businesses, a sale is made, collected and then seeks to generate another sale, but in this business model we have the client for the time established in the contract.
In this contract time, we solve the client's doubts, give support to use the platform and its innovations, contrary to the traditional business instead of a customer decreasing it sales, it happens that it increases the number of units due to the easy handling of the software and its effectiveness, so the client acquires 2, 3 or up to 10 more devices and contacts you again to give maintenance to those devices and so not only you get recurring income return, but also a scalable income.
Contact us:
When we talk about a minimal initial investment, what parameters are we taking into account?
When we talk about a minimal initial investment, it means we do not require paying an initial amount to start working with DeltaTracking, you can hire a domain, link it and you can start working. Simply by paying the first monthly payment of the same or more amount you charged the client, then the cost ends up being low because is already generating a profit.
What you would additionally need are computers, equipment, knowing the tool, telephones and a structure in your company in order to serve and bill your customers.
If you already have a tracking and monitoring company, you can also reduce expenses, this because there is not a fixed initial fee and the innovation that DeltaTracking has will allow you to manage many tools with the client and has NO ADDITIONAL COST.
DeltaTracking costs are fixed and are made precisely so you can move forward and grow in clientele with stability and innovation within the platform.