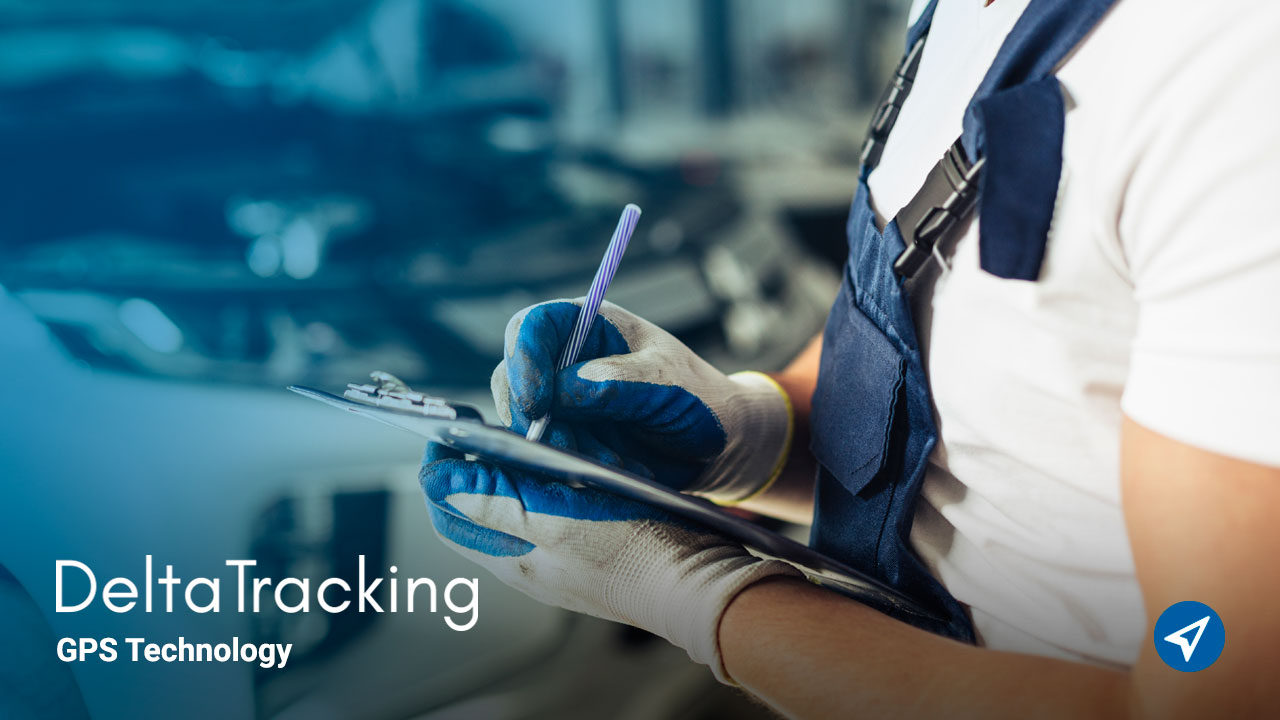 Automotive maintenance is one of the highest costs a company that owns vehicles faces.
For this reason, it is of utmost importance to carry out an efficient control of the preventive and corrective maintenance of the fleet, in order to avoid additional costs by not performing them at the right time. 
An adequate automotive maintenance plan encompasses a set of actions that includes inspections and scheduled repairs, which imply maintenance savings.
The foregoing is aimed at preventing incidents and guaranteeing the safety of drivers, vehicle safety and the availability of the fleet. 
Contact us: Types of automotive maintenance Preventive maintenance
They are maintenance carried out from time to time or mileage traveled, to detect vehicle failures and reduce mishaps that represent a higher cost to companies.
What does it Include?
These types of services, also known as defensive maintenance, generally include the following:
General inspection of the vehicle,
Lubrication and cleaning tasks,
Change of engine oil and gearbox,
Change of friction,
Spark plugs and hydraulic fluid,
Filter control,
Tire inspection,
Among others.
Main benefits
Although some may consider it unnecessary to invest resources in this type of maintenance, they provide valuable benefits such as:
Extend the life of the motor, 
Reduce repair costs, 
Save fuel consumption, 
Reduce downtime, 
Offer greater safety for drivers and vehicles,
Among others.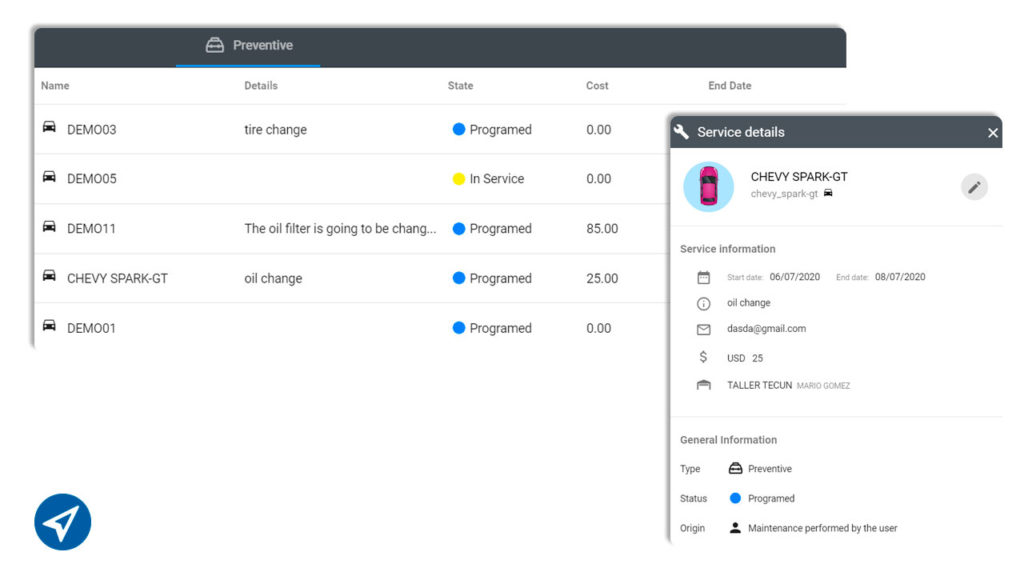 Corrective maintenance
They are maintenance carried out when any component of the vehicles fails.
They are generally more expensive, since they involve the repair or replacement of parts that do not work properly or that have stopped working.
There are two types of corrective maintenance:  
The former include unforeseen repairs that must be done immediately because they impede the operation of the vehicle.
The seconds are those that do not affect the use of the vehicle immediately, but must be carried out to solve failures that in the long term will affect its operation.
What does it include?
Corrective automotive maintenance includes changing specific engine parts,
Pistons, 
Connecting rods, 
Rings, valves, 
Various types of welds
Paint depending on the case. 
Main benefits
The main advantage of these maintenance is that they allow the vehicle to extend its useful life.
On the other hand, fault repair provides greater safety for the driver and his passengers.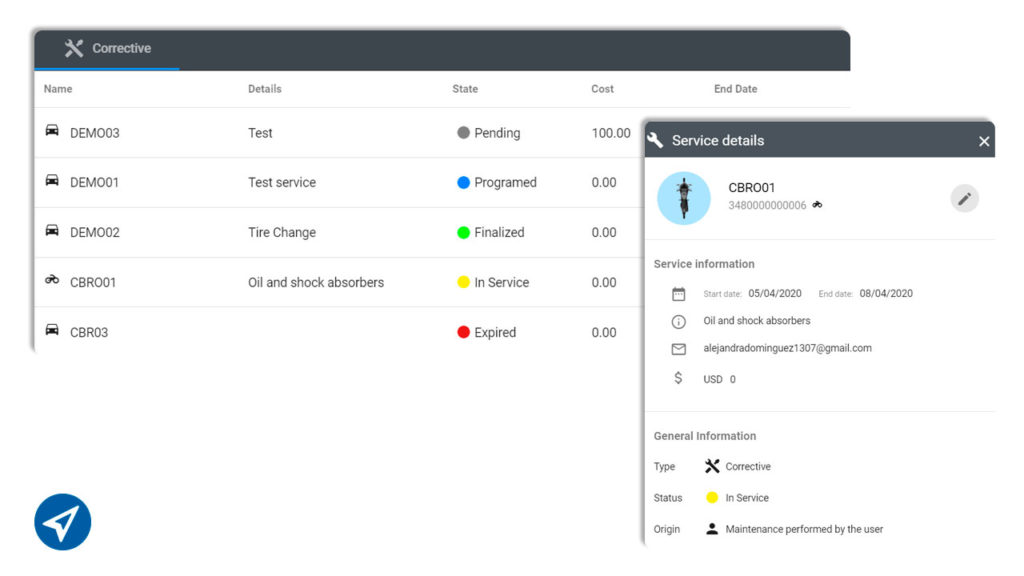 Automotive Maintenance Management Tools
DeltaTracking offers its clients effective tools for the control of preventive and corrective maintenance of their fleets. 
They include a specific module that is easy to find and use, and is also intuitive to operate.
The configuration of these tools is by:
Time elapsed
Distance traveled.
So according to the type of maintenance, the client receives an alert in his email, remembering kilometers or days prior to its expiration.
These tools helt to avoid the extra cost for inopportune maintenance.
The information that these tools offer the client includes the sending of alerts via e-mail to the configured emails.
In turn, it allows generating a maintenance report within a range of dates, in order to consolidate the information and easily forward it to the interested parties.