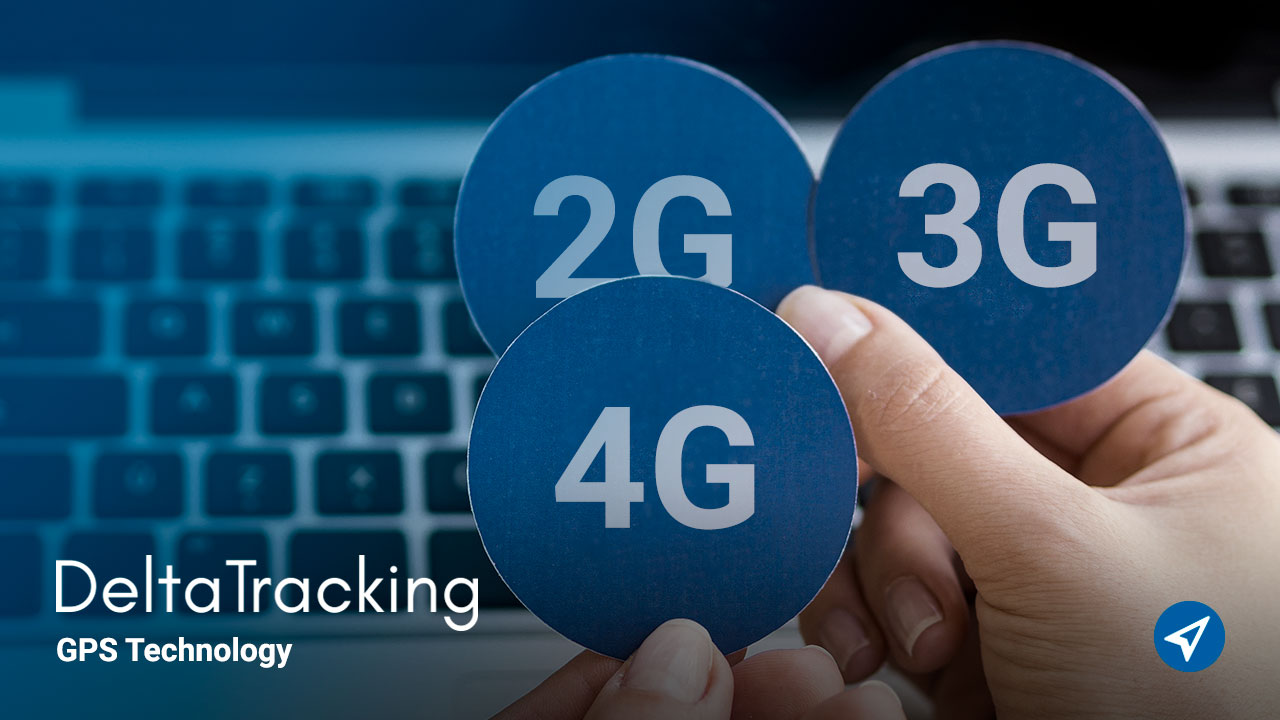 GPS devices are related to 2G, 3G and 4G technologies, which are used for data transmission.
Although these networks or technologies are directed to the field of telephony, they are also used in GPS monitoring.
GPS devices have become important tools due to their use in many activities and devices that we use in daily life.
These devices are responsible for sending the information they evaluate on a certain time to a server or platform.
Features of 2G, 3G, 4G technologies
The acronyms 2G, 3G or 4G refer to different generations of mobile phone technologies.
These generations have evolved and brought about important changes, especially in the quality and speed of data transmission.
2G network:
This was created in the 90s.
This network was used only for the voice.
Later it was used and adapted in GPS tracking devices.
The 2G network offered higher speed to transmit data, better voice quality and more security.
In addition, it made possible the sending of SMS and the transmission of faxes.
3G network:
This technology appeared in 2001 and brought with it greater security, as well as improvements in the speed to transfer data and in the quality of sound and text.
The 3G network contributed to the emergence of real-time audio and video applications.
It also made possible the exchange of emails and instant messaging.
4G network:
Also known as LTE, this fourth generation introduced improvements in antennas in terms of capacity, signal quality and coverage.
It is a much faster, more reliable and secure technology.
However, it is not yet compatible with many terminals and SIM cards.
The constant evolution of mobile networks has made possible the arrival of the fifth generation or 5G network, which has begun to take its first steps.
However, it will take time for it to expand worldwide.
Contact Us
GPS devices and mobile connectivity technologies
GPS technology works through a satellite network that allows the location of people, vehicles or other objects to be located with great precision anywhere in the world.
Mobile connectivity technologies (2G, 3G, 4G) influence GPS devices on the speed with which data is sent and received, so that it can be converted into updates, alerts or notifications.
Third generation of 3G mobile networks is the most widely used today.
This is because most devices are created to connect specifically to this network.
However, there are tracking devices that are multiband, that is, they detect the network with greater coverage to be able to connect without any problem.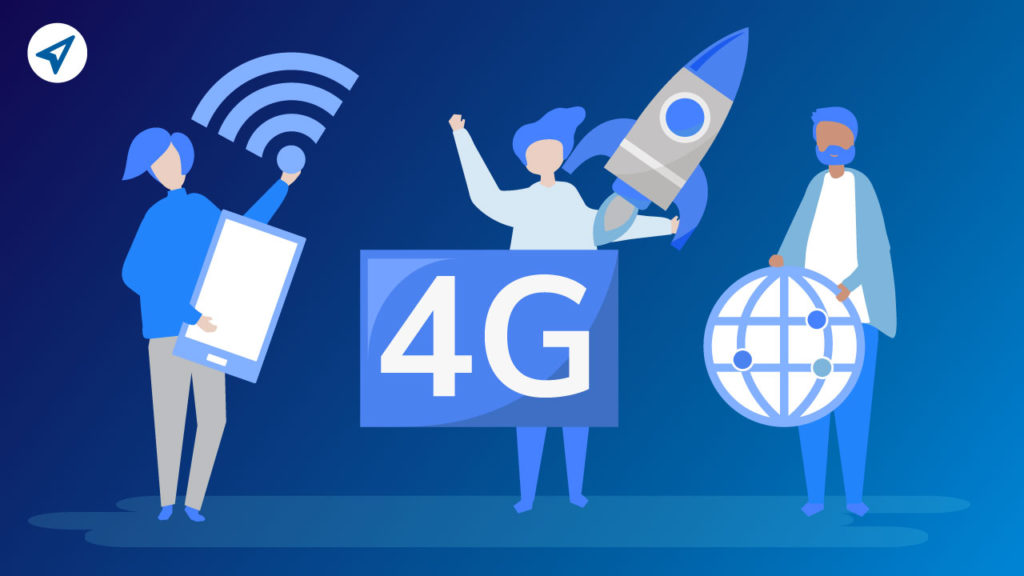 GPS devices and their use in the control and monitoring of fleets
In the transport sector, GPS monitoring enables more effective fleet control and management.
Some of its benefits are: improving the security and location of assets, reducing operating expenses, contributing to better administration and control of operators, among others.
DeltaTracking offers its clients advice on the best GPS devices to use in each region, talking about their type of connectivity, being it 2G, 3G or 4G.
Contact us and we will provide you with the GPS tracking solution you need to manage your fleet.