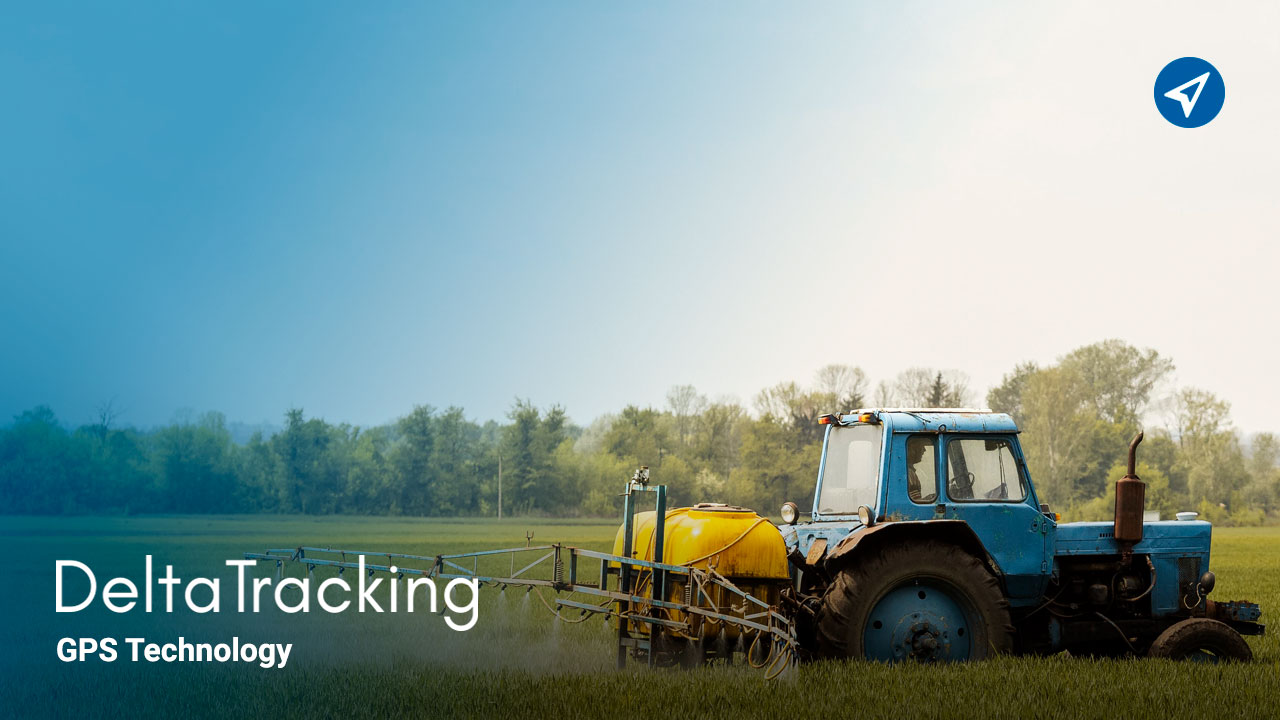 DeltaTracking GPS software for control and monitoring is effective in the Agriculture industry. Using a field system to support investment in your company. 
Tracking and locating assets in the agriculture industry can be used in the field focused on, for example:
Raising animals,
Harvesting crops,
Transporting supplies
Agricultural products. 
Tools applied to the Agriculture industry.
1. Geofences:
Delimited perimeters on the map. Likewise, you can get real-time alerts when you leave or enter the map.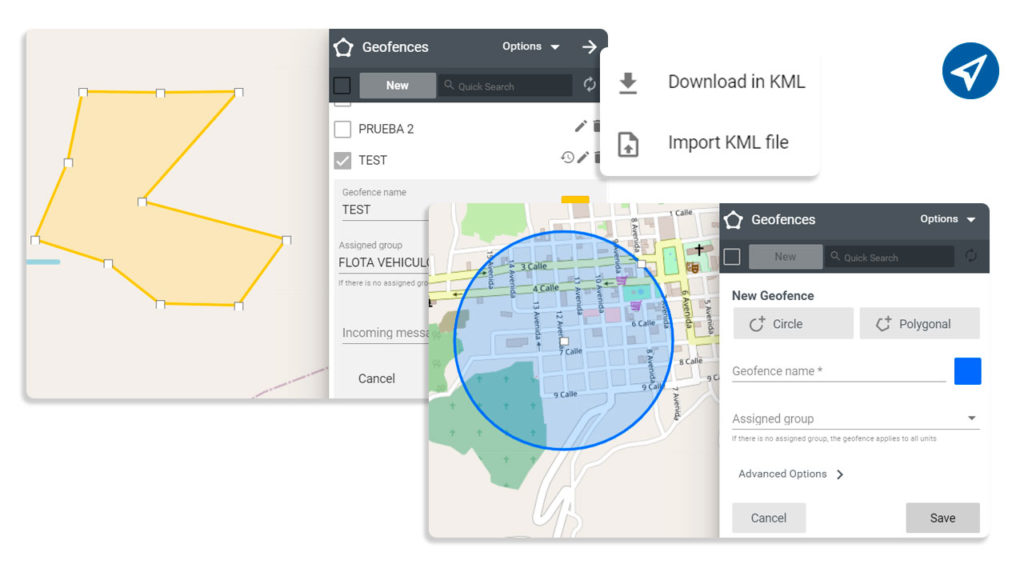 2. Routes:
Routes allow you to get real-time alerts when a vehicle enters in addition leaves a set route.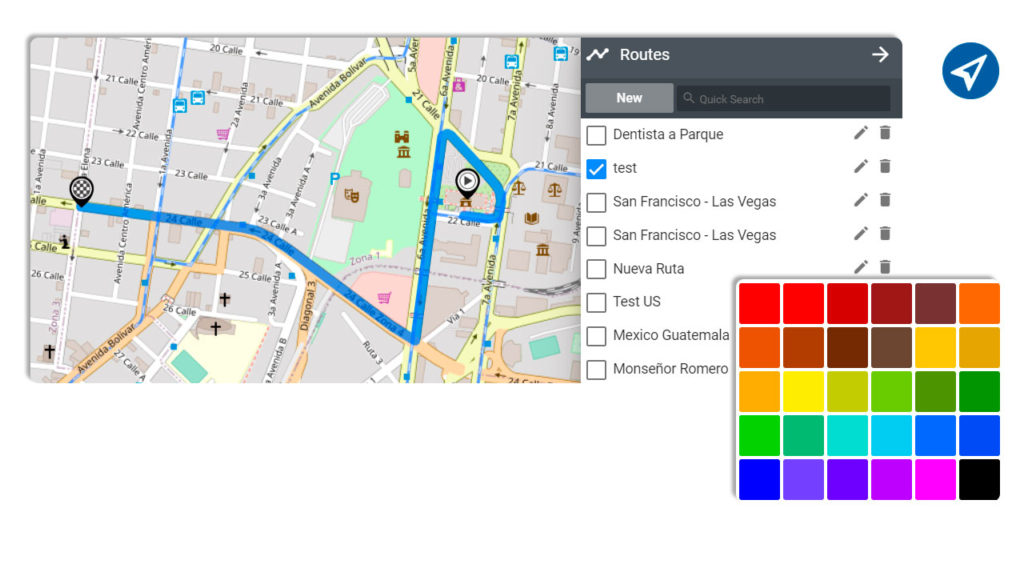 3. Points of Interest:
You can define specific places to receive alerts in real time.
On the other hand, unlike Geofences, they do not have a specific diameter but are based on the proximity of the GPS unit to that point.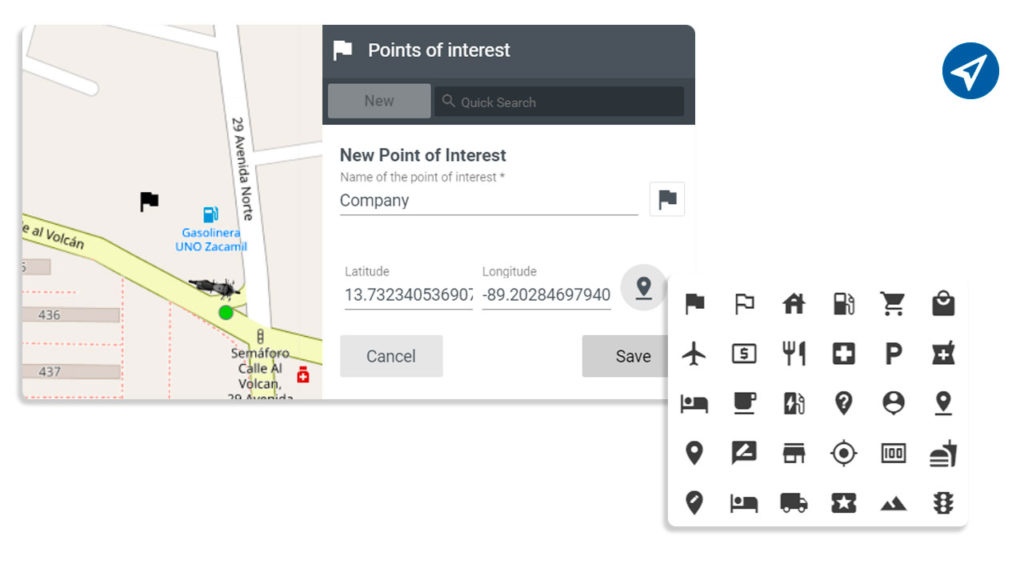 4. Real-time alerts: 
You can react quickly to unwanted or unexpected events with our real-time alerts.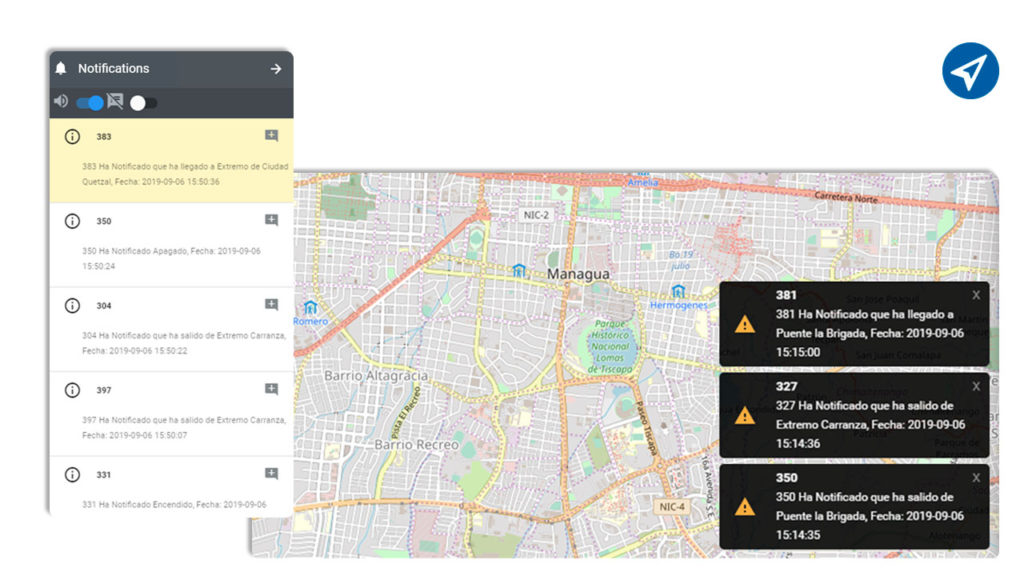 5. Reporting:
Perform certain actions based on the information of past events through our reports.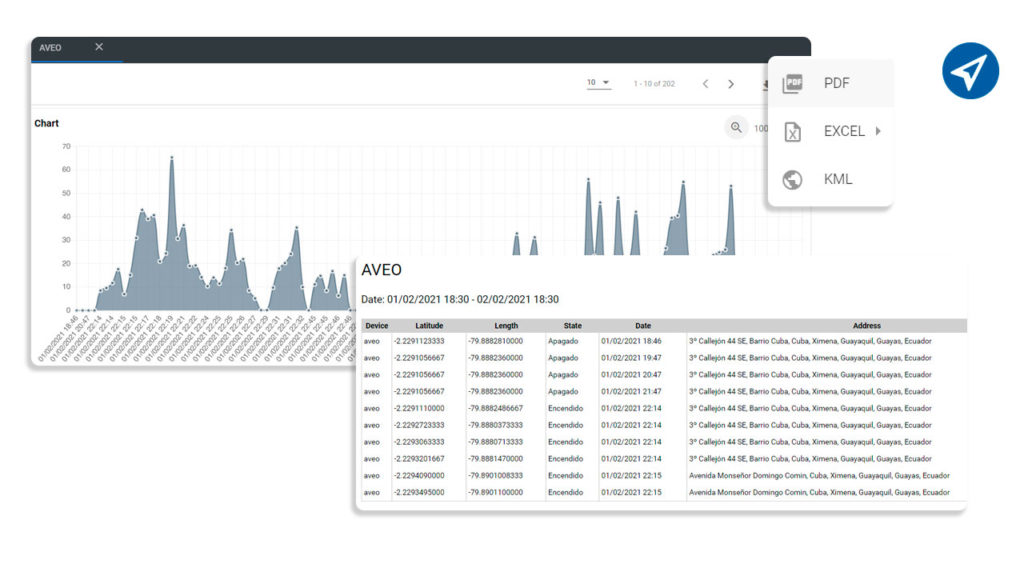 How do we apply the software in the field? 
Use of GPS software in the animal husbandry industry:
When animal husbandry warrants, tracking by GPS equipment can keep them insured.
In the same vein establishing geofences, real-time alerts are obtained, marking when one of the animals leaves the allowed perimeter:
Sends movement information
Records of the status of each animal. 
In this way you can also schedule maintenance and care, and get reminders of vaccination, cleaning, feeding, among others.
Use of GPS Software in harvesting crops: 
As in any industry, there is the uncertainty of the human factor in the use of resources, in the case of harvesting crops, there are usually hour meters to measure the time of use of the machinery, this being rented machinery to obtain the cost of it.
Firstly, more information can be obtained through a GPS device and the DeltaTracking system, as in animal husbandry, geofences are configured to ensure use in permitted places. 
Secondly, trace information is obtained on the routes taken and the times they were made. 
Likewise, we can configure schedules of permitted use and thus have information on fuel consumption through a specialized sensor or based on mileage and fuel capacity. 
Contact us:
Use of GPS software in the transport of supplies and agricultural products:
Real-time control in the transportation of supplies and agricultural products benefit from DeltaTracking.
Likewise, agricultural transport has several types of alerts:
Level change in liquid cargo,
Sudden braking,
Accelerations,
Excessive speed alerts,
And others.
These alerts allow you to have control in real time, and react to an unwanted eventuality.
In conclusion, DeltaTracking is an excellent tool to implement in the Agriculture industry since it supports each one of the processes, reflecting savings for the company.