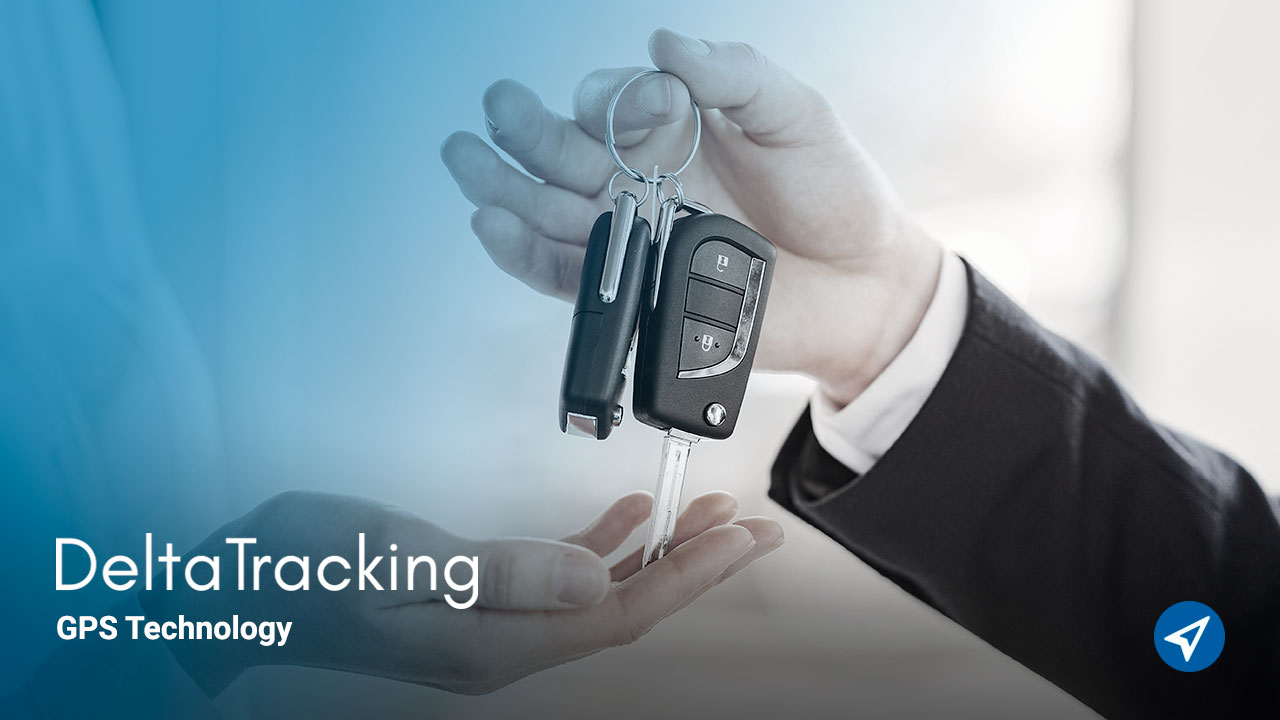 DeltaTracking is an ideal tool in the management of cars in vehicle leasing, since it allows the configuration of internal names or codes to be displayed both on the map and in the reports. 
It provides the option to separate vehicles into groups for easy on-screen viewing.
It also includes multi-monitoring modes to be able to observe multiple vehicles simultaneously.
In this industry having a monitoring software is the best option that can be chosen since it has full control in real time of the units.
24/7 monitoring is obtained through the software since Deltatracking allows you to configure different types of preventive alerts.
This ensures the safety of your leased vehicles.
The platform will be generating information from them while you rest. 
Contact us:
5 tools applied to the Vehicle Leasing Industry
1. Control of Geofences inputs and outputs: 
In most vehicle rental companies when providing their services to an end customer, territorial limits are defined where the vehicle can circulate.
Delta Tracking allows the creation of geofences to be able to alert if a vehicle is outside the allowed parameters.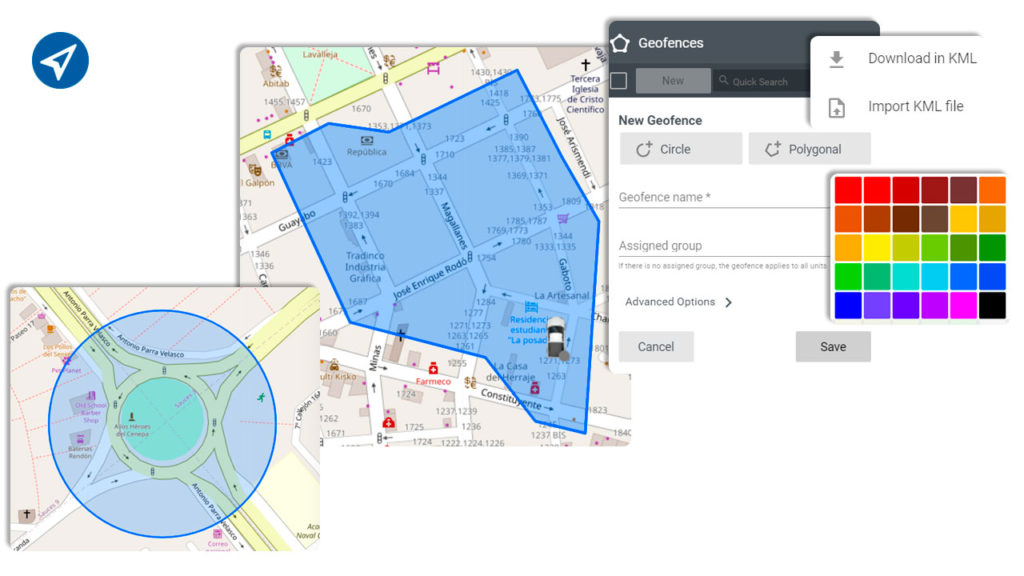 2. Creation of conductors for vehicles leasing: 
DeltaTracking allows you to keep track of the people who are leasing the vehicles.
It offers a form with essential data to have clear and concise information on each driver.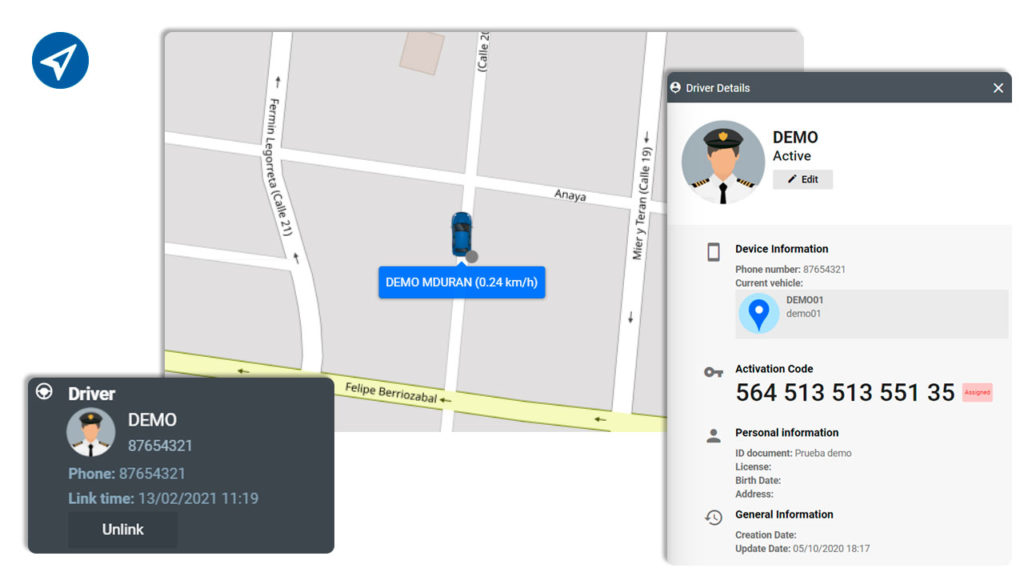 3. Battery disconnects notifications: 
In order to prevent damage, theft or fraud with vehicles, DeltaTracking has different types of alerts, including battery disconnection.
This prevents vehicles from being manipulated by third parties or that can disable the GPS device.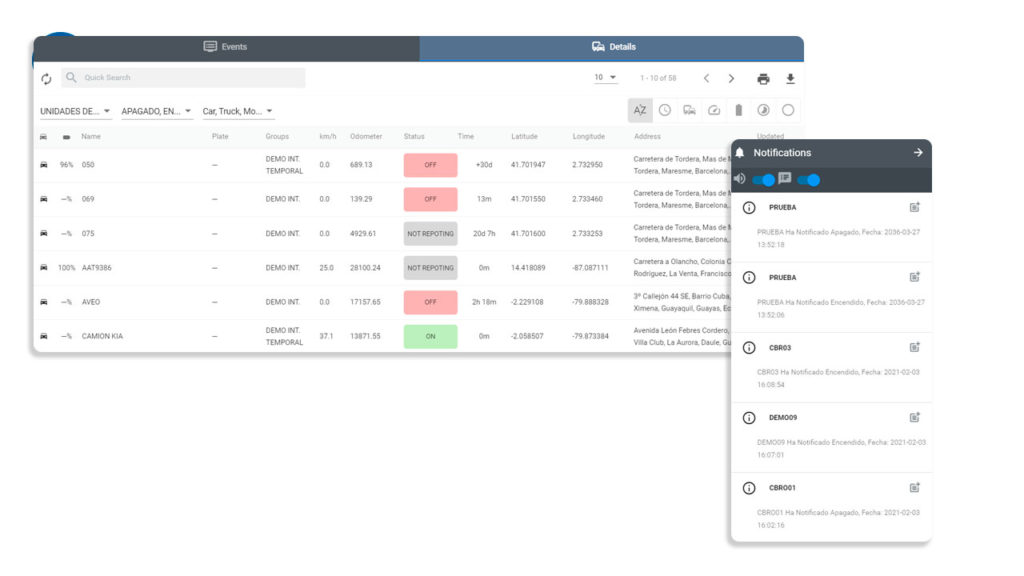 4. Group or Individual Screen Display: 
By having the option of being able to observe one or several units simultaneously on the same screen.
Also configure various types of multi monitoring, the platform allows easy and efficient control.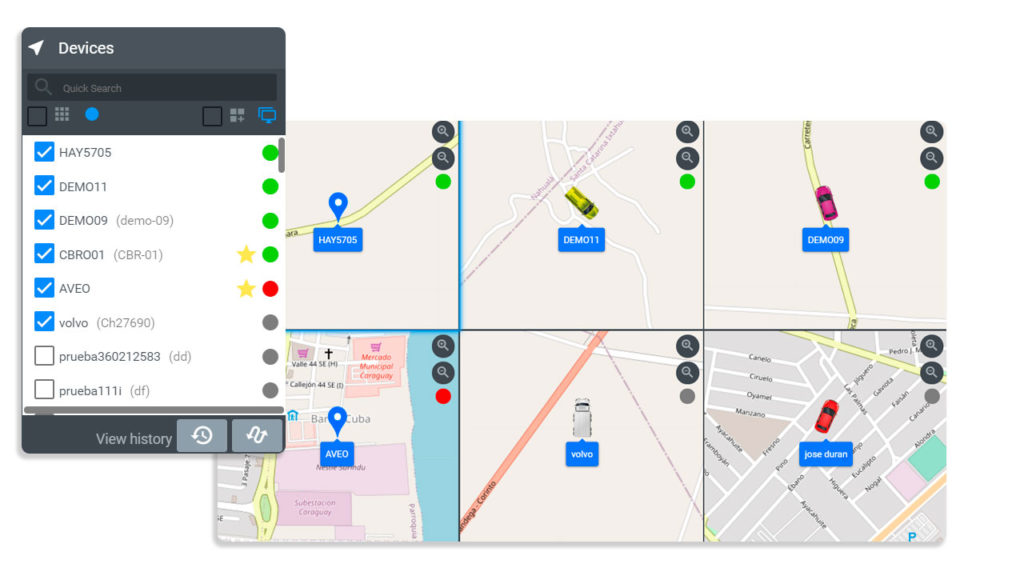 5. Export Location to other Platforms:
At the time of wanting to recover a vehicle that has not been returned on the stipulated date or of which there are indications of theft.
This service implemented in the Telegram APP, allows you to export the vehicle's location to platforms such as Google Maps or Waze.
In which you can easily trace a navigation route to the vehicle, automatically from the location of the person in charge.
DeltaTracking has compatibility with several GPS devices that include remote shutdown among its features.
This makes the platform allow the sending of Gprs commands to be able to actuate in an effective way.
Additionally, disconnected battery alerts or geofences input-output are also integrated to complement the company's security plan.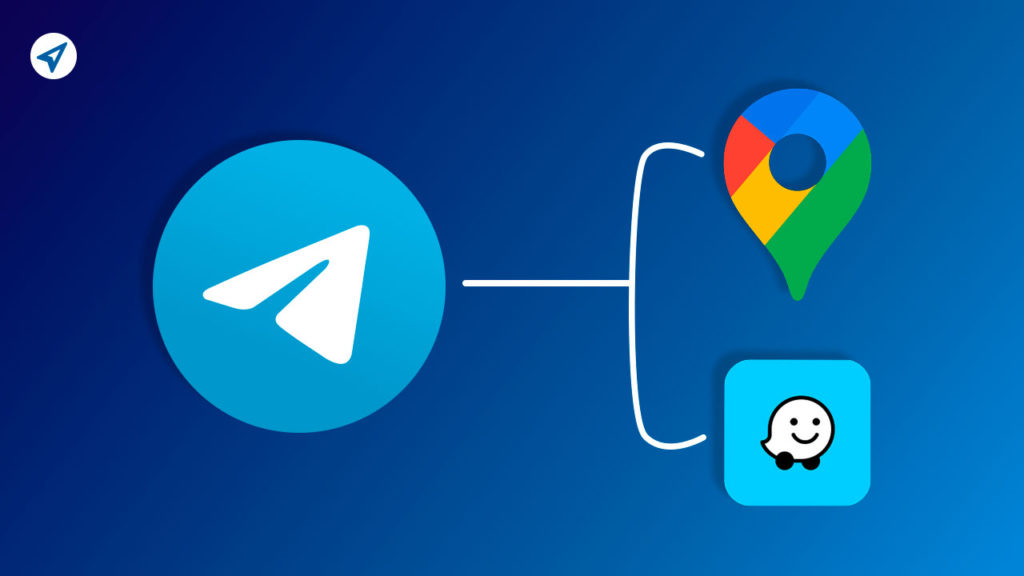 3 effective channels where alerts can be sent
Through eMail, personalized with your email address.
Via Telegram App, which integrates alerts into a Bot in an intuitive and easy to use way.
Alerts displayed on the monitoring screen, so that the person in charge of the area can view them and follow up on them.
In summary, we found that a monitoring and tracking platform like DeltaTracking is a useful and functional tool for the vehicle leasing industry, providing peace of mind and security.