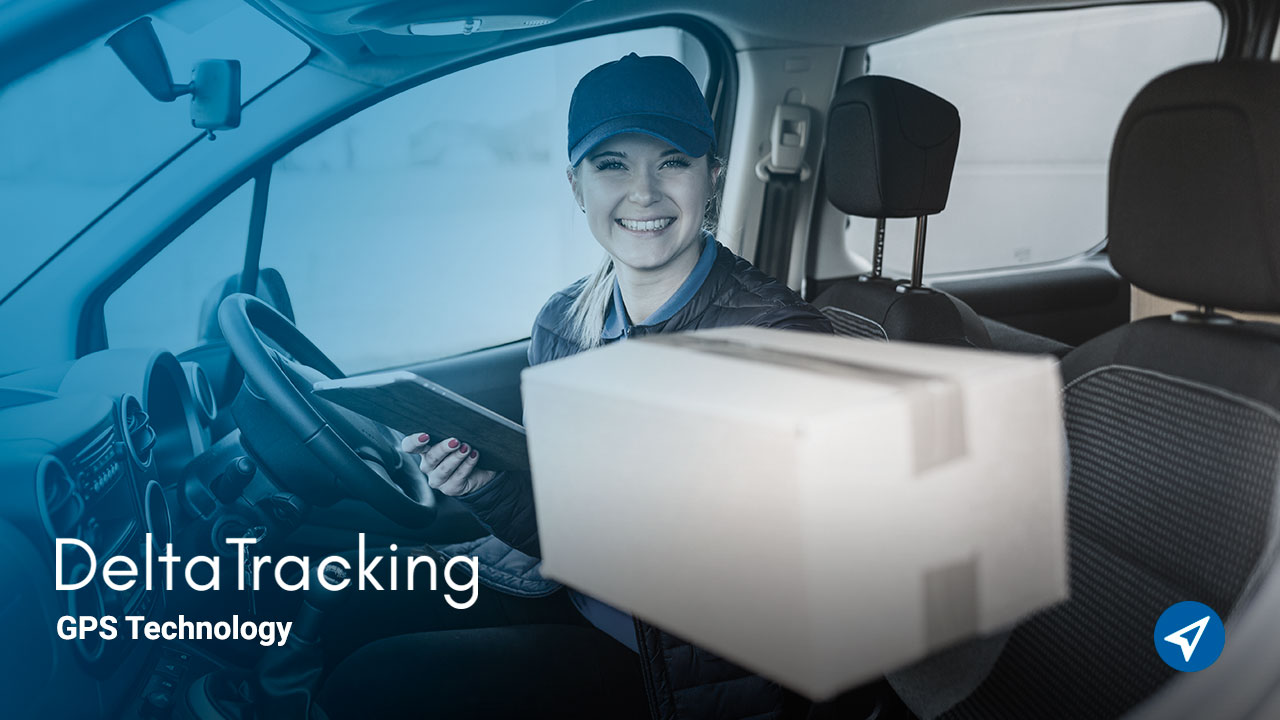 Logistics is a term used to define the shipping and delivery of services. 
Logistics services are varied, including transportation of perishable products, refrigerated goods, transportation of valuables, inventory supplies, etc.
And that is why using a GPS tracking and monitoring platform becomes an indispensable tool.
All of them with unique characteristics, such as:
Specific operating temperatures to maintain the cold chain in perishable or refrigerated products.
Specific delivery times.
Extreme care in delicate merchandise.
Evasion of dangerous places within the established routes,
Among others.
DeltaTracking features allow support in different scenarios and types of logistics services.
Through tools that allow you to view the location and have total control of the fleets in real time.
At the end of the day, interested parties are informed with automatic reports on the status of services. 
Contact us:
5 tools that DeltaTracking can apply in logistics services:
1. Alerts:
Of temperature:
In logistics services where the cold chain is crucial, the temperature can be sent in real time via GPS hardware to DeltaTracking.
It is evaluated if it is within the allowed parameters, and it will be alerted at the precise moment in which it is reaching values ​​outside of what is permitted.
There are also alerts for sudden braking, acceleration or speeds out of range to be able to have control of the units and take pertinent actions.
From fatigue:
In logistics services it is important that drivers are attentive, and it is known that long operating times reduce their attention.
In extreme cases we can mention the so-called Daydreaming, a very dangerous situation where the attention reaches zero, which can cause accidents and unwanted situations.
For this, DeltaTracking has fatigue alerts, in which driving and rest times are configured and must be respected.
This avoids problems and sends notifications when these times are not met.
Of hours of operation not allowed:
This alert allows you to know when a unit is operated outside the allowed hours, and thus avoid fraud, theft or unwanted situations.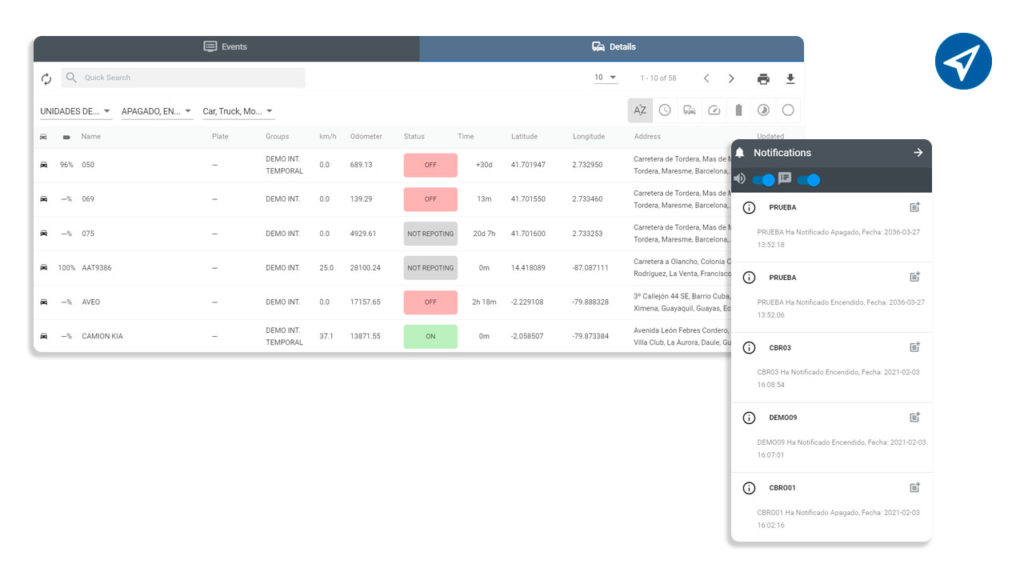 2. Drivers for logistics transport: 
It allows having control of the drivers or operators of the units within the fleets.
And thus be able to determine the time they start or end their day, to control schedules.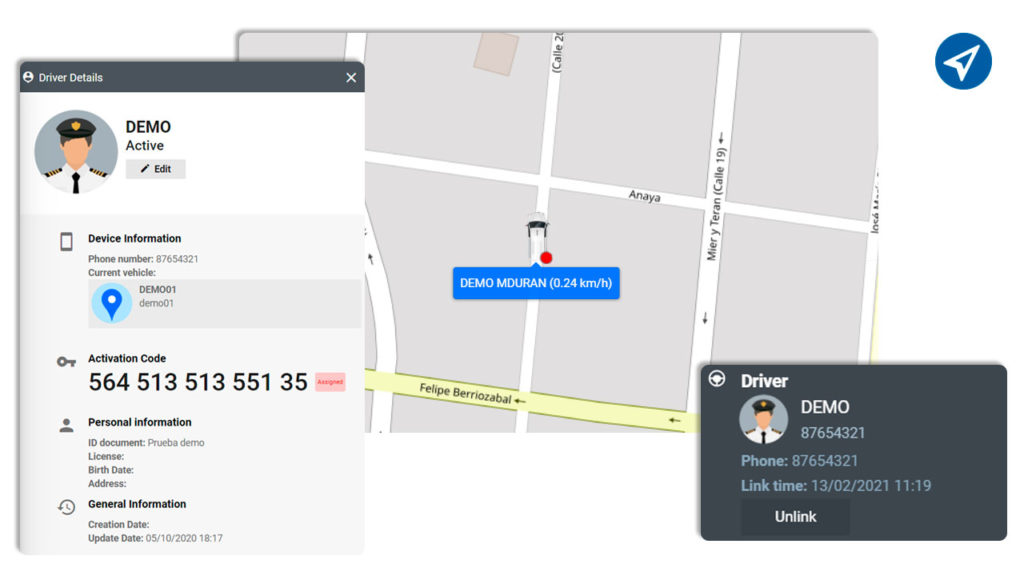 3. Users, accounts and groups:
Logistics services can benefit from the creation of users, accounts and groups for their clients, so that everyone can have performance alerts.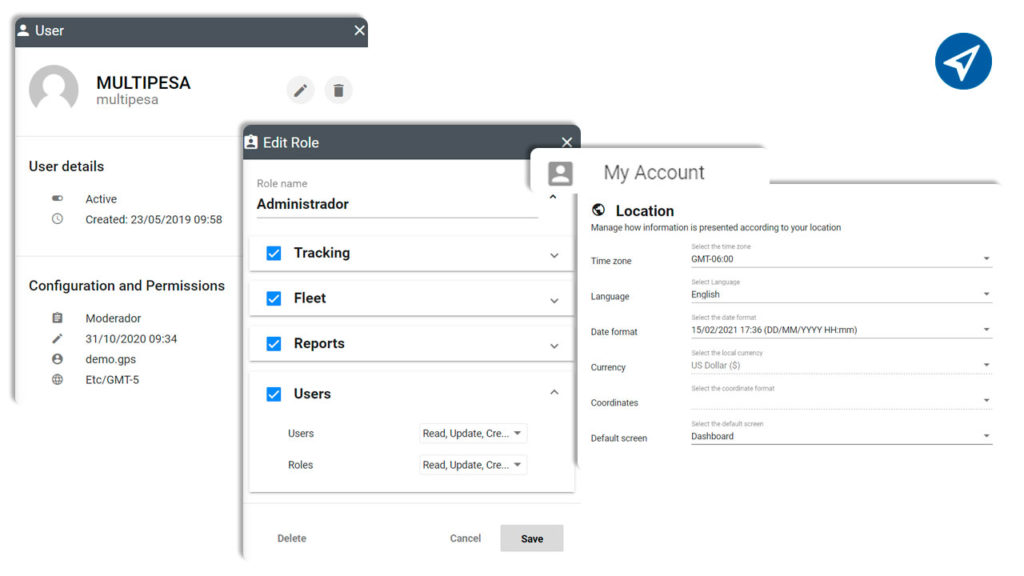 4. Unit maintenance:
The unit maintenance service is one of the repetitive and control tasks that can be programmed in DeltaTracking by distance or time.
You can get automatic reminders when they are met and avoid possible problems due to lack of maintenance in the units.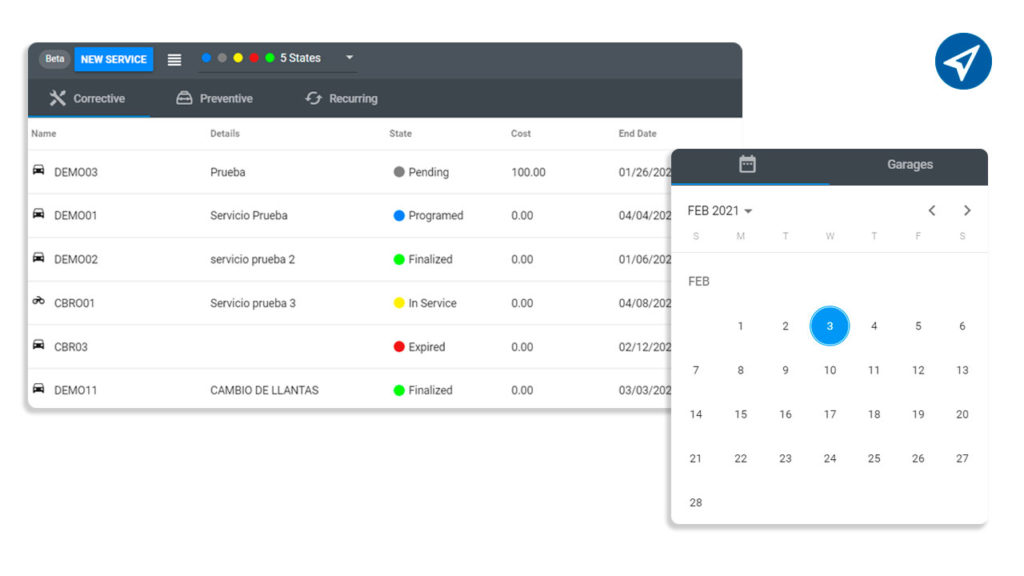 5. Logistics Reports: 
DeltaTracking provides detailed and summarized reports of different eventualities of the units of your logistics service, such as:
Trips,
Drivers,
Fuel,
Among others.
All of these features allow having information about the units and thus taking specific actions.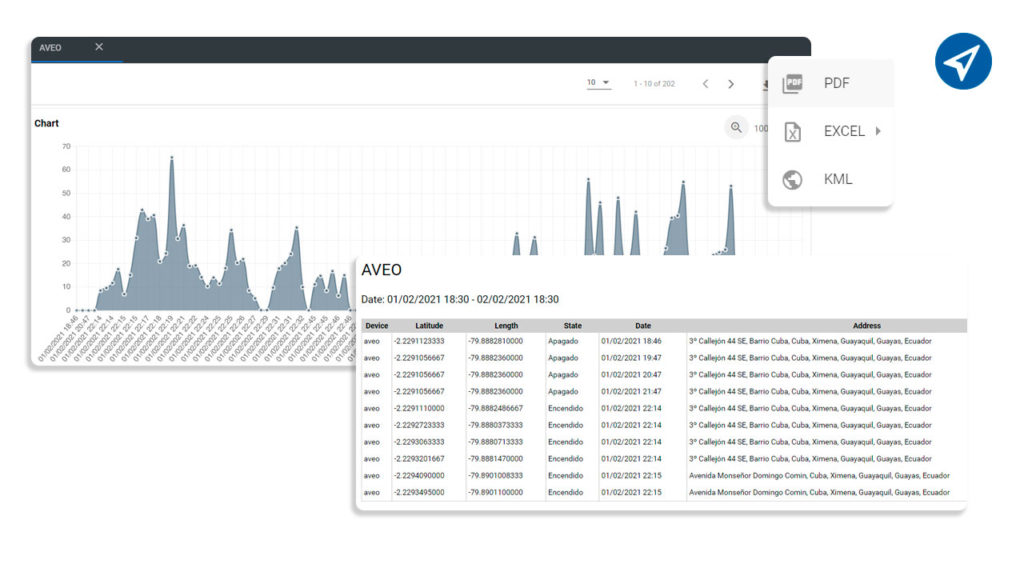 Another important DeltaTracking tool is the route tool.
This allows drawing and assigning routes to the different units of the fleet, and being able to be notified when they leave and enter them.
There are many more tools that can be applied to the Logistics industry within DeltaTracking, you can learn more by contacting us or browsing our site.