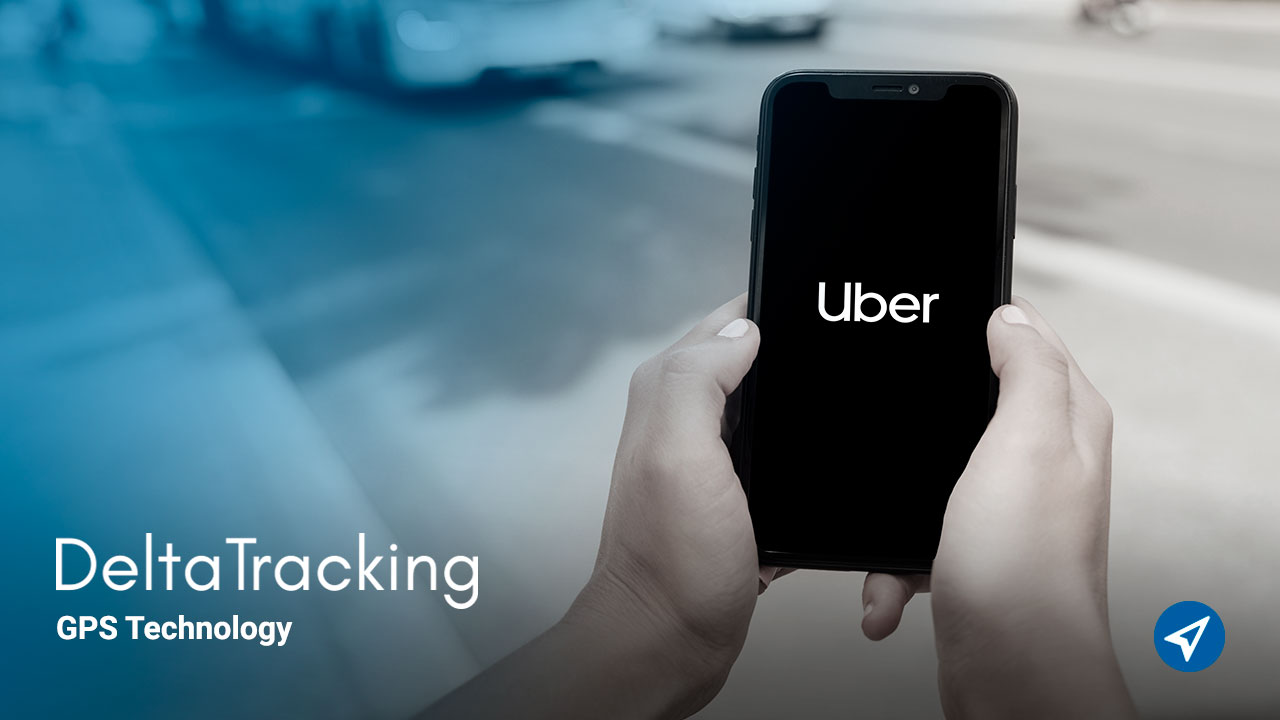 Uber fleets are a private means of transport present in many cities, which has revolutionized the passenger transport market in the last decade.
That is why DeltaTracking provides Uber fleet owners with tools to help them comfortably and effectively manage their fleets.
Benefits of these tools for Uber fleets
Today, transport fleet managers have acquired relevance for companies that are dedicated to this industry. A correct management of a fleet reduces operating costs of vehicles and allows better control.
That is why having a management platform applied to Uber fleets is beneficial for those who want to get the most out of each of their vehicles. 
Contact us:
DeltaTracking's fleet management software, using GPS monitoring, gives its customers access to the following: 
Real-time location: 
Real-time vehicle location, as well as on and off alerts.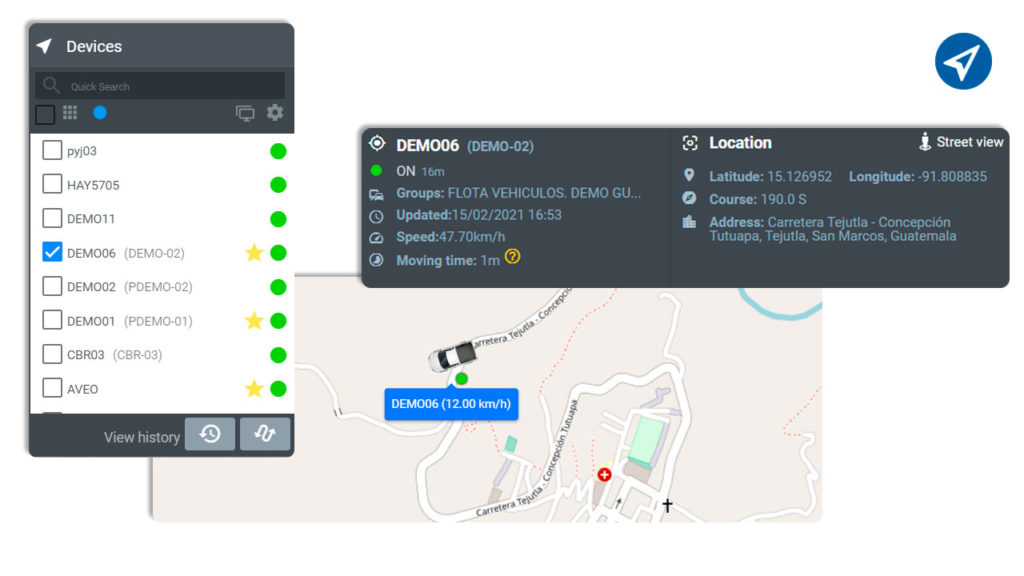 Geofence notifications:
It is also possible to control notifications of stops, entry and exit of perimeters or geofences and driving times.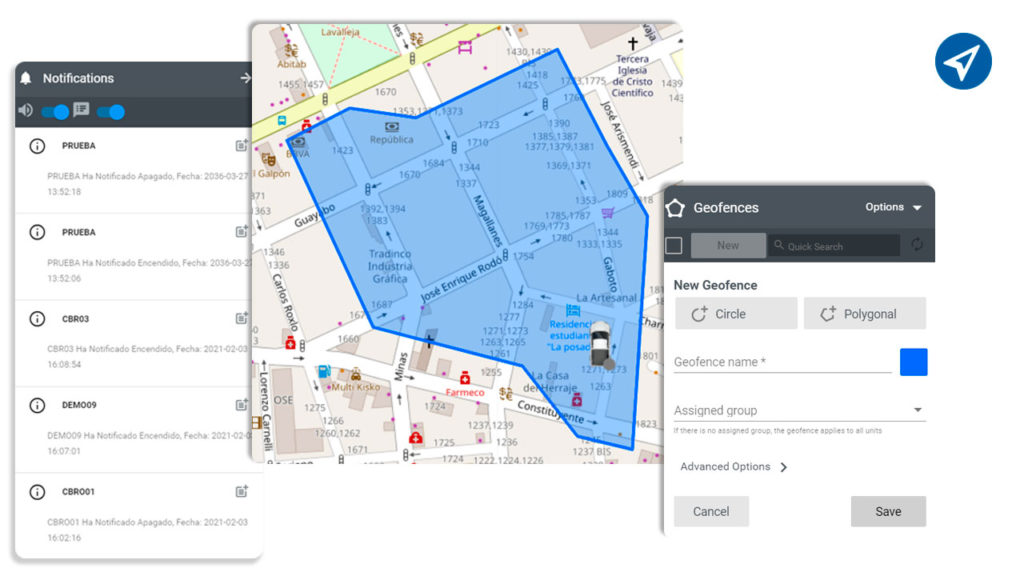 Command Sending:
Additionally, it allows the sending of commands for remote
shutdown, among other functionalities.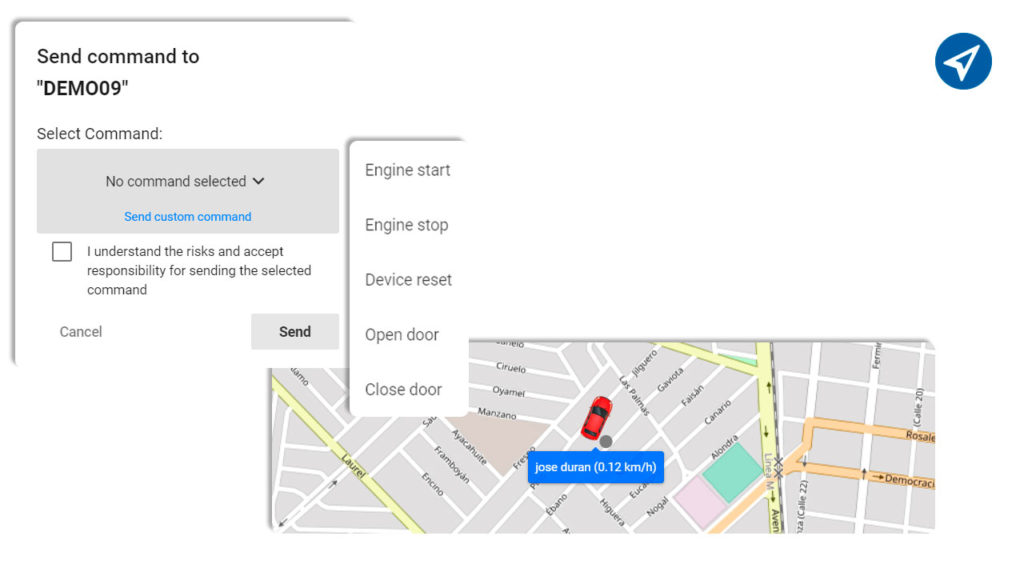 The DeltaTracking platform offers Uber fleet owners several benefits, including:
Greater effectiveness in working hours
Detection of unsuitable conductors for service
Avoid extra maintenance costs through driving habits alerts
Control of territorial limits of coverage
Recover the vehicle in any emergency
How do the DeltaTracking tools work?
Our system provides an intuitive management to configure alerts, geofences and even routes.
So that only the parameters must be set and the platform will be in charge of sending the alerts through different means such as: e-mail, Telegram, among others.
On the other hand, regarding the investment for the use of these tools, DeltaTracking offers a monthly or annual income from the platform, so that its clients can provide the service to their own clients, thus forming a solid business structure and high profitability.