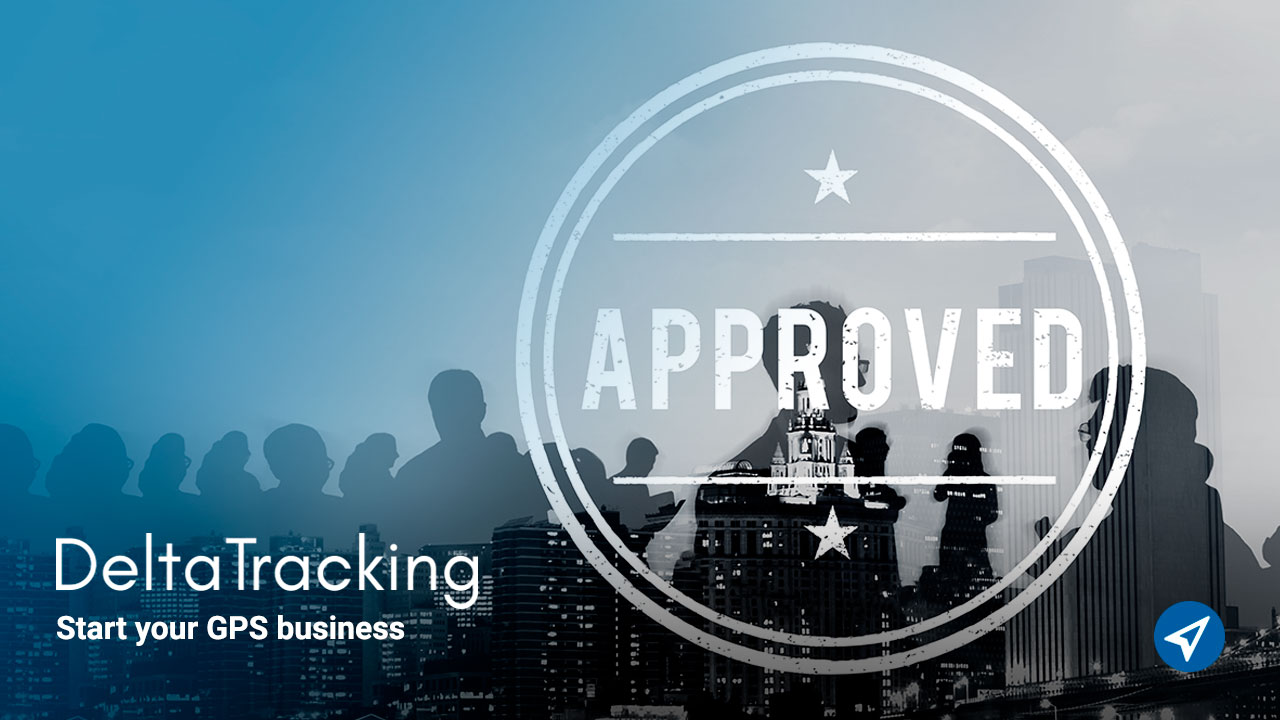 When buying a GPS device, it is important that you take into account not only the price, but other factors such as the homologation or configuration of the equipment.
No less important is that you verify that the GPS device has an international quality certification. Especially since this will guarantee the purchase and make
your investment safer.
What is a quality certification?
It is a public document issued by an international entity that guarantees the quality and durability of a product or service.
International certifications are a priority for companies today. To obtain them, the teams are tested and endorsed by these entities.
If we consider that GPS devices are placed in vehicles with different characteristics, time of use and indeterminate state of deterioration. Which are also used in various operating conditions in different scenarios. They need to be robust in order to withstand voltage spikes, shock and operation.
For this, there are international entities that carry out batteries of resistance tests. Both shock, tolerance to voltage spikes, current, resistance to temperature and humidity, among others.
These entities give their approval and grant their distinctive seal, as a guarantee of quality and durability, which makes our investment more secure. 
Contact us:
Why are these certifications important?
If a device has these certifications, it means it was tested in different scenarios, so it will guarantee our purchase.
On the other hand, international certifications are an essential requirement to be able to enter certain markets.
What benefits do these certifications provide when purchasing a GPS device?
The main benefits offered by an international certification are:
Guarantee,
Trust,
Credibility,
Security for consumers.
What certifications should I consider when purchasing a GPS device?
In order to guarantee the quality of a GPS device, when purchasing it you must consider the following international certifications:
UL certification:
Issued by Underwriters Laboratories, a US-based certification and security consulting firm.
This certification ensures that a product meets the standards of safety and quality of products in the United States and Canada.
In this way, it makes it competitive for its free circulation in international markets.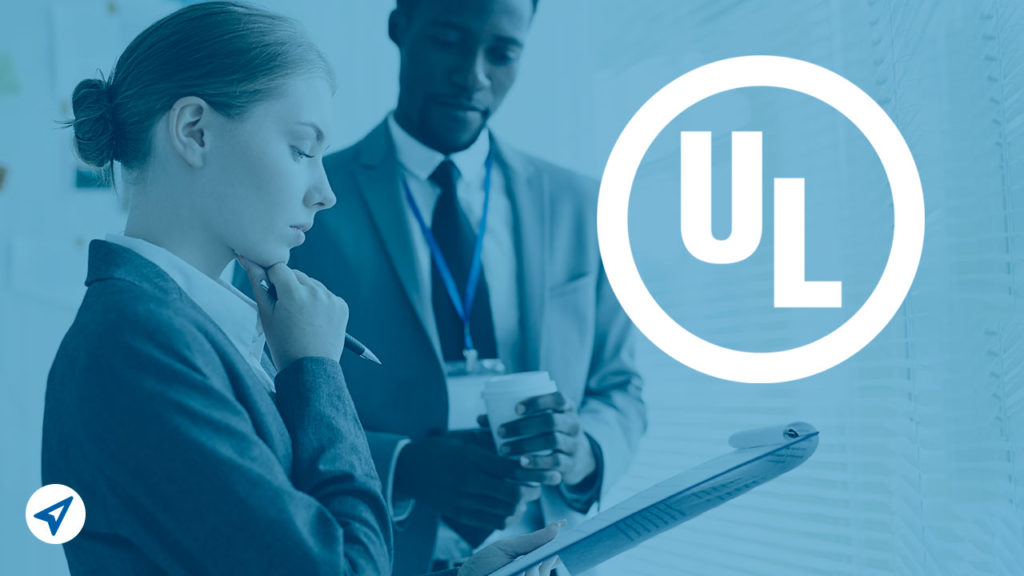 CE certification:
It guarantees that the manufacturer has evaluated the product and considers that it complies with the safety, health and environmental protection requirements required by the European Union (EU).
It also supports fair competition and is mandatory for products manufactured anywhere in the world that want to be marketed in the EU.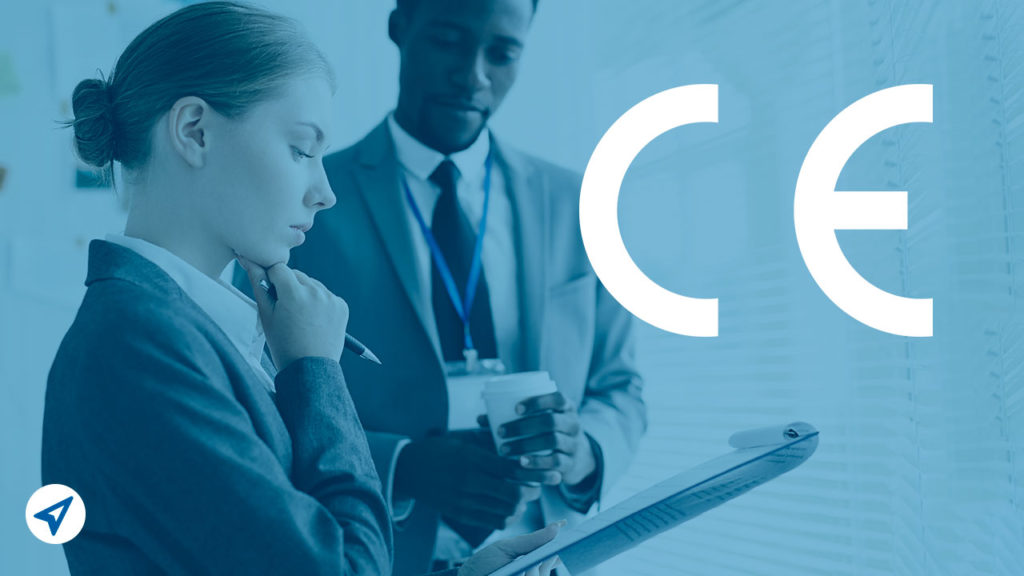 FCC certification:
It is issued by the Federal Communications Commission (FCC), a government entity that allows the commercialization of electronic and telecommunications equipment in the United States, only if they meet the criteria of compliance with
established standards.
While quality certifications offer many benefits to certified companies, they also bring advantages to customers and suppliers. In order to guarantee in this case, the purchase of GPS devices.