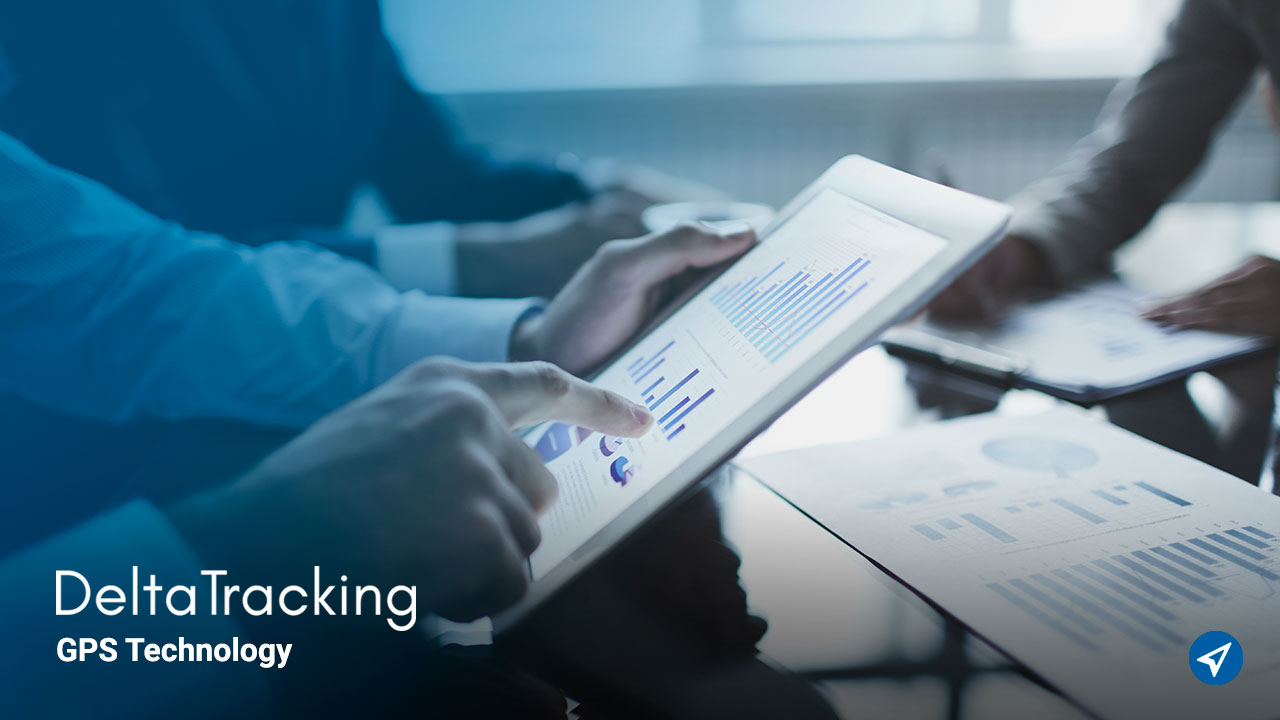 Everything you need to know to record events through vehicle fleet reports and thus evaluate the behavior of the units.
The reports will reflect the appropriate or inappropriate use of the units. 
Therefore, they will provide us with information on compliance with the requirements of each company.
First of all, we select the type of report to generate, the devices, geofences, drivers, etc. are also selected. Finally, a range of dates is selected where said report will be evaluated.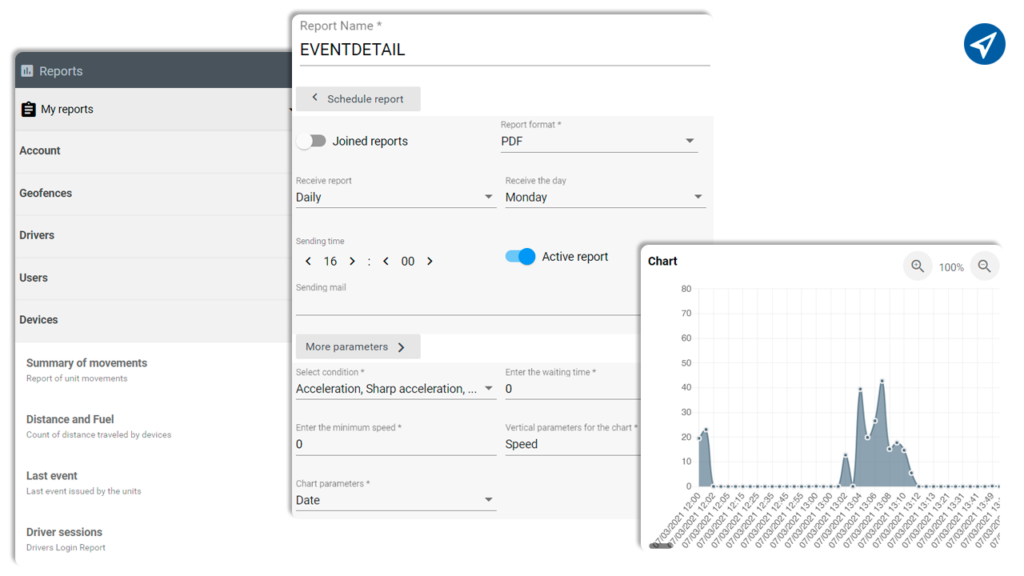 Why do we need vehicle fleet reports?
An event report is necessary to evaluate the performance of the unit.
Since through the report, we can verify that the GPS device is sending the correct information and with the configured frequency.
These reports give us in detail all the events, such as:
Ignition on and / or off, battery disconnection, panic button, entrances and exits of geofences, driving habits, among others.
These vehicle fleet reports help us make decisions about our fleet in real time.
Contact us:
DeltaTracking can configure vehicle fleet reports according to the needs of your company
DeltaTracking allows, in most reports, the option to select or remove parameters to obtain the information we need.
It is also possible to generate an evaluation request; a specific report may be required.
Also to be able to have it tailored to your needs.
Can we make corrections to alerts based on previous reports?
Obtaining a detailed event report can help us make decisions about which alerts and notifications to handle.
The reports will reflect information about the behavior of the vehicle in different conditions.
Therefore we can define the priorities that each of the alerts will have.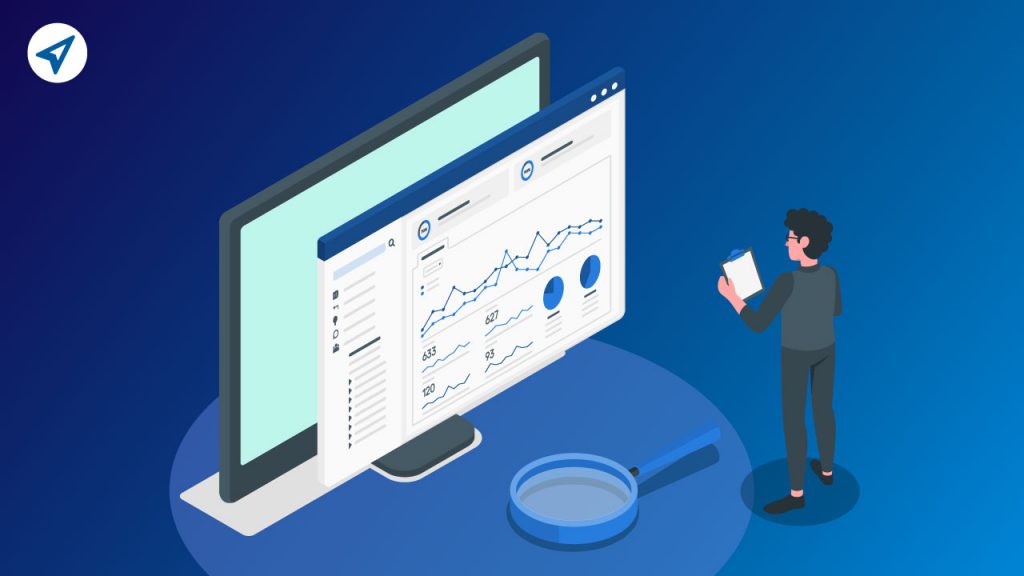 Geofences:
Geofences are virtual perimeters created within a map, which allow us to evaluate when a vehicle enters or leaves the place.
Moreover, we can add the option to determine how long it lasted within it.
Depending on the type of vehicle fleet report that you want to generate, geofences can be important to evaluate the compliance of a route.
The reports show us if the vehicle has respected the territorial limits of circulation, they evaluate the optimization of time in each geofence, etc.
DeltaTracking offers you vehicle fleet reports to be able to have a more precise control of events, routes, start-ups, shutdowns, services and thus achieve the optimization of your company.