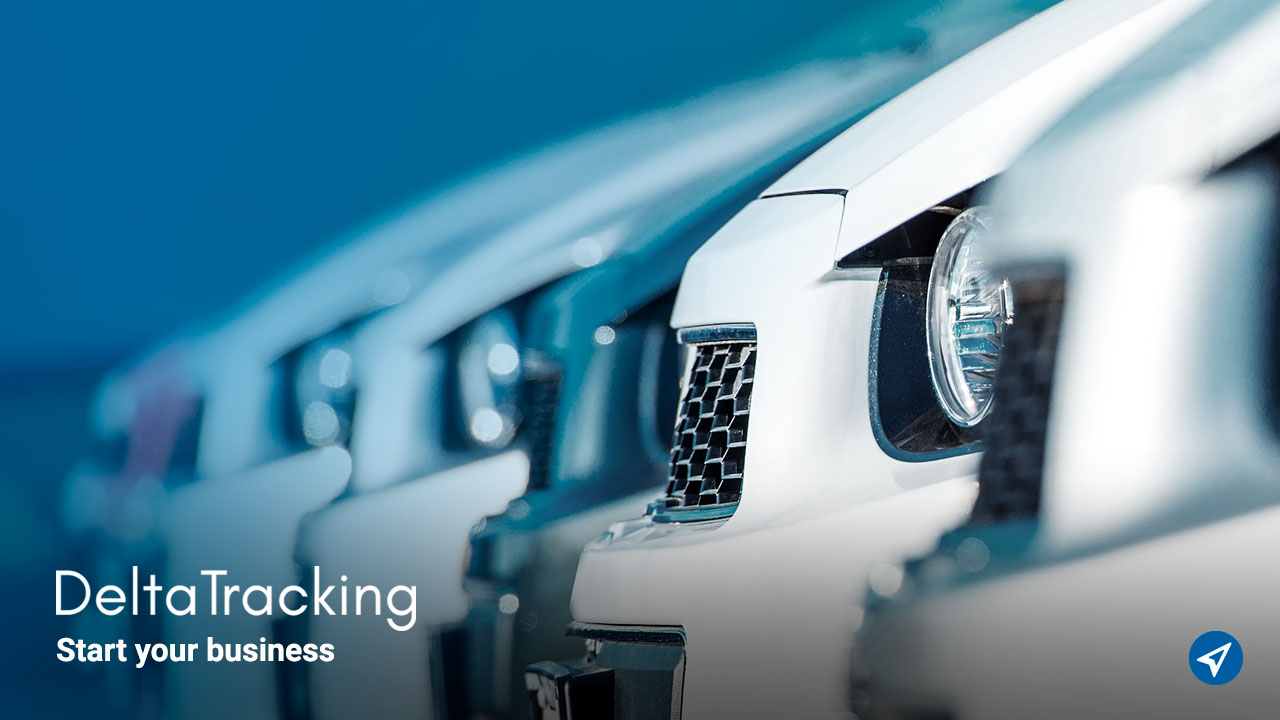 If you have a company and have decided to implement GPS monitoring, there are specific tools to achieve effective fleet management.
The set of vehicles whose purpose is to mobilize people or goods and their functionality depends economically on the same company or industry is called a vehicle fleet.
According to the needs of the companies, the type of fleets is very variable as well as their size.
These can be small fleets, medium fleets and large fleets.
The importance of having control in the vehicle fleet
To have an excellent control of the vehicle fleet we must have a person or department that is in charge of said activity.
With this we can have greater control of a lot of vehicle data.
Like routes, drivers and other information that lead us to improve and reduce operating expenses within our company.
In this way, we can automate and maximize the processes that are provided to have an efficient service.
For this reason we can reduce maintenance costs, fuel economy and detect bad driving habits.
Contact us:
7 steps to effective fleet management
1. The use of a software
Software, such as DeltaTracking, to make it easy for us to control, or manage our vehicle fleet.
The company will have easy access to the real-time location of the units. Important data such as routes, routes, fuel economy can be collected. 
In addition, maintenance reports and alerts that are effective for the best productivity of the company.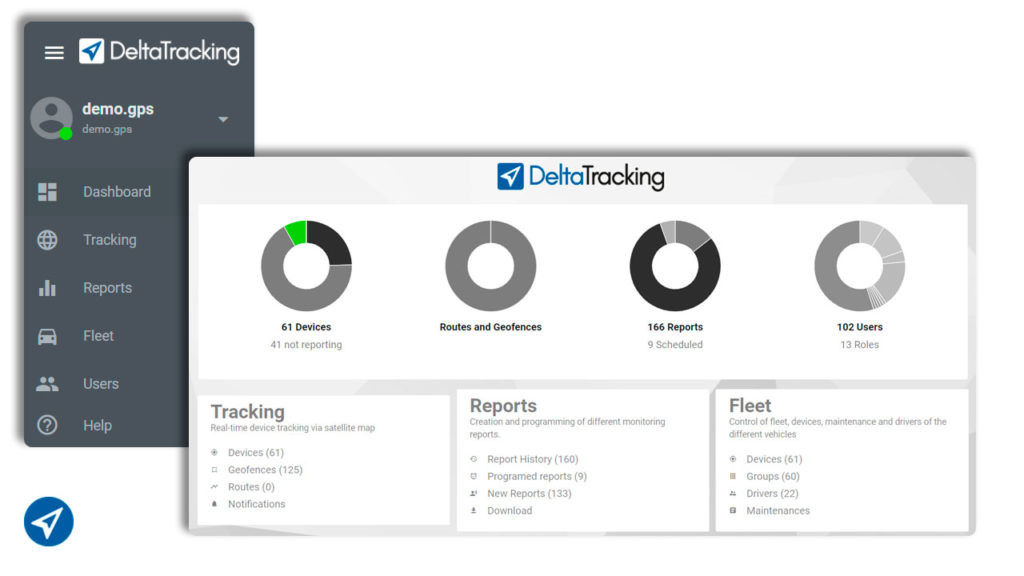 2. Have an operator or logistics center: 
This way, you can have greater control of the data generated through the software
The same as data provided by other means.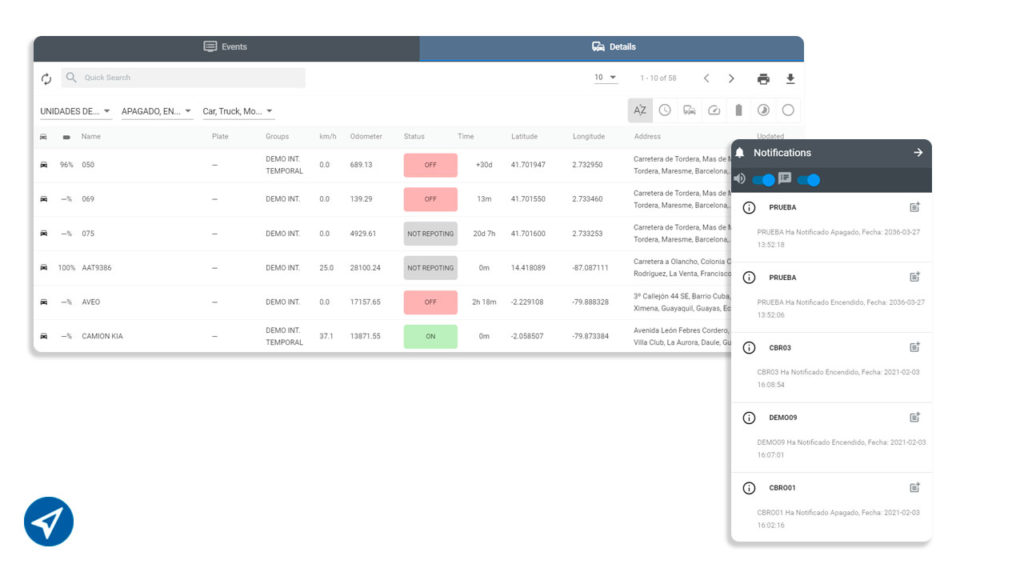 3. Have systematized processes for its operation:
When we talk about fleet management, it is better if the processes to be followed are systematic. 
Since this helps us to save time in decision-making and productive strategies for the company.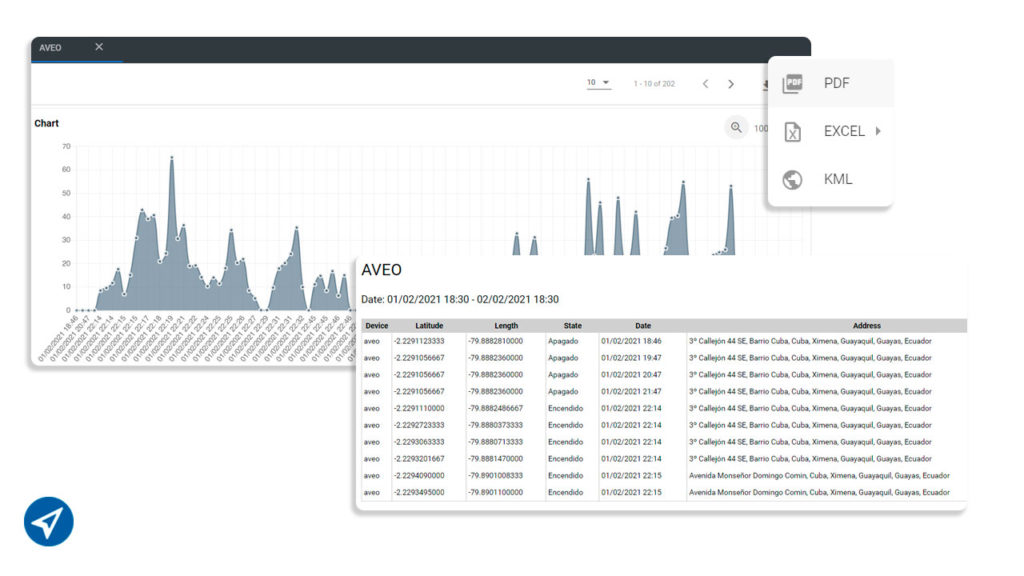 4. GPS units in perfect condition:
Each unit that makes up the fleet must be in perfect condition.
Vehicles are the main engine for generating income.
If any unit is idle, it is not productive and this leads to no profit. 
That is why, with scheduled maintenance plans, the chances of breakdowns in the units are reduced to a minimum.
The good handling of the units by the drivers is also important.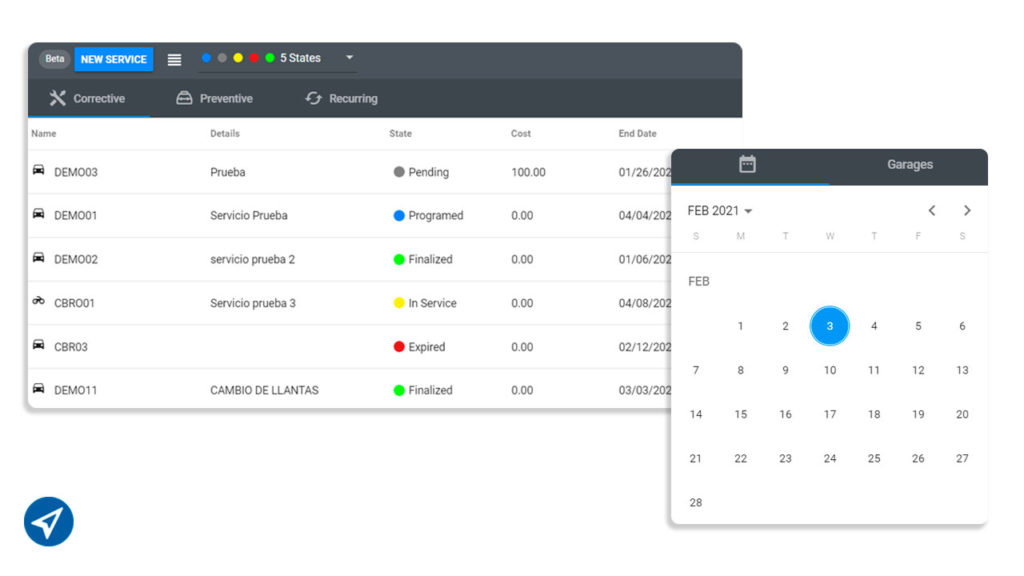 5. Use of GPS in our Fleet:
With the implementation of a GPS system in the units, there will be greater control of the movements of the vehicles.
By using GPS we ensure the compliance of itineraries and routes by the drivers in a correct way.
This will send the largest amount of data to our purchased software.
Therefore, a large amount of data is obtained which helps guide us towards an optimal and quality service.
Reducing costs and efforts.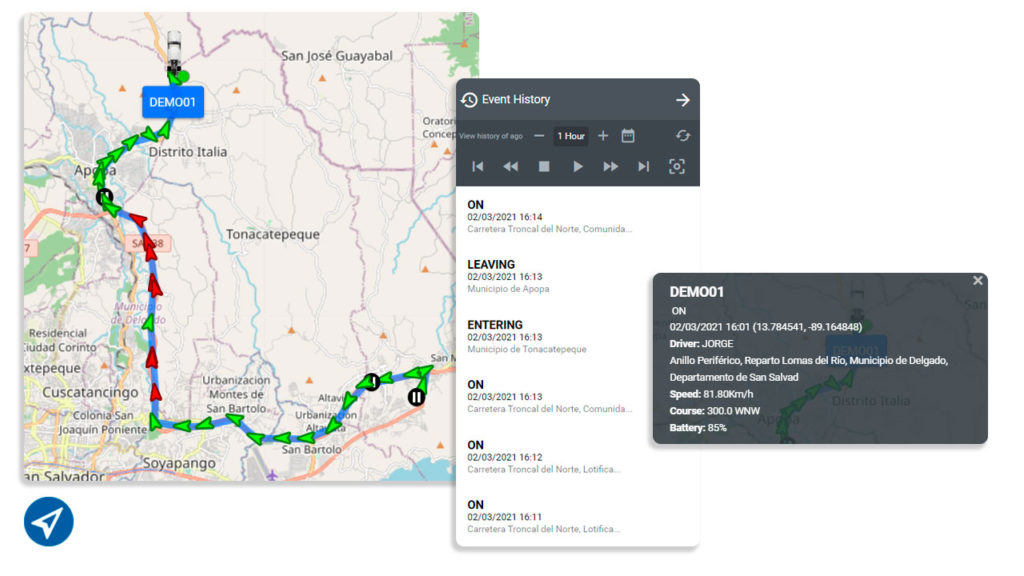 6. Personnel Training:
Human capital is very important for any company and in fleet management the drivers and personnel in charge of logistics control are the main ones.
That is why they must be trained so that they are prepared for the new advances and demands that the sector demands.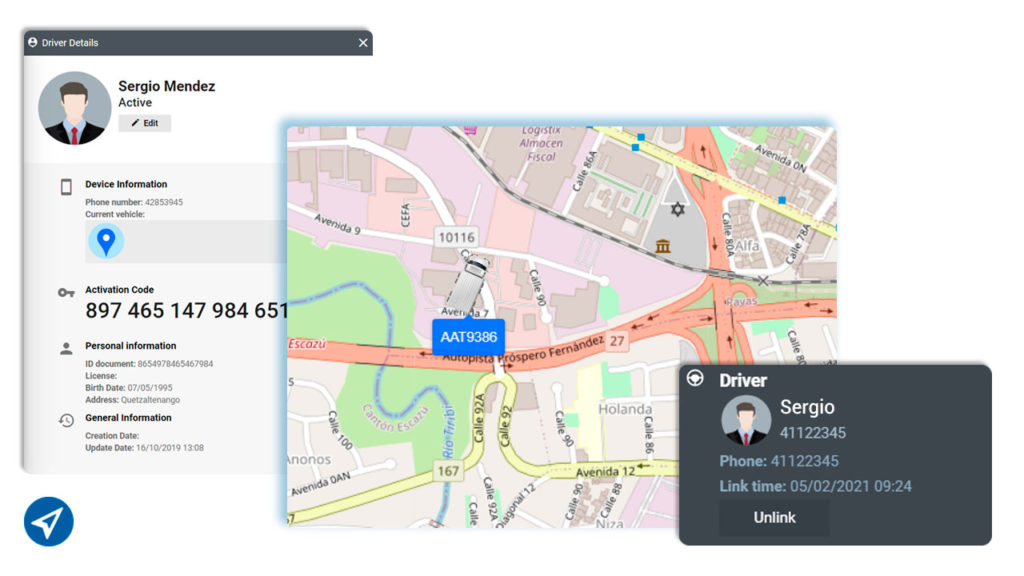 7. Fuel Savings:
When we have good unit management, we can have a database that leads us to maximize our resources such as fuel.
The point is that the vehicle has a good performance with fuel, keeping it in perfect condition based on the kilometers traveled.
Good route organization through software will help us save time and optimize fuel consumption.
Good driving by the operators also helps us to minimize these consumptions.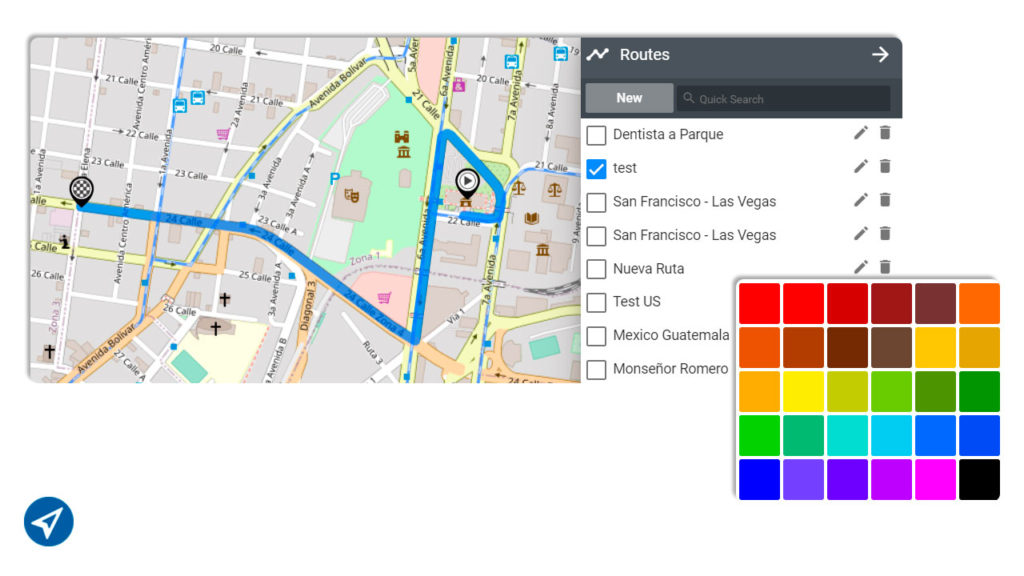 With DeltaTracking Software you can have an effective fleet management providing greater safety, profitability and productivity.