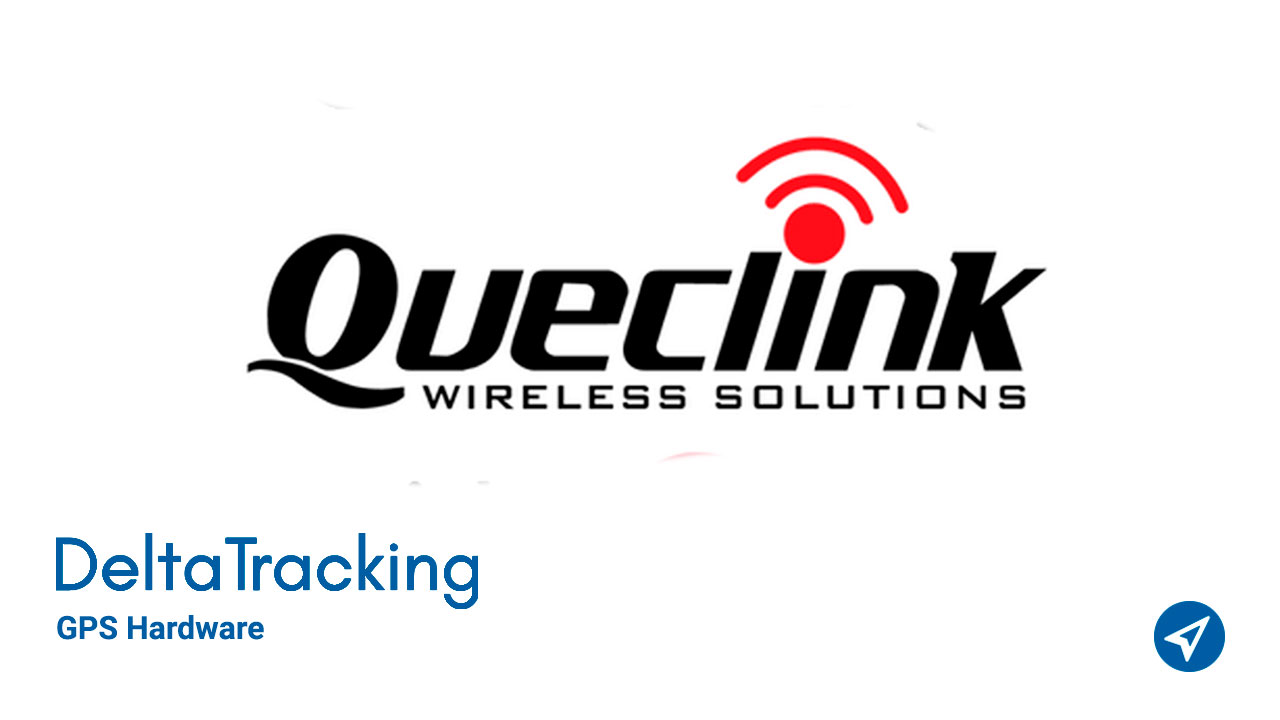 While there are many makes and models of GPS trackers, today we will talk about two series of Queclink. Read on and find out if the GV65 is better than the GV300.
These devices are designed for a wide variety of vehicle tracking applications. They are reliable and useful in obtaining the location of a car in case of theft or loss.
Contact us:
What are the main features of these devices? Is GV65 better than GV300?
GV65 Plus Features
The GV65 series devices are the successors to the Queclink GV55. Sensor connectors began to be implemented in them.
The GV65 series includes two compact GNSS trackers: the GV65 and the GV65 Plus.
GNSS, is the acronym for Global Navigation Satellite System. Refers to a constellation of satellites that provide signals from space. These transmit positioning and location data to GNSS receivers, which in turn use them to determine a location anywhere on the globe.
GV65 devices have a direct wire. That is, they allow you to connect a fuel sensor, like a temperature sensor or IButton, directly.
The device has two outputs and two normal inputs. Although the size is similar to the GV55 series, it has higher capacity and more inputs.
GV65 series devices transmit in 2G only. They are designed for a wide variety of vehicle tracking applications.
Let's now look at the main features of the GV300 device to determine if GV65 is better than the GV300.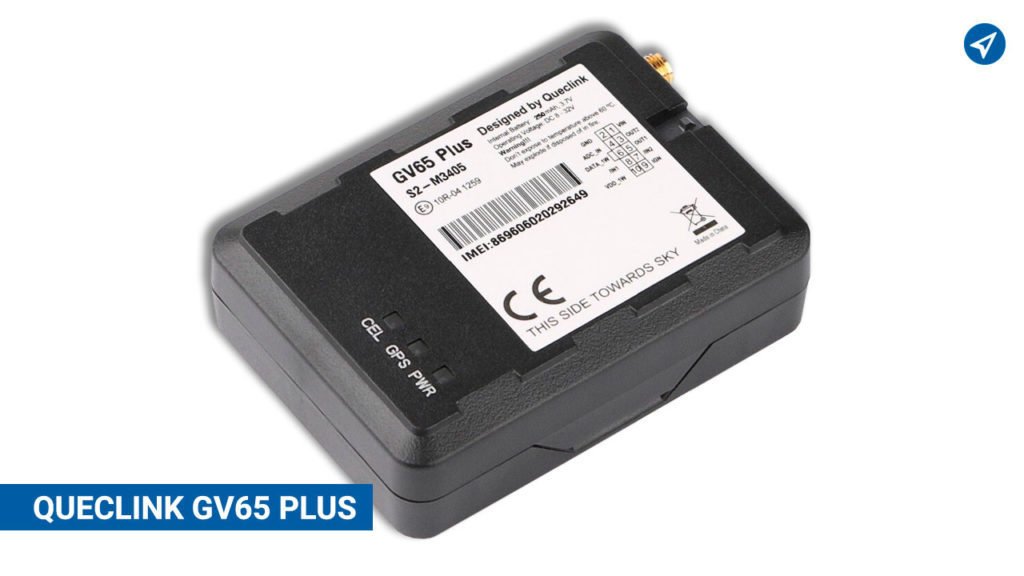 GV300 Features
The GV300 series includes two models designed for light vehicle applications: the GV300 and the GV300W.
This series features multiple interfaces to support a wide variety of external accessories.
It has options such as connection to audio and microphone to be able to listen and respond from the cabin of the vehicle, to any telephone from where it is called.
These devices allow a speaker to be placed to listen on the side of the call, in order to carry out conversations with the pilots or managers of the units.
They also have the option of sensors of various types, such as temperature and fuel, but require an AC100 adapter.
On the other hand, the G300 line of devices has three digital inputs and three configurable outputs.
These devices have a multiband connection, that is, they can be placed for 2G, 3G and even 4G LTE.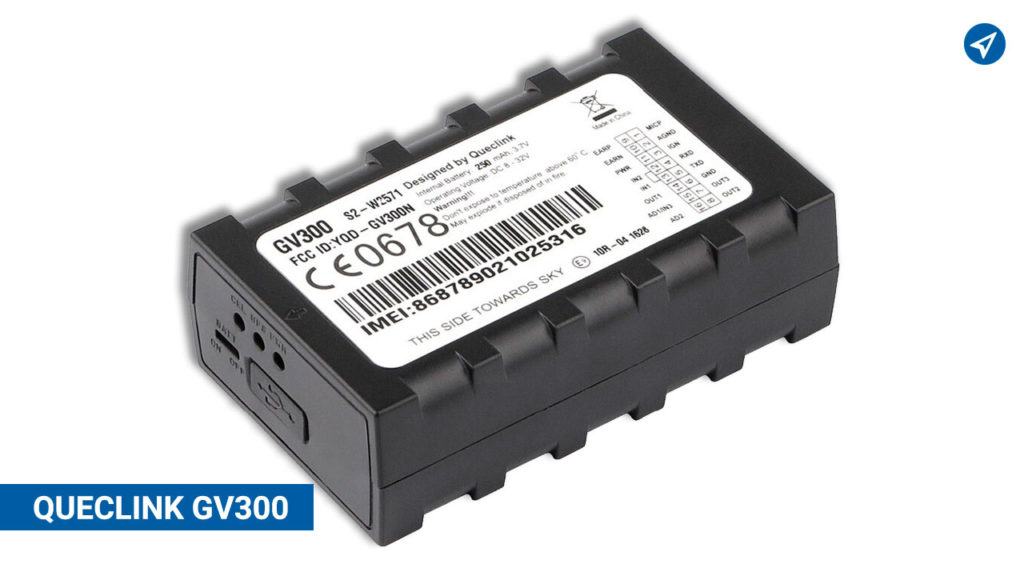 Main differences between GV65 Plus and GV300
Regarding whether GV65 is better than GV300, there are some differences in terms of functionalities and costs between both devices.
The GV300 has more options for better vehicle control. Regarding the cost, it is a bit more expensive than the GV65. Adapters have to be purchased with a price around USD 21.00
On the other hand, the GV65 series of devices has the ability to receive pulses and sensor information directly, without extra adapters.
Is GV65 better than GV300? Which one should I use?
To make a clear decision on which of these devices to use, you have to assess the needs of the customer and the region where they are located.
So on the question: Is GV65 better than GV300? You don't really have to compare these devices much, since they simply adapt to the needs of the customers, with a great value for money.
DeltaTracking is a Queclink distributor and therefore offers these device models and more.
For more information, contact one of our advisors.