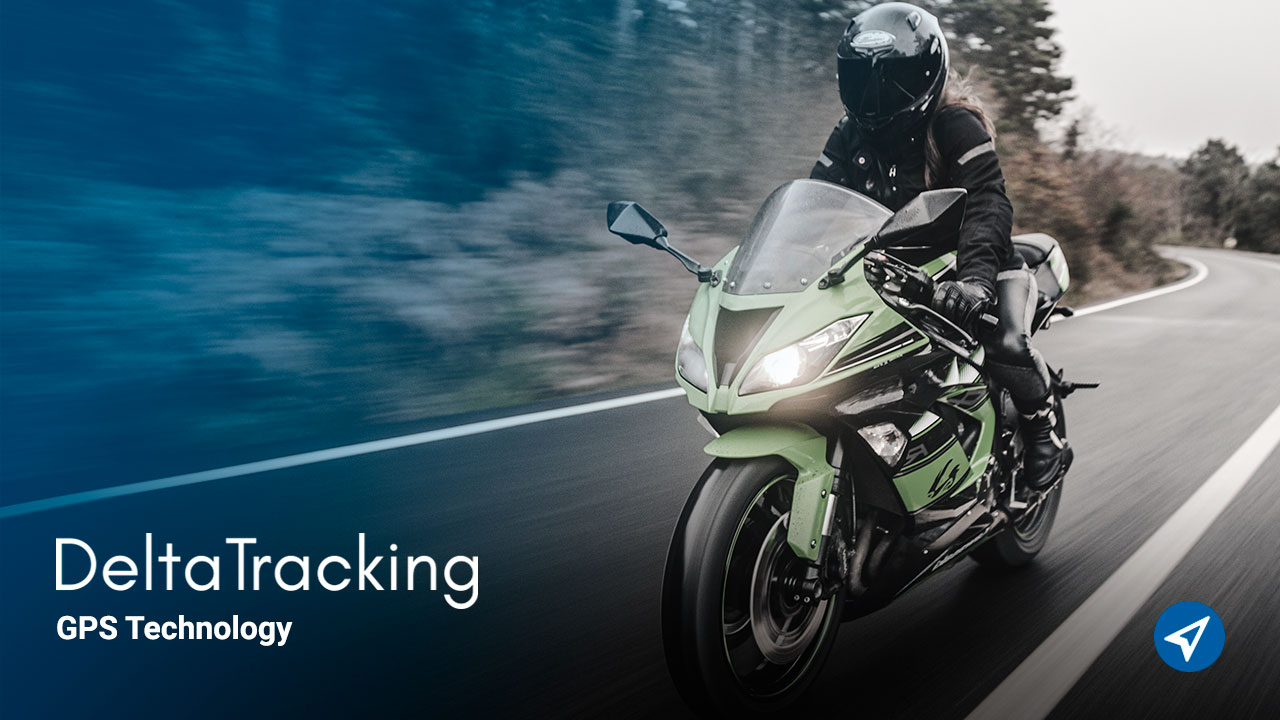 The application of GPS technology in motorcycle fleets is becoming more and more necessary, as it allows greater control of units, optimize resources and improve the effectiveness of processes. Using fleet management systems helps companies to anticipate, save and maximize profits.
Advantages of using GPS in motorcycle fleets
Real-time monitoring, route optimization, theft alerts and route history are some of the advantages of using GPS motorcycle fleet management systems.
For this reason, these tools are the ideal solution for parcel delivery companies, food delivery companies and other businesses that use this type of vehicle to carry out their tasks.
The main advantages of using GPS in motorcycle fleets are:
Allow to determine bad driving habits
Help locate motorcycles in real time
Allow to have a preventive maintenance program
Contribute to improving the quality of delivery
They allow to track the units
Help improve work routes
They are useful to verify that the units fulfill their functions
Allow to use digital maps
They offer greater security (alert against theft and manipulation)
They help optimize resources
How does a motorcycle GPS locator work?
These devices work through a software application that allows the owner to know at all times where their motorcycles are, or if they leave the assigned work route.
So the GPS system shows on a map the exact point where the motorcycles are, to be able to locate them from a mobile phone or monitoring platform.
Features of GPS for motorcycle fleets
When placing GPS equipment in motorcycle fleets, several factors must be taken into account such as quality, durability, adaptability, storage capacity, adaptation to different vehicles, and price.
If you are thinking of acquiring these special equipment for your fleet, take note of the characteristics that they should have:
Be low power consumption and moderate in size and light
Allow periodic monitoring in real time, for the location of the units
Multiple input and output interfaces for monitoring and control
A wide operating voltage range and fully configurable power consumption
Be of good durability, resistant to different environmental agents
Contact us:
DeltaTracking tools to manage motorcycle fleets
DeltaTracking is a valuable tool for fleet management with GPS trackers, both for motorcycle fleets and for other types of vehicles.
These tools allow the following:
1. Maps display:
It allows access to the complete selection of one or more units in real time. It can be managed in an orderly way and more than one unit can be viewed at the same time, to verify its location and status. In the same way, it allows to have different types of maps that help better fleet management; relying on traffic maps, route mileage and specific points.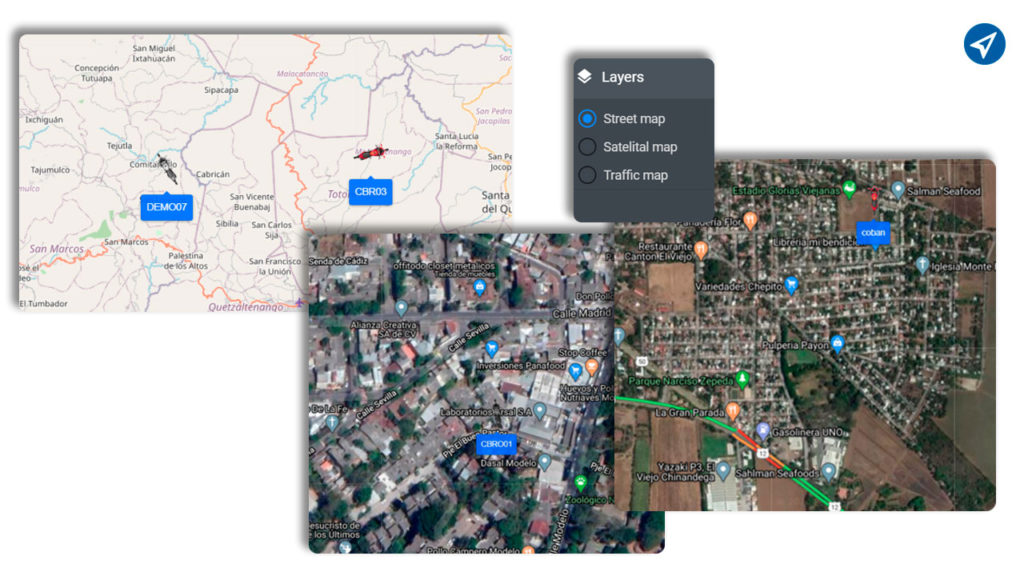 2. Control and Security Management:
It allows you to have control of the motorcycle fleets and distribute the logistics you want to establish in each city; relying on the creation of specific points to determine the departure or arrival of the units at their different points, whether for product delivery, collections or any other service provided by the company. Likewise, it provides information about the driver assigned to each unit and lets you know if you drive improperly.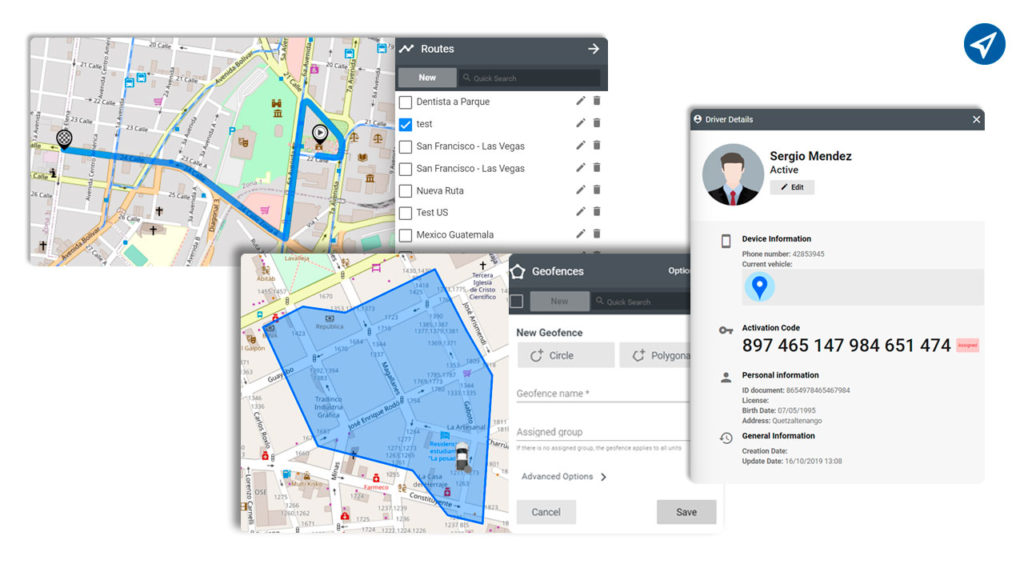 3. Vehicle Fleet Management:
It offers information corresponding to each unit of the motorcycle fleet and the drivers. It allows to control the operation of the units through scheduled maintenance services, which will be scheduled on the platform.
Through Drive APP you can have the drivers linked automatically in each drive assigned to them to drive.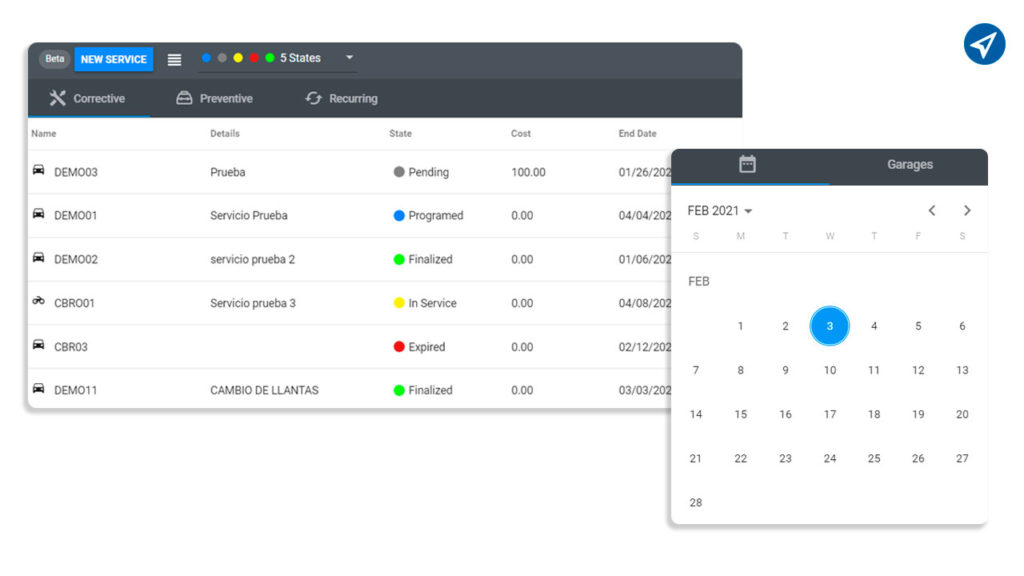 4. Analysis and Optimization:
It offers a wide range of reports on the behavior of the units. Graphics and statistics can be generated to help optimize resources.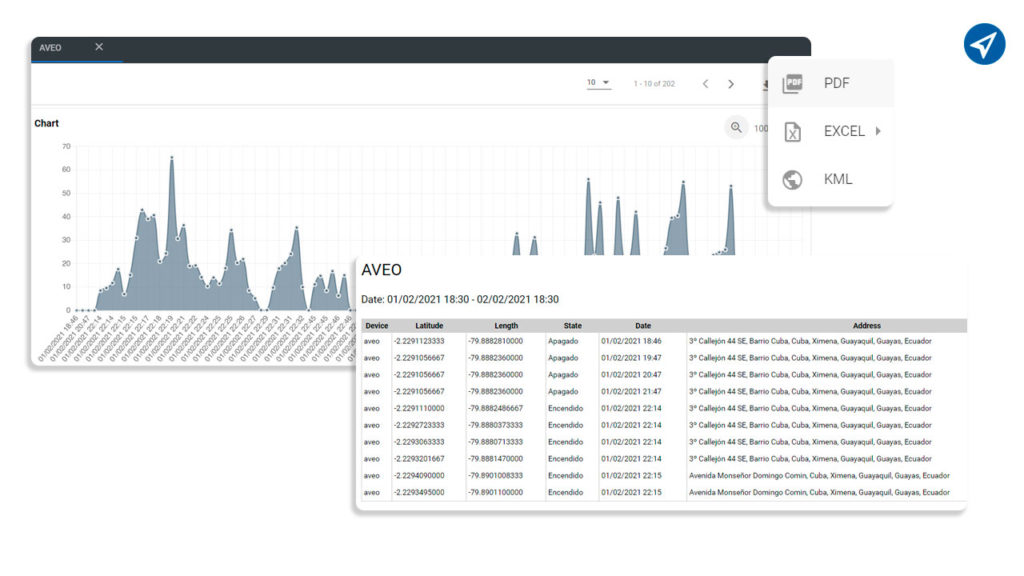 5. Historical Units:
Provides information on the trips made by the units. It allows to know the routes of a unit in a given time interval, as well as relevant information for each one.
At DeltaTracking we give you free advice in real time and a test that will allow you to access our tools, at no cost, for a month.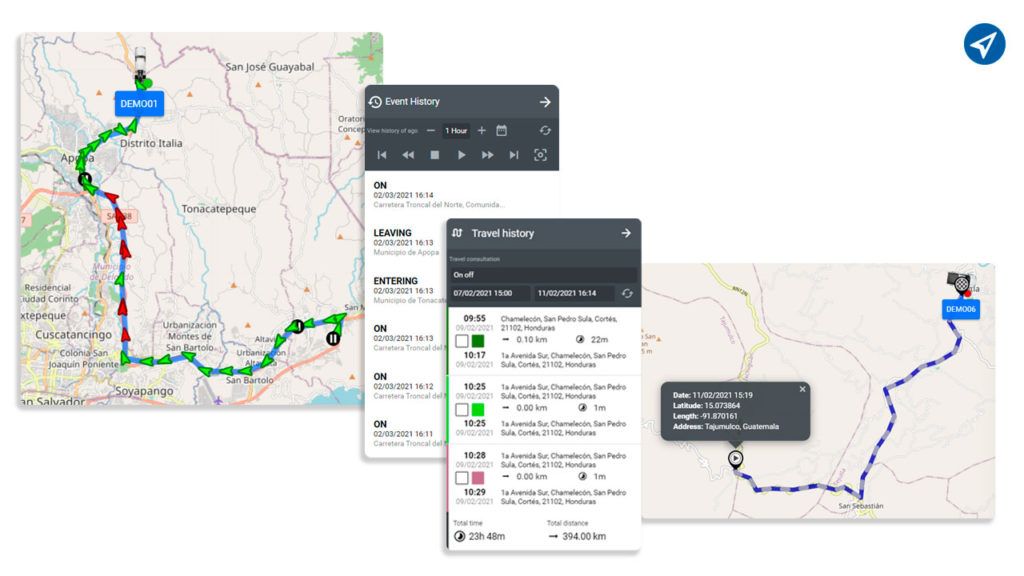 If you want more information about our GPS monitoring software for motorcycle fleets, please contact us.