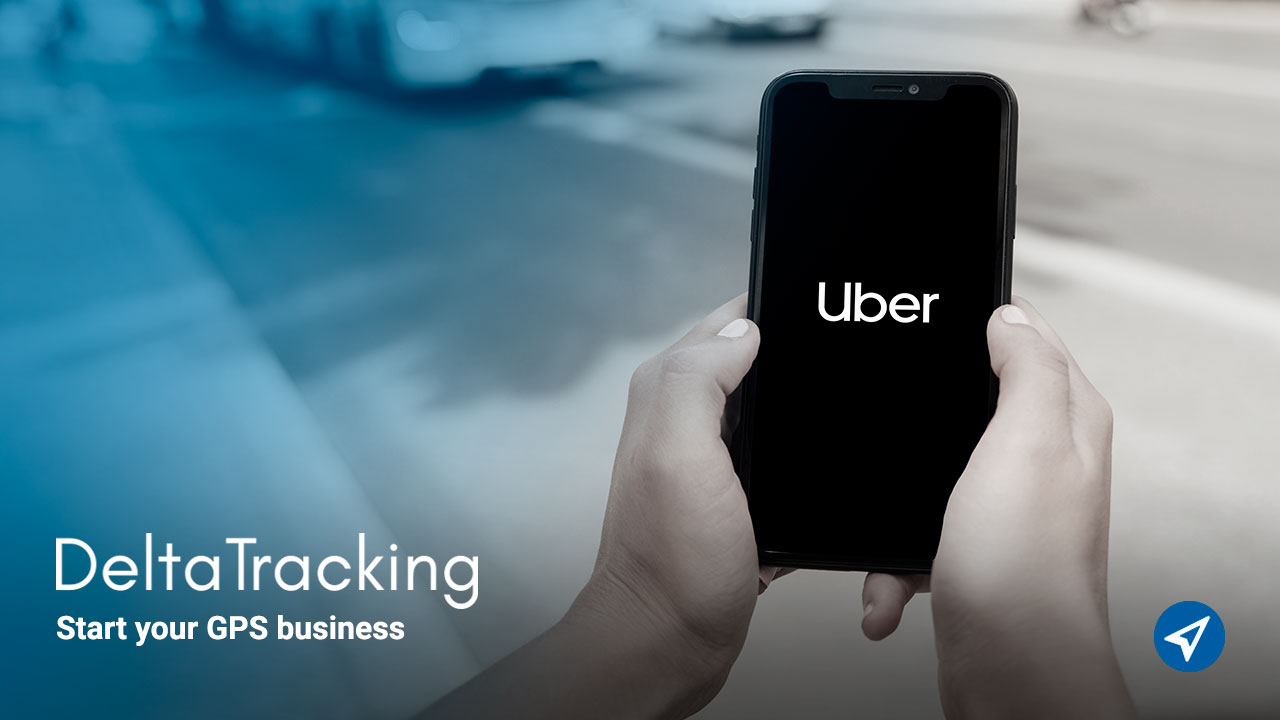 Uber Fleet Management and Administration offers a potential business in which money can be made not only for the vehicle.
Uber offers a technology platform for driver partners to easily connect with riders seeking safe rides and reliable drivers.
By having a vehicle fleet it is possible to register them in Uber and they are assigned to pilots who are already registered.
In this way you can generate profits not only for the vehicle that is driven, you would be creating a company with several employees.
Therefore, it is a great business but it has its difficulties.
Because a vehicle is being entrusted to a stranger who could have bad habits or miss their quotas.
Therefore, the only way to be in control is to install a GPS in each vehicle and monitor the units.
GPS monitoring for an Uber fleet
By installing a GPS in the vehicle, through the DeltaTracking software you can get feedback.
Especially kilometers traveled, speeding, braking or sudden acceleration.
The number of kilometers traveled can be compared to the Uber platform.
And thus validate that the vehicle is being used within the Uber account and not personally.
With sudden braking and acceleration, a driver's driving pattern is achieved.
Contact us:
Savings on Uber fleet management
With the use of GPS, significant fuel savings are achieved.
By using the Deltatracking maintenance function, the dates and mileage for the services can be programmed, avoiding wear and tear on the vehicle.
The comparison of kilometers traveled also saves us because the use is optimized.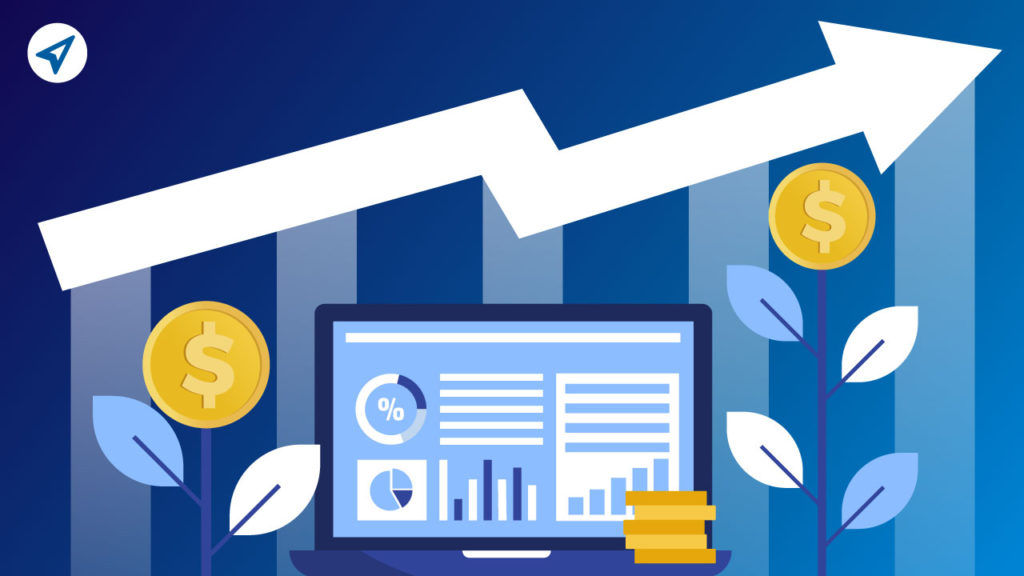 Big profits with DeltaTracking
If GPS technology is used effectively, profits of up to 400% can be achieved.
The combination of GPS service for the Uber business ends up being vital for security and control, which is reflected in profitability.
Therefore, the best benefit I can get from managing an uber fleet is having the DeltaTracking platform.
Since by placing GPS devices on the vehicle fleet I can manage everything within the platform.
Human operation time is optimized, that is, with one person we can control the entire business.
The larger the vehicle fleet, the more benefit can be obtained from the platform and its functions.
It is also important to have advice within the DeltaTracking team to obtain the maximum benefit.