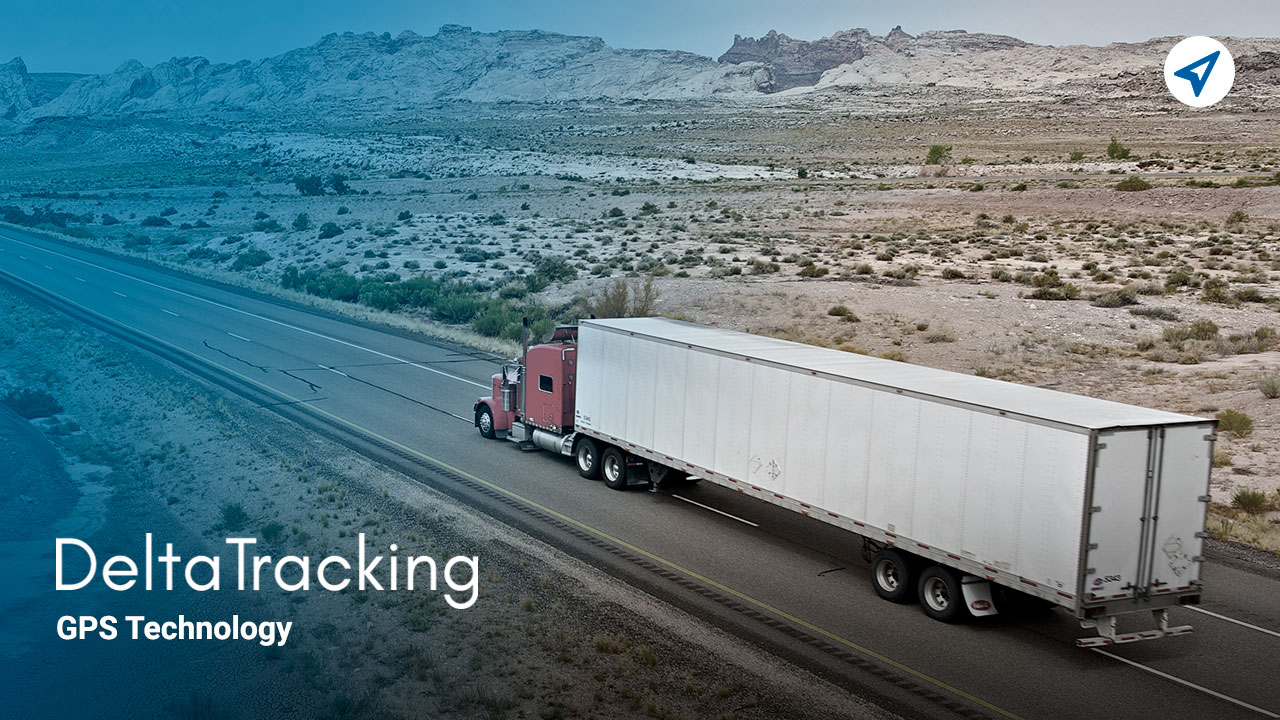 If you work in the heavy transport industry and have decided to activate GPS monitoring, there are basic and advanced accessories that you must implement.
The importance of trucks in the economy is such that companies of all sizes depend on the transportation industry to maintain fast delivery times, as well as to offer products throughout the country.
The monitoring of any type of asset by GPS has two main elements.
First, the GPS tracking device that sends the information to a central server through the satellite network.
Second, monitoring software like DeltaTracking, which reads the information, interprets it, sends notifications of events of interest, and stores it for later analysis.
Physical tracking devices can have access to connect with peripheral elements.
Like sensors, microphones, etc. that adapt to every need for information and control.
The ideal sensors for heavy transport that we can mention are:
Temperature: They detect changes in temperature with some precision.
Opening and closing: They detect closing or opening through mechanical or optical elements.
Movement: They detect movement through infrared.
Identification: They normally use RFID technology that allows identifying magnetic cards or key rings.
Fuel level: They use different invasive or non-invasive technologies to detect changes in the fuel level of the tanks.
Pressure: They allow, through mechanical elements, to detect pressure changes with a certain resolution.
Contact us:
Accessories that I can implement in the monitoring company for heavy transport
Depending on the type of industry that transport serves, the sensors can be implemented, in this section we give ideas of how they are applied:
Temperature sensors:
Refrigerated loads in cold distribution chains, as well as in the pharmaceutical industry benefit.
Since the temperature sensors ensure at all times that the load is having the necessary parameters.
Through DeltaTracking, notifications are received when temperatures outside the allowed range are detected.
Reports are also displayed for temperature management at all times.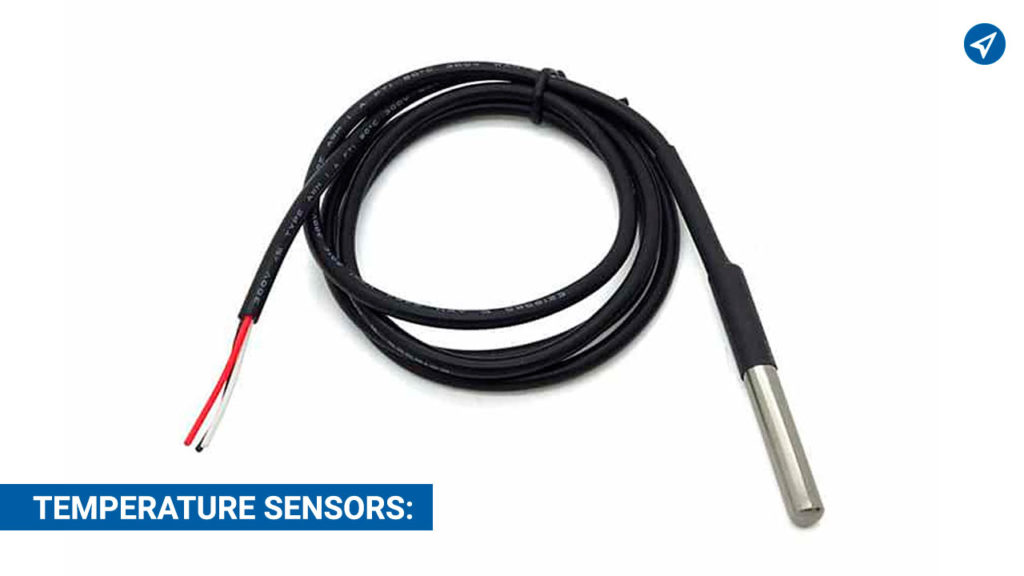 Opening and closing:
These are widely used in different scenarios, due to their versatility.
They can be installed to detect openings and closings of: passenger doors and driver's doors.
Also in the engine hood, load latch and unhook detection, fuel hatch, cargo hatch opening, etc.
All this is configurable in the DeltaTracking platform to receive real-time notifications of openings and closings.
And thus detect unauthorized actions and verify compliance through reports.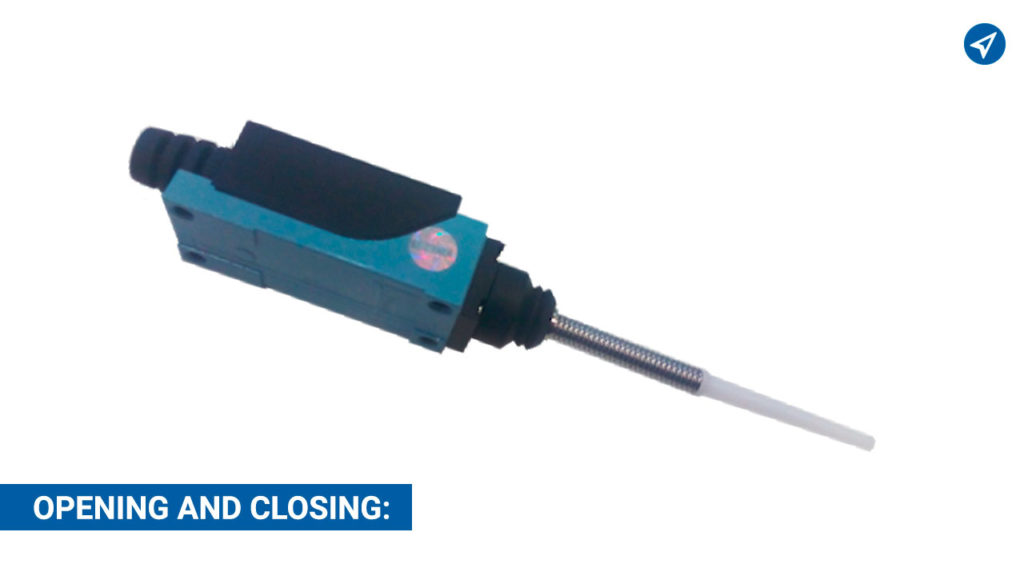 Motion sensors:
Motion sensors are typically placed in closed boxes and in heavy duty cabins.
This is to verify if there could be vandalism or unauthorized actions in off-road times, or other rules that can be combined.
In the DeltaTracking platform you can have notifications in real time.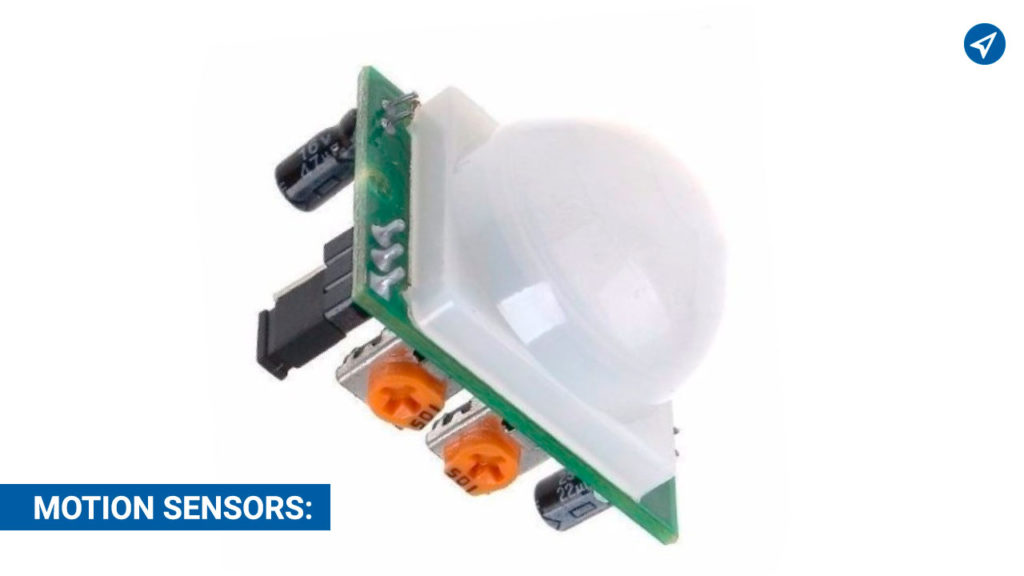 Other types of sensors:
Identification:
Through proper installation and configuration it is used to identify the personnel allowed to use the unit.
And thus combine this information and have information profiles per driver.
DeltaTracking offers a specialized app for the identification of drivers completely free when hiring the tracking platform.
This app allows the linking or unlinking of drivers to units through a QR code.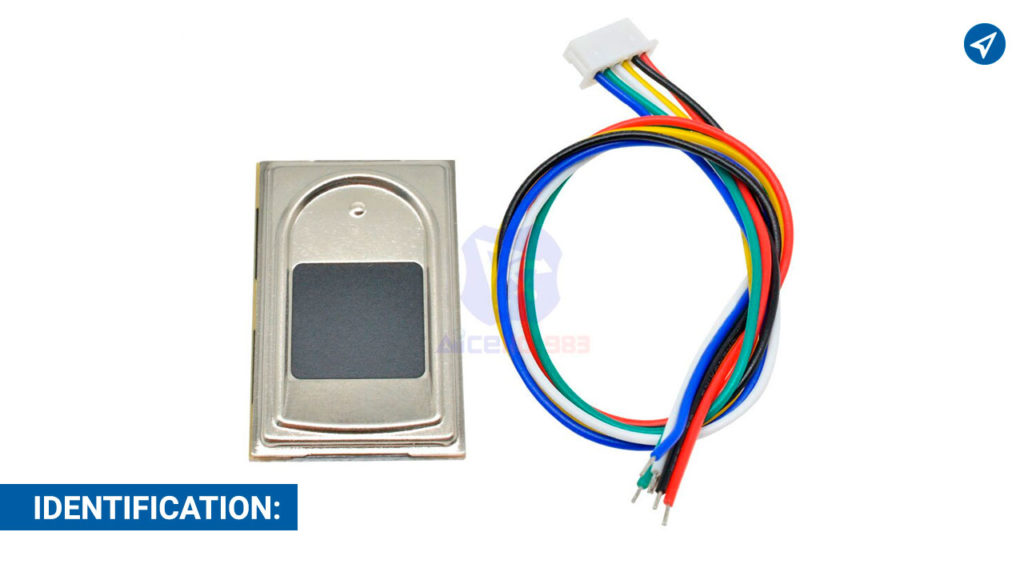 Fuel level sensors:
Fuel level sensors are used to detect theft or vandalism.
Also to have driver profiles and see good driving practices through the good use of fuel and handling of the unit.
DeltaTracking allows through statistical analysis or fuel level sensors to obtain reports.
In addition to obtaining notifications in real time, graphs of consumption are also available for evaluation and the taking of corrective actions.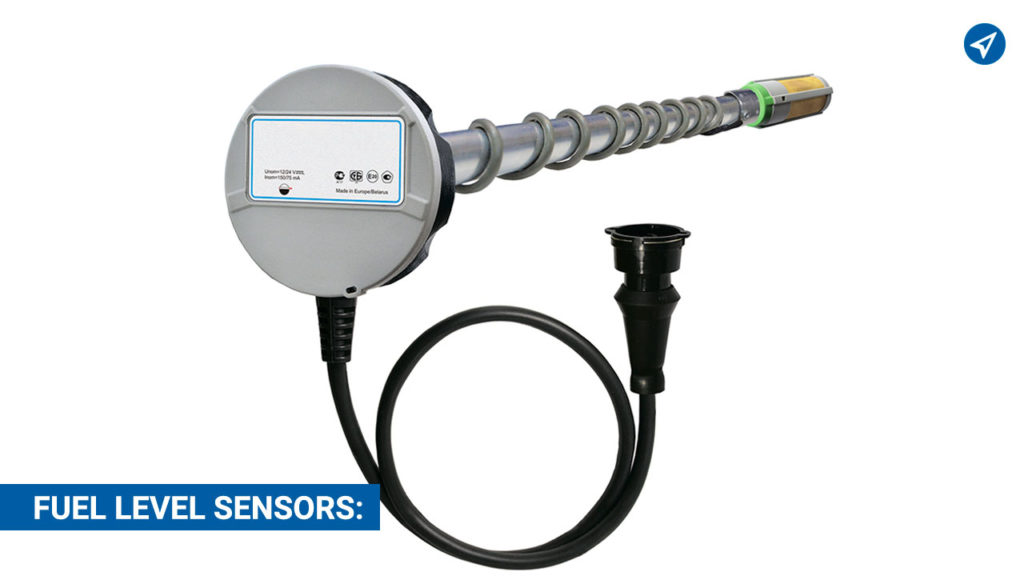 The heavy transport industry is one of the most important in the world, as it carries all the raw material from one place to another.
It is very important to consider implementing each of the accessories and making them work.
With the DeltaTracking tracking and monitoring platform you can optimize your company.