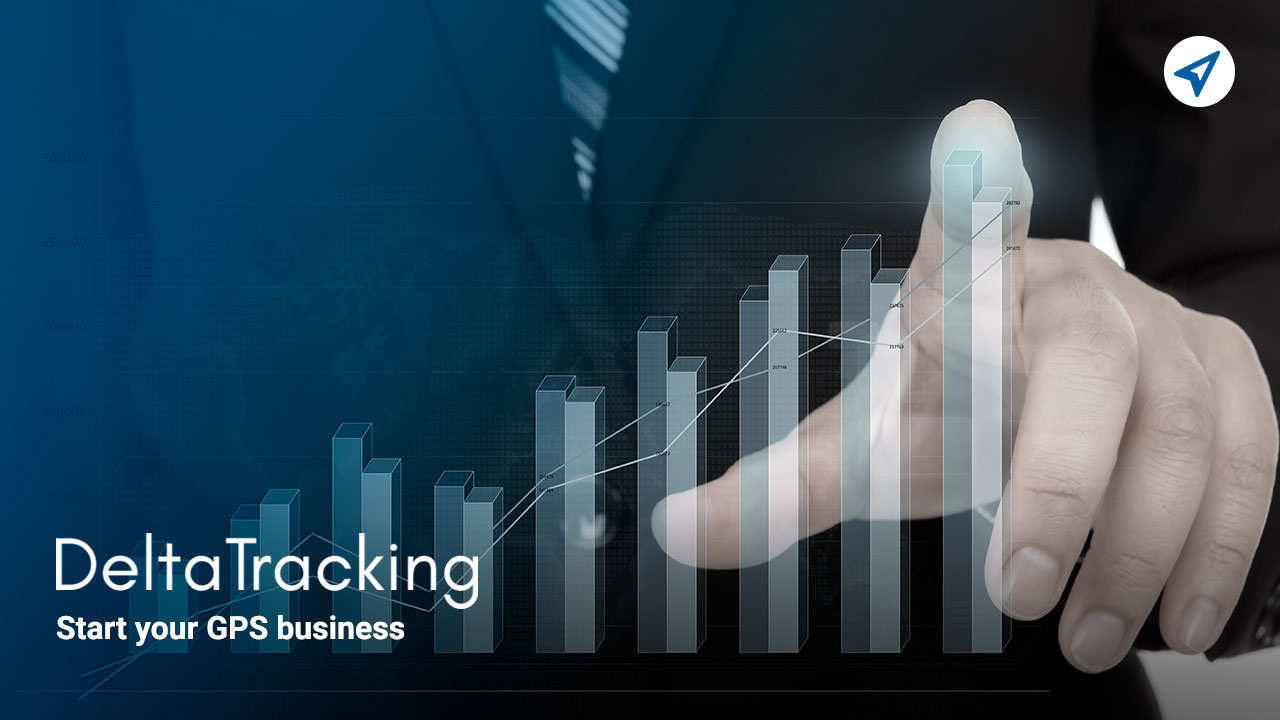 Every company implements different strategies in order to increase its profit. If you are dedicated to the sale of GPS solutions and services, take note of these tips that can help you improve your process and achieve an increase in GPS sales.
For this, it is essential that you provide good customer service, that you use high-quality equipment and have a modern and easy-to-use platform.
The sales process: What is it and what does it include?
To attract potential customers and achieve the final sale of a product or service, companies carry out a series of steps known as a sales process or cycle.
Improvements in this process affect the success or failure of companies. This includes those that sell GPS solutions and services.
The three main stages that a sales process includes are:
Target audience
Tracking and quotation
Solution and closure of prospects
To be able to improve a sales process, the first thing is to identify which part of it is failing. Whether it is your target audience, the follow-up or the closing.
Often times, the customer service area is the main point for improvement. Because it is the first contact that one has with the client; it often happens that people do not have the ability or skills necessary to provide good customer service support.
Based on this, staff must be trained and their experience expanded to deal with customer segments.
Also, in order to improve not only the process, but also the products on offer, it is important to identify customer objections.
Contact us:
Generate leads, to achieve an increase in GPS sales
For GPS companies the ideal lead includes companies with a large fleet of units, and the need to manage them. It is also important that they are open to the demonstration of technological tools to optimize monitoring and control.
There are several ways to get leads for your business and achieve an increase in GPS sales. It can be through the chat on your website or they come directly through email. It can also be through a call or message from the client, when they find your business on Google. Or, directly visiting the companies that have large fleets.
To identify the objectives and priorities of your prospects, you must know the segment in which they operate, for example:
Freight transport: this segment has a need to control unauthorized stops, fuel and the route of vehicles
Uber fleets: they are interested in controlling the number of kilometers traveled, driving habits and vehicle maintenance
People transport bus fleets: they are interested in arrival and departure times of specific locations, due to the accuracy and compliance that must be had
Heavy machinery: your interest is to know the hours of use of the machinery
Logistics operation: they need to know the arrival, departure and route times with clients
Tracking and quotation:
To be able to sell, it is important to provide a quick service to quote and resolve doubts. So customer service is decisive in this process.
The ideal is to design the proposal or quote, discuss it and negotiate it with the client prior to shipment.
It is also necessary to do the appropriate follow-ups to obtain a response from the client and to know if there is something else that needs to be explained or supplemented.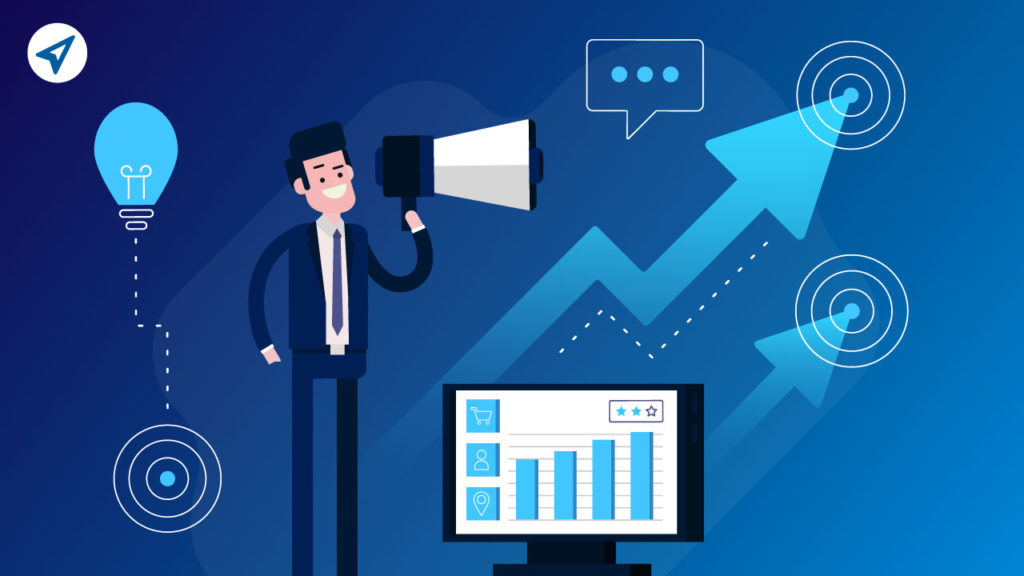 Solution and closing of prospects for an increase in GPS sales:
It is the last stage of the sales process, where it is sought to finalize the business and thus achieve an increase in GPS sales.
This stage is crucial, since if you do not know how to close the sale, it could be lost.
The handling experience for each customer segment is something the staff at DeltaTracking has experienced and can therefore advise you, so through support; the sales process can be improved.
For more information, call us and one of our advisors will contact you as soon as possible, to provide you with all the information you need.