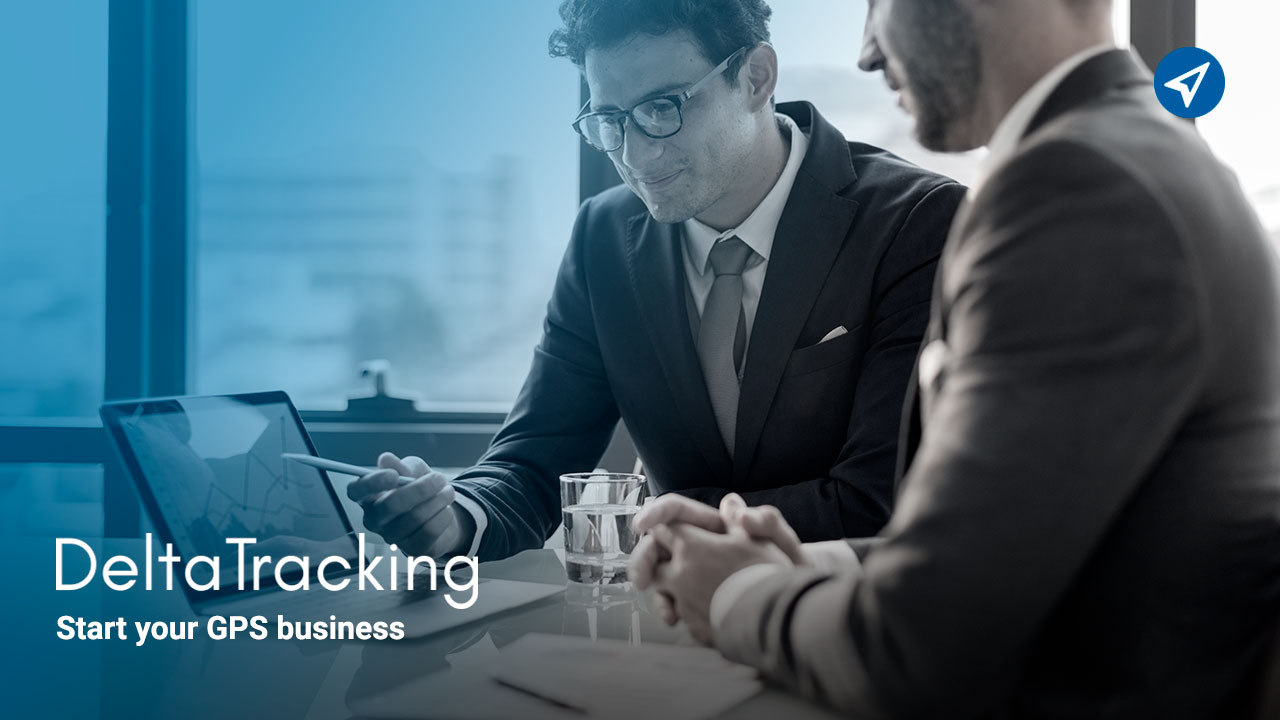 To build a GPS business model, it is necessary to take some time to analyze our strengths, weaknesses, threats and opportunities.
A business model is a tool prior to the business plan that will allow you to clearly define what you are going to offer to the market, how you are going to do it, who you are going to sell it to, how you are going to sell it and in what way you are going to generate income.
Every region, country and industry has unique needs and opportunities.
Therefore, each business must adapt in order to be successful in its specific segment.
For your GPS monitoring company, we will define the business structure, so that its construction is optimal.
As a general tool to define a business model, we recommend the Business Model Canvas.
This has characteristics that allow us to organize our ideas and obtain a basis to undertake.
Contact us:
Let's define the structure for the GPS Business model
Building an ideal business model for GPS vehicle monitoring and tracking involves several steps.
It is important to take into account the following:
Value Proposition:
Here we define what will be our differentiators over the competition and the market we want to serve.
DeltaTracking allows you to add, innovation and competitive price, through our savings by price scale,
Customer relationship:
We define it in terms of offers, retention strategies and their affiliation.
DeltaTracking being white label or White Tag -in English- allows you to place your brand, branding and URL.
For the client to see you, and count on our support in your GPS business model.
Channels:
The channels that will be open with the client as communication, etc. are established.
DeltaTracking provides white label notification tools.
And that the communication of your clients' devices are sent through your brand.
Customer segment:
We define the characteristics of the customer who needs our service.
Both those who are willing to pay for the use of the platform and those who will use our service.
DeltaTracking adapts to any need and offers a solution to different industries in GPS business model.
So you are covered to be able to offer your value proposition about technology.
Key Steps within the GPS Business Model structure
Key Activities:
These are the activities that will be key to the development of our business.
DeltaTracking allows you to focus on key activities such as promotion, sales, etc.
And so we take care of keeping the system in optimal condition.
Avoiding activities such as infrastructure maintenance, software engineering, etc.
Key Resources:
We define the resources that will be necessary for your business.
At DeltaTracking we know that the technology resource is key to having an advantage over the competition.
Therefore, our innovation will allow you to maintain that advantage of a low cost and thus have the margin to grow your GPS business model.
Key Partners:
We define who will be our key partners.
At DeltaTracking we are at your service so that your business grows and has competitive advantages in your segment and region.
Therefore, we can have contract terms according to your need.
Cost Structure:
The cost structure of the company is determined.
At DeltaTracking we know that cost variability is an advantage that allows you to keep your business healthy.
Since the fixed cost will always be a competitive disadvantage.
That is why our prices are variable according to the number of units, this will allow you to stay away from the red numbers.
Sources of Income:
We establish what will be our sources of income.
In this section you can define strategies to ensure as many customers as possible.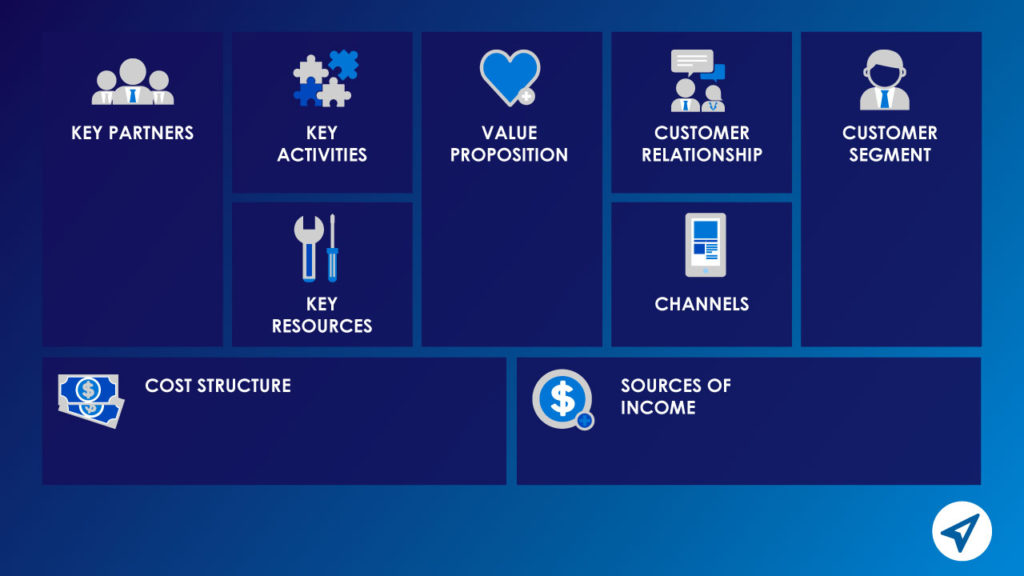 Depending on your financial strategy, you can choose to:
Annual subscriptions.
Monthly subscriptions.
GPS included in your subscription.
Equipment rental.
Sale of equipment.
Pay per use, etc.
DeltaTracking allows you to keep a competitive cost, and as a result, obtain a higher profit margin in any of the income source strategies that you define.
By building an ideal GPS business model, you will have a successful vehicle monitoring and tracking company.