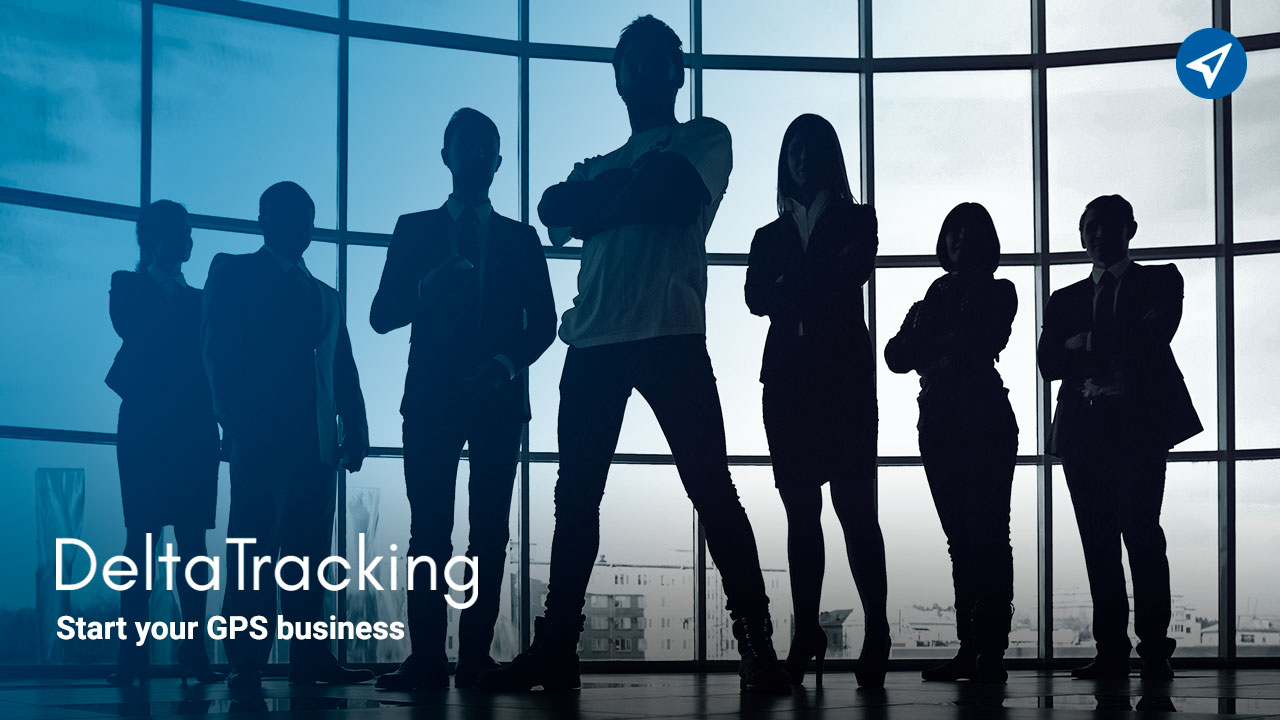 There are charges in GPS businesses that are essential. The number of jobs will depend on the size of each company. 
A GPS monitoring company is dedicated to the sale of tracking devices and services. Said equipment is installed in vehicles, trucks, buses, motorcycles and any moving asset to determine its location.
Its objective is that customers can improve through service, logistics and delivery times, as well as the location in case of theft. In addition to being able to audit sound (audio) remotely.
GPS monitoring companies have the role of ensuring a quality installation that prevents damage to vehicles. Likewise, they must maintain the availability of the service and passive monitoring, to identify preventive problems in the units. 
Below you will find a brief description of the profiles and functions of the main charges in GPS businesses. 
The profile of each charge refers to the characteristics, specialties and competencies that are required for the job. For their part, the functions or attributions include the main responsibilities, tasks or activities necessary to perform the charge satisfactorily.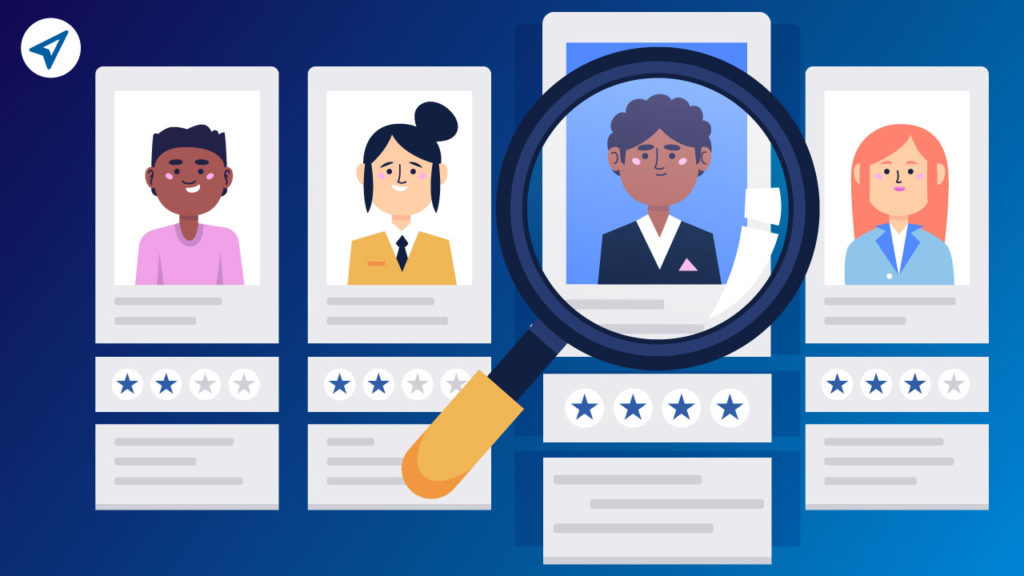 Profile and functions of places in GPS businesses 
Sales staff: 
Profile
University studies 
Communication skills 
Previous experience in sales of software products 
Features
Research your potential customers and customer follow up 
Makes presentations of the platform and explains the operation of the system to clients 
Carry out negotiations with the client and trains them at the beginning of the service 
Installation Technician
Profile
Studies at a diversified level in Expert in electronics or mechanics 
Electromechanical installation skills 
Experience in installing alarms or electrical systems in vehicles 
Features
Performs the installation of GPS devices in vehicles and checks on devices that are failing 
Make dismounts to customers who cancel the service 
Contact us
Collections manager, one of the charges in GPS businesses 
Profile
Accountant Expert Studies, preferably with audit or administration studies 
Ability to manage collections and collection management systems 
Collection experience and goals 
Features
Perform monthly billing and collection to customers of the GPS service 
Track customer payment promises 
Keeps customer balances up to date 
Courier staff
Profile
Graduated at a diversified level 
Motorcycle and vehicle license and knowledge of directions 
Honest and responsible 
Features
Deliver invoices if they are not electronic 
Receive payment passwords, deposit checks or cash 
Monitoring staff, important charges in GPS businesses 
Profile
Studies at a diversified level in Accounting or Bachelor of Computer Science, preferably with university studies 
Features
Performs constant review of devices to validate that they work correctly 
Communicates with customers to validate if a device is not working, is in the workshop or with disconnected batteries 
Make follow-up and validation reports 
General management or coordination
Profile
University studies, graduate in Business Administration, Industrial Engineering, or entrepreneur with management of administrative areas 
Sales, collection and control systems skills. 
Proven management experience 
Features
Validate the correct operation of all areas 
It implements continuous improvements for the optimization and proper functioning of the business 
To constantly remodel the capacity of each area, since the business is always growing 
Ensure the cost / income ratio to maintain the correct cash flow in the business 
Ensure the inventory of equipment and materials, to have enough supplies for the facilities 
Authorizes the last costs allowed for the sale, which are based on the payment of commissions 
Validate commissions on sales and team collection awards 
Takes care of all payments to suppliers and bank accounts 
The correct selection of charges in GPS businesses is essential to create a competitive team that adds value to the company. That is why at DeltaTracking we carefully select our collaborators for each of the business charges, in order to provide our clients with the security and guarantee of having highly trained personnel.