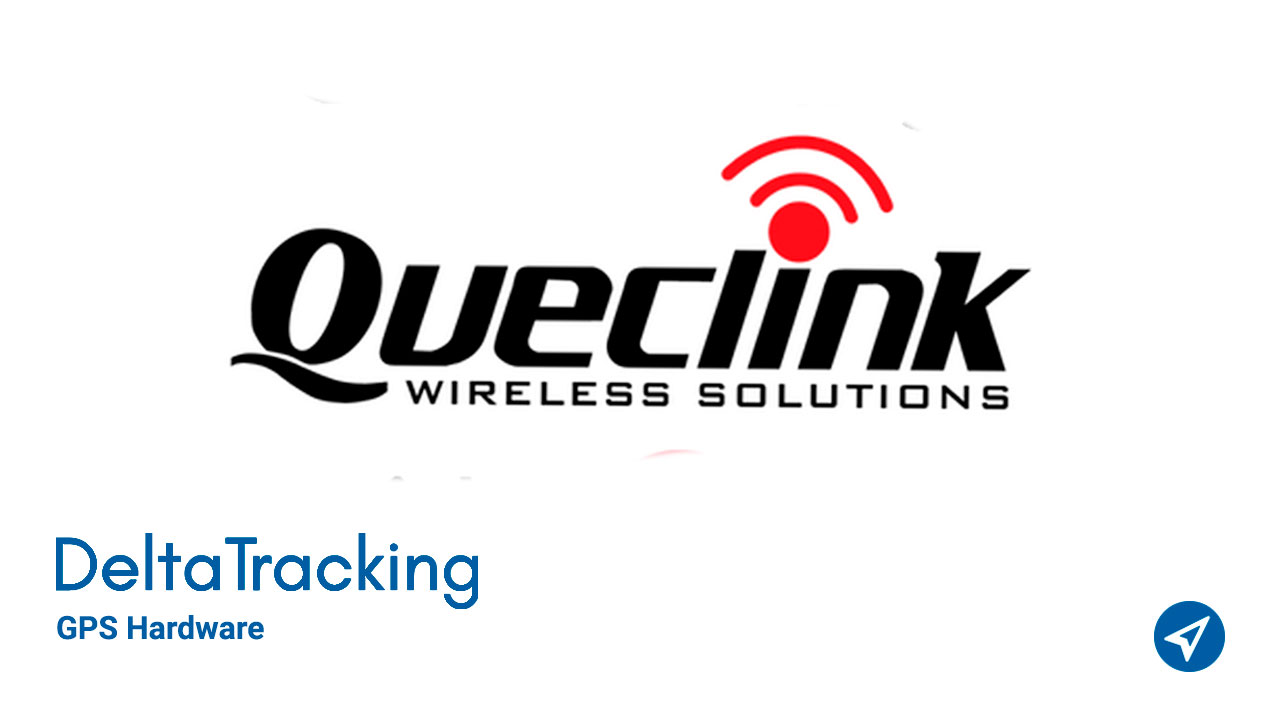 Queclink GL300A device are GPS devices used mainly in the logistics and transportation area to track containers and assets.  
These devices are of good value for the money spent, and are recommended for monitoring containers that remain in customs for several days or months.
Queclink GL300A device can also be used for load tracking. They can be installed in vans, platforms and within the cargo itself, which allows constant and effective monitoring.  
Some of the main advantages offered by these devices are: waterproof, variety of sensors, low energy consumption, long-lasting internal autonomous battery, they do not require a complicated installation.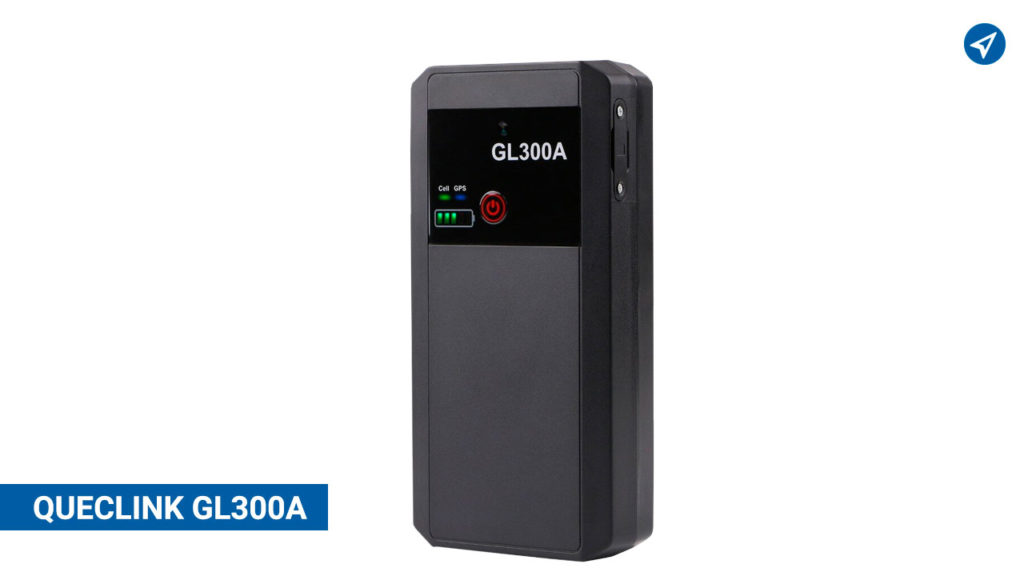 Queclink GL300A device has the following Features  
It has two light sensors, which allow it to generate an alert when the device is removed from its installation location.
Additionally, it has a temperature and humidity sensor, designed to constantly monitor its environment.
It also has IP65 protection that provides waterproofing and optimal performance in the open.
It also has an internal 15,000 mAh battery, which allows it to operate for longer periods and constant reports.
Finally, Queclink GL300A device includes multiple working modes and operates with quad band (850/900/1800/1900 MHz).  
Contact us
Advantages and disadvantages of these device
If you are considering purchasing GPS tracking device for your containers, take note of the benefits that Queclink GL300A device offers, as well as some disadvantages that you should consider. 
Benefits
Do not require installation to the current of the unit 
Are waterproof, so they can be installed externally 
Have autonomy of operation for a long period of time, if their reports are configured correctly 
Monitor factors in their environment to secure the load 
Disadvantages
You have to recharge it every so often
The size is a bit wide so it requires space for its installation
DeltaTracking can distribute Queclink GL300A device anywhere in the world. Write to us for a quote.