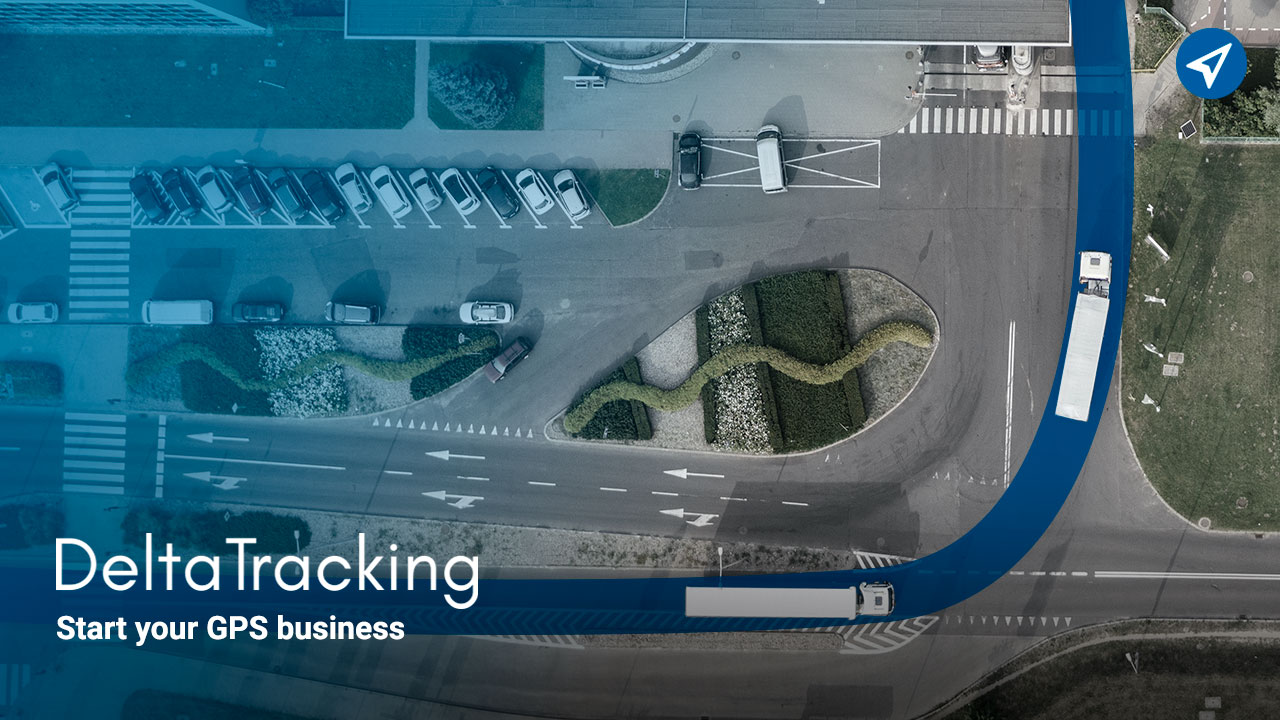 Route management and operational savings go hand in hand, as proper management contributes to reducing logistics costs, saving time and resources.
Over the years, vehicle fleet management systems have advanced. One part that has evolved is the management of work routes, distribution or delivery of merchandise. 
This is where a good system for route management and operational savings are essential for the development and growth of companies.
Fortunately today there are many tools to help achieve that goal, making companies more productive, profitable and efficient.
That is why the implementation of software for good data management, where these are up-to-date and have fast and accurate access, will provide a better overview when making decisions to optimize distribution or work processes.
Contact us:
How does having good route management help?
Today, the importance in the routing system has made this part very competitive. It is here where all the tools we use to optimize these processes will make the difference to stand out and be more profitable. 
Having software for route management helps to:
Reduce claims regarding delivery times or distribution of products 
Minimize fuel expenses 
Keep an up-to-date maintenance log of the vehicle fleet 
Have control of the mileage of the units and optimization of their working hours 
Calculate the renewal of the units and include them in future planning, within budget 
Optimize vehicle fleets, keeping statistics of hours worked, detection of unit fatigue, mileage, preventive, predictive and corrective maintenance services 
Control the proper performance of the pilots to take advantage of the resources provided by the company. In order to optimize the distribution and delivery of products 
Design and improve the routes of work, delivery or distribution of products. Adapting them to the needs of the company, modifying and updating them to be more efficient and productive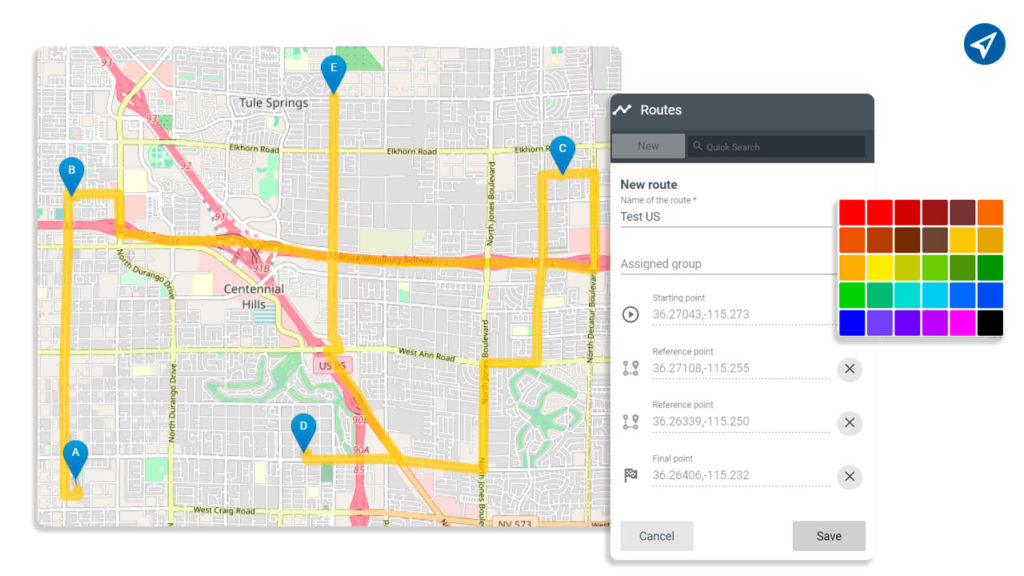 Features of DeltaTracking tools for route management
The main features of DeltaTracking tools for route management and operational savings include: maintenance, drivers and devices.
Maintenance
Tool that manages and controls unit maintenance alerts. Optimizes performance and operation in terms of the vehicle fleet. In addition, it allows you to control preventive, predictive and corrective services.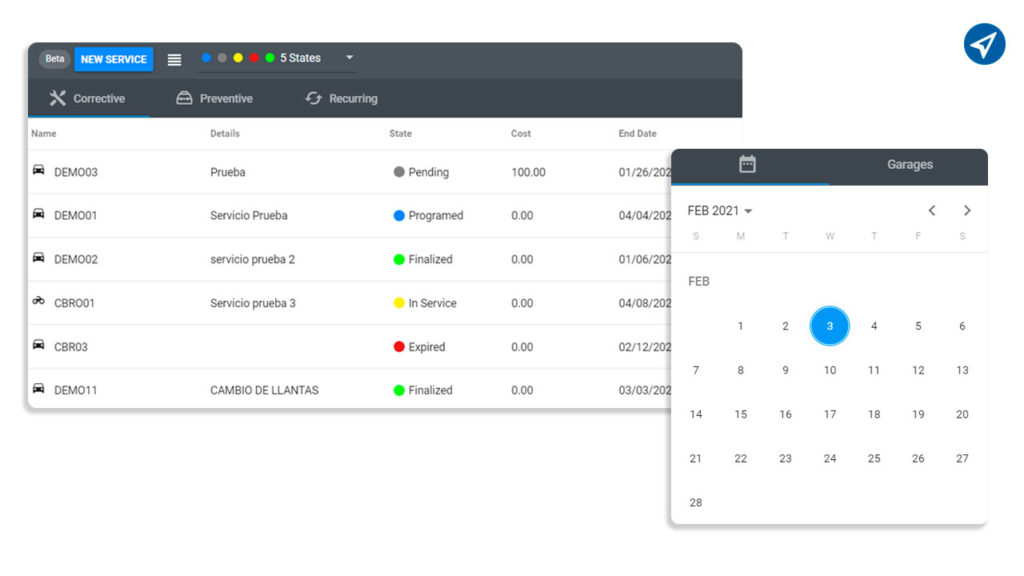 Drivers
This tool is used to keep track of drivers quickly and accurately. It also allows the linking of drivers and their trips.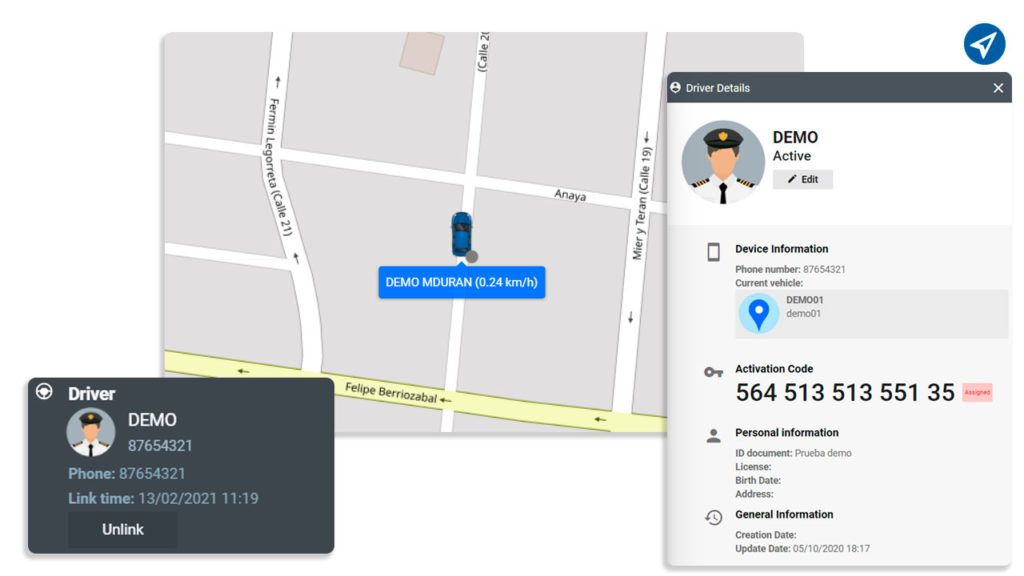 Device Reports
It allows having all the information that the units generate for a more detailed control. Among the metrics or reports these tools provide are:
Summary of unit movements 
Distance traveled by devices 
Report of the last events generated by the unit 
Fuel consumption control 
Rough driving and speeding 
Operating times 
Details of unit trips (starting points, stops, etc.) 
Route management 
Maintenance scheduling 
Temperature control 
Event detail 
Points of interest 
Device List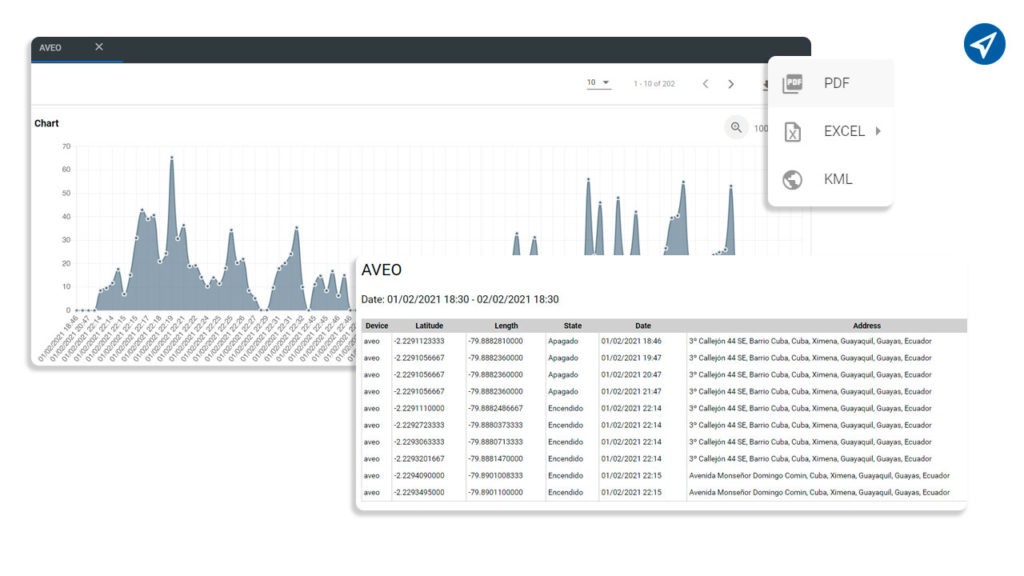 DeltaTracking solutions for route management and operational savings
The implementation of GPS tracking software in route management is of vital importance in our times. That is why DeltaTracking offers several tools that help to centralize data easily and reliably. As well as reducing costs and maximizing processes. 
Integrating and centralizing all the information of the day-to-day operations of the company, makes DeltaTracking tools a good option when looking for a software for route management and operational savings. 
Delta Tracking offers a complete 24/7 customer service to users and support in the development of their needs according to what the client requests.
Our company has the capacity and support necessary at the time of being required. It also offers continuous improvements in its software, to help clients achieve their objectives.
If you want more information about the GPS tracking software in route management, which DeltaTracking offers, contact us.