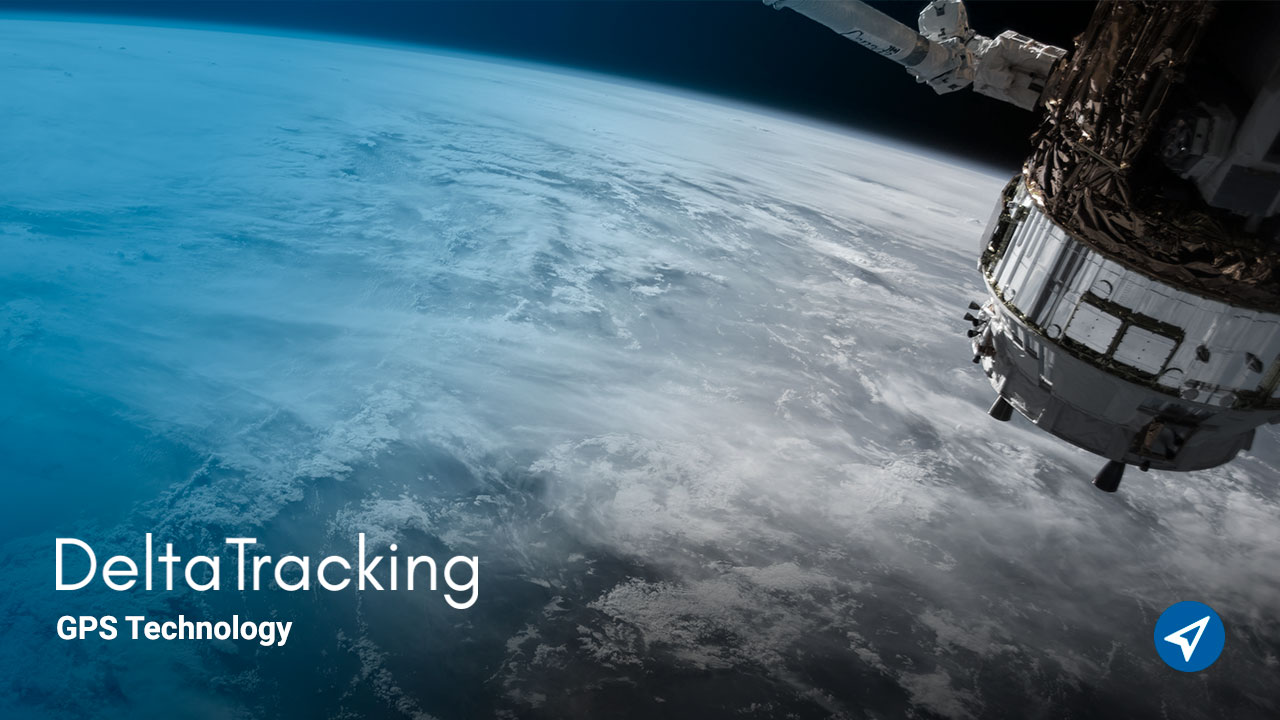 The new GPS OCX Technology is a system that improves the positioning of tracking and navigation devices using satellite networks. 
Ratheon's GPS OCX system (Operation Control System) is a system developed to improve the positioning of devices. 
This GPS technology system improves positioning in satellite tracking and navigation devices.
These devices therefore must use satellite networks for their location.
How does the OCX GPS system work? 
It is a system that makes up an improved positioning satellite with military capabilities.
It works to control the other satellites.
And thus, be able to make a good triangulation and give a more precise location.
In addition, this software was designed to be perfectly compatible with a wide variety of devices.
Devices we can use on a day-to-day basis. 
Contact us:
What benefits does the OCX GPS system offer us? 
Besides a better positioning of our devices, the system is very good in matters of Information Security.
Since the OCX system is very advanced, the satellites that will be in orbit will be very robust. 
For this reason they must be more resistant than the ones we are currently using.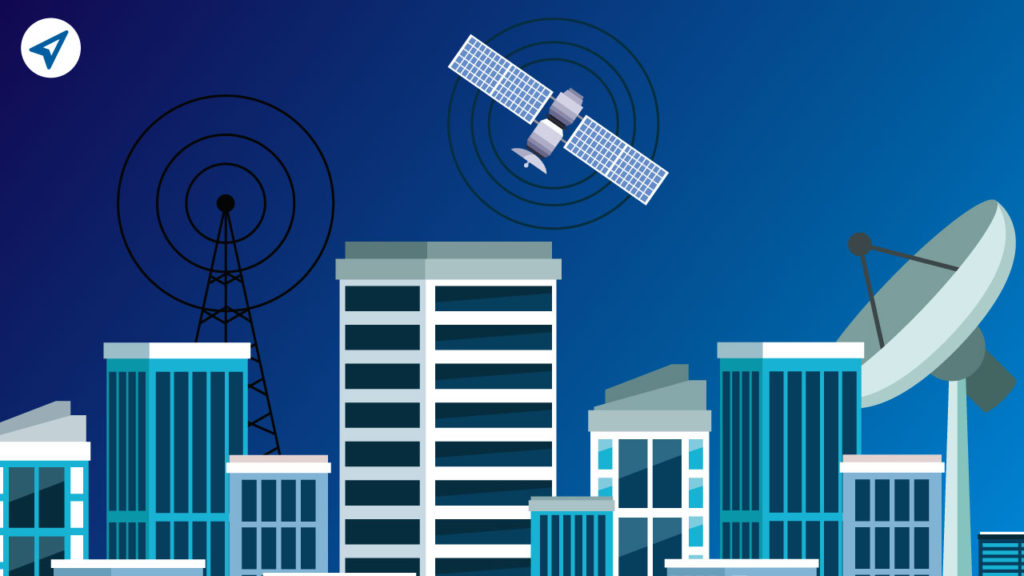 The benefits we get with satellite tracking.
Along with a more exact positioning, a better optimization of time is obtained in case of navigation. 
With the advances that this project promises, certain devices can be located in an intelligent way.
Therefore, devices can be located in case of loss.
The OCX is in the system integration and testing phase. 
GPS OCX is designed to manage twice the number of satellites in the current GPS system and increase signal strength to improve coverage in crowded cities and mountainous terrain. 
At DeltaTracking we seek to provide you with the best technology for the implementation of monitoring and tracking. 
Counting on highly qualified personnel, with knowledge of the most modern technology, such as the OCX GPS system.