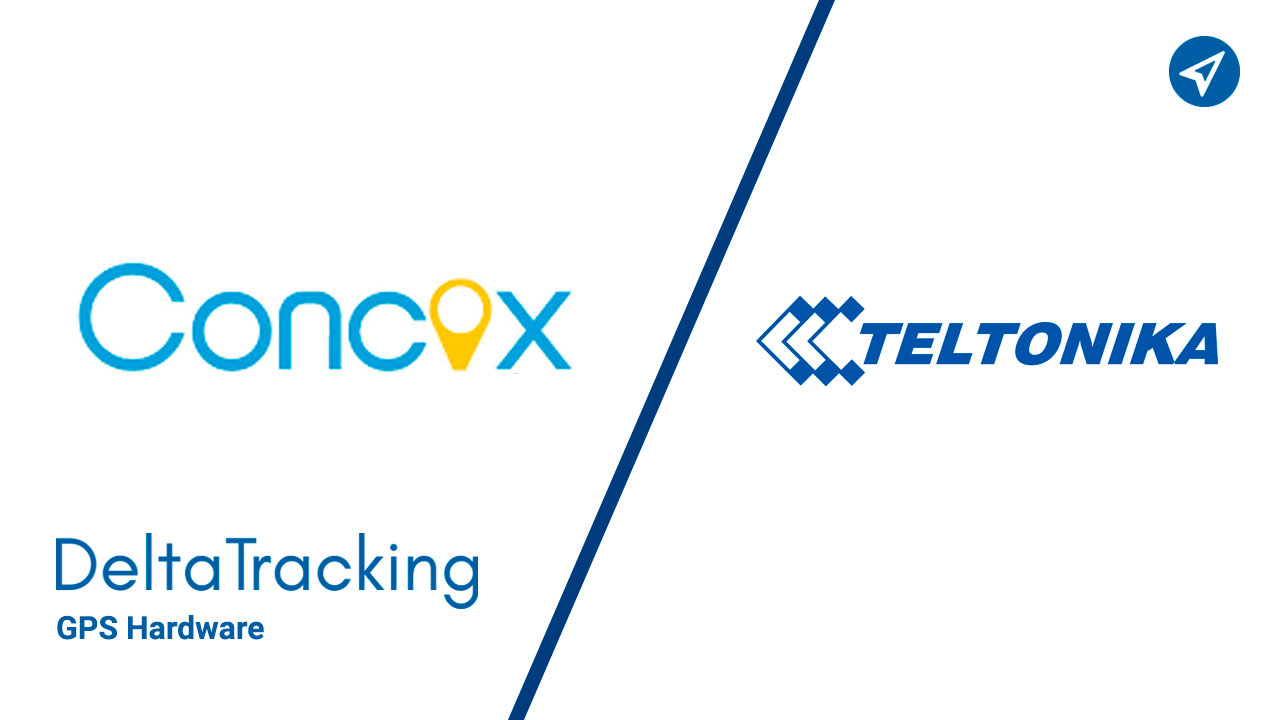 Concox and Teltonika devices are recognized brands with extensive experience in the design and manufacture of satellite tracking devices.
They are manufacturers that offer a wide range of state-of-the-art GPS devices and accessories to provide customized solutions to customers all over the world.
What solutions do Concox and Teltonika devices offer?
These devices are compatible with most sensors on the market. For example: fuel sensors, temperature sensors, button id.
In addition, a differentiating factor in Concox's favor is that it has a large battery device that can be used for containerized applications or assets that cannot have access to an electrical connection.
On the other hand, one of the disadvantages or factors against that customers have expressed are the chipsets of the device, which tend to have a shorter useful life.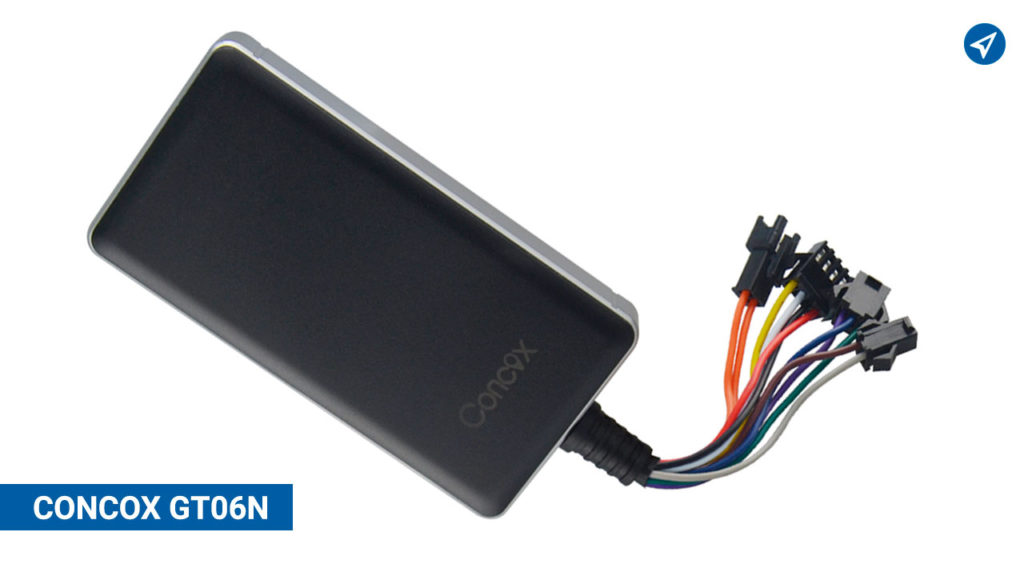 These devices are also compatible with different sensors. However, one factor that sets them apart is Bluetooth connectivity. This allows the devices to be programmed without a programming cable connection.
In the same way, the sensors can go without cables, something that translates into time and effort savings.
Another advantage is that to carry out maintenance, you can avoid completely disassembling the vehicle to reprogram.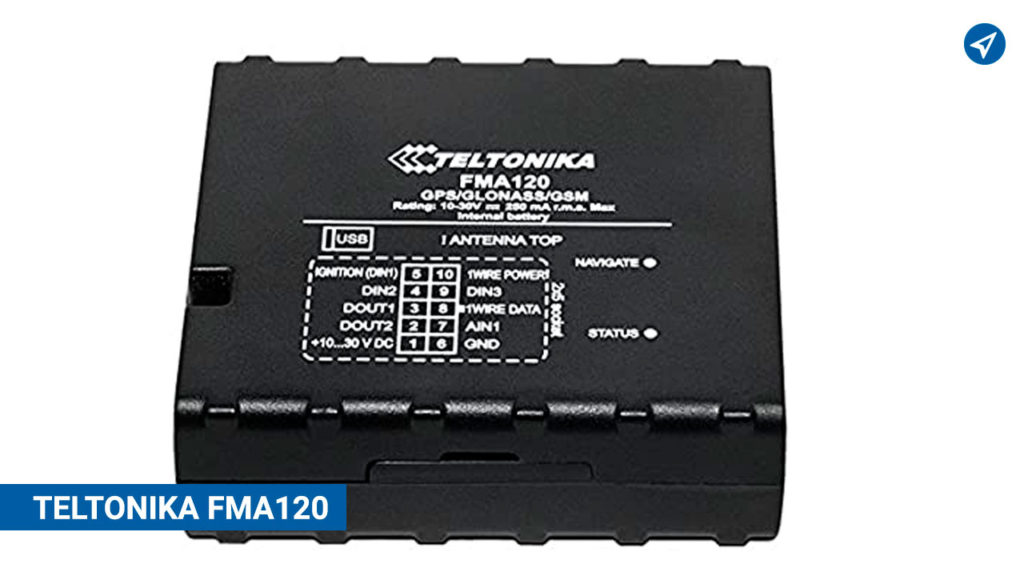 Main characteristics of the Concox and Teltonika device
Next we will talk about the main features and benefits offered by Concox and Teltonika devices. This will give a broader perspective to decide which one is best for you to buy.
Band Management: both teams can handle many bands. They have 2G, 3G and 4G options. 
Device types: both offer low-end and high-end device. In addition to having devices for OBDII and personal devices. They are compatible with ID Button, Can Bus and wired. 
Support: Teltonika offers a two-year warranty, while Concox offers one year. 
Profitability: Both compete with low-cost devices, but when it comes to profitability, the winner is Teltonika. This is because the initial price is similar, but the duration of the device is longer. Also, its maintenance costs are lower. 
Quality certifications: Concox device has ISO 9001 and ISO 14001 certifications. Teltonika, for its part, has ISO 9001: 2015, ISO 14001: 2015 and ISO 45001: 2018 certifications. 
Type of transport: Teltonika device is most used in cargo transport. Meanwhile Concox focuses more on individual or light vehicles. 
Contact us:
Security: in this aspect Teltonika takes the first place, as it has higher security standards. 
Experience: Teltonika has been in the market for 20 years and Concox 15. 
Manufacturing location: Concox is manufactured in China, while Teltonika is produced in Lithuania. 
Models with the highest demand: the most installed device at Teltonika is the FMB120, while the GT06N is the largest at Concox. 
In conclusion, taking into account the costs of maintenance, operation, standards, certifications and ease of installation, the balance tips in favor of Teltonika devices.
However, in DeltaTracking we can work with both brands, since they have approved devices. For more information about Concox and Teltonika devices, do not hesitate to contact us.