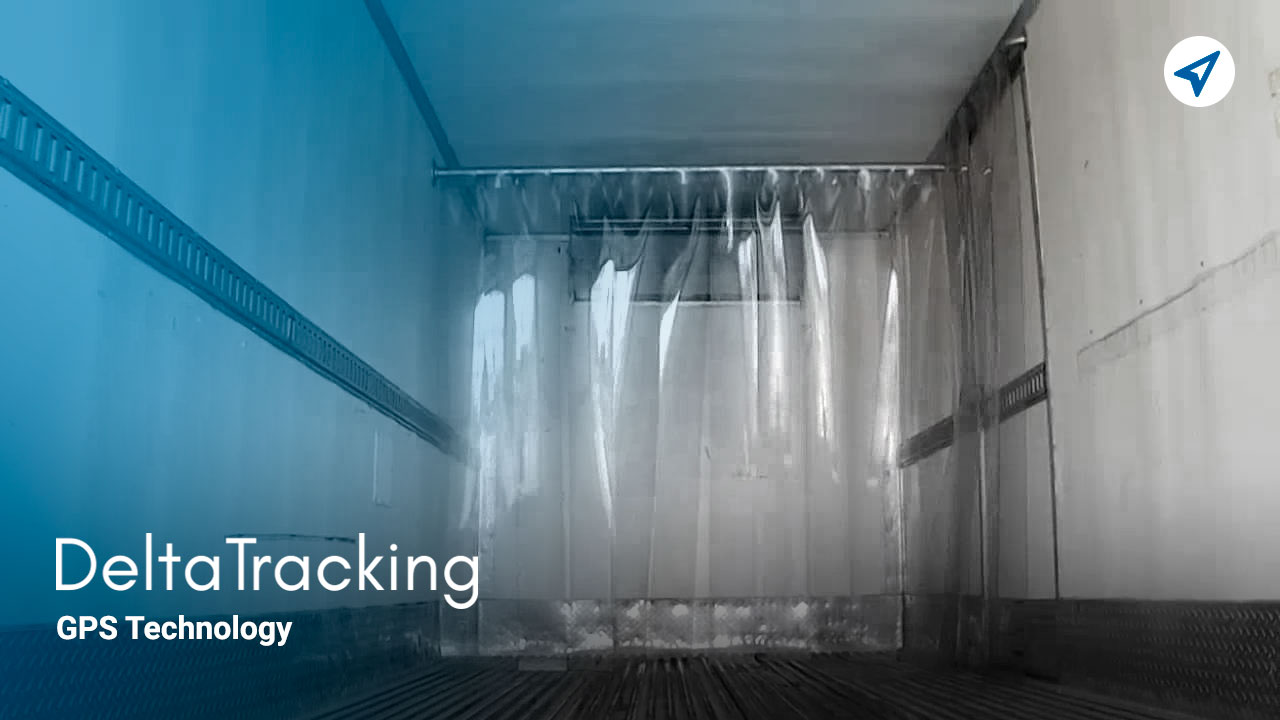 Temperature is one of the variables that can be controlled and monitored remotely in transport units. This is accomplished by a temperature sensor that is added to a GPS tracking device.
Without a doubt, having adequate refrigeration conditions is essential when transporting perishable products. In order to ensure that they arrive at their destination in optimal condition.
What is a temperature sensor and how does it work?
A temperature sensor allows to measure in real time and with a certain frequency, the temperature of a specific area. Like the inside of a cabin, box, container or van. In order to verify that they meet the necessary conditions to preserve the transported merchandise. 
On the other hand, temperature sensors use different methods, but generally they convert the temperature value to a change in electrical current or voltage, which is measured by the GPS equipment to which they are connected.
These sensors emit events of abrupt changes or levels outside the allowed, to a computer system such as DeltaTracking, to be sent as a notification or later reviewed in reports.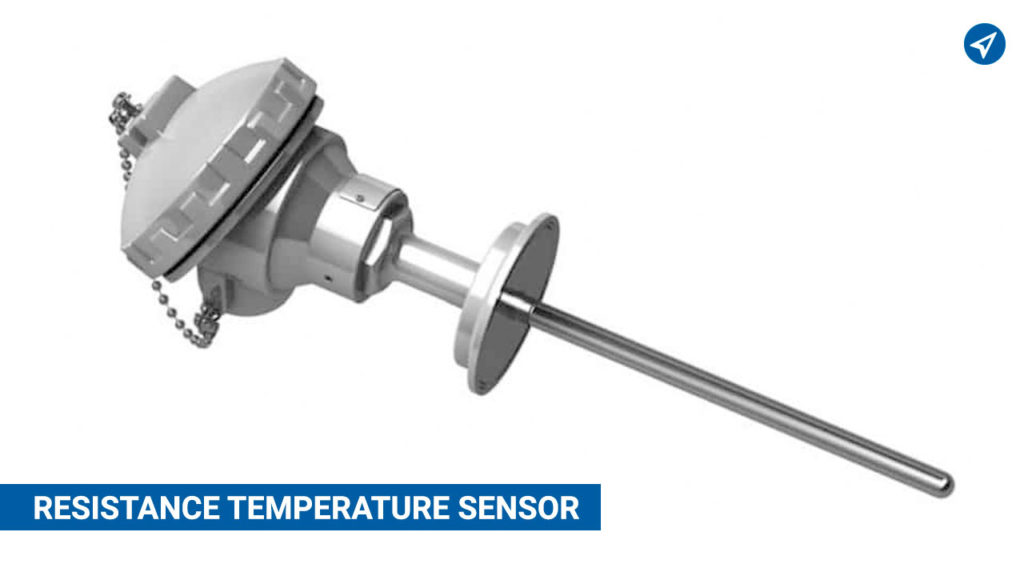 Benefits of implementing these sensors in my fleet
Temperature sensors are essential allies in cold chain logistics. These sensors allow the customer to be assured that the products have been moved from point A to point B, in the required temperature range. 
Additionally, they help to obtain information or possible drops or rises in temperature, for correction of cooling systems or maintenance.
Unlike a thermostat, which is a binary element that normally opens or closes when a certain temperature level is reached, a temperature sensor obtains information from it at all times.
Although both can be used to control a cooling system, the temperature sensor allows more information to be obtained and shared wherever it is needed. 
Contact us:
Factors to consider when purchasing a temperature sensor
There are different types of temperature sensors: by fluid expansion, by bimetallic elements, infrared and others. Depending on the solution and needs of the industry, one or the other can be used. 
However, for practical reasons, GPSs typically use a resistance temperature sensor. They actually use two to get the temperature measurement near and far from the cooling system.
When purchasing a temperature sensor you should consider the following:
The GPS equipment you have or are planning to buy
The special need you have in the temperature range to be measured
Your investment budget
The information needs that you have, in order to verify that the software that you will use in conjunction with the GPS, adapt to your need
Regarding temperature sensors, DeltaTracking offers the
following tools:
Real-time notifications for temperature levels reached or exceeded
Reports and graphs of temperatures on fleet trips
If you are considering implementing temperature sensors for truck monitoring and want more information, you can get free advice here or schedule a meeting and we can gladly guide you.