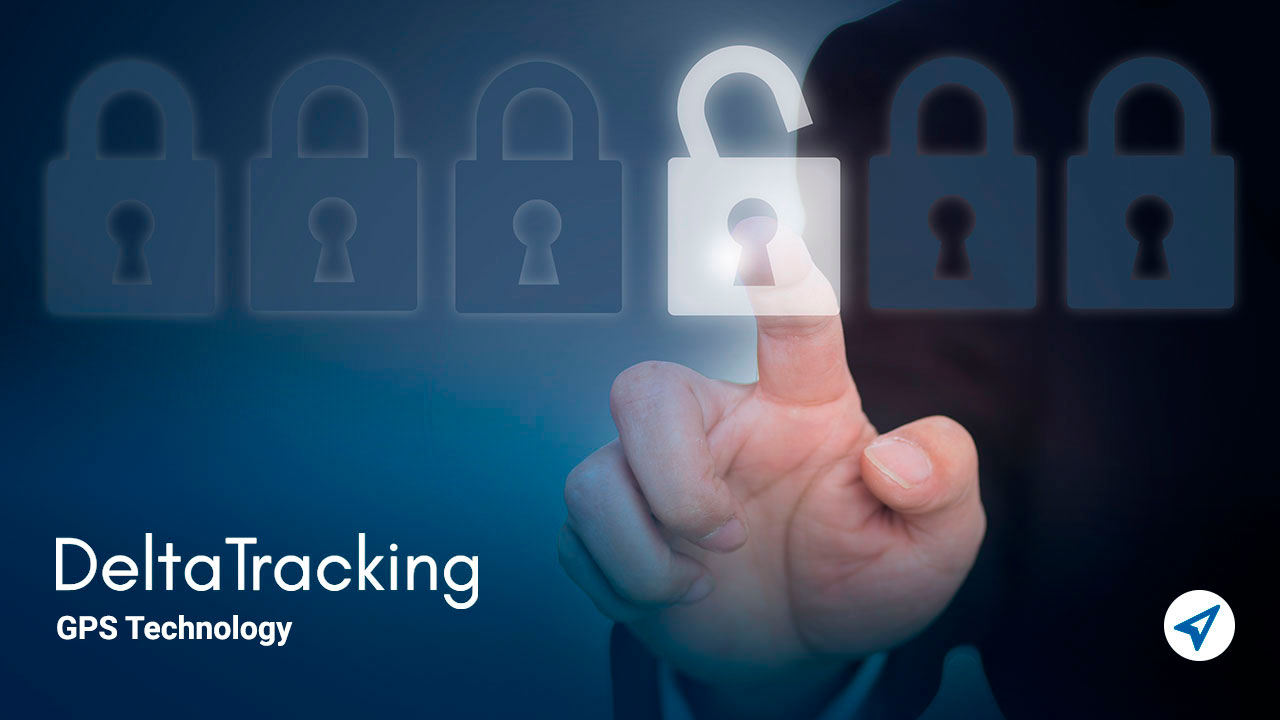 A security busisnesses mission is to safeguard assets and personnel of another compa, with DeltaTracking you get effective tools. 
Its mission is one of the most praiseworthy in the Latin American region where criminal acts are threats.
They also act against those who threaten the economy, the lives of people and good companies.
How do we apply GPS tracking and monitoring technology to security businesses?
GPS technology in a security busisnesses is an ally for the operation of the same. 
Because we can get location information and status at all times from the uniformed.
Also for motorcycles, security vehicles, armored trucks, etc.
It also represents a great opportunity for expansion in the range of services.
By having the confidence of the services provided, you can venture into adding the monitoring service.
Likewise for the rescue of assets and land units to third parties. 
Contact us:
What benefits does this service provide us for a security company?
On the one hand we have cost savings in the creation of products and services that allow new sources of income.
In a security company we can save on the supervision of uniforms, vehicles and motorcycles.
Since there would be a virtual supervision from a monitoring center.
By implementing the asset monitoring service you can create a new source of income.
Which allows the company to grow and provide recurring digital income.
The tools offered by DeltaTracking applied to security companies. 
1. Multi-monitoring:
It allows to have an active monitoring center where several units can be viewed in a single frame at the same time.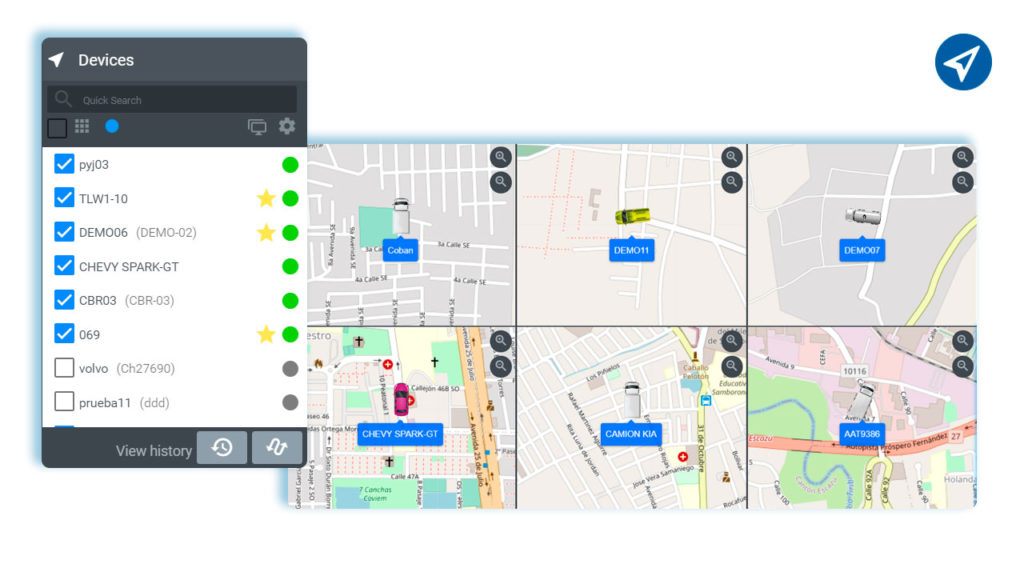 2. Real-time notifications:
Allows you to get notifications of changes in the status of the units.
Also press panic buttons and initiate a rescue protocol in record time.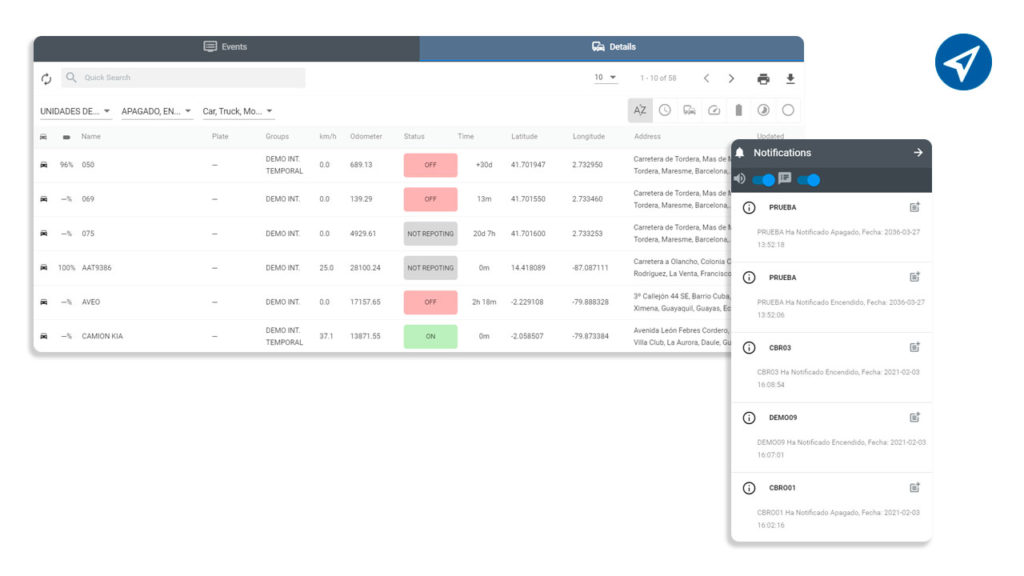 3. Own branding:
Our solution is white label, which allows the brand to be completely personalized.
And thus maintain the trust of your customers while we take care of the technology.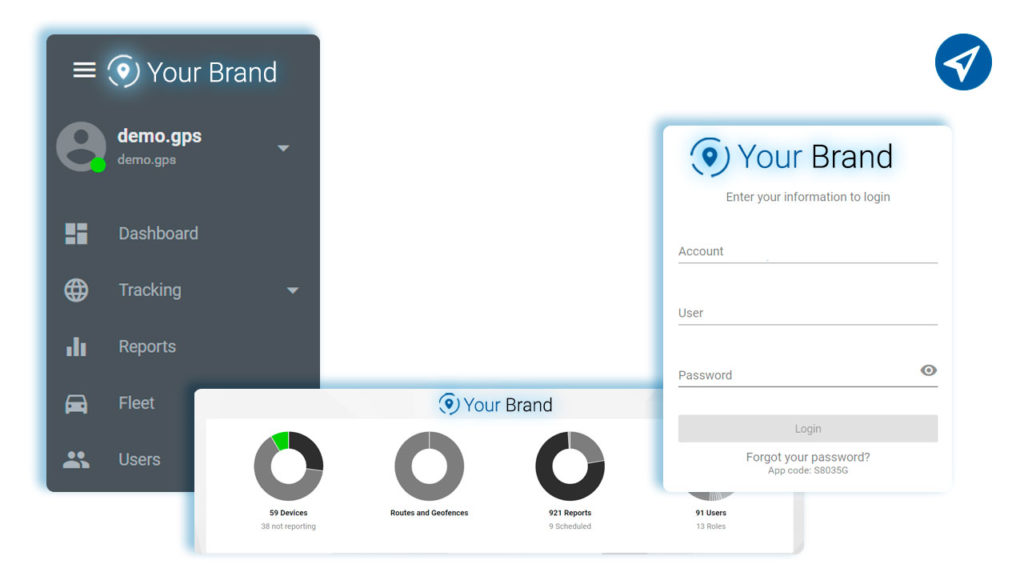 At DeltaTracking we offer you the best solutions for your security busisnesses with tracking and monitoring