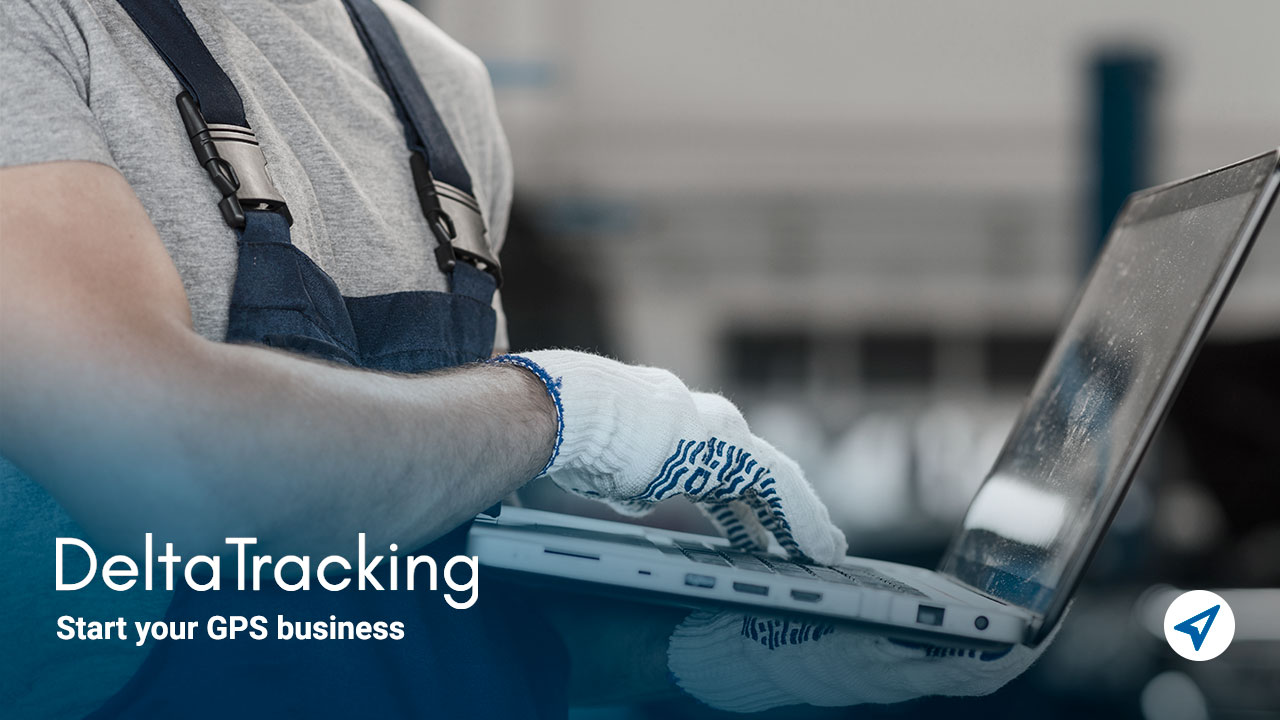 A GPS business technician will give us advice and support in the installation of GPS equipment and clarify doubts in the users.
And it will be able to help when they have any doubt about the operations and processes at the time of installation.
You will have precise knowledge of the installation of GPS equipment to provide the necessary support. 
When Looking For A GPS Installer Technician What Skills Should You Have?
A GPS business technician must have the ability to solve problems, initiative, and the aptitude to work as a team.
Must possess responsibility with work, be organized, have the capacity for innovation.
Also be proactive, demonstrate resistance to pressure, flexibility and adaptation.
What support will an installer technician give me?
A GPS business technician can support us with questions such as:
How does a GPS work?
What type of power does the device need for its operation?
If my car battery is in bad condition, what problems can it cause me?
Does the GPS system interfere with the rest of my electronic components?
What devices do we use?
Therefore, the GPS business technician will give the induction to the use of our monitoring platform.
It will also provide management of reports on the platform and advice on good maintenance processes for our electrical systems. 
Contact us:
Should I look for an experienced GPS business installer?
In this part the decision is a bit complex, most companies look for people with experience.
Since this reduces time and costs in training and having to be investing in them.
On the other hand, there are companies that are looking for inexperienced people to be able to mold employees to their standards and processes.
Although this represents an increase in costs, time, and in some cases failures in these processes.
The ideal would be a person with good foundations on the field.
That your knowledge acquired in school or in practice can lead you to achieve your professional goals.
You must be willing and committed to the company to achieve the goals set.
It is also important, you have the hunger to acquire knowledge, the ability to learn and have the will to act.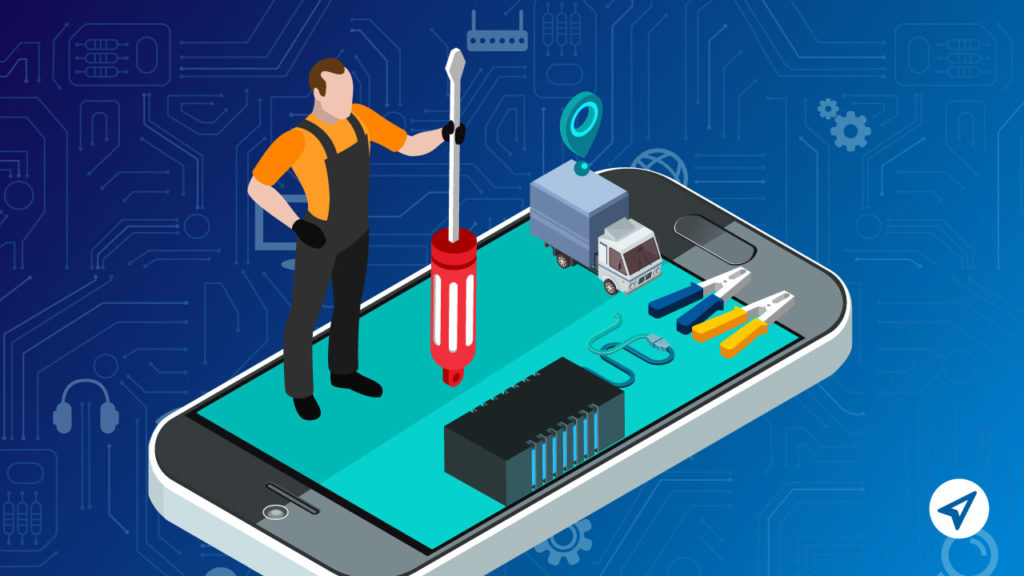 How do I choose the right technician for my monitoring business?
First, you have to conduct an interview to find out your professional skills.
In addition to their basic, technical and transversal skills.
At DeltaTracking you get all the advice and trained technicians to make your monitoring company a success.