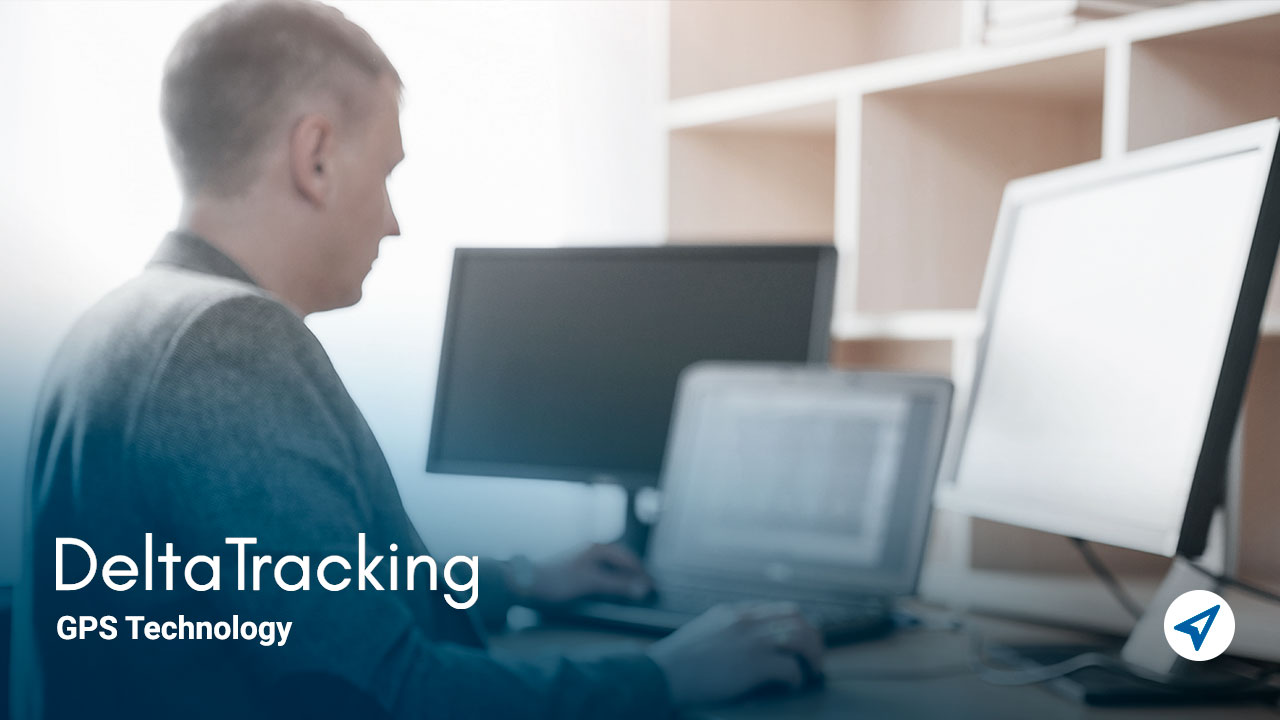 Get to know our monitoring center and do it yourself.
The role of a monitoring person or an overseer in the GPS business is necessary, to provide a good service, and DeltaTracking provides the tools to do it yourself.
GPS business monitors must know how to act and make decisions when events occur. 
Such as robbery, mugging, fire, medical emergency, or other emergency functions.
What is the role of an overseer in the GPS business?
The person who watches the screens at all times to record what is happening with the vehicles in a GPS business is called "monitorist".
Having a monitorist is necessary to provide good service, control and security.
There are two monitoring options, active and passive.
Passive monitoring is what GPS companies regularly perform for all their clients.
Active monitoring is carried out by each company to control routes and location in real time.
A Passive monitorist, verifies battery disconnections and equipment that stops marking for more than a certain time.
The role of an active monitorist is to validate the times of departure, arrival on routes, compliance with visits to geofences or clients.
Also working hours of each unit, validation of fatigue in vehicles, speeding, braking, or sudden acceleration. 
Contact us:
DeltaTracking as a monitoring center
Deltatracking software provides the necessary tools for each company.
So that a monitorist in GPS business can perform both active and passive monitoring.
Deltatracking has compiled best practices from clients to provide to all users.
Therefore, feedback is constantly being given to improve the monitorist experience.
As a result, greater efficiency of companies with event calculations, and presenting statistics and reports.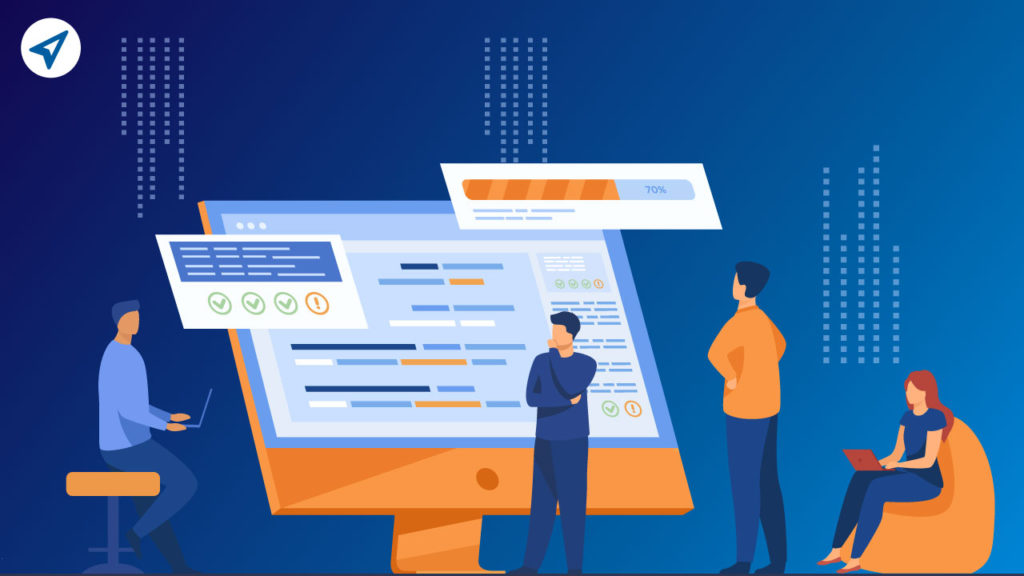 DeltaTracking tools allow you to do the monitoring yourself!
Everyone who has an account in Deltatracking has the option of using the tools and being a monitorist in the GPS business.
A tutorial is available, to learn about the platform, as well as our virtual tour which is also of great help.
Therefore, the advisors can make presentations of the platform with successful use cases.
What knowledge do I need to have to use the DeltaTracking software?
The platform can be used without advanced knowledge as long as the problems faced by fleets are known.
And the vehicles in the different areas of transport or personnel.
Then you will find the reason for all the functionalities of the platform.
DeltaTracking is a versatile and efficient platform who acts as your monitor for a GPS business to function properly.