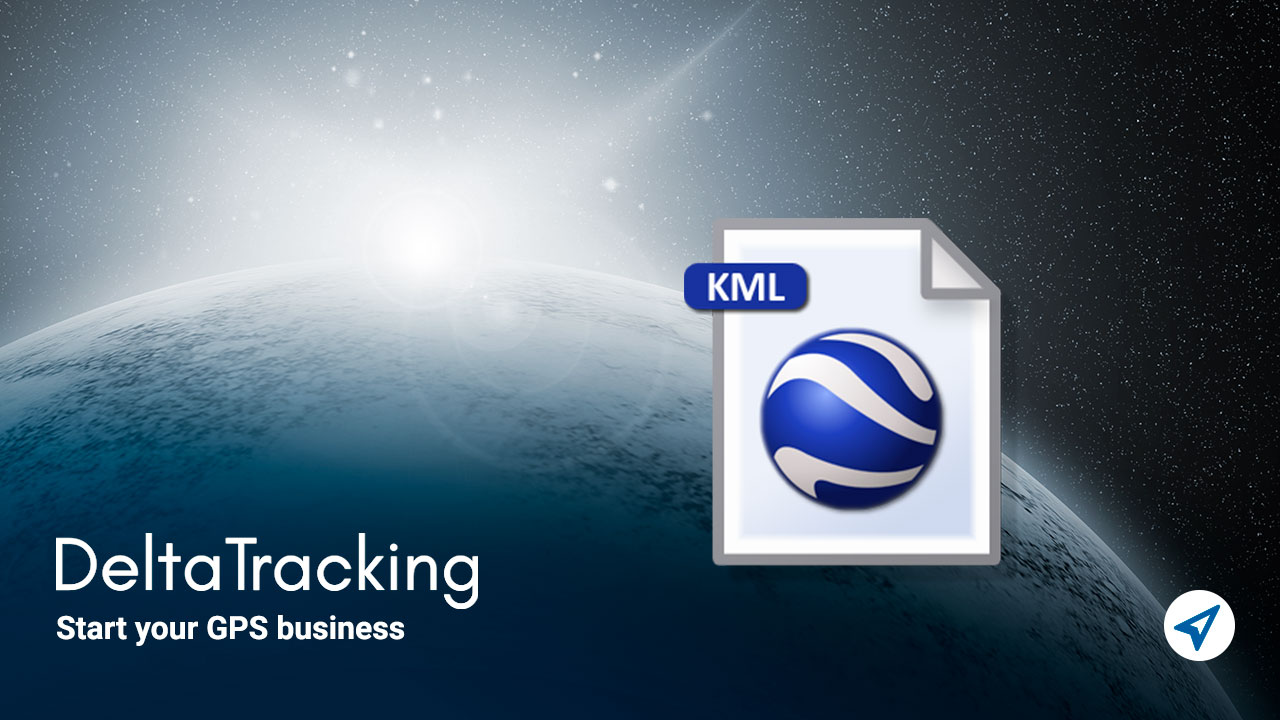 DeltaTracking allows the importation of your KML files and thus optimize migration, adding value to the information in which you have invested time.
A file with the KML extension is a keyhole markup language file. 
The purpose is to put the data in a KML format that other programs and web services can easily use.
Keyhole Markup Language (KML) is an XML-based format for storing geographic data.
And also its related content, it is an official standard of the Open Geospatial Consortium (OGC).
KML is a common format for sharing geographic data, as it can be easily sent over the Internet.
It can be seen in many free applications, including Google Earth.
How can I import and export KML files?
DeltaTracking allows you to import and export KML files so that they can be viewed on platforms such as Google Earth.
As well as to be able to implement data to the DeltaTracking platform from other software.
Contact us:
How do I import my files when changing software?
One of the problems when wanting to migrate software is the loss of information.
Therefore DeltaTracking allows the import of data such as the list of geofences.
And this allows optimizing the migration and adding value to the creation work in which several hours of work have been invested.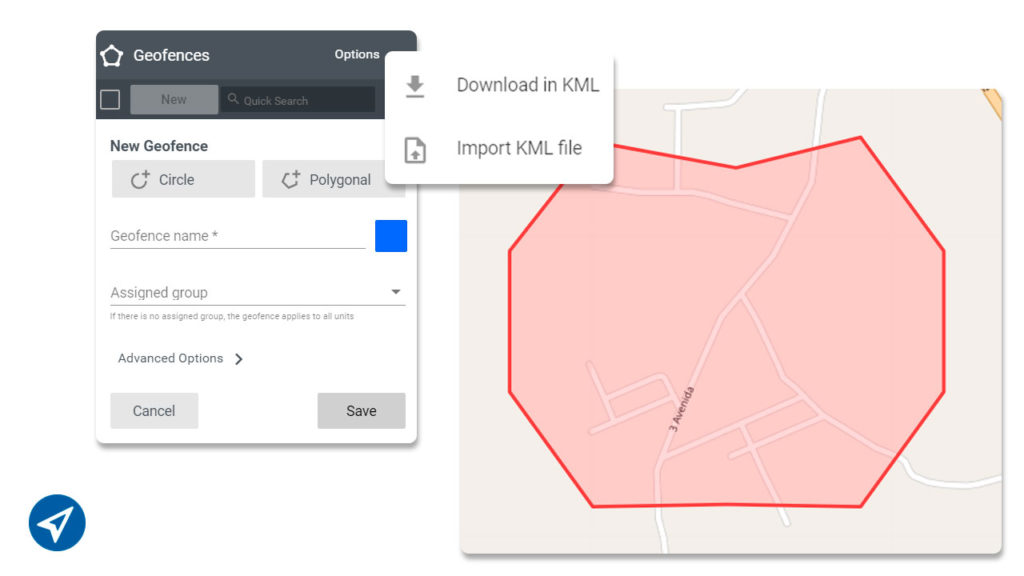 What do I need to have KML files?
These are usually made up of description data, along with geographic data such as Latitude, Longitude, Orientation, and Altitude.
Therefore, it is enough only to order the information by means of columns, so the import can be effective.
Another frequently asked question is: Can I lose information when migrating to another platform?
It is one of the common problems, but DeltaTracking allows compatibility with this type of KML files.
And thus avoid as much as possible the loss of information on routes and points of interest.
DeltaTracking offers you an easy-to-use platform, with professional advice so as not to lose previous information. 
And for your GPS monitoring and tracking business to be successful with all the necessary tools.