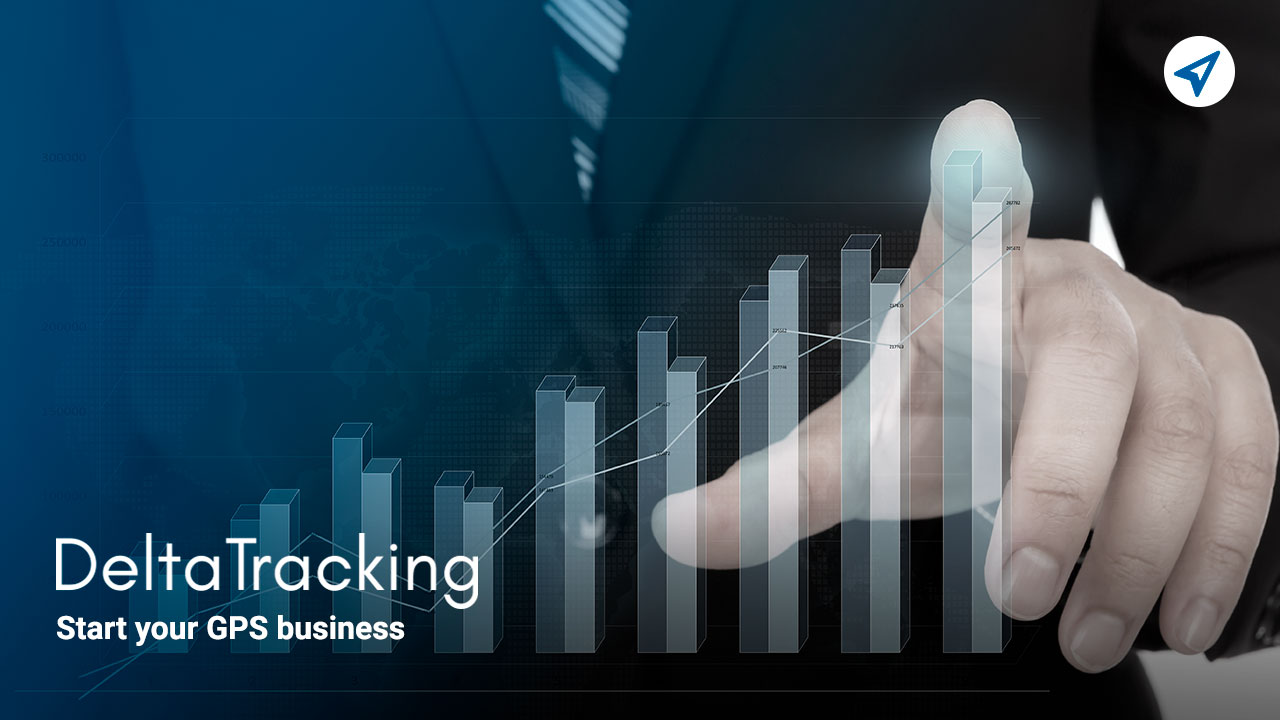 To ensure collections in GPS business it is necessary to systematize the process and thus achieve profitability with good administration.
The management of collections is the administrative and financial tasks aimed at attracting monetary resources. 
These from an economic or commercial transaction.
Profitability in a GPS monitoring business
There are different sales plans, equipment and services in a GPS tracking and monitoring business.
In the least profitable case, you could get a 50% profit on the sale.
In other plans it can be 75% with respect to the sale.
Returns can be very high relative to low investment.
The key, in order to see the income in invoices will reflect the collections in GPS business. 
Contact us:
How can I ensure a GPS business billing system?
To ensure collection, it is necessary to systematize the process.
That is to say, having accounts receivable balances in an ERP system keeping all the payments that customers make up to date.
Also have validations of the receipts in GPS business and monthly charts.
Should I have collectors in my monitoring company?
It is very important that the balances are centralized in one person.
The structure and number of people will depend on the volume of clients and accounts receivable that are handled.
Collectors play a crucial role in the accounts each month.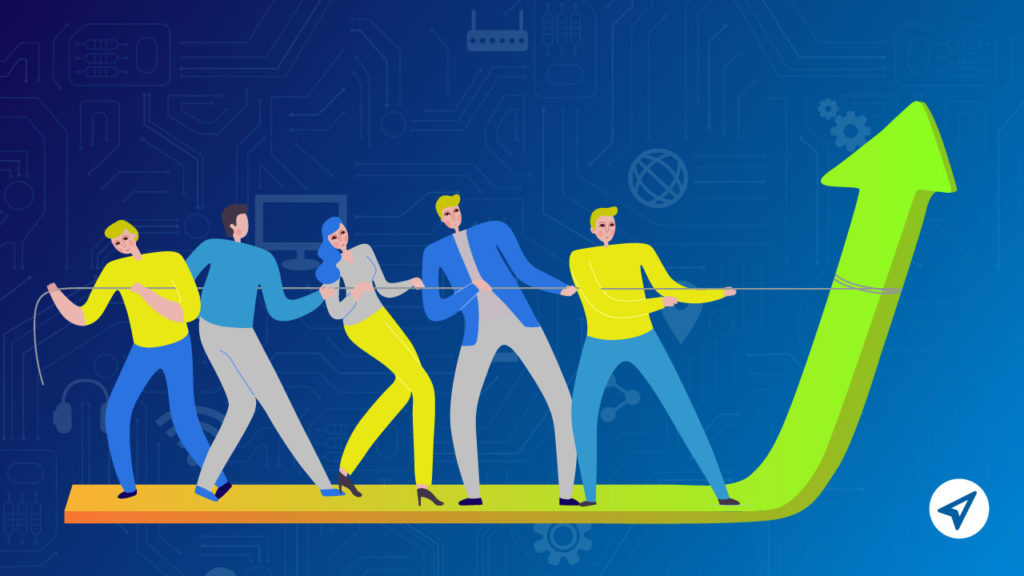 Administration and billing of my GPS monitoring business
Through an ERP system, the monthly billing process can be carried out.
You must have KPIs for collection and you must carry out a constant analysis of the portfolio.
It is also important to establish charging policies based on the service and inform customers of them.
The ERP must have the necessary reporting so that KPIs can be generated and integrated for decision making.
In DeltaTracking you can receive the best advice so that your GPS monitoring and tracking business is profitable. 
And at the same time, the profits are reflected in the receipts in the GPS business.