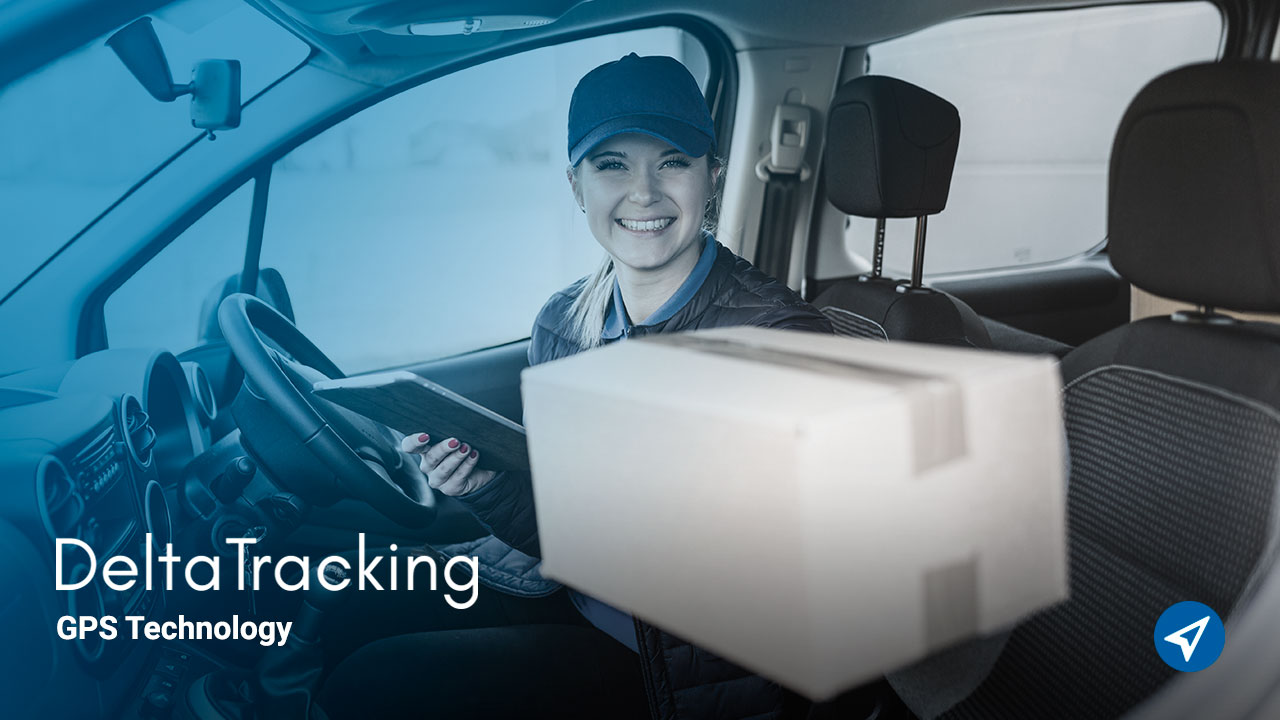 Everything you need to know for your logistics company
Vehicle monitoring allows the use of accessories for logistics with better control of the fleet with the DeltaTracking platform.
Logistics industries are companies that are related to activities such as the transfer and storage of goods and services, inventory management, transportation, distribution, among others. 
Existing accessories for GPS monitoring and tracking
The accessories to choose for monitoring and GPS tracking are very important because a good result will depend on this.
There are several peripheral accessories such as: cameras, rfid identifiers, sensors, and speakers.
Also microphones, ADC (analog digital) devices, velocity mimics.
Therefore each fulfills an important function for logistics accessories. 
Contact us:
What sensors are out there for GPS monitoring and tracking?
A sensor is a device that is capable of detecting different actions applied to monitoring and tracking.
Therefore each of them will function as logistics accessories that can be used in industry.
Fuel sensor,
Thermometers,
Rotation angle detector for merchandise,
Breathalyser,
Any device that converts from analog to digital and can be measured by voltage.
Ideal accessories and sensors for the logistics industry
Fuel sensor,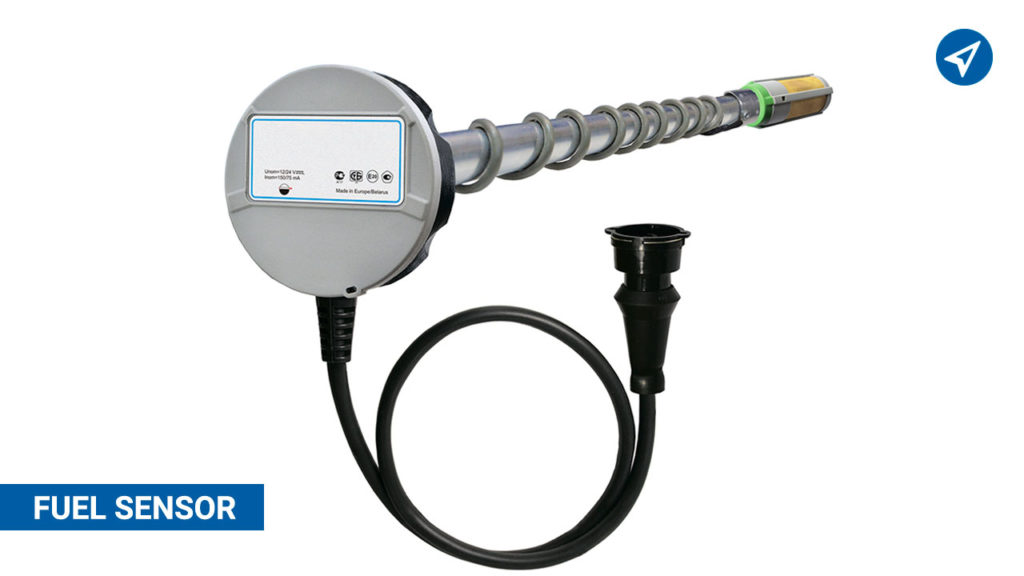 Thermometers,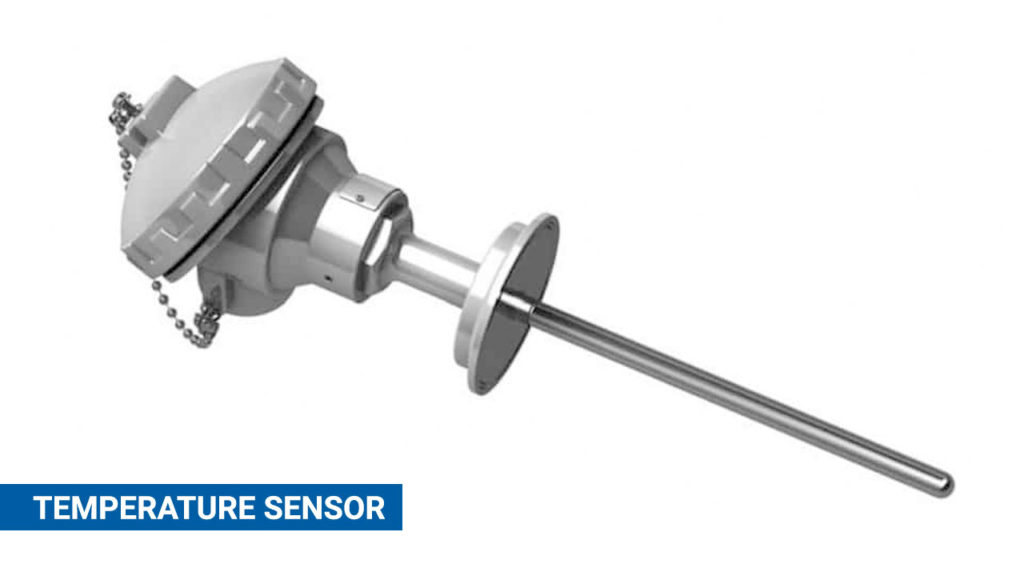 Rotation angle detector for merchandise,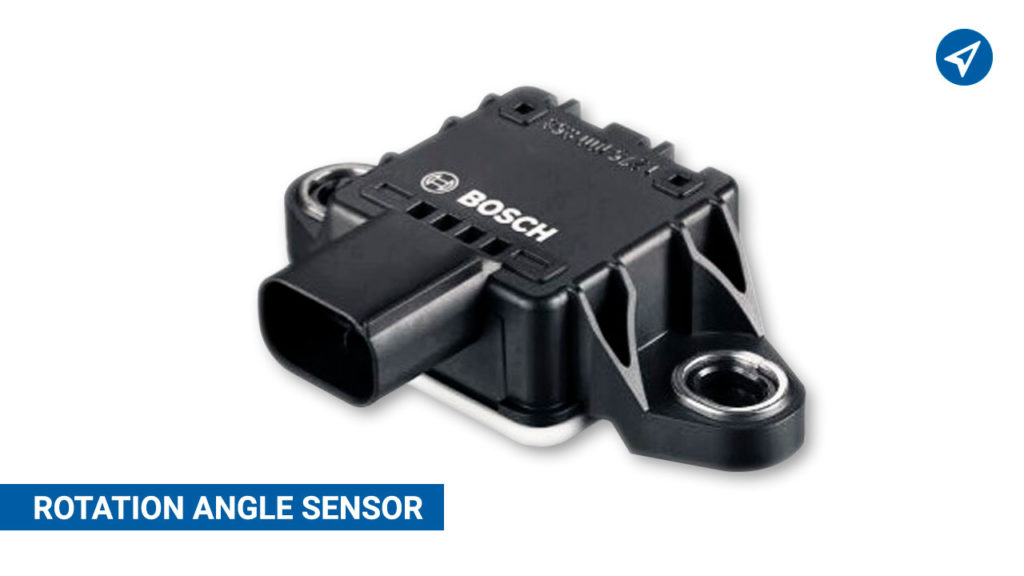 Breathalyser,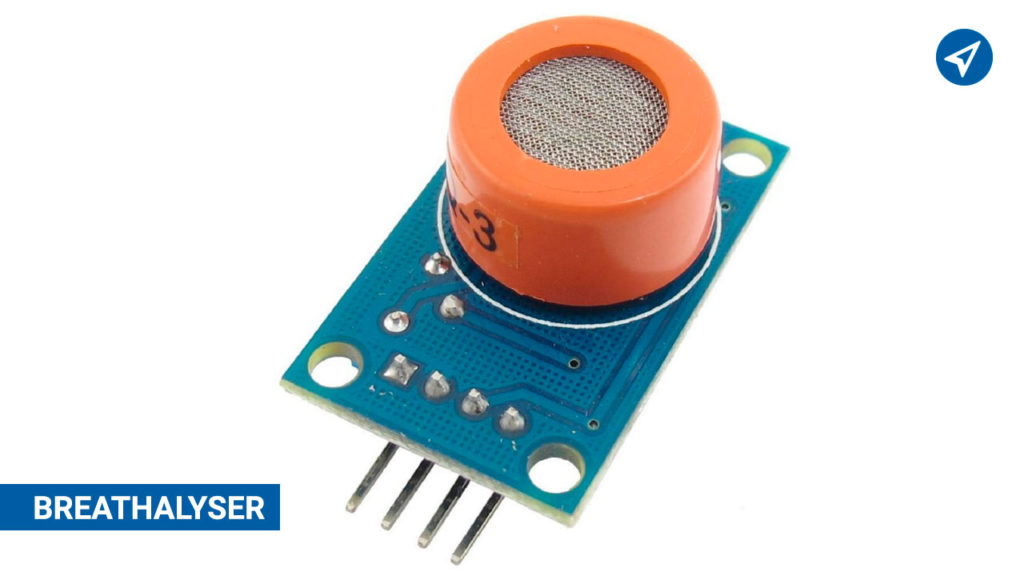 Microphone and speakers,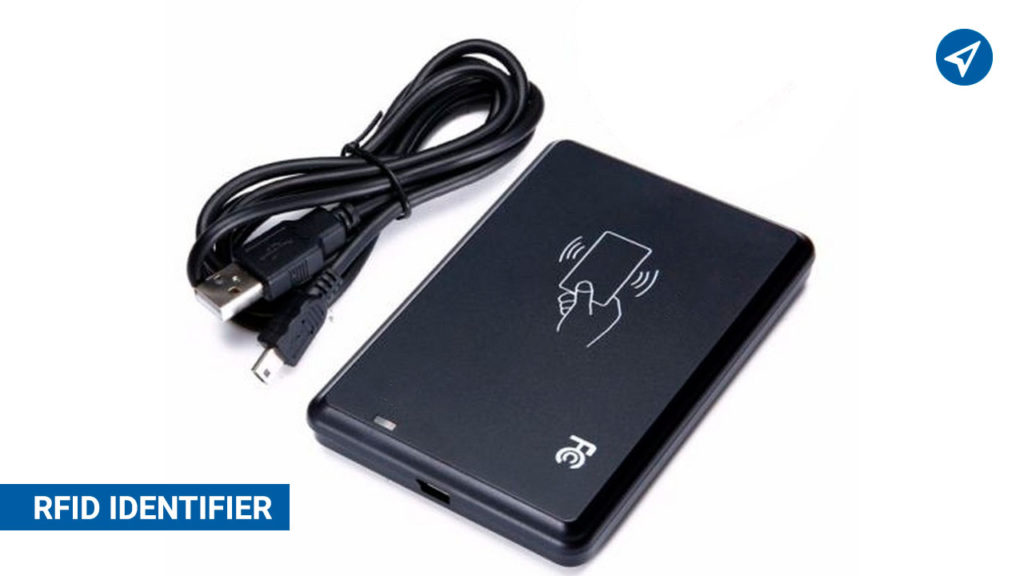 RFID identifiers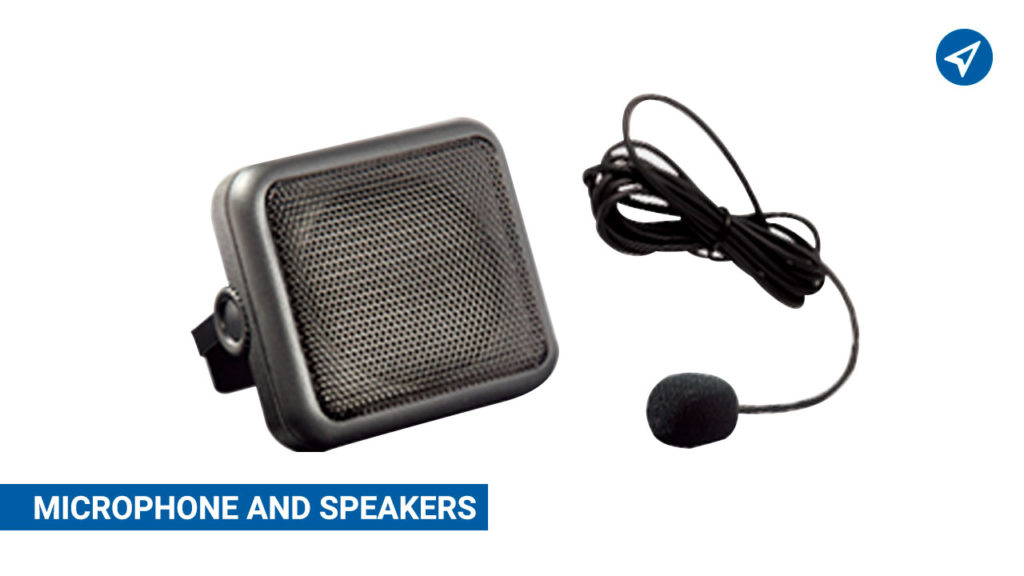 All these devices can be adapted and will depend on the client's needs and budget.
Tools offered by DeltaTracking
Finally DeltaTracking offers the information that all approved devices can send.
It also contains tools that calculate additional information such as routes, geofence, arrivals and departures.
Also scheduled reports, maintenance control for vehicles, notifications of upcoming maintenance.
DeltaTracking gives you the necessary support so you can choose the best accessories for logistics as well as giving you the best advice for your company's specific needs.