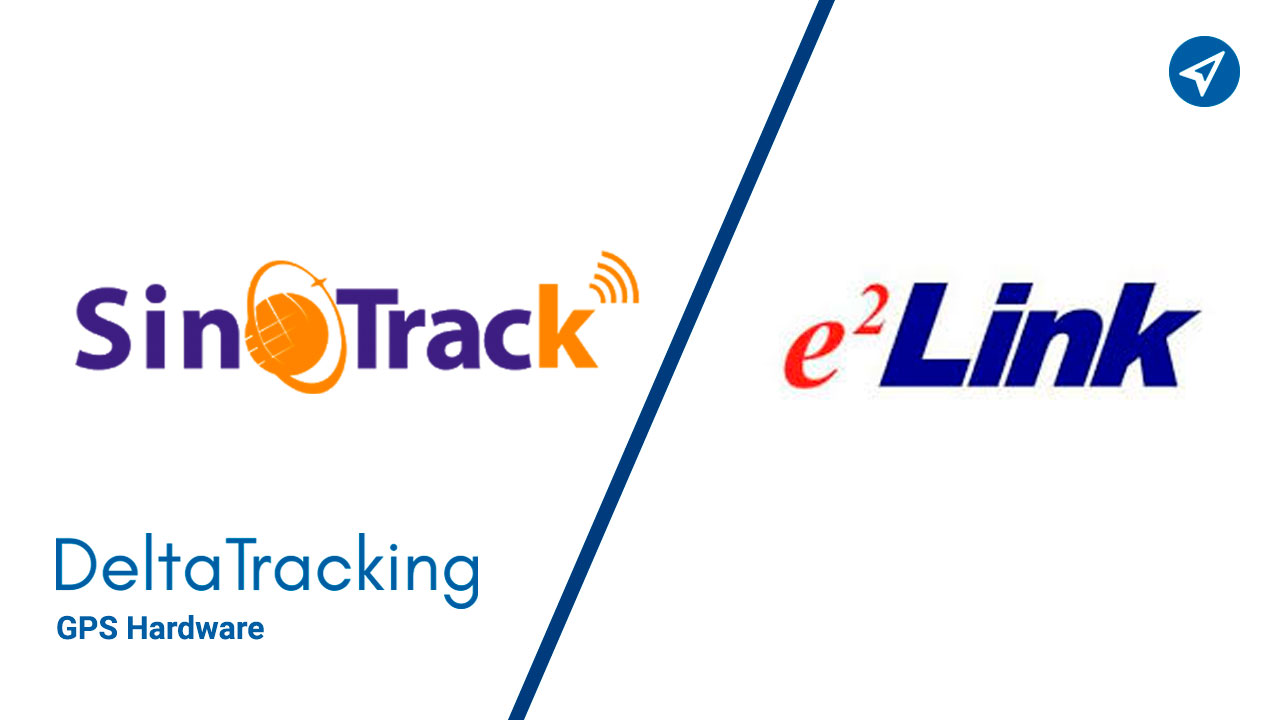 The choice of device is very important in a GPS monitoring company
To choose the right device we must know its qualities so we will talk about Sinotrack vrs Eelink, both used by DeltaTracking.
GPS trackers can be used to locate pets, people (mainly children or the elderly), and of course vehicles.
Therefore, to be able to locate in an optimal way it is necessary to know the characteristics of the devices.
Sinotrack-st702 device qualities
Very small device without complicated cables which serves for a quick installation.
The main characteristics of a device, such as on, off, and internal battery option.
It is quite small considering that it has a 2000mAh internal battery.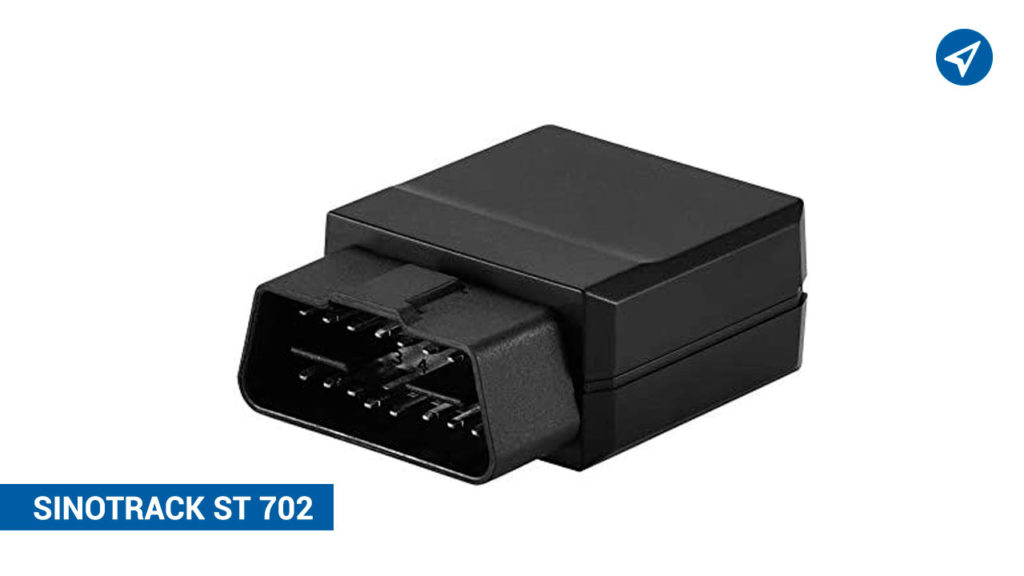 It is a slightly larger device compared to the Sinotrack, but it has more battery amperage.
Options for the connection of fuel and temperature sensors.
This device costs between USD$35.00 to USD$40.00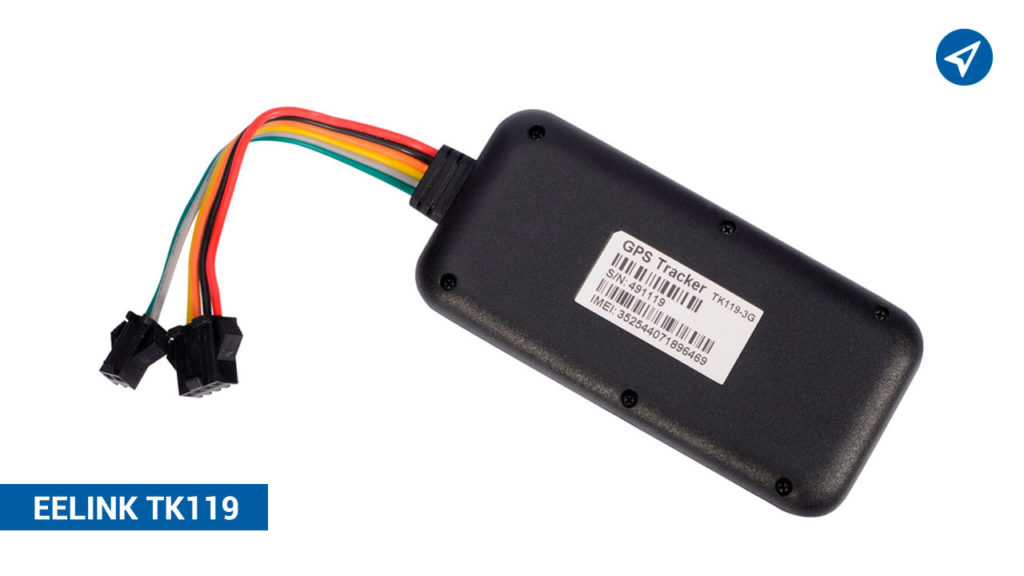 Sinotrack vrs Eelink, which of the two exhibits higher profitability?
In this case, when you only need the location of a vehicle, the Sinotrack 901 is perfect.
Since it does not represent an excessive expense, for only USD $ 20.00 you get the location and status of your vehicle.
In case you need a temperature sensor, the Eelink tk119 device since the temperature sensor is quite accurate.
And its price makes it the best in terms of temperature.
Sinotrack vrs Eelink in question of utility
In this case the Sinotrack-901 is the winner as it is a good device to start undertaking.
Contact us:
DeltaTracking provides adequate support for these devices
These devices are approved to receive information on the status and configuration of the temperature sensor.
So DeltaTracking offers support in providing configuration manuals and some commands.
These devices are always configured through messages, so tools that DeltaTracking offers you are needed.
DeltaTracking is an excellent option as a GPS tracking platform, we invite you to request information for your company.