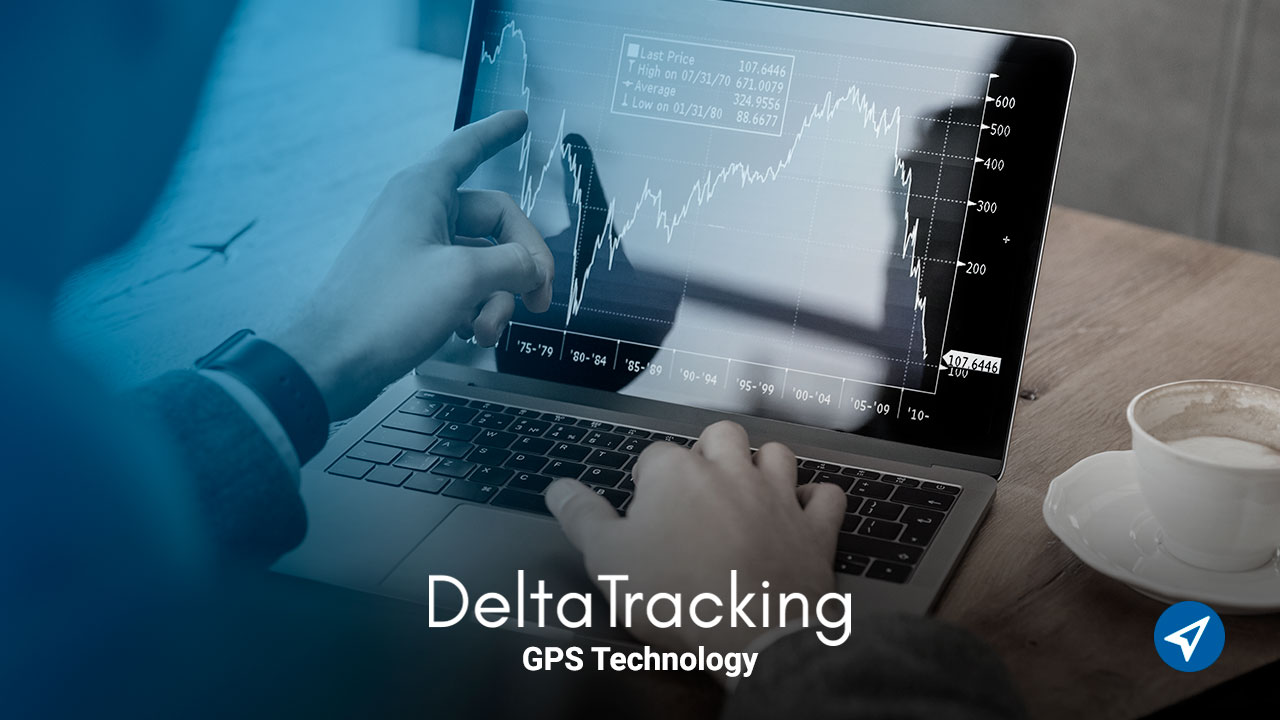 In your monitoring company you can optimize resources with the appropriate application
Being able to locate people through the GPS tracking APP with the DeltaTracking platform will benefit your monitoring business.
An App is a software application that is installed on mobile devices or tablets to help the user in a specific task, be it professional, leisure or entertainment. 
Today the greatest comfort is at your fingertips through an app on your Smartphone and the best option is to apply it to your company. 
Contact us:
What is the GPS tracking app?
The Personal Tracker APP is an application designed for satellite monitoring of people through your Smartphone.
It is designed to be used on Smartphone's, tablets and other mobile devices that have internet.
In DeltaTracking you can choose this App and have GPS tracking of people to optimize your company.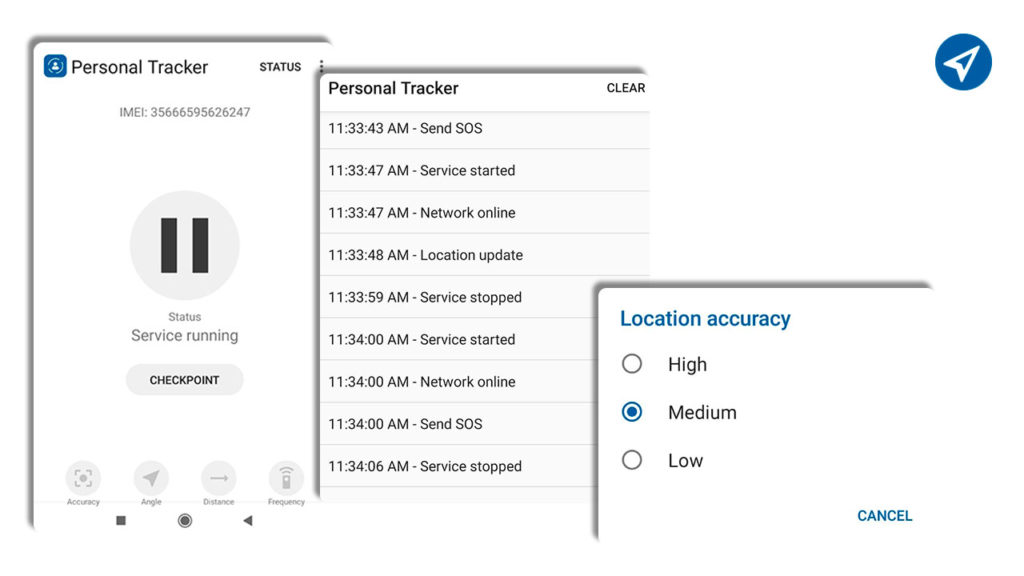 GPS tracking app for my workforce
The application must be installed in the company's workforce, on Smartphone's with Android 6.0 or higher.
With it you can:
Know the location of each collaborator within the tracking platform.
Create geofences on the platform (virtual perimeters) and be alert when your workers enter or leave them.
Being able to know the time of entry, exit and how long they lasted inside the place.
This will become efficiency in visits to your clients, suppliers, etc. And it will optimize the time of each visit and it is also a point to take into account in important decisions about the personnel.
People tracking can help me save on my business
People being monitored tend to be more efficient in their work and consequently increase productivity.
For this reason, they automatically generate more profits and less costs, it is the perfect recipe representing savings within the company.
How do I optimize time with the APP? 
Through the analysis of data collected with the location history of each application, it is possible to determine which are the best routes, and thus comply with:
Visits to clients,
Order deliveries on time,
Ensuring that people comply with working hours.
With DeltaTracking you can have this Tracker app and achieve optimal performance from your collaborators and therefore save on resources.