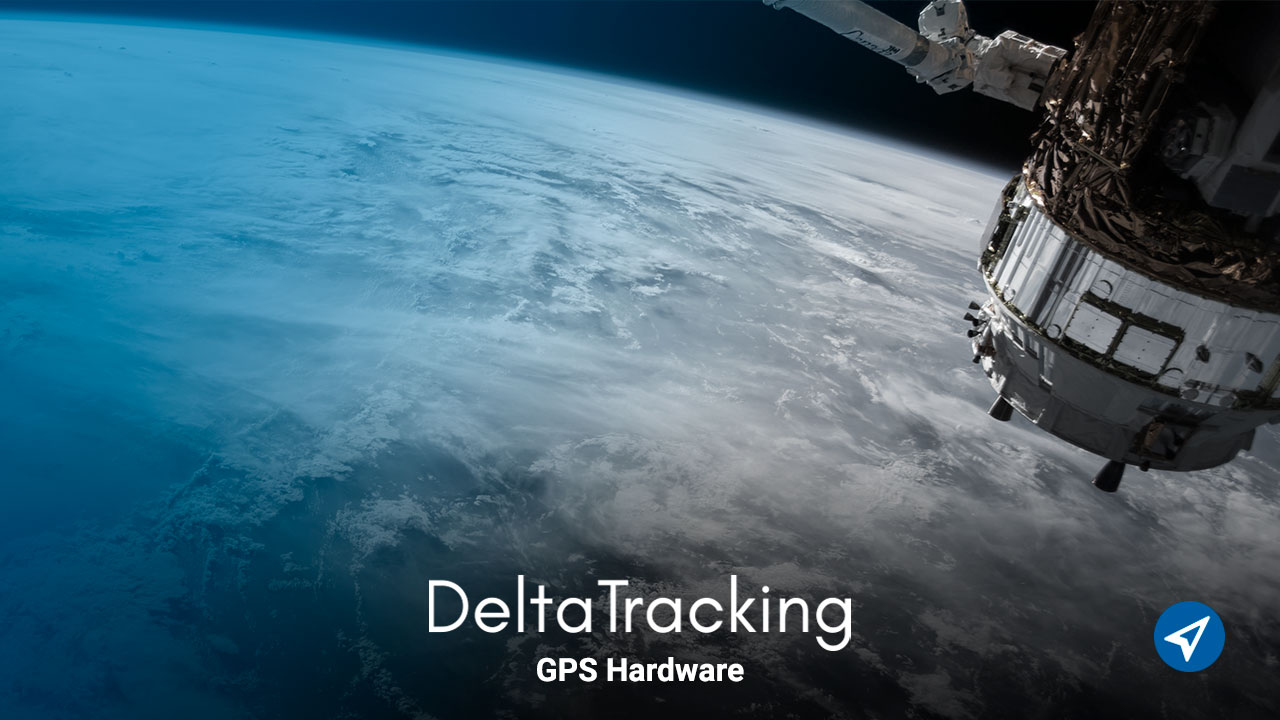 Learn about the characteristics of the best equipment to boost your GPS tracking business
DeltaTracking presents you with the best options in GPS tracking devices to boost your business and make excellent profits.
The newer GPS trackers work through mobile applications that will help us know where the device is. 
A GPS equipment is a device that uses the global positioning system to determine the exact location.
Either of a vehicle, person, or other asset to which a GPS is placed and to record the position of the asset in time intervals. 
Contact us:
The best 5 GPS tracking devices you can implement in your business
1. QUECLINK GV55W
This is the best quality / price ratio device within the 3G.
Compatible with Ignition Detection
2 Digital Outputs.
1 Digital Input (Compatible with SOS Button)
Internal 3-axis accelerometer
Driving Behavior Detection (Fast and Sudden Acceleration and Braking).
Low power consumption, etc.
All of the above makes it one of the most widely used devices worldwide.
Adding its small size facilitates hiding it in strategic places and is difficult to access.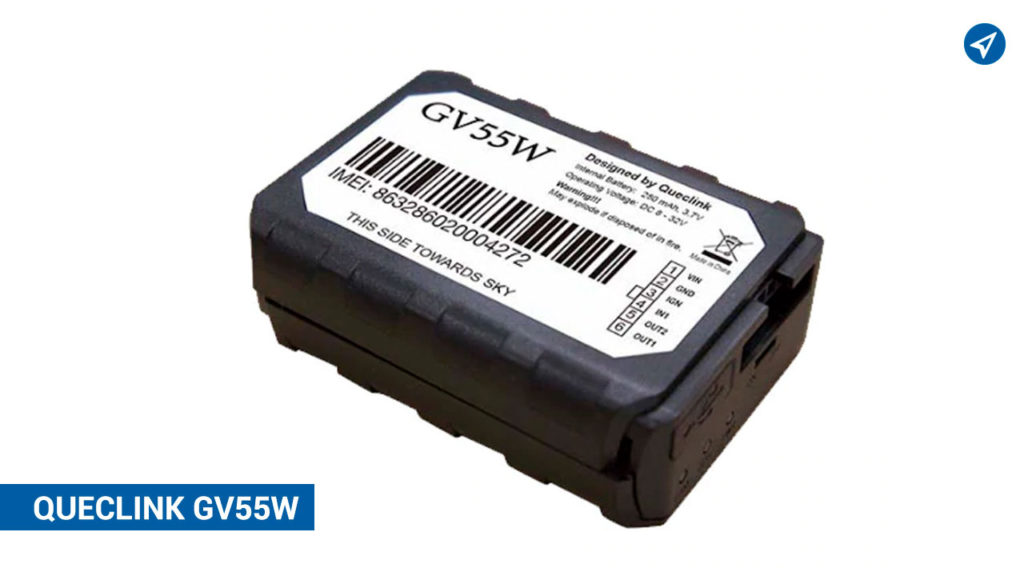 2. QUECLINK GV300W device
The most versatile and complete device in its line, offering the following features:
Ignition Detection.
2 Digital Inputs
3 Digital Outputs
1 Analog / Digital Input
1 Fully Analog Input
Compatibility for Audio Output through External Speaker.
Compatibility for Audio Input through Microphone.
1 RS232 Serial Port With compatibility for multiple sensors (Fuel, Temperature, iButton, RS232 Camera, among others)
3-axis accelerometer to detect overturning, sudden movements, a crash, etc.
It is the best-selling device of the brand, making it an imminent success worldwide, due to the benefits it offers.
For this reason it is one of the most recommended devices for your business to offer a complete solution and have low maintenance costs.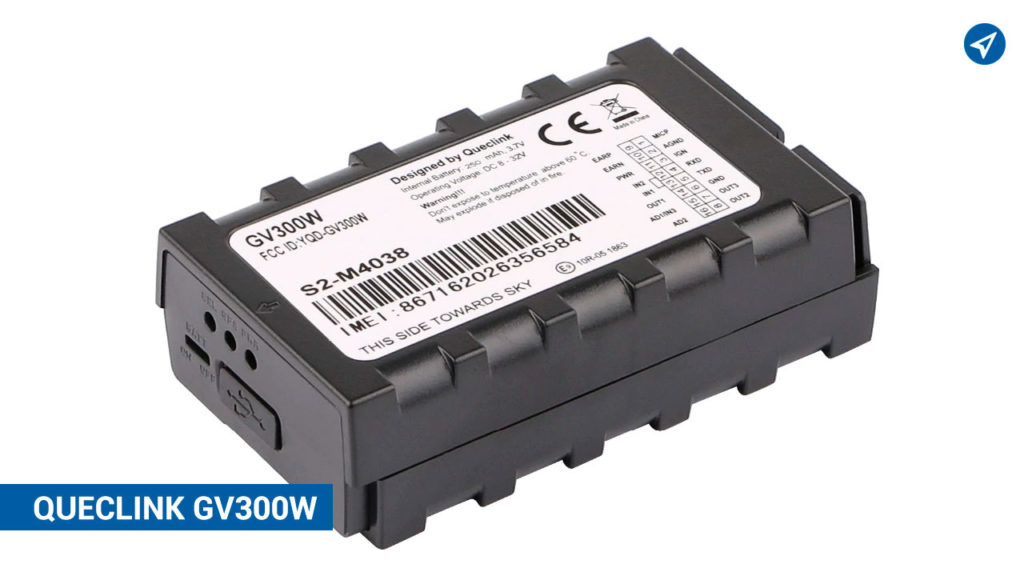 3. QUECLINK GL300W
A portable device, of great robustness thanks to its 2600mAh battery that can last up to 410 hours with reports every 10 minutes per full charge.
Great adaptation to various applications, used for the protection of children and the elderly.
Pet tracking, this allows you to place it hidden in any valuable merchandise.
It includes an SOS Alert button to notify any abnormality and is configurable to create internal geofences.
All of the above makes it the best option in 3G portable devices.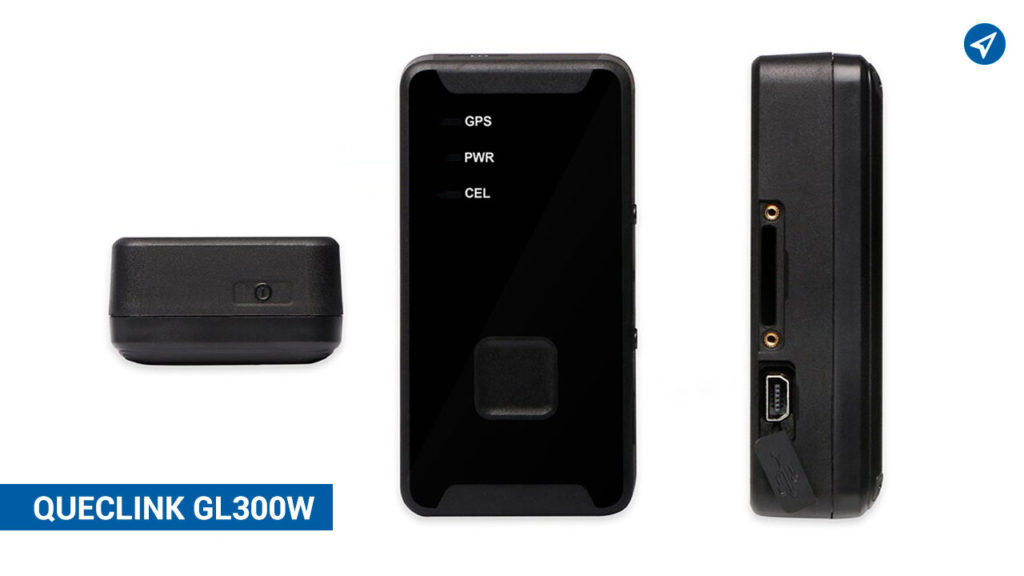 4. QUECLINK GV55 LITE
This is one of the cheapest options, it is the most economical and functional device among the 2G models.
Small and slim appearance, allowing for easier and covert installation.
Location detection
Ignition
2 digital outputs
1 Digital Input.
It is the best option for Car Leasing applications, Delivery fleets, Uber fleets, among others.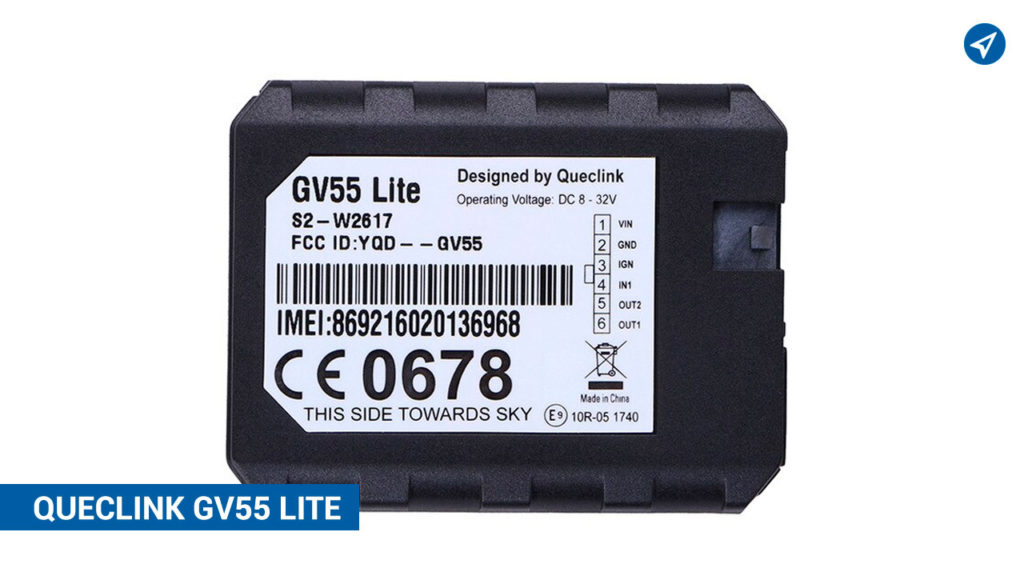 5. TELTONIKA FMB920
These GPS tracking devices are the best options, offering two important features: Economy and Ease of Installation.
Thanks to its compatibility with Bluetooth accessories such as Panic Button, 
Can be hidden in hard to reach places 
In addition to having internal GSM and GPS antennas. 
It has 1 output for remote shutdown. 
Ignition Detection. 
Internal backup battery.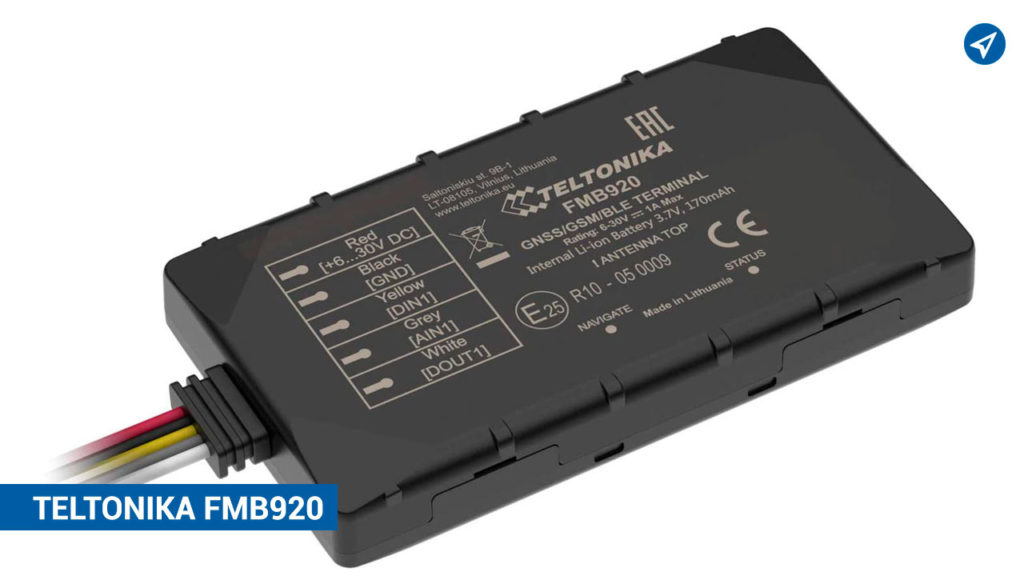 It is designed for light vehicle tracking in applications such as insurance, car rental, stolen car recovery, taxi, and much more.
Next to the GV55Lite they become the best options to satisfy the retail markets.
At DeltaTracking we assist you with your tracking business by presenting the best options according to your needs. 
We have the necessary back up for the profitability of your company taking into account the best GPS equipment.