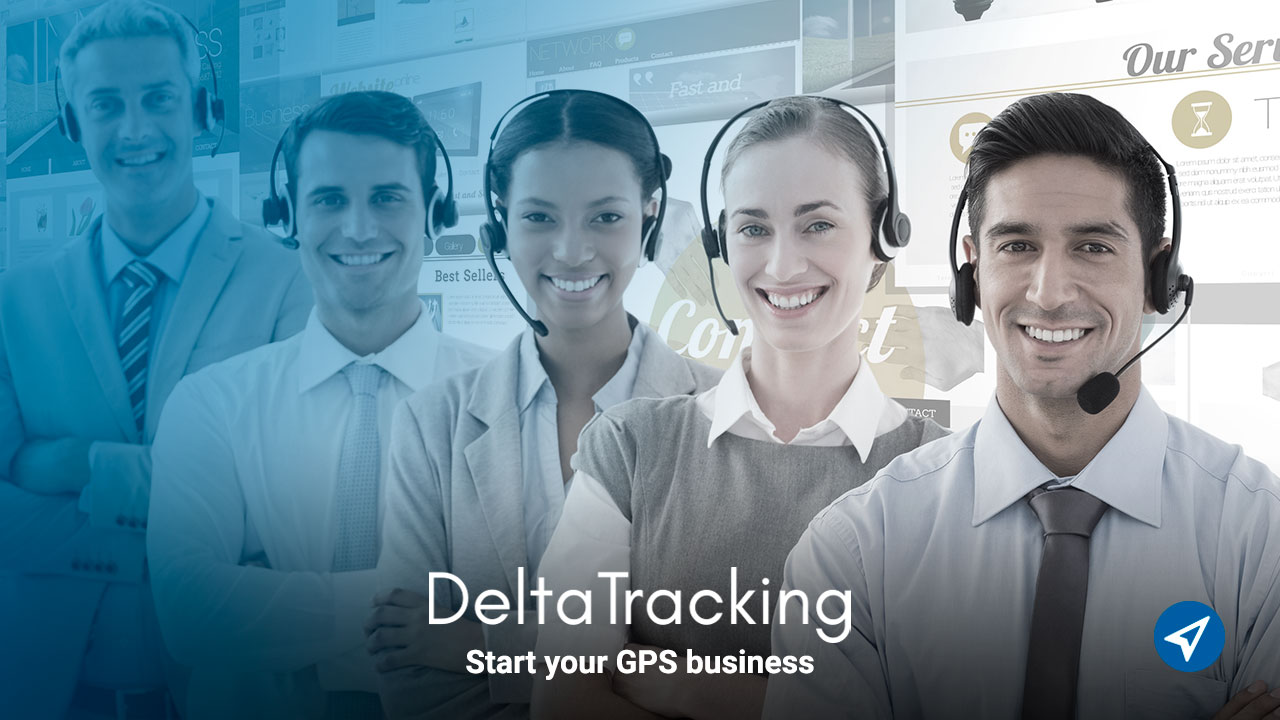 Having a monitoring company requires support from a reliable platform
By providing effective support to your customers, you build trust and you can do it with DeltaTracking's GPS tracking platform. 
Digital platforms make it easier for companies to manage and distribute information. 
Without the need for a large human team, thus reducing the margin of error and customer service costs.
DeltaTracking gives you the possibility of a secure business that provides innovation and technical support at all times. 
Contact us:
DeltaTracking offers excellent support for your clients on the GPS tracking platform
Provide support to your clients:
Through a ticket system or through our team of account executives.
They will gladly support you to make your business a success.
When you succeed DeltaTracking succeeds with you:
This win-win relationship allows us to maintain lasting and beneficial relationships for both parties.
Our support team allows you to report problems with the Software.
These will be reviewed and they will give you a prompt response or clarification of them.
Data submission verification tools are made available:
This is to make sure everything is fine on the side of the installer technician.
Thus, tested programming templates are also delivered for your use.
Can I offer technical support to my clients in a monitoring company?
Definitely, with the GPS tracking platform this is the support that distinguishes the best companies from the rest.
At DeltaTracking we are responsible for providing support on the installation and monitoring of assets.
Therefore we keep the system online and with innovations always at your fingertips and by extension to your customers.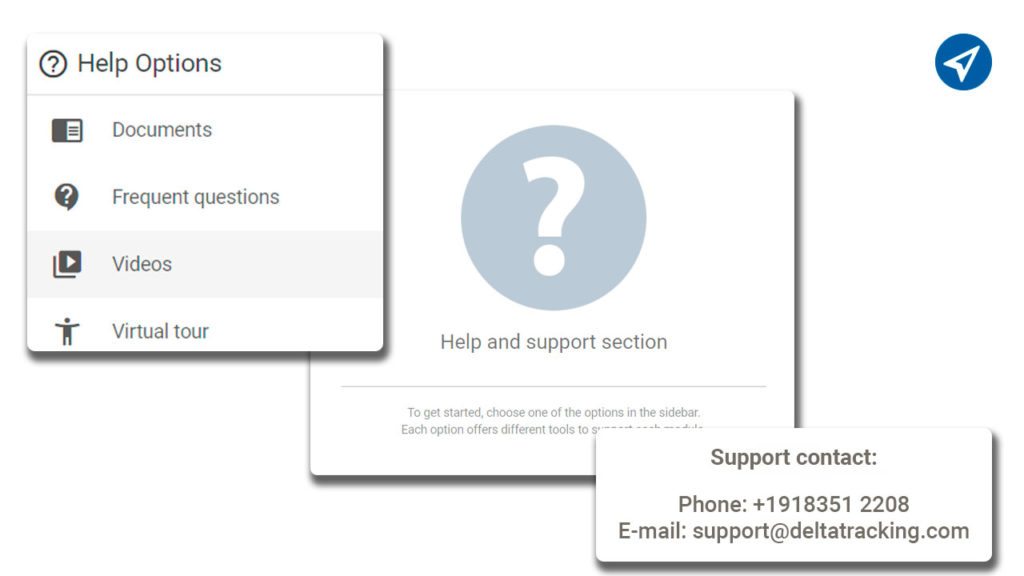 Support your clients with the GPS tracking platform
With DeltaTracking your clients will have access to a white tag help section so that your users have self-help at all times.
There is also a tour to take a look at the platform and understand more about the options.
With the Tracker device that is installed or connected to an asset, be it a vehicle, motorcycle, etc. you will be covered.
Remember, DeltaTracking has all the tools to support you in your tracking business. 
Since this GPS tracking software has the proper equipment and technical support.
It also provides constant innovations to deal with your customers in the best way possible.