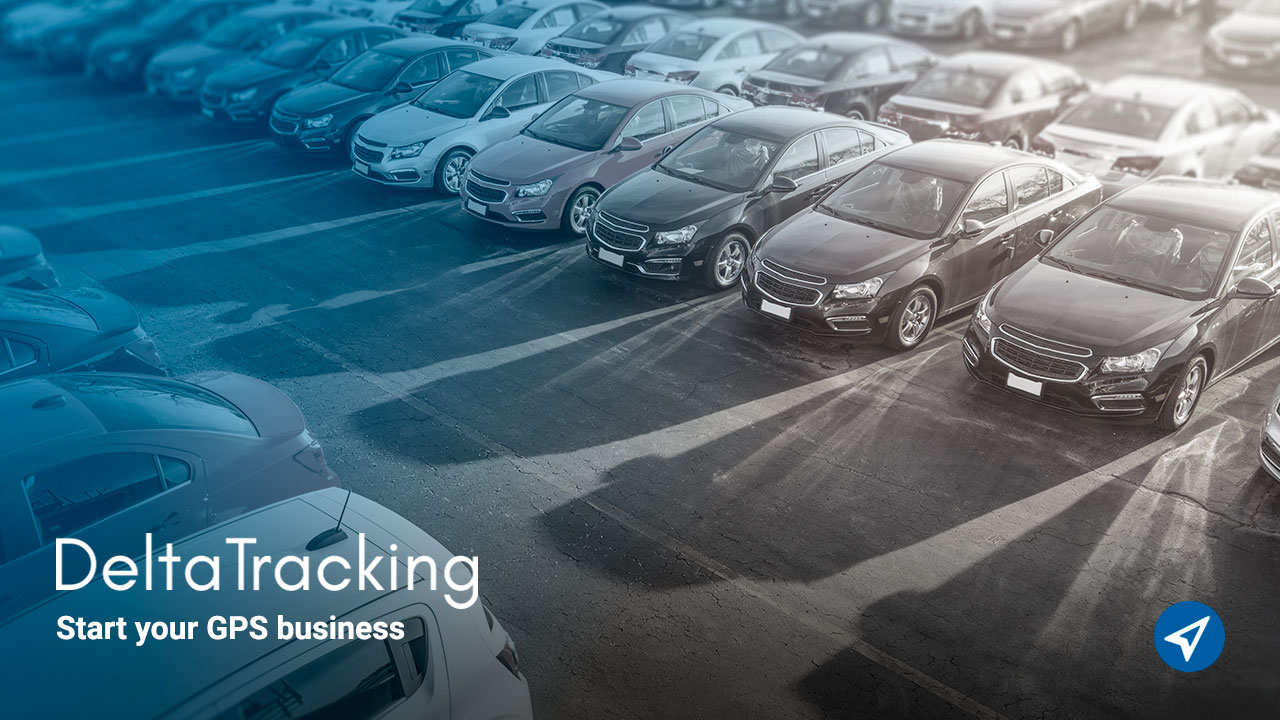 The platform allows you to control vehicles using these tools.
DeltaTracking offers the best GPS tools for private cars, obtaining with them real-time location, control and security.
An active GPS indicates the position of the vehicle in real time. This is the ideal system if you want to have an extra security measure in case of theft. 
With the DeltaTracking platform you can offer control of the vehicles, in this article you will know the tools that we offer you.
Function of GPS software for private cars
The platform is ideal for private cars, since it is intuitive and allows the individual user to quickly assimilate to the operation of the same.
Additionally, with the integration of the Telegram Application, the private user obtains ease of consultation in real time.
Also instant location, alerts for status changes, entry and exit of geofences, etc.
Contact us:
5 tools that DeltaTracking applies to private cars.
1. GPS alerts for private cars
DeltaTracking provides a series of preventive alerts that help the user to have control of the vehicle in their hand.
The alerts that are available in most GPS devices are:
On, off, over speed and battery disconnect.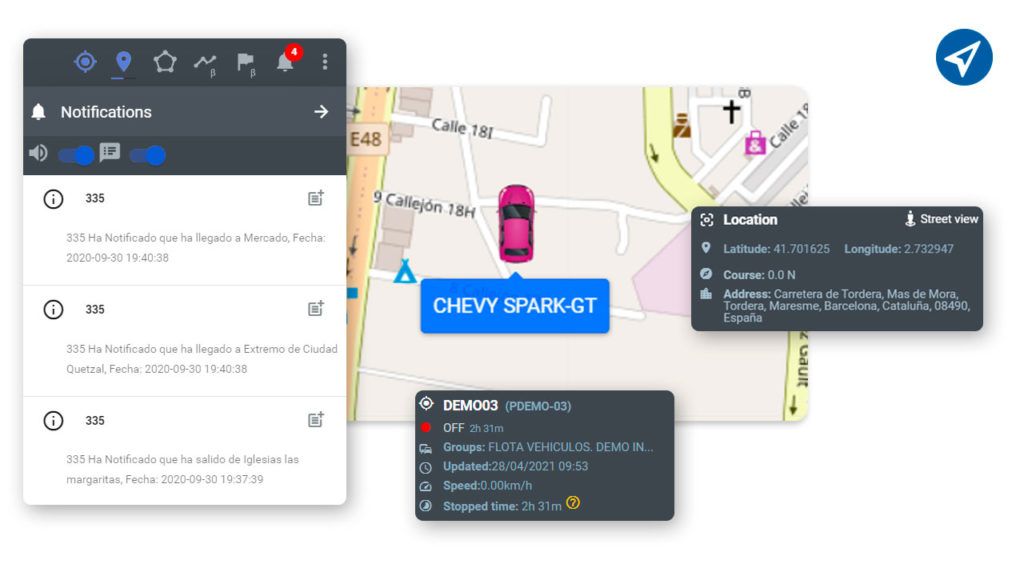 2. Location in real time for inquiries in Telegram
With this tool, the user of the Private Car can consult the current location of his vehicle at any time and at any time.
Above all in a fast way, just by entering the Bot and making a query.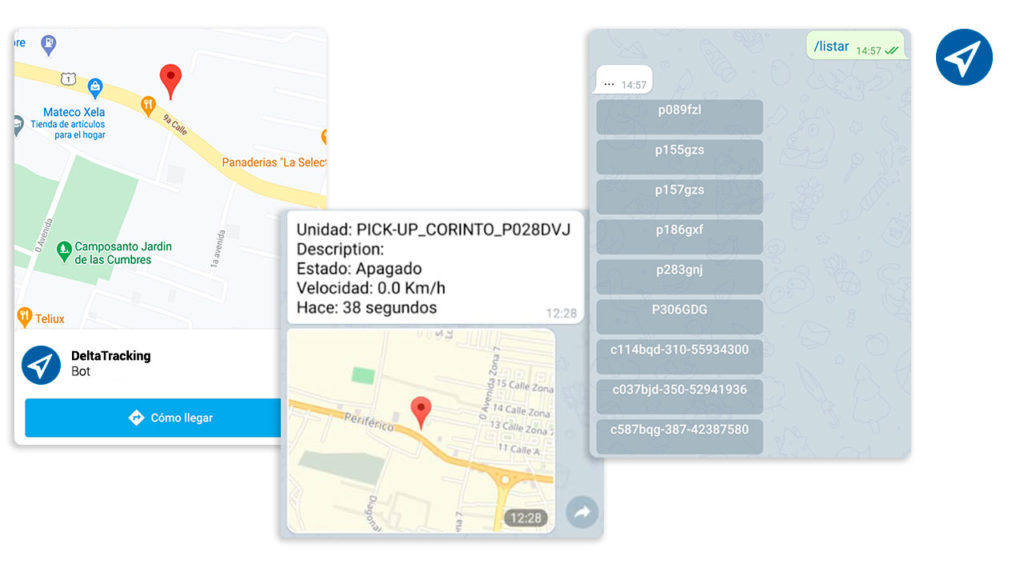 3. Implementation of Geofences
For a particular user, being able to define virtual perimeters for their vehicle is a fundamental part of the operation.
Therefore, DeltaTracking provides the creation of circular and polygonal geofences, and by creating them you have the ability to receive alerts when the vehicle enters or leaves these places.
It also allows generating a report to know how long the unit lasted in each geofence.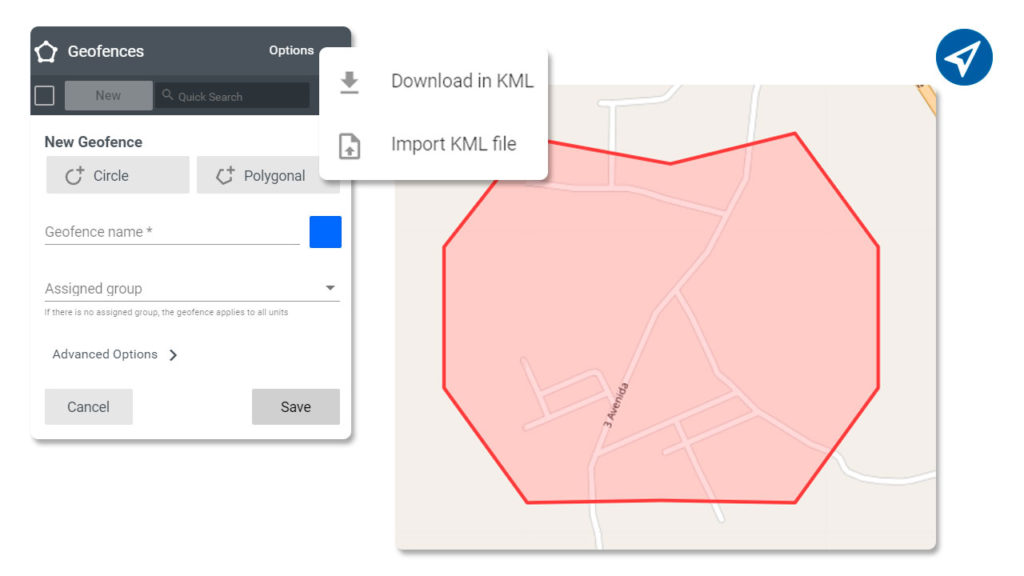 4. Sending remote shutdown commands by GPS for private cars
A fundamental part for the safety of private vehicles is the option of being able to turn off the vehicle remotely and quickly.
Therefore DeltaTracking allows the sending of commands to be able to turn off your vehicle by simply selecting if you want OFF or Remote Enablement and click on send.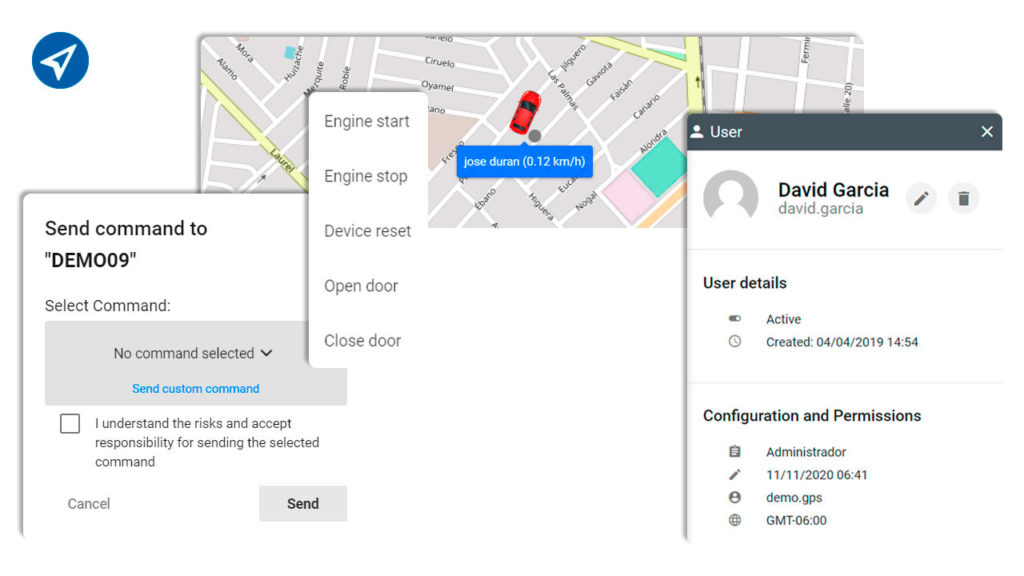 5. Viewing trips
A necessity with private vehicles is when the owner has to lend his vehicle to another person, DeltaTracking gives you the option of being able to see the location in real time, check the movements of your vehicle up to 3 months ago.
Since it is possible to detect the stops made, the duration time in each one, detect excess speed (> 80Km / h), etc. With this, you have full control of your vehicle.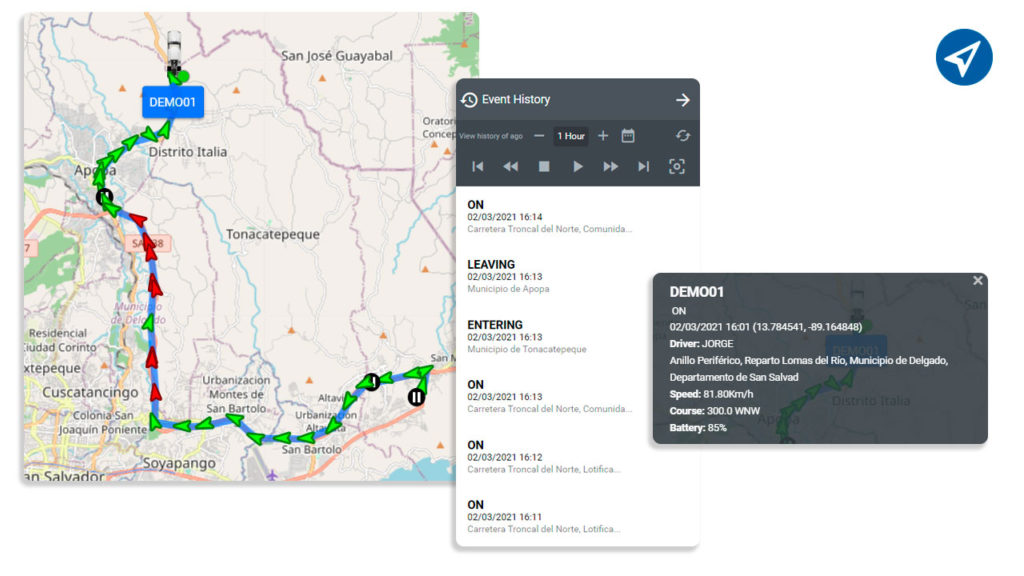 With the DeltaTracking platform you can implement these tools and thus offer GPS control of private vehicles. 
Remember that we have highly qualified staff and constant innovation to meet your needs and thus that of your customers.