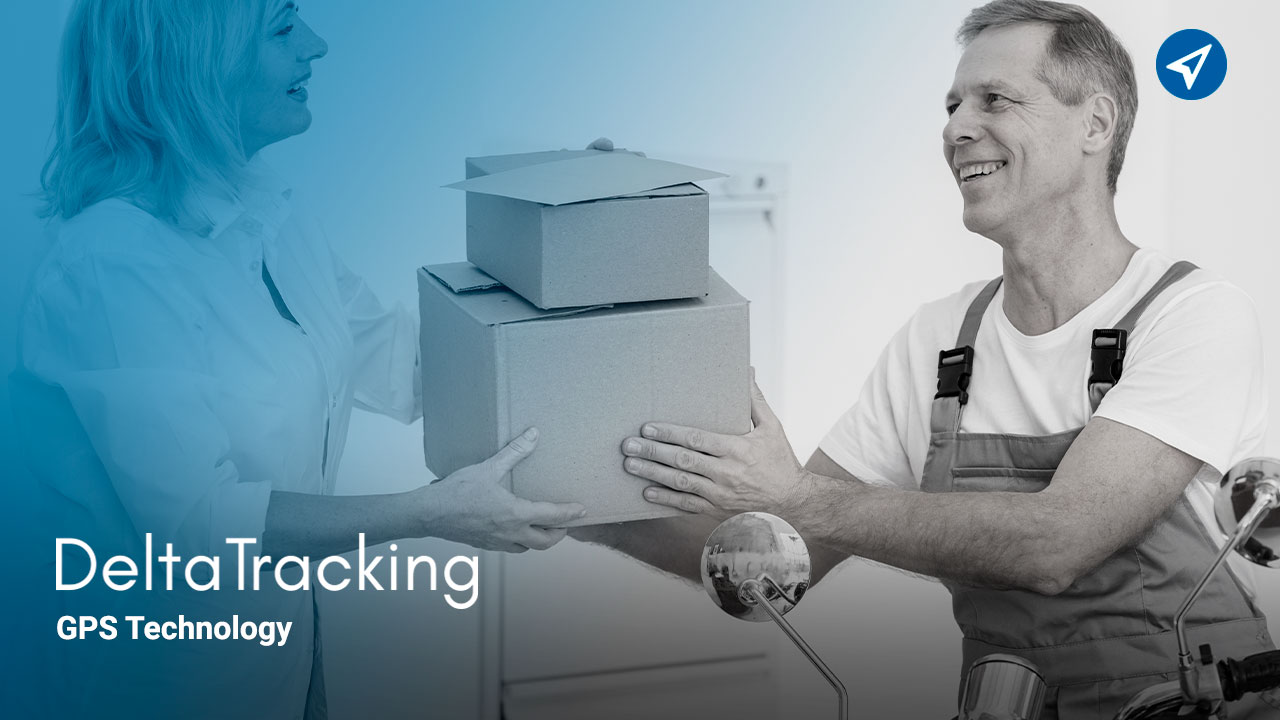 Also in delivery businesses this software is your best ally for monitoring your fleet  
Deltatracking presents you with the tools to apply them on motorcycles with GPS for delivery and thus have control of your fleet.
Delivery is the delivery service offered by a business to deliver its products to the buyer's home, it is usually carried out by employees who travel by motorcycle. 
In recent months the topic of Delivery has increased exponentially, and the best thing is to have monitoring software.
So DeltaTracking gives you the necessary tools to get control of motorcycle fleets. 
Contact us:
5 tools DeltaTracking applies to motorcycles with GPS for delivery.
1. Routes
DeltaTracking has the option of creating routes from point A to point B, this in order to know which is the optimal route to get to point B.
In this way, alerts are generated when entering and exiting it, with this it is validated that they have followed the suggested route.
As a result of the previous points, delivery times will be optimized.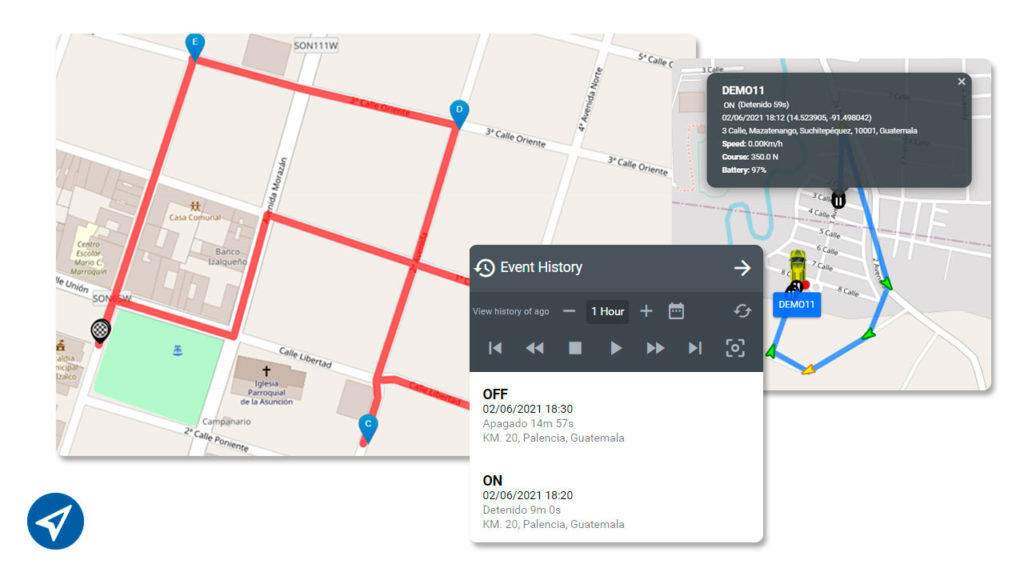 2. Alerts
DeltaTracking offers you this tool for a delivery fleet with the option to configure on and off alerts.
In addition, overspeed alerts and battery disconnection, this in order that you can get control.
And in this way you can have indicators that help you in making decisions.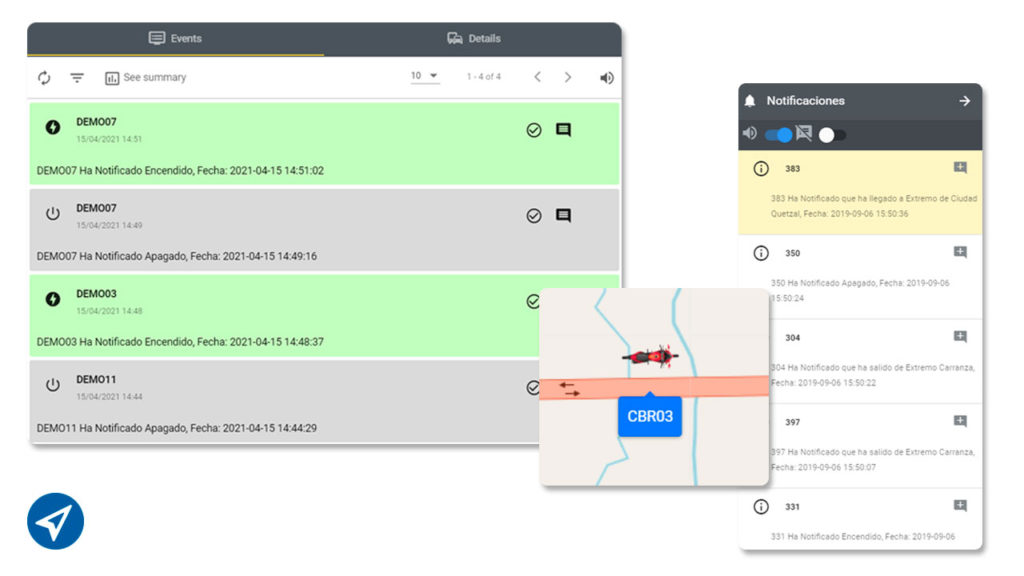 3. Real-time control with GPS for Delivery
For Delivery motorcycles, it is very important to have remote support from someone in the office.
Therefore, having the option to view the location in real time allows the delivery person to be guided effectively in delivery times.
As a result of this control, several aspects will improve, including fuel consumption as it can be optimized.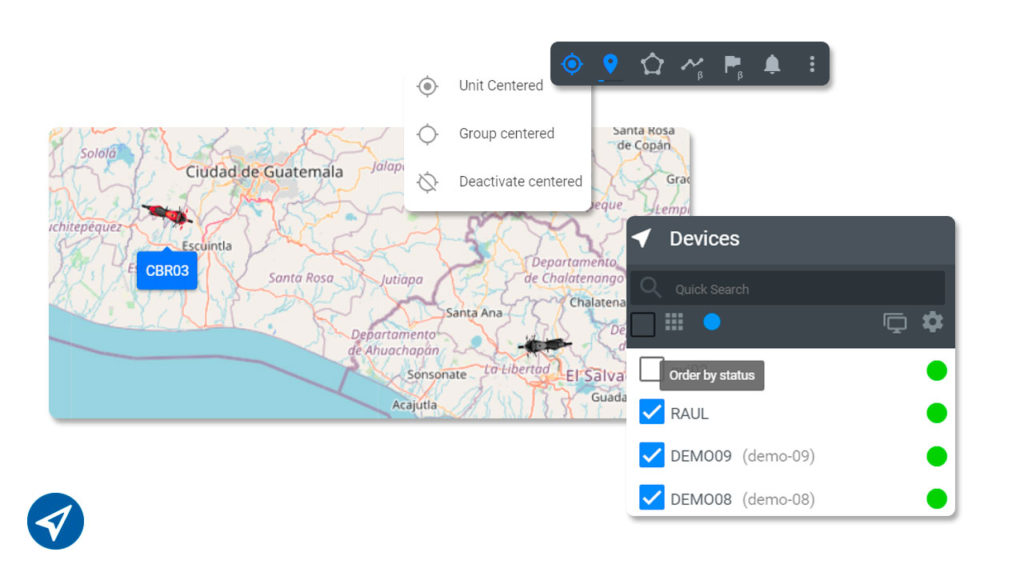 4. Security
When having a motorcycle fleet, it is important to think about security, that is why DeltaTracking allows the creation of geofences to record exits and entries.
Likewise, know if the motorcycle is being used outside the allowed hours by creating geofences on the driver's premises or home.
Additionally, it offers the option of being able to deactivate the units by sending remote shutdown commands.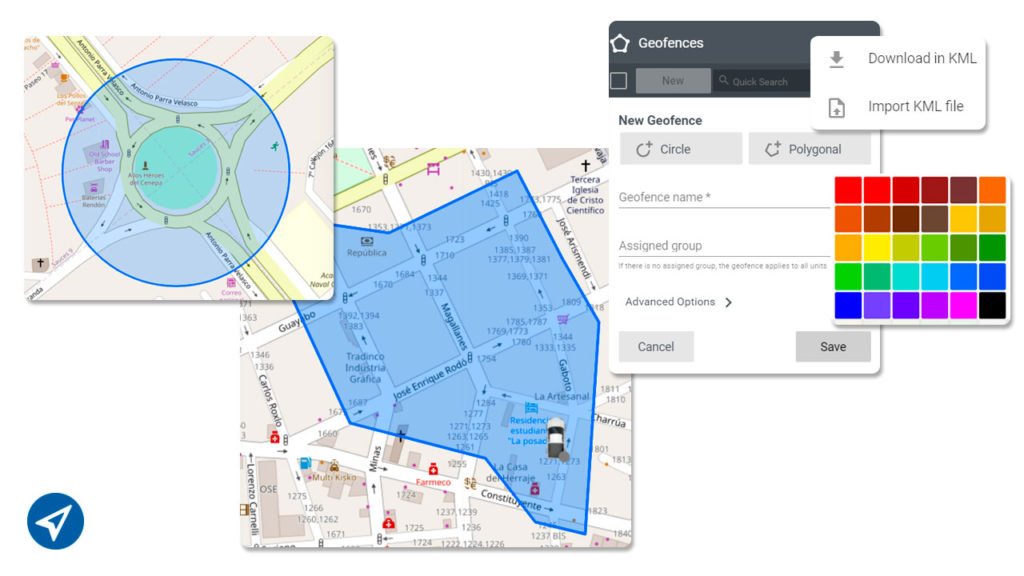 5. Points of interest
One of the main functionalities for delivery companies is to register their frequent customers to optimize deliveries.
DeltaTracking offers the option to create points of interest for your customers, banks, gas stations, restaurants, etc.
Since this facilitates the induction of new drivers for the location of the clients.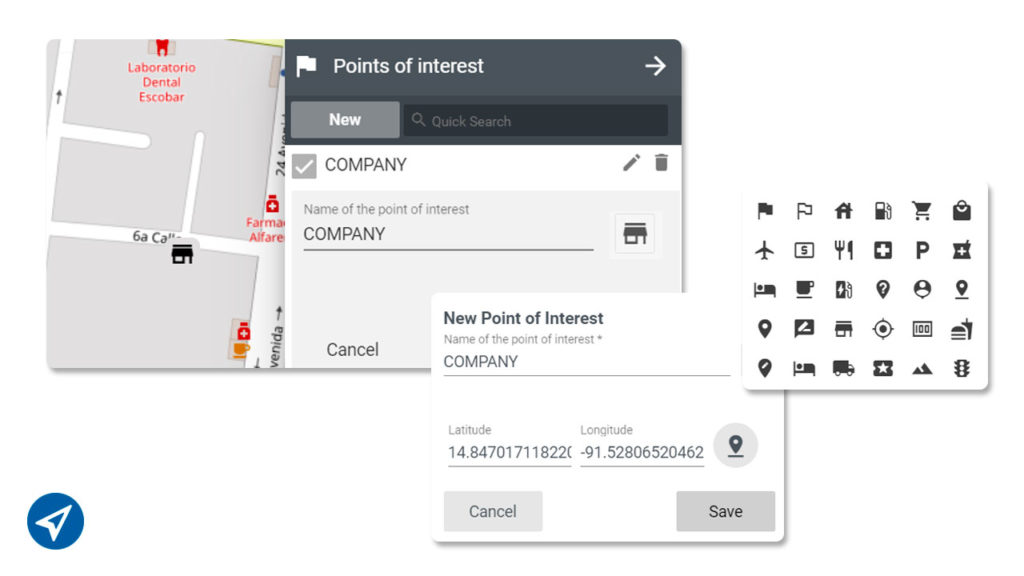 In these times, providing the delivery service is a necessity and must be handled in the best possible way. 
In DeltaTracking you find the best advice, the necessary tools and accounts with constant innovation.