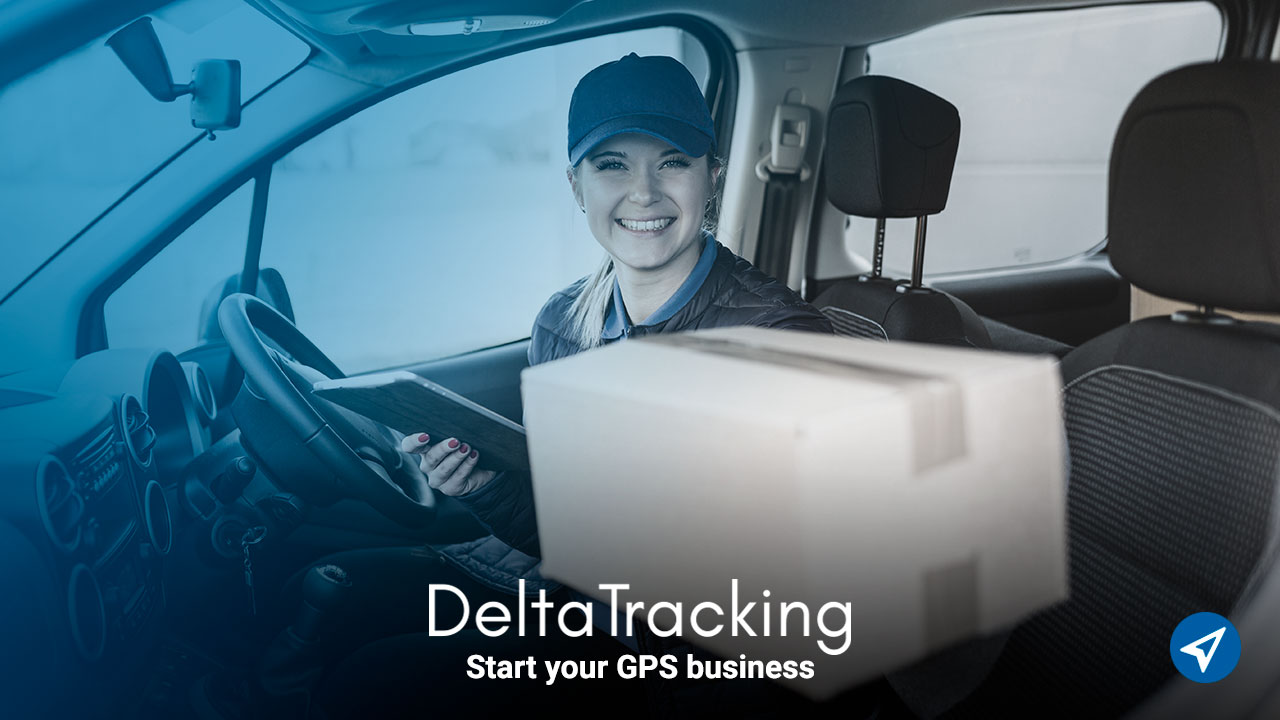 Know which the best are for your monitoring company
At DeltaTracking we introduce you to the best GPS for logistics, so you can choose the ideal one and give it the best use of tracking.
Logistics involves planning and resource management tasks. Its function is to efficiently implement and control materials and products, from the point of origin to consumption, with the intention of meeting consumer needs at the lowest possible cost. 
Through the DeltaTracking platform you can have all the information of your logistics vehicles. 
Contact us:
Advantage of DeltaTracking software in GPS for logistics
There are several advantages that this software offers us:
Real-time information, such as notifications and statuses, as well as information that can be generated later for statistics and kpis of the routes and state histories. 
Geofence information used to control deliveries and visits to customers. 
Also arrival and departure times.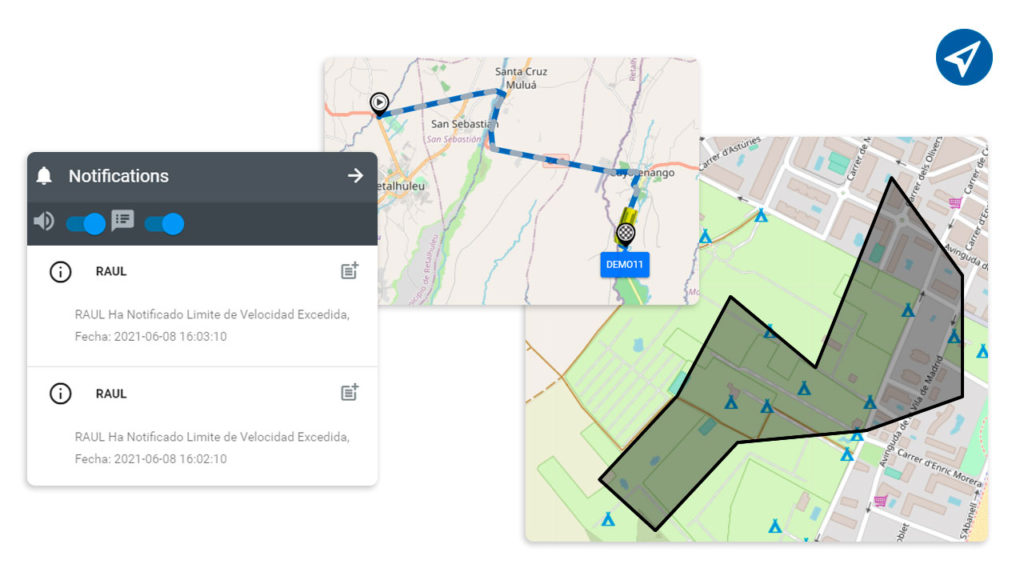 Importance of a GPS in a vehicle dedicated to the parcel
Having a GPS in vehicles destined for logistics or parcels is essential since:
You can get the historical times of everything that happens. 
It helps to improve delivery times, optimizes routes, and gives us the validation of arrivals with clients or destinations. 
It even works for customer claims, so it makes a great validation tool.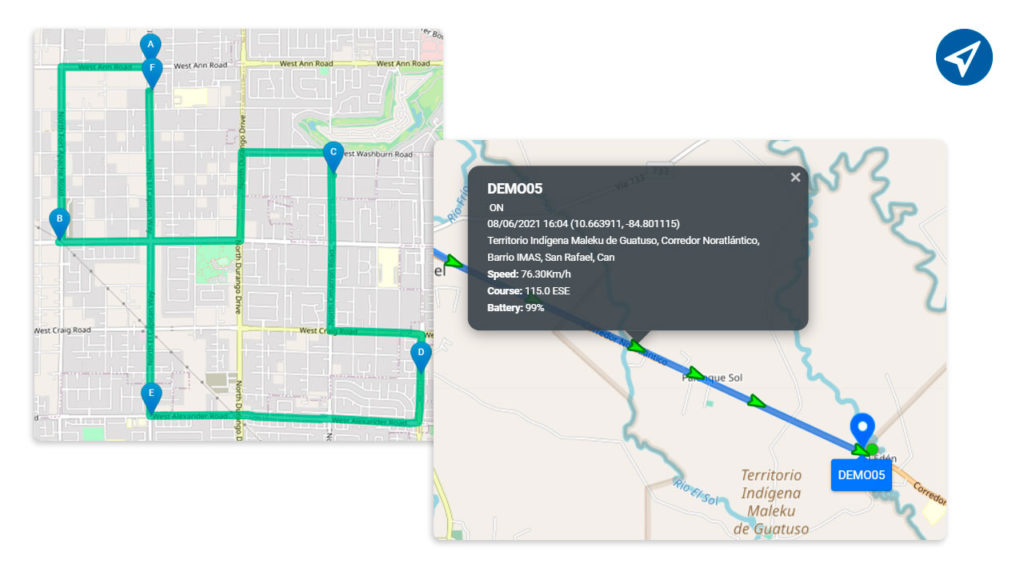 The ideal GPS for logistics vehicles
In your logistics company you must take into account that the teams will reflect the effectiveness and efficiency of your service. 
Therefore, these are the GPS that you should take into account:
For logistics it must be a robust GPS capable of withstanding high workloads and with high tolerance to shocks and adverse conditions. 
It must also have features to integrate many measurement devices in vehicles such as rpm, microphones, speakers. 
The most robust in this area are the GV300W 3G equipment from Queclink and the TT8750 + 2G from Skypatrol.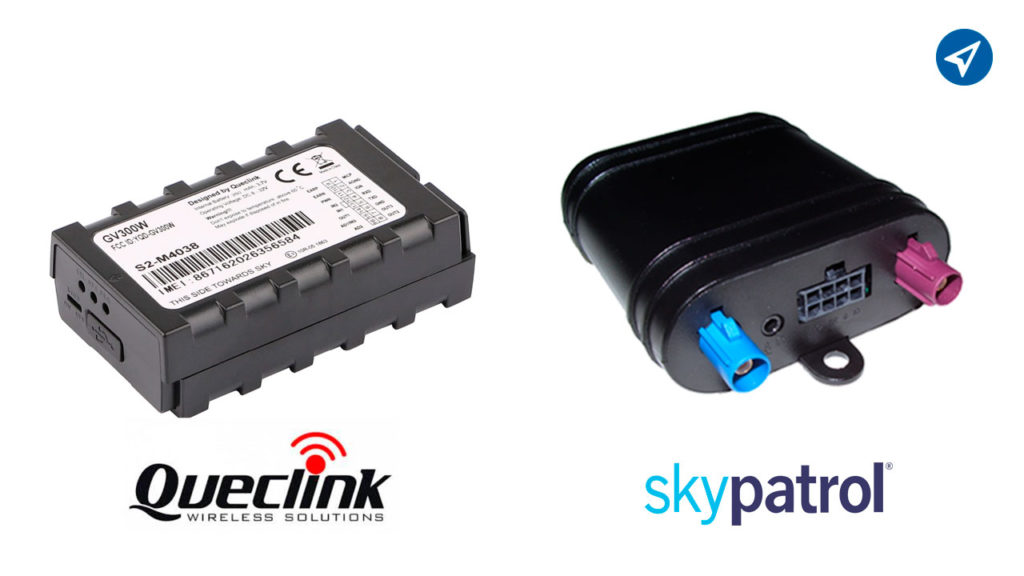 At DeltaTracking we not only offer you the best software to meet your needs, we also advise you with the equipment you must purchase.