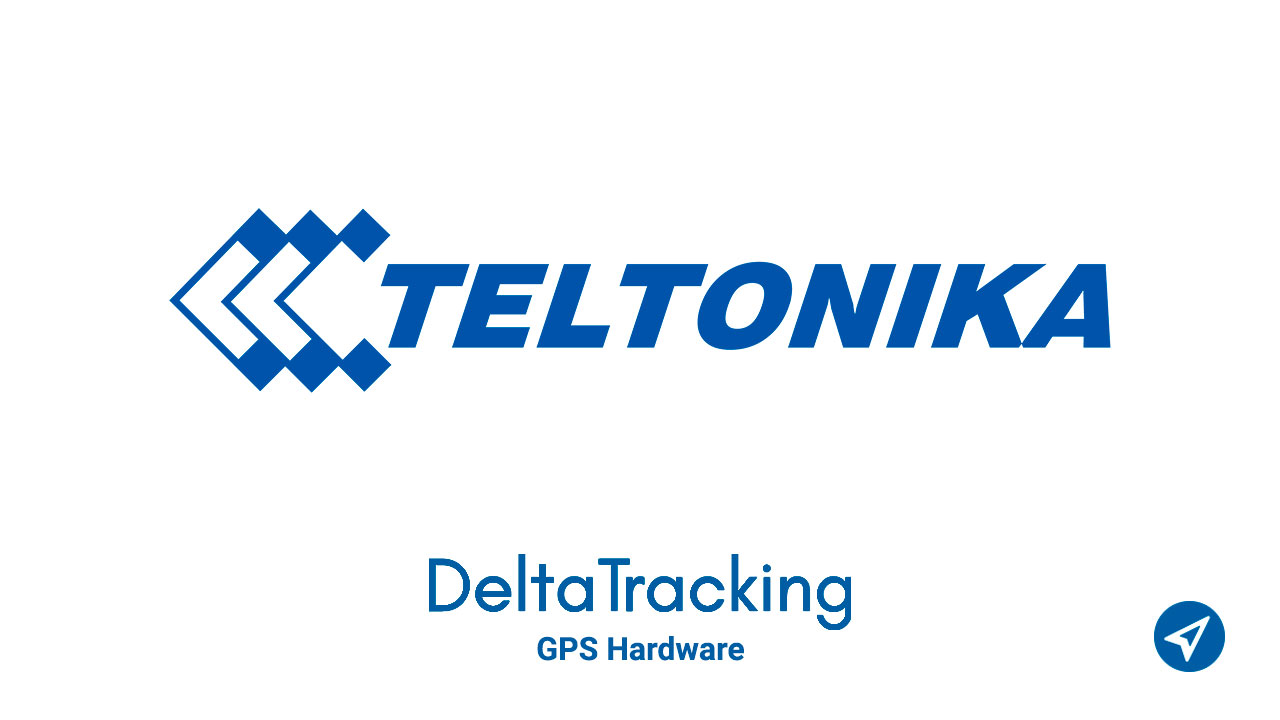 We will introduce you to Teltonika's FMC line, benefits, uses and characteristics so that you can implement it in your monitoring company 
At DeltaTracking we give you the best options for Teltonika's FMC line so that you can choose the best one for your tracking company.
Teltonika offers you to advance in the fleet management business by forgetting about complex tools and techniques to customize your device, and they promise an easy to use experience. 
When having a monitoring company, you should know what device to use, characteristics, benefits, advantages, and in this article we share information about the Teltonika FMC640 device.
The biggest benefit of Teltonika's FMC line
Today we will talk specifically about the FMC640 line, it is characterized by implementing innovation.
Model varieties include sensors, CAN connectors, even bluetooth.
Which makes it easier to choose the device depending on the needs you have.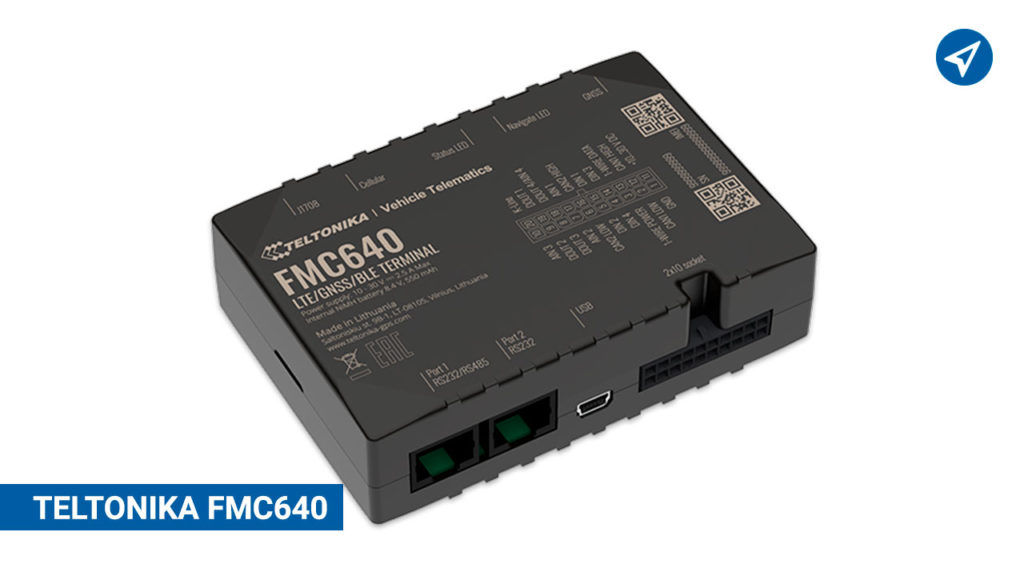 Let's talk about prices
These devices are kept in a range of USD $ 75.00 – USD $ 92.00 depending on how many connections they include.
Although the prices seem high, the control they offer will be very useful.
Characteristics of Teltonika's FMC line
Below we describe the characteristics contained in the FMC640 device
4G connectivity. 
Temperature sensor. 
CAN connector for vehicle info. 
Dual Sim. 
In what vehicle can we use it?
This device is very versatile and you can use them in:
Heavy transport with delicate cargo 
Refrigerated transport. 
Private vehicle with full control 
Conact us:
Advantages over other devices
This device differs specifically by including a great variety of integrated sensors, as well as ports for connection of other sensors.
Although its price is a bit high, it offers good control so it is very useful.
How can I implement it?
The device brings a program to configure all the necessary parameters, in addition to being able to use a variety of SIMs.
In terms of platform, at DeltaTracking we support the homologation and configuration of all the necessary alerts to send them to your smart devices.
At DeltaTracking we give you all the necessary advice so that the software works in an optimal way.