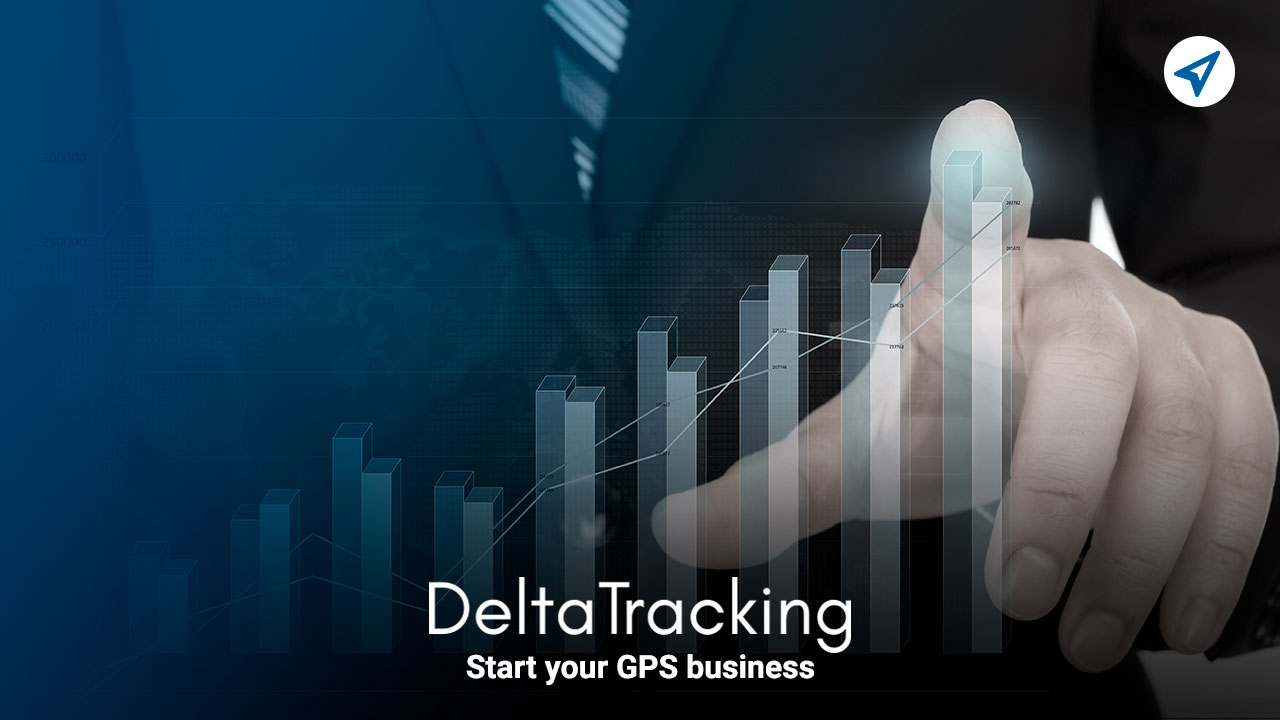 Learn how to generate profits by choosing your collector correctly
In this article DeltaTracking shares important information to choose your collector in GPS Business and thus optimize your company. 
The collector is the person whose activity is to collect what is owed by a client, that is, it is that individual whose job is to ensure the payment of a debt.
For DeltaTracking it is important that you optimize your monitoring business, and for this the charges are very important, since there you will see your effort reflected.
Among the aspects we will take into account in this matter is not only the collection but how you are generating profits.
How do I make a profit in my GPS monitoring company? 
In order to understand the profits, first the costs of the devices and the data consumption are verified, in order to have a monthly average (recommended).
Then the platform is reviewed, in the market there are several platforms that charge for packages of units to be registered, so if the proposed amount is not reached, the cost per device rises.
At DeltaTracking we offer to manage it in a better way, with individual growth, you pay only for the devices that are used.
And so as more units are added, a discount is applied when arriving at an estimate for cost reduction.
Taking into account the cost of tracking, it is evaluated if it is sold by a monthly or annual package.
In addition, the sale of the device must be taken into account in order to avoid losses due to use and return of it. 
Contact us:
Control of collections in monitoring company
It is recommended that to manage and control the charges you can rely on an ERP and billing system.
By doing this, excellent results can be obtained by keeping the exact control of accounts receivable.
Skills that a collector must have in GPS business
You have to pay attention to this point since by taking them into account you will achieve great results.
A collector in GPS business must have:
Tolerance. 
Excellent customer service. 
Discipline. 
Excellent negotiation skills and interpersonal skills. 
Organizational skills. 
Skills for written communication, ICT and keyboard. 
Arithmetic calculation skills. 
Security and determination on the phone.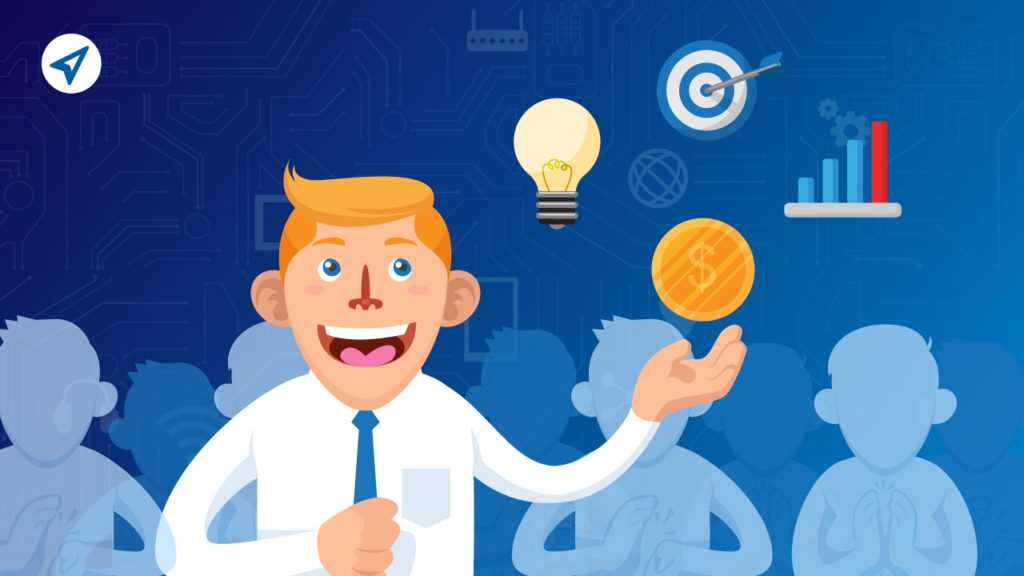 How do I make my company more profitable as a collector?
The management of collections is one of the fundamental parts in a company.
Since it is the way to capitalize the monthly recurring sales and charges that are scheduled.
Therefore, by carrying out an excellent structuring of this part, without a doubt it is possible to have a higher profitability.
Because the recovery trend will always tend to be 100% of the invoiced.
At DeltaTracking we provide you with all the necessary advice so your monitoring business is profitable and the cash collection part is also effective.