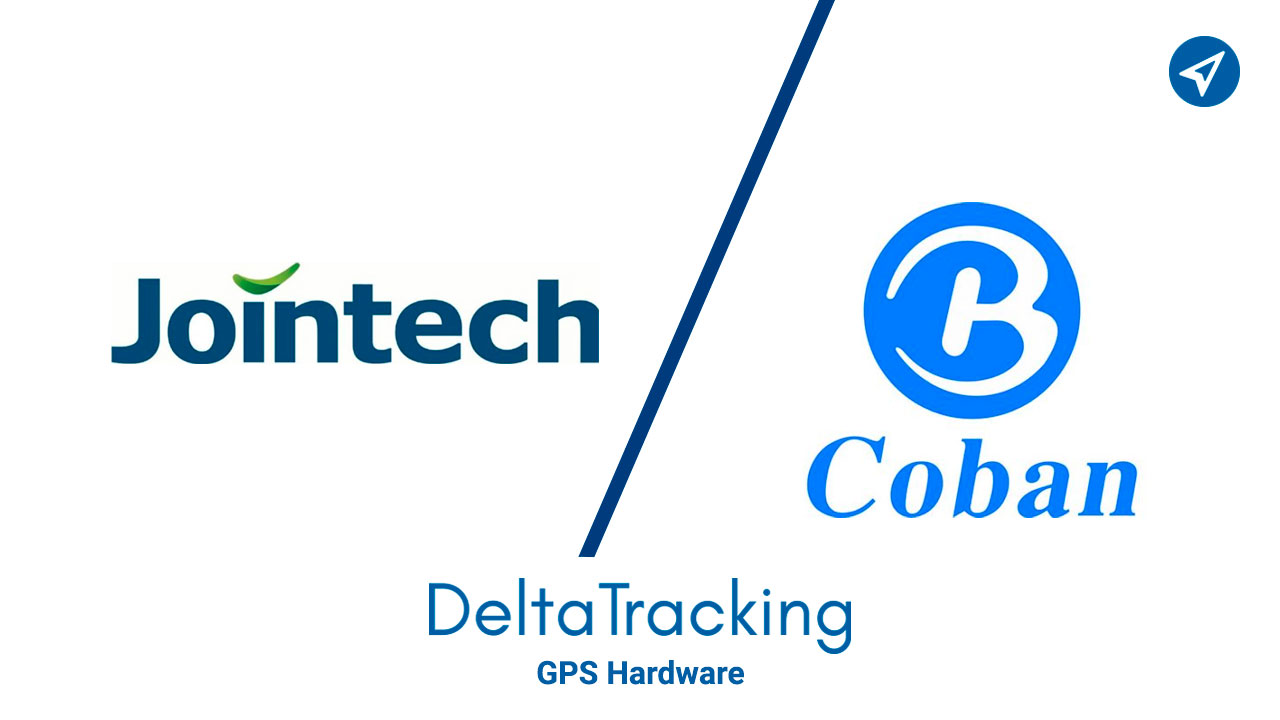 If you want to know the solutions offered by the GPS tracking equipment, Jointech and Coban, their main characteristics and differences; the guarantee and support they offer; as well as the most popular models of both brands, read on.
Main characteristics of the Jointech and Coban equipment
Jointech
Jointech is a Chinese company established in 2006. It produces a wide variety of GPS devices, as well as combinations ranging from devices with direct vehicle power, to security locks with tracker included.
Jointech equipment is used in individual vehicles, merchandise and containers with or without a power source.
The JT701, for example, is primarily a padlock-type portable device, perfect for containers. In the same way, there are trackers for vehicles that in plate architecture, are very similar to the TK103A models from Coban.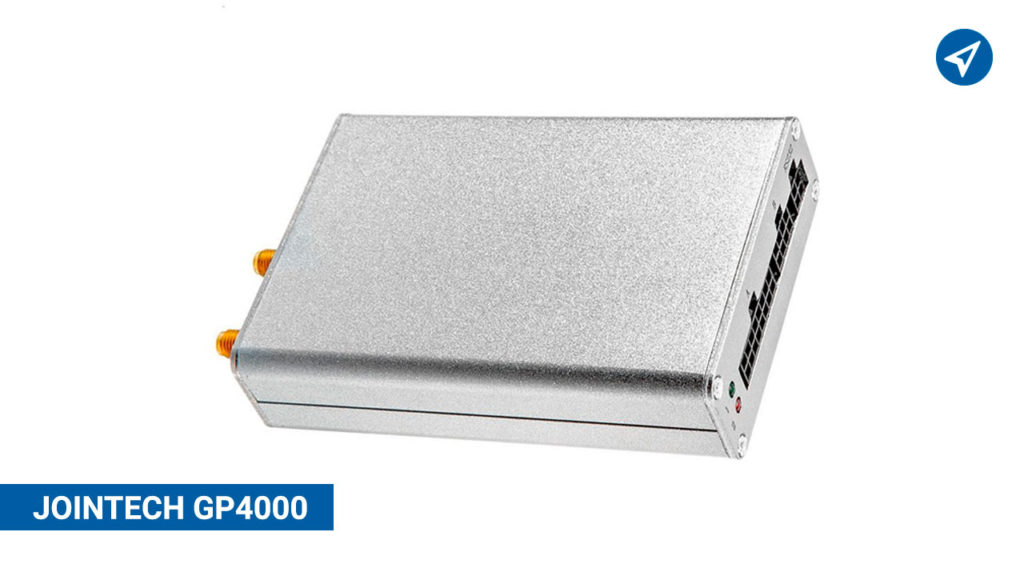 Coban
The Coban company, also of Chinese origin, was presented at the beginning of the new millennium. Specifically in the year 2000. It only offers trackers with connection to a vehicle or with an internal battery for autonomy.
Coban kits are used for basic tracking of small vehicles or motorcycles and have one of the lowest prices on the market.
Coban specializes in vehicles only, as their devices are not extreme weather proof. The variations that exist between models differ by having more analog inputs or outputs.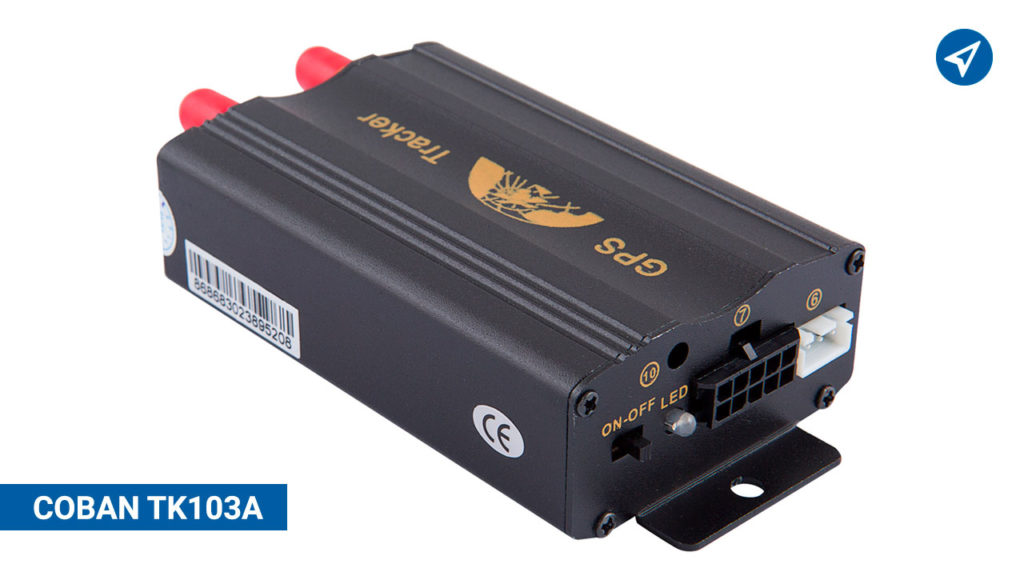 Main differences between Jointech and Coban
To match the models, we will talk about Jointech's GP4000 and Coban's TK103A. 
The GP4000 is a GPS tracking device that features unique location, orientation, and analog inputs and outputs to recognize power-on, power-off, panic alerts, and power failure.
This device is managed in 2G technology and has the option to change the band if you need it. Similarly, it has an option to configure thanks to COM ports on computers. Its price is USD $ 79.00.
For its part, Coban's TK103A is recognized for having several input and output lines that fulfill the customization function and can be converted to alerts. For example: panic alerts, door opening and closing, fuel cap opening, among others.
Although it has functionalities very similar to the GP4000, the disadvantage is that it is not very configurable. It does not have a manage tool to be able to combine certain alerts, as well as to upload an update file, if necessary. This device has an approximate cost of USD $ 35.00 
Contact us:
Guarantee and support
Jointech provides direct support from the manufacturer to verify and work on any issues. In Coban's case, the company that makes them does not sell them directly to distributors.
They only offer a warranty, not technical support, which is one of the reasons this device is cheap.
Certifications
In terms of equipment certification, Jointech offers full China safety certifications as well as 1 to 2 year warranty certification. In contrast, at Coban, distributors do not have a fixed certification.
Cost effectiveness
In case you need a temporary tracking device for basic monitoring, you can use the Coban, as it is one of the cheapest devices that can be found on the market. Now, if
you want better control and customization, it is preferable to use Jointech.
Models with the highest demand
Currently the most popular Jointech device models are: JT701, GP4000 and GP5000. While those of the Coban brand, those with the highest demand are: 303F, 303G, TK103A and 311B. 
If you have problems configuring your equipment, DeltaTracking provides you free advice with personalized support in English. You can talk to our technicians, who will help you solve all your doubts.