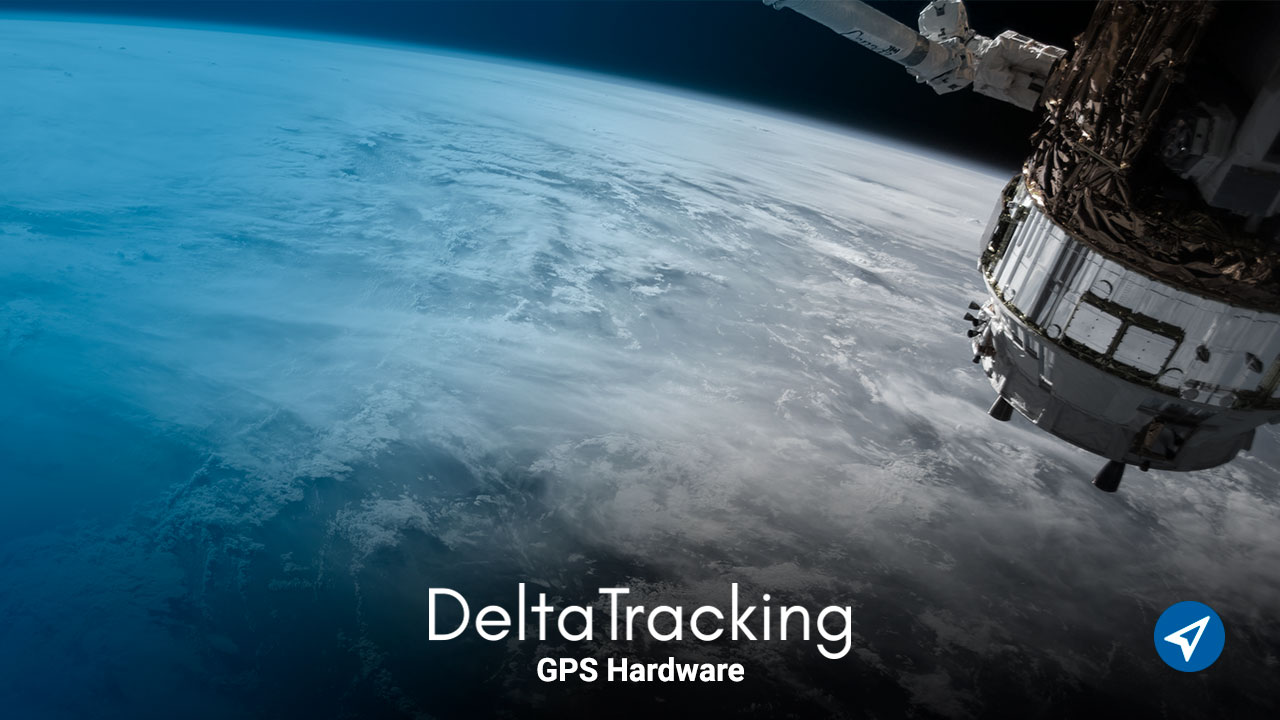 In this article we will talk about CAN Data. We will explain what they are, how they work, what is their main use and how CAN and GPS data are related. That is, the use they have in GPS tracking, among other important points.
What is CAN Data?
We will start by saying that it is a communication protocol developed by the German firm Robert Bosch GmbH. It was created for application in the automotive industry. Its emergence was due to the need to have communication between electronic devices, without excessive and standardized wiring for all types of vehicles. 
CAN stands for Controller Area Network, for its acronym in English. The protocol is based on a bus topology for data transmission. 
Due to the various advantages or features it offers, CAN was standardized. Among them we can mention the following:
Has a flexible configuration It is a robust system with great data consistency. 
There is a priority in message delivery. 
There is a guarantee on latency times Signaling and excellent error detection. 
If a frame is corrupted and detected as wrong, it is automatically retransmitted. 
Automatic disconnection of faulty nodes, since it is able to detect if an error is permanent or temporary.
Multicast reception.
Multi-master system.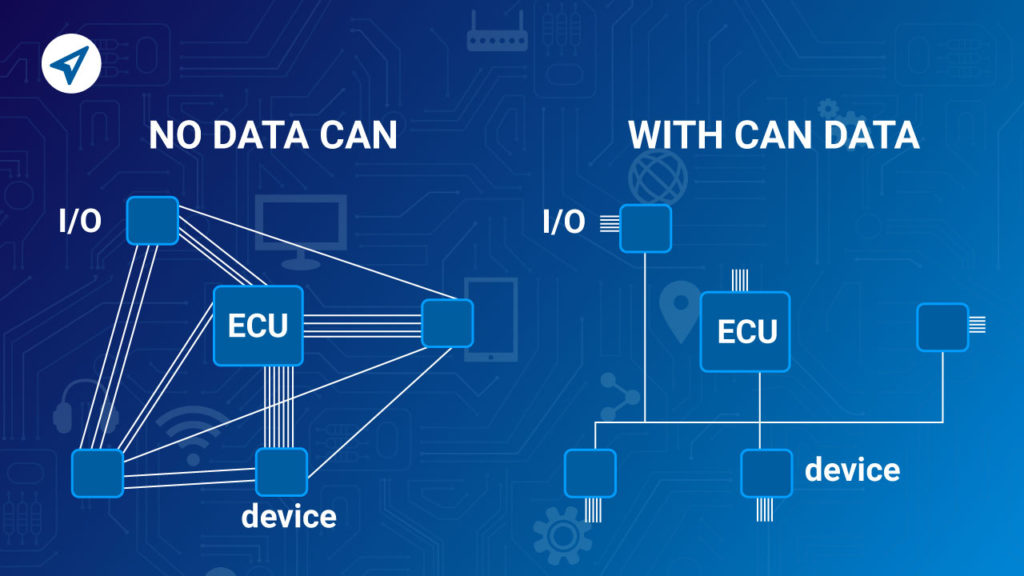 CAN and GPS data are related to each other, since in Global positioning systems for vehicles, the CAN bus is intended to be able to easily obtain information from its electrical and electronic system. Through external or internal reading of a single wiring.
When talking about CAN data, CAN protocol, CAN bus or CAN bus, it actually refers to the same thing.
In the United States, the use of the CAN protocol in the manufacture of new vehicles is mandatory as of 2008. However, in some countries of America and the vast majority of Europe, insurers have a requirement to use the CAN bus. This is used for the analysis of driving behavior, and thus be able to provide lower policies according to the results.
Use of CAN and GPS Data
CAN Data is a complement to GPS tracking. By reading the data provided by the CAN Bus, when collected by GPS location systems, it can be sent to a tracking platform and processed to generate real-time reports on critical data.
We refer for example to fuel levels, oil temperature, instantaneous speed, RPM, remaining distance for an upcoming maintenance and other values ​​provided by the vehicle.
With this information, the fleet analyst can make preventive and corrective decisions to extend the useful life of the vehicle.
CAN and GPS data are used above all in large fleets of vehicles and transport companies. This is because the availability requirement and the high daily route of the vehicles, require having a reading of the parameters to maintain 100% the optimal operation of all units. 
Contact us:
How does the CAN bus work?
The CAN bus is mainly used to communicate different modules within the vehicle. In this way, any device of the same can have relevant information transmitted by another device.
This means that any electronic device, connected to the bus, can send messages and the rest "listen" to it. Each type of message carries an identifier and listeners decide which messages interest them and which ones are not. For the process to work, the electrical devices take turns "talking" one at a time.
What information is obtained from the CAN bus and how is the data interpreted?
Although the data obtained depends on the CAN Bus standard that the vehicle to analyze has, we can mention the following:
Fuel tank level displayed on dash Engine temperature
Total fuel consumption  
Revolutions per minute 
Current state of ignition 
Engine hours 
Speeding 
Driving time 
Kilometers missing for next maintenance 
Instantaneous speed 
Regarding CAN and GPS data, there are several tracking devices on the market that can read the data from the CAN Bus. For example, the GV300CAN from Queclink, which has the ability to decode the data transmitted by the CAN. Bus and send them to the platform server. From where they can be displayed visually or data. 
Additionally, Queclink has a device called CAN100_STD. It is an accessory that decodes the CAN Bus information and can transmit it to the server. It is compatible with the GV350 LTE Series, GV300 Series, GV75 Series and GV800 Series.
If you want more information about these devices and their use, contact us and an agent will give you free advice.