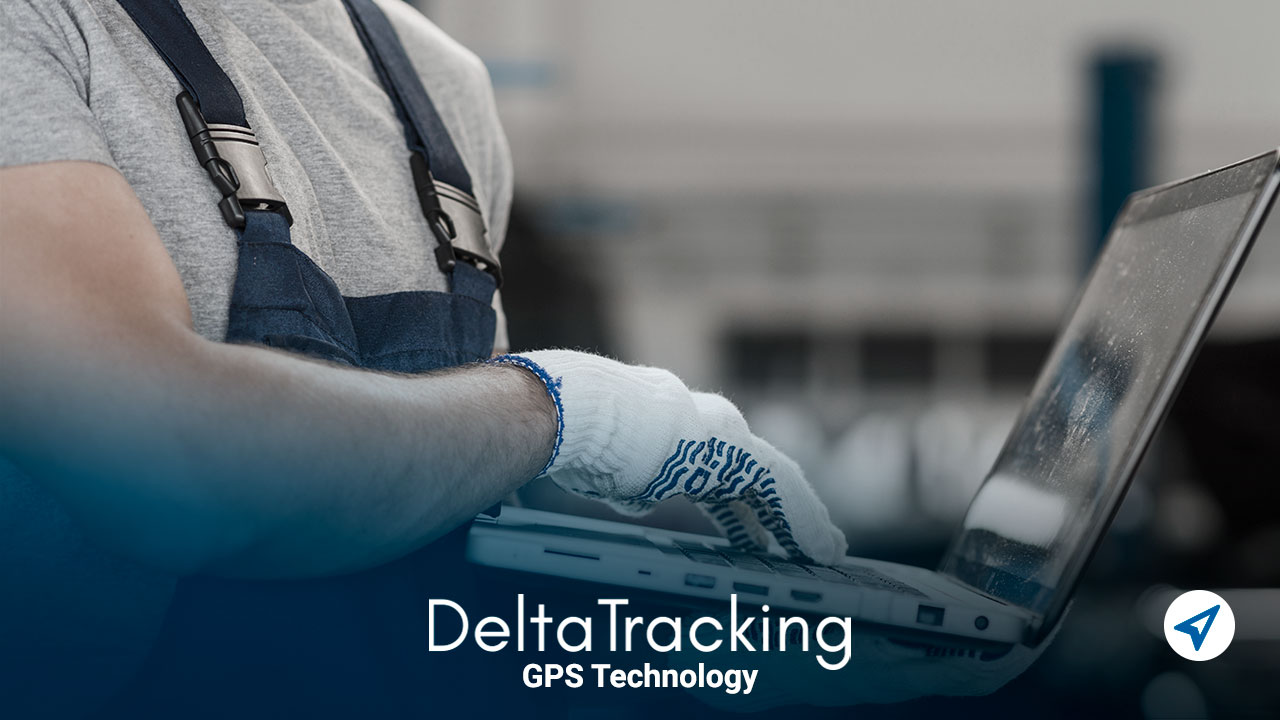 At DeltaTracking we can configure your GPS device so that you can use it with our tracking platform. The homologation process with DeltaTracking consists of configuring and adapting the information sent by the GPS devices (frames) to our platform, and then converting them into alerts or statuses, which allows having control of the vehicles. 
What is the homologation for?
When we talk about approved device, we are referring to models or brands of tracking devices previously recognized by protocols, as well as already recognized frames. 
The homologation of a GPS device serves to be able to adapt the necessary evaluations of a device. 
Most brands of GPS device can be homologated. However, the device is required to accept the configuration of any server and port. That is, any server other than the factory one.  
Devices of little-known brands generally require approval. 
Contact us:
Requirements to approve a GPS device
To perform homologation with DeltaTracking, the following is required:
Device password 
Some tracking devices require passwords in order to recognize commands. If a custom password has not been set, the factory password can be used.
Device configuration manual
To use the configuration or connection port commands, the manual that comes with each device is required.
Setup cable
If the device comes with a configuration port, its cable is required to load the new configuration.
Port driver
In the case of devices configured with the computer, the drivers and controllers are needed for their appropriate connection.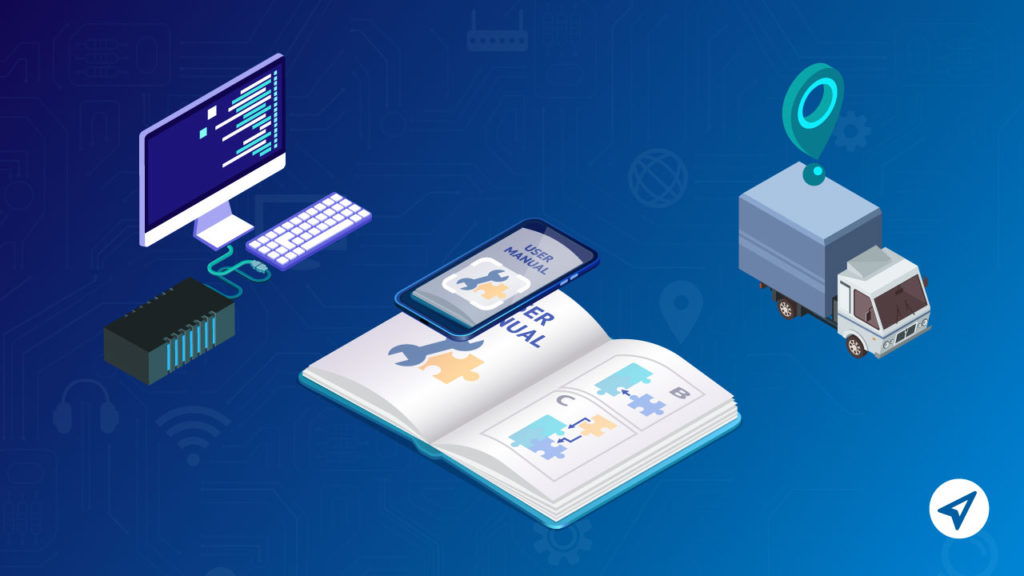 How is homologation done with DeltaTracking?
At DeltaTracking we support the client in being able to connect their GPS devices to the servers. To later carry out the tests of each of the alerts that are required.
Then we configure these frames as alerts or states, and at the end tests are carried out to verify that everything works well.
The homologation process with DeltaTracking is carried out jointly and remotely. It is necessary for the customer to connect the device and simulate each of the assessments that they need. So later DeltaTracking can recognize it and adapt it.
For this process, a listener called i˥ is used, which is used to verify the information sent by the device in real time. 
When performing the homologation process with DeltaTracking, the customer is provided with a document of responsibility to support the homologation. In this document DeltaTracking undertakes to work on certain days and to adapt the frames provided by the client.
Our company has more than 1000 teams on the platform, support and free advice. Contact us to provide you with more information about the homologation of GPS device.