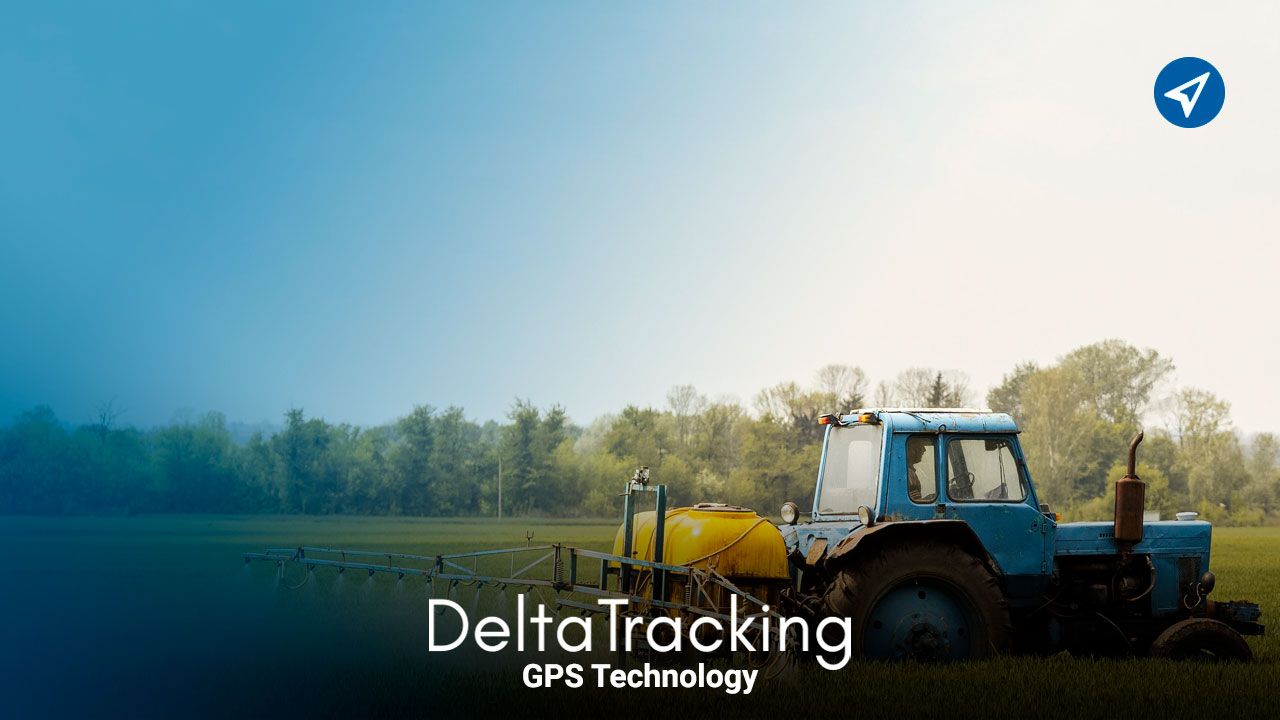 Agriculture is very important for the economy of Latin American countries, therefore it is key to choose the best products for monitoring 
The Agricultural and GPS sector, we will introduce you to the importance of monitoring device in this industry with DeltaTracking. 
The agricultural sector is a productive or primary activity that obtains raw materials of plant origin through cultivation. It is one of the most important economic activities.
In this sector, temperature sensors or level calculations are important, so in this article we will give you valuable information. 
Contact us:
Importance of choosing good accessories for monitoring
The quality of the accessories is reflected in the quality of the service provided to the customer. If the accessories are not robust enough they can fail and cause the brand to suffer.
In this case, the teams provide information, collected directly from the field, which supports decision-making.
Benefits of implementing monitoring in the agricultural sector and GPS
In many Latin American countries, agriculture is the cornerstone from which many more industries benefit.
The agricultural industry presents a great challenge, and it is to feed the world while making good use of the planet's resources then it must optimize production, reduce waste of resources, mitigate economic risks and conserve the environment.
And in this case it is achieved through the implementation of a good monitoring system.
Sensors and accessories for the agriculture industry
This topic will depend on the information needs required. For example, if the measurement of liquid levels is needed, level sensors can be used.
Also, if we need to verify temperatures or revolutions, the sensors must be consistent.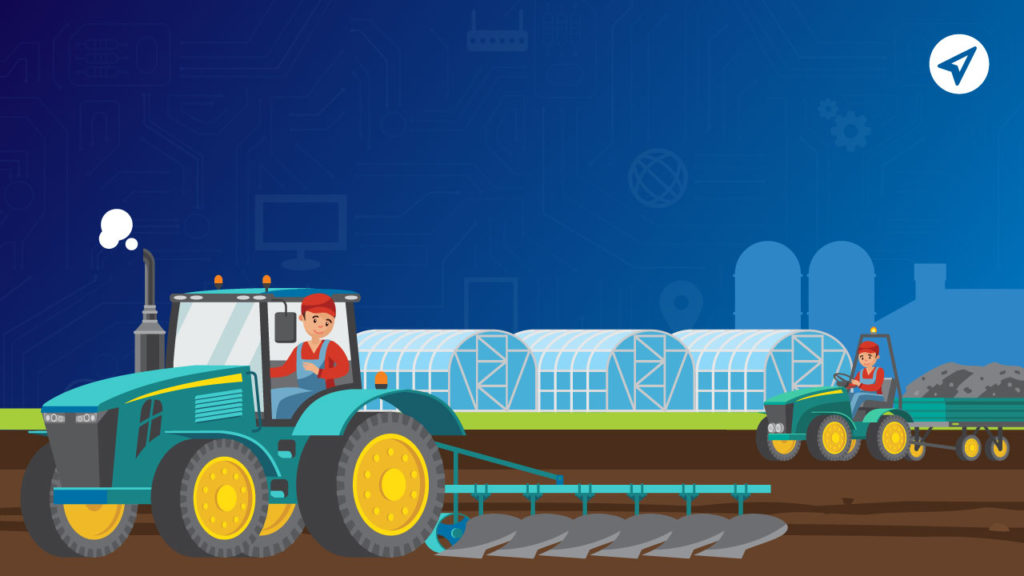 What should I take into account when choosing accessories in the agricultural sector?
Quality is definitely the most important variable that we have detected, since it is the factor that will determine the client's permanence with the monitoring service.
Eventually, the software will be the brain that will make each accessory work in the best way and must be taken into account.
At DeltaTracking we offer you constant innovation which will make the monitoring system grow your business.