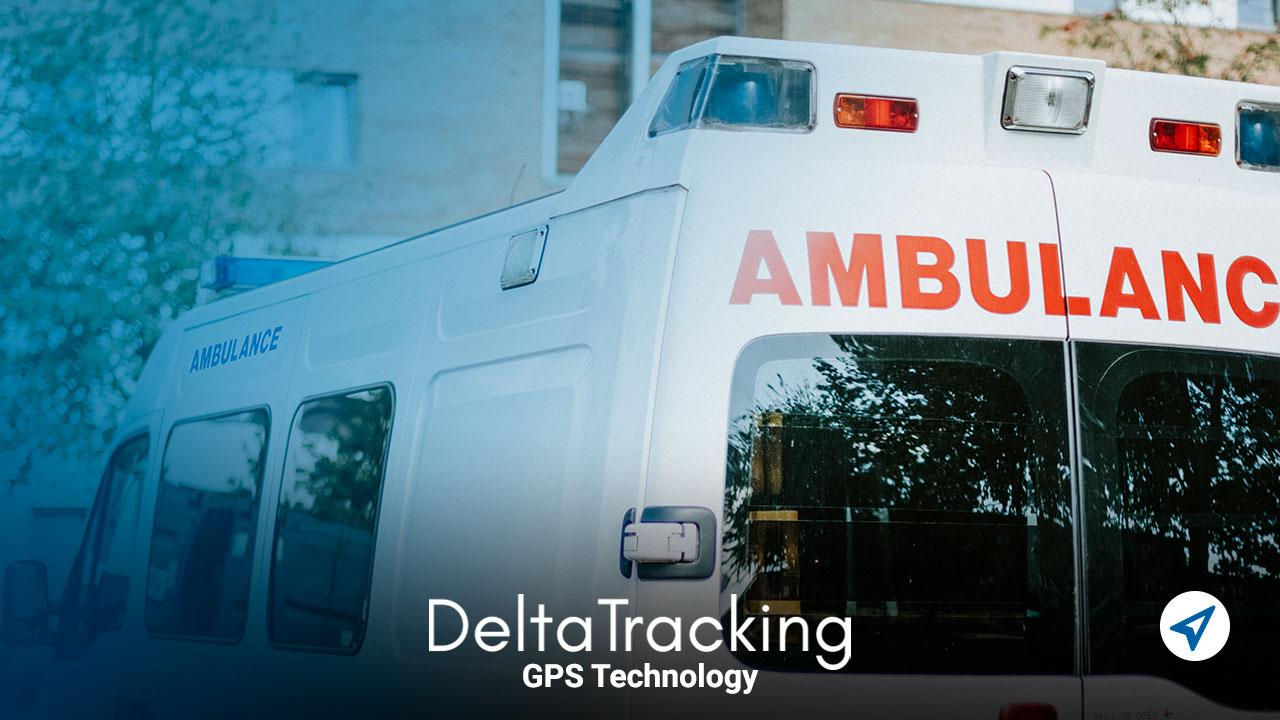 The force of public order is of great importance to society, therefore the implementation of monitoring is vital
By GPS monitoring of emergency vehicles with DeltaTracking, different situations can be reviewed, controlled and detected. 
Monitoring is the action of monitoring, it is the supervision or control carried out through a monitor.
GPS monitoring of public or private emergency vehicles becomes a necessity.
Since you can review, control emergencies, and detect anomalies in the institutions.
With DeltaTracking you can perform all these actions and thus have better control of the fleets. 
Contact us:
5 DeltaTracking tools applied to emergency vehicles
In this article, we introduce you to the 5 most important tools to apply in law enforcement.
1. Geofences: 
These allow obtaining information in reporting of the moment when public order units enter strategic places.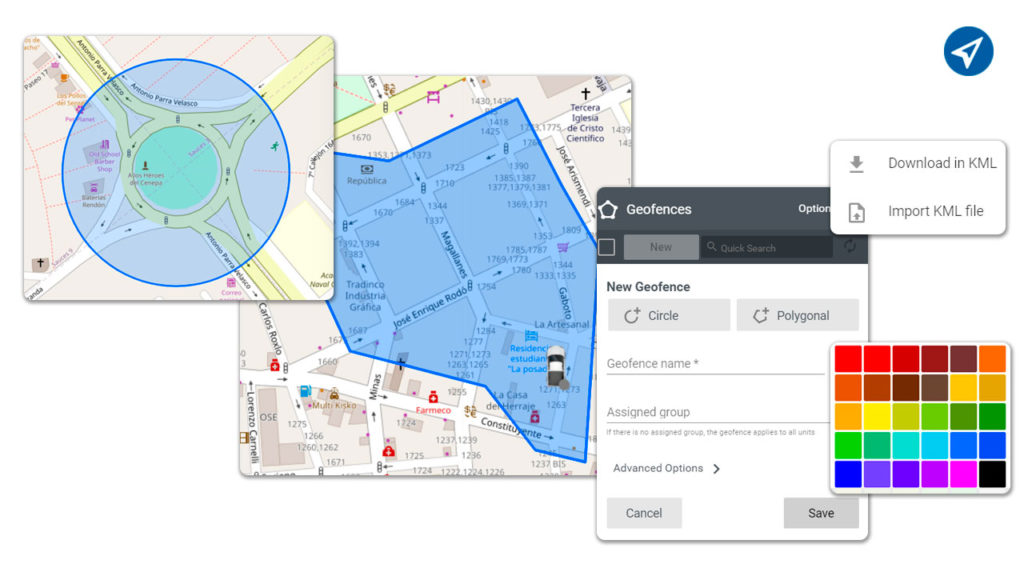 2. Routes: 
It allows knowing any deviation in previously defined routes and being alerted in real time, thus reducing fraud within institutions or dangerous situations.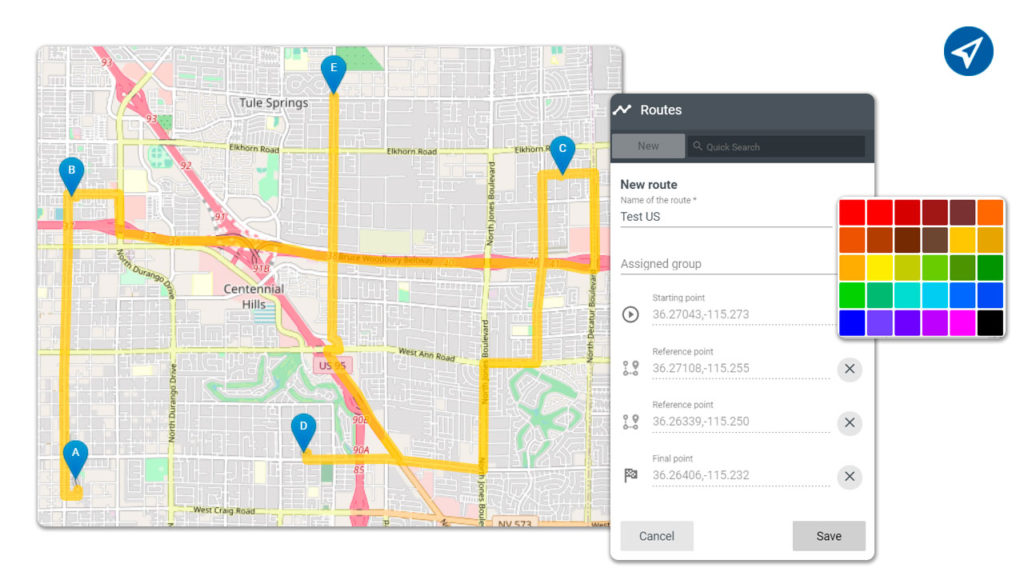 3. Reports: 
With the capacity of GPS devices you can have a set of reports that allows you to have detailed information about what happens with emergency vehicles and thus be able to act.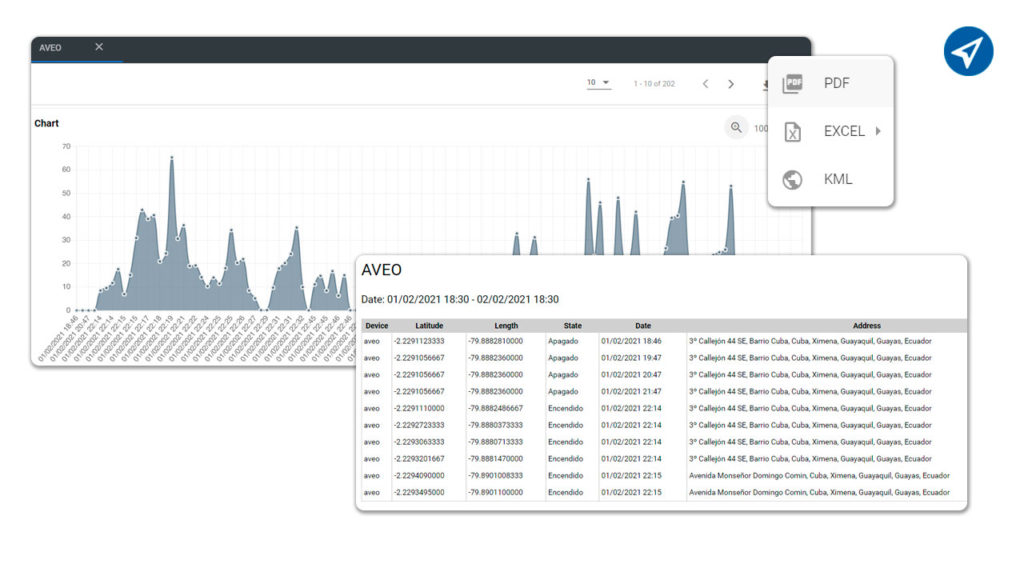 4. Real-time alerts: 
With it we can have a real-time supervision strategy and thus take care of state and private resources.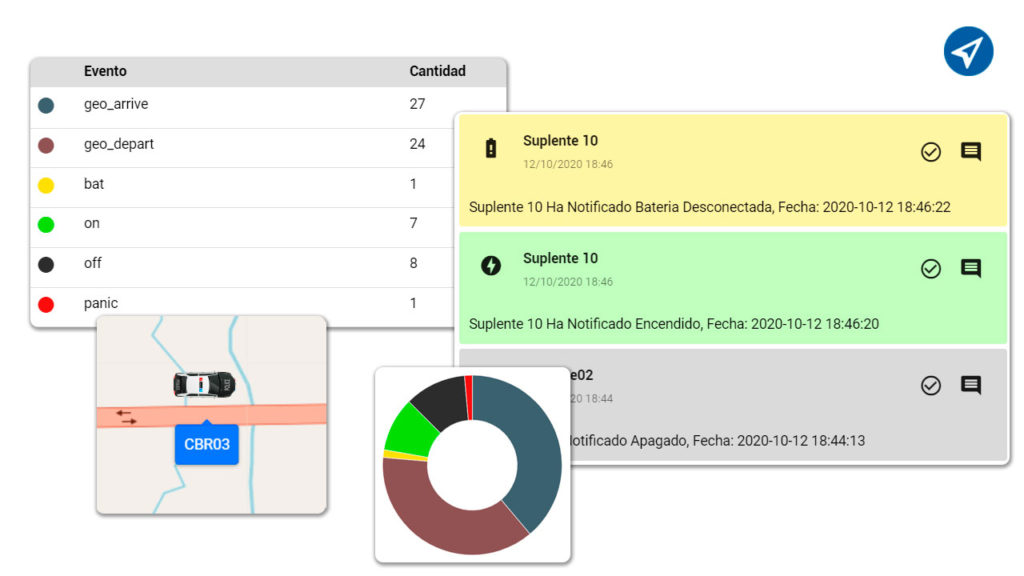 5. User Management: 
With users we can have a supervision scheme per user group.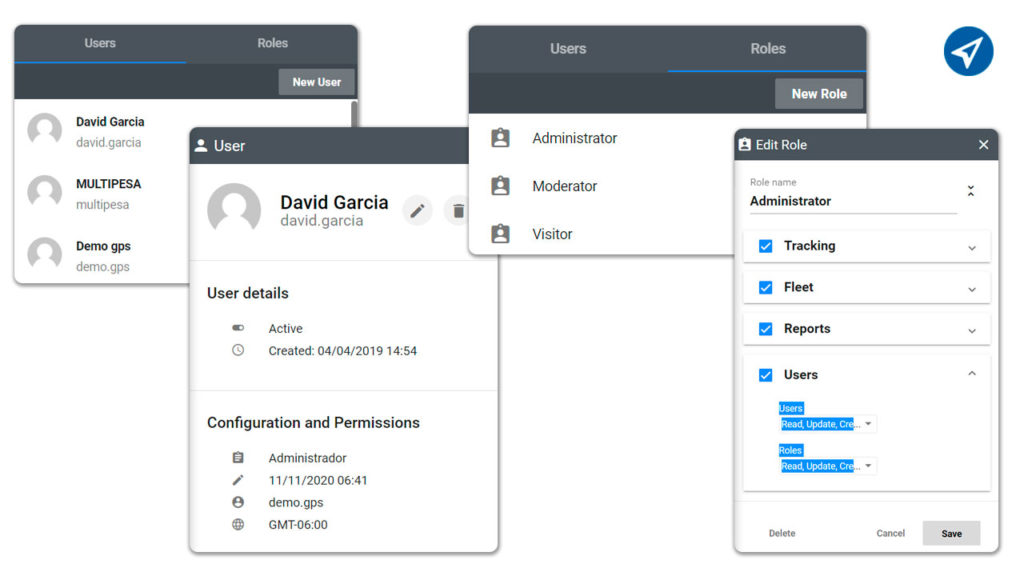 ​
Benefits of these Tools with DeltaTracking
The biggest benefit they get with DeltaTracking is total control in a dynamic and affordable way.
In which public and private sectors can benefit in different scenarios with competitive costs and general customer support in English.
In DeltaTracking you receive the best advice and innovation to have better control of emergency vehicles.