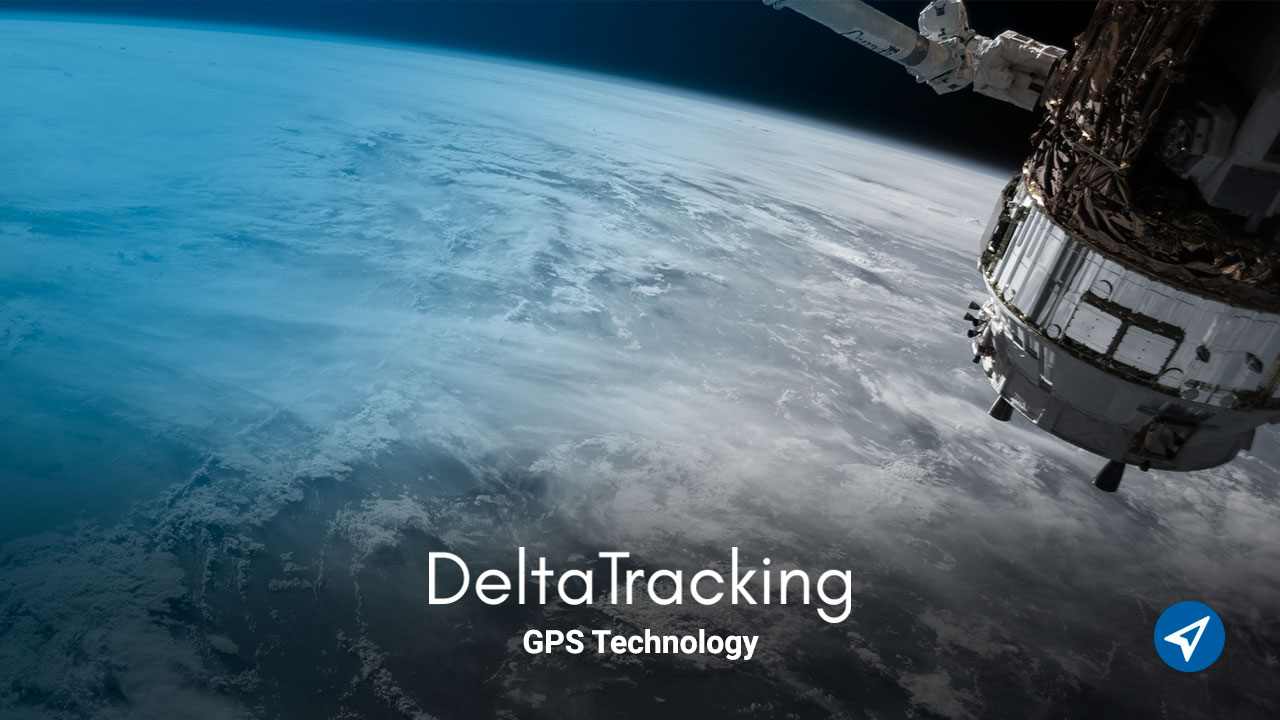 GPS tracking technology has been around for longer than you might think. Although it started out as a military weapon, over the years it became a useful device available to the public.
For its part, the first telemetry applications through circuits and wiring, date back to the 19th century. Years later, wireless or wireless telemetry systems appeared, and since then they have been developing.
The first telemetry systems were used to control fixed systems such as oil wells and dams. Then with the arrival of GPS and the advancement of technology, they were implemented in mobile systems, thereby revolutionizing the transportation industry in general.
Telemetry systems
Telemetry is a procedure that collects data from sensors and transmits it to a distant site for viewing, analysis, and storage. To do this, it uses various technologies such as electronics, telecommunications and computing.
Information is generally sent over the air. Although it can be done by other means such as computer networks, telephone, fiber optic link, among others.
Telemetry equipment is composed of sensors that measure magnitudes or physical variables such as: temperature, pressure, humidity, voltage, etc. Which they transform into electrical signals, for their subsequent delivery and treatment. 
Other variables that can be sensed are: speed, acceleration, force, weight, density, viscosity, position, etc.
In summary, the main function of a telemetry system is to take measurements at remote points, to later transmit them to a check or monitoring point, storage and processing station.
Contact us:
Benefits and applications
Among the main benefits offered by telemetric systems, in conjunction with GPS tracking technology, we can mention that they eliminate constant physical visits to evaluate indicators; they allow making decisions in real time according to the results and contribute to a direct reduction in operating costs.
Telemetry applications have grown a lot in recent years and their uses are quite wide.
Currently they are used in various industrial sectors such as: oil and sugar companies. In spacecraft remote control, disaster prevention, chemical and nuclear plants. They are also used in electricity and gas supply networks, oceanography, and intelligent transport systems.
This technology, which is crucial for the use of satellites, can even be used in other fields such as sales and advertising.
Difference between GPS tracking technology and telemetry systems
The main difference is that the most advanced GPS devices have the ability to remotely obtain gauge readings and consolidate them on the platform. However, it has an added
value, which is being able to show the location where the reading is taking place.
Due to advances in GPS tracking technology, these systems have had to evolve to provide additional functions for positioning. For the same reason, they are oriented to carry out telemetry in vehicles, evaluating the temperature of the engine, fuel, RPM, speed, etc. This in order to prevent incidents and optimize the operation.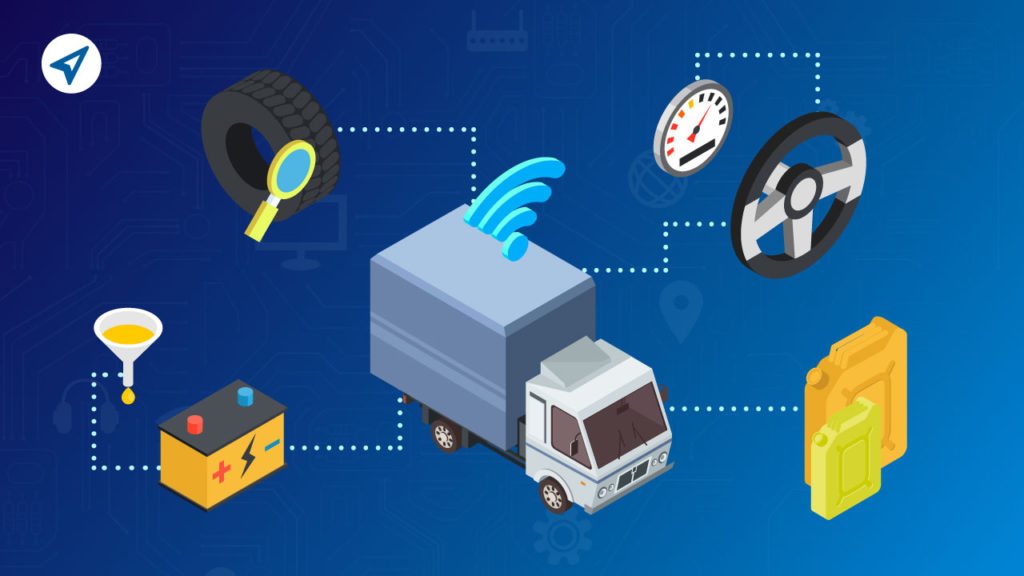 GPS tracking technology and telemetry systems in fleet management
In fleet management, having a GPS system with telemetry contributes directly to the remote analysis of the behavior of assets. In that manner, faults can be detected, driving behavior studied and corrections applied. Also when processing the information obtained, notifications can be generated in real time for better decision making.
The main benefit can be summed up in reducing operating costs. This is because having concrete data in real time avoids unnecessary expenses. For example, repairs for maintenance out of time, high fuel consumption due to bad driving behaviors, among others.
Telemetry has undoubtedly revolutionized the transportation industry in general. Currently, those who manage a fleet can have access to key data to monitor their daily performance in real time, from their computer.
At DeltaTracking we combine GPS tracking technology with GPS monitoring software to manage your fleet. Contact us for more information.