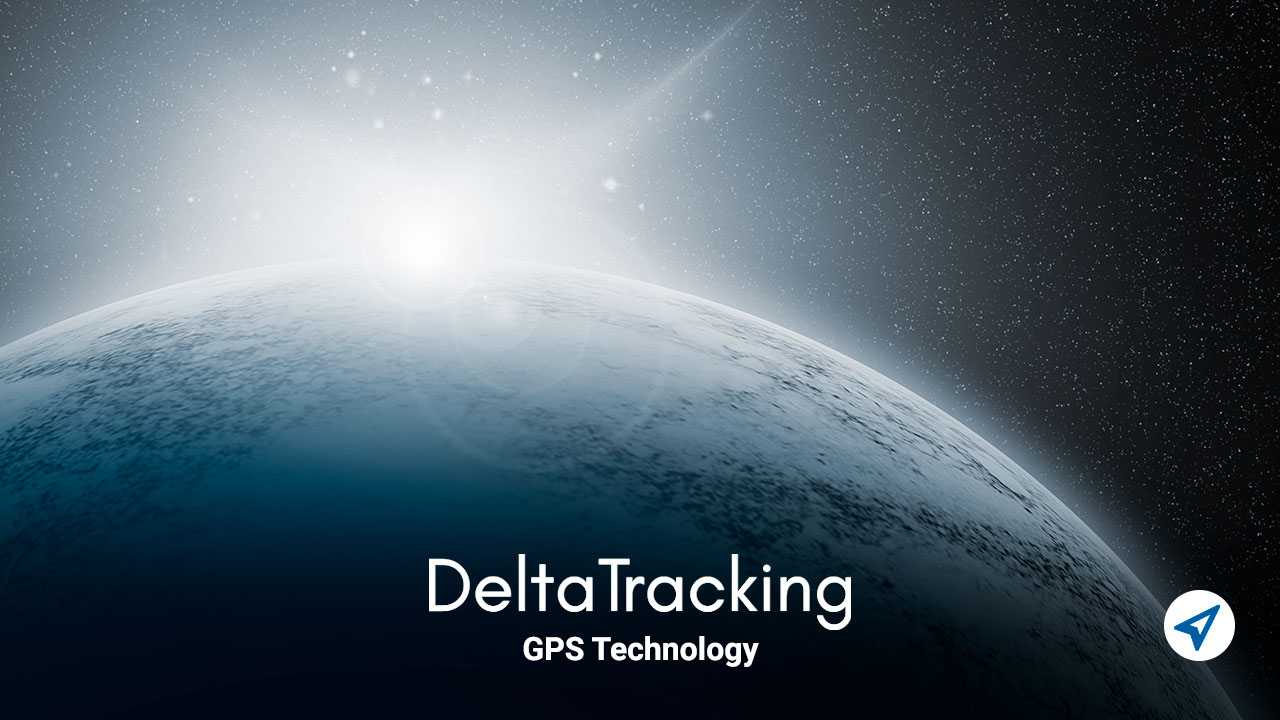 Technology is constantly and rapidly evolving in all fields of human activity. Today we want to talk to you about GPS technology and the advances we can expect in the satellite tracking industry in 2021.
Looking back, a few years ago it was necessary to rely on the traditional nomenclature of each country to locate an address.
We had to previously see the location on a map, ask where a place was or have a reference to get there.
However, this is a thing of the past, as GPS technology has made it possible to find and locate places in a different way. In the same way with fleets, we can currently know where a vehicle is. We don't have to phone and get the wrong location.
Globalization and increased productivity have meant that practically all sectors are applying GPS technology (industry, transport, the movement of people in general). Just by having a Smartphone we are part of its use and advantages.
The uses of GPS technology today are so many and diverse that we are no longer aware of how we have survived without it. 
Contact us:
What advances will we see in satellite tracking in 2021? 
Currently on the market we have American GPS technology and its satellite counterparts available. Among them: the European Galileo; the Russian GLONASS and the Chinese BDS or Beidú. 
It should be said that one of the changes that have occurred and that we have not noticed, is the inclusion of the GPS satellite counterparts in the different devices. It is becoming more and more common for us to see some with GLONASS support, for example.
The current policies of restrictions on the use of technology have caused changes. We will see these reflected soon in the advances of tracker devices that use this technology.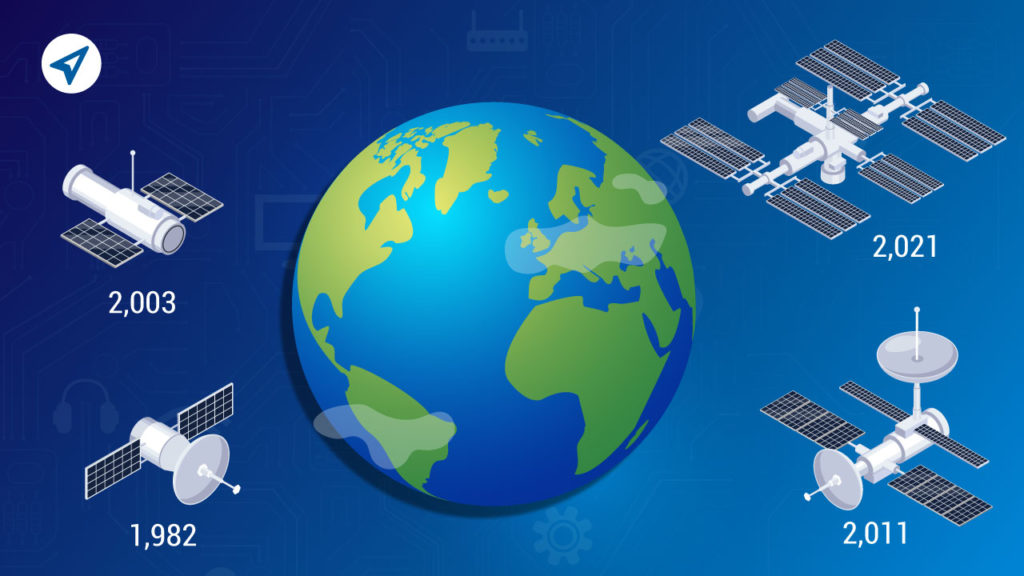 If we focus on satellite tracking in 2021, one change that we will see is specifically in 3G modules. Its tendency is to disappear from the market, to be replaced by 4G. This is due to the consumption efficiency of 4G technology. As well as the problem of supplying components in the market.
There is no doubt that GPS technology in the short, medium and long term will be increasingly useful and completely necessary for life.
There will be major advances in satellite tracking in 2021. In the long term, we will look at autonomous vehicles, car sharing, and the location of every human being. Everything
will be part of daily life without which we will not be able to live in a technologically advanced city.
Deltatracking offers its clients innovative tools and cutting edge technology. It is constantly approving the devices that come out on the market and innovating to fully apply the benefits that GPS technology offers us.
If you want to know our GPS tracking platform, contact us and we will give you free advice.