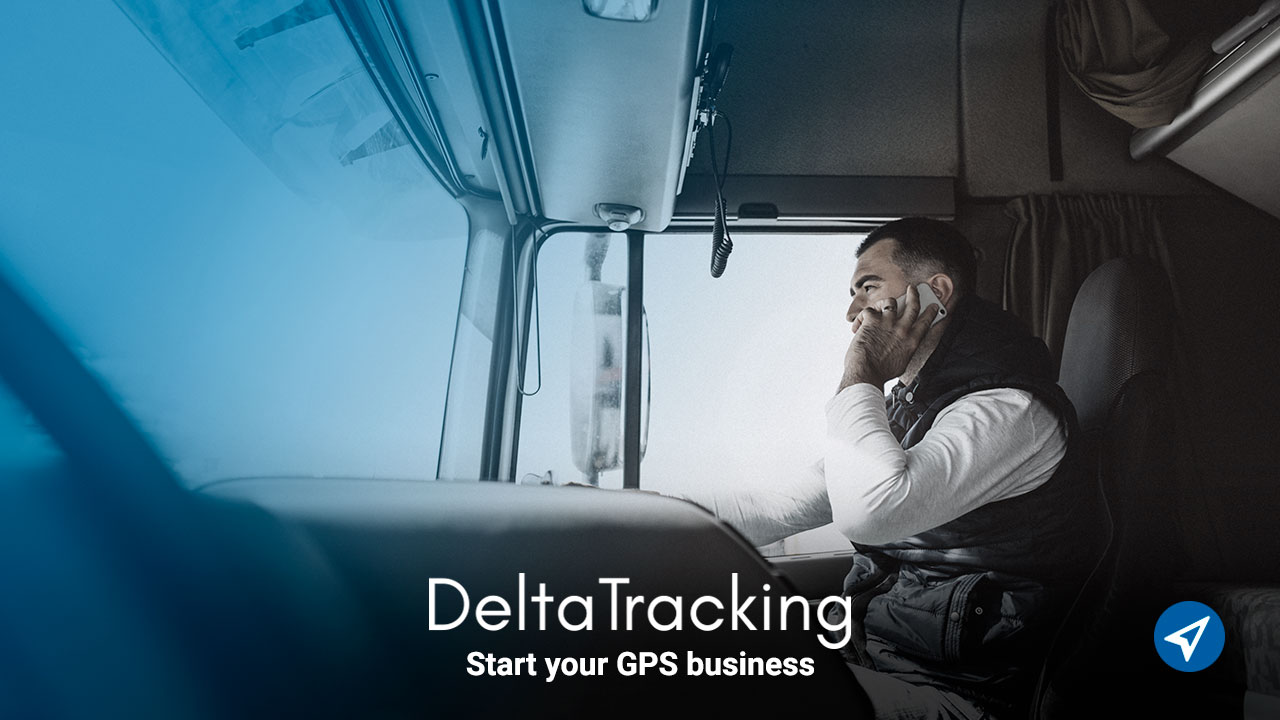 Learn about the benefits DeltaTracking offers you when placing cameras in the cabin of vehicles 
Placing a camera in the vehicle cabin is important and will give us important data to have better control of our vehicle fleet.
Cabin camera or Dash cams, its main objective is to continuously record what is in front of or inside the vehicle in the event of any accident in which we may be involved. 
In addition, another purpose is to capture illegal activities, record the speed, direction and behavior of the driver.
In this article you will understand the use and importance of cockpit cameras to implement them in the vehicle fleet. 
Contact us:
Importance of monitoring a fleet of vehicles with cameras 
It is important to place cameras since assets are protected, both vehicles and loads they carry.
The platform has fleet monitoring functions and you only need to have multi-monitoring screens.
Since the new devices are equipped with AI, they allow face detection to verify the fatigue of drivers. As well as identifying if he has fallen asleep.
These types of systems are known as ADAS.
Characteristics a cabin camera should have 
Cameras must be configurable with the GPS device being used and can also be ADAS devices.
Depending on the information that we must obtain, it must support a large amount of data.
Another characteristic could be that the computer has local memory for video storage.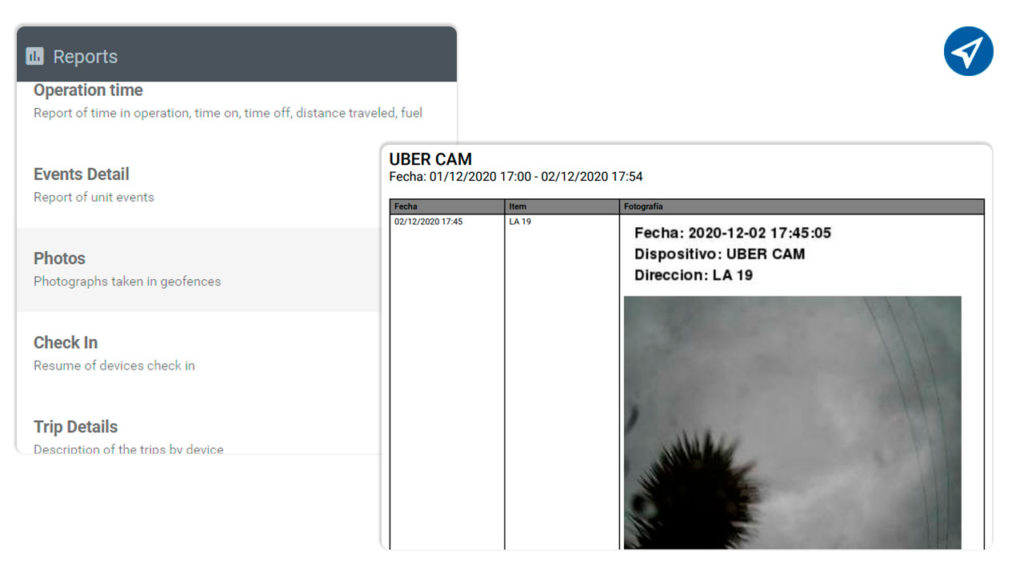 DeltaTracking provides you with software support with cockpit camera 
Certainly the options will depend on the equipment you buy and also the plan you purchase.
Real-time transmitting has a different cost, as it requires a large amount of data transfer.
Local recording depends on whether the computer has local memory for video storage.
The support team can provide the necessary assistance so the cameras are approved and information is sent to the platform.
They may also generate reports of them.
DeltaTracking is an ideal platform for your tracking business and in this respect having control with a cabin camera.
Remember this accessory option will allow you to avoid accidents and loss of transferred merchandise, among others.
In such a manner you will have better control of your fleet; consult with our experts in DeltaTracking.