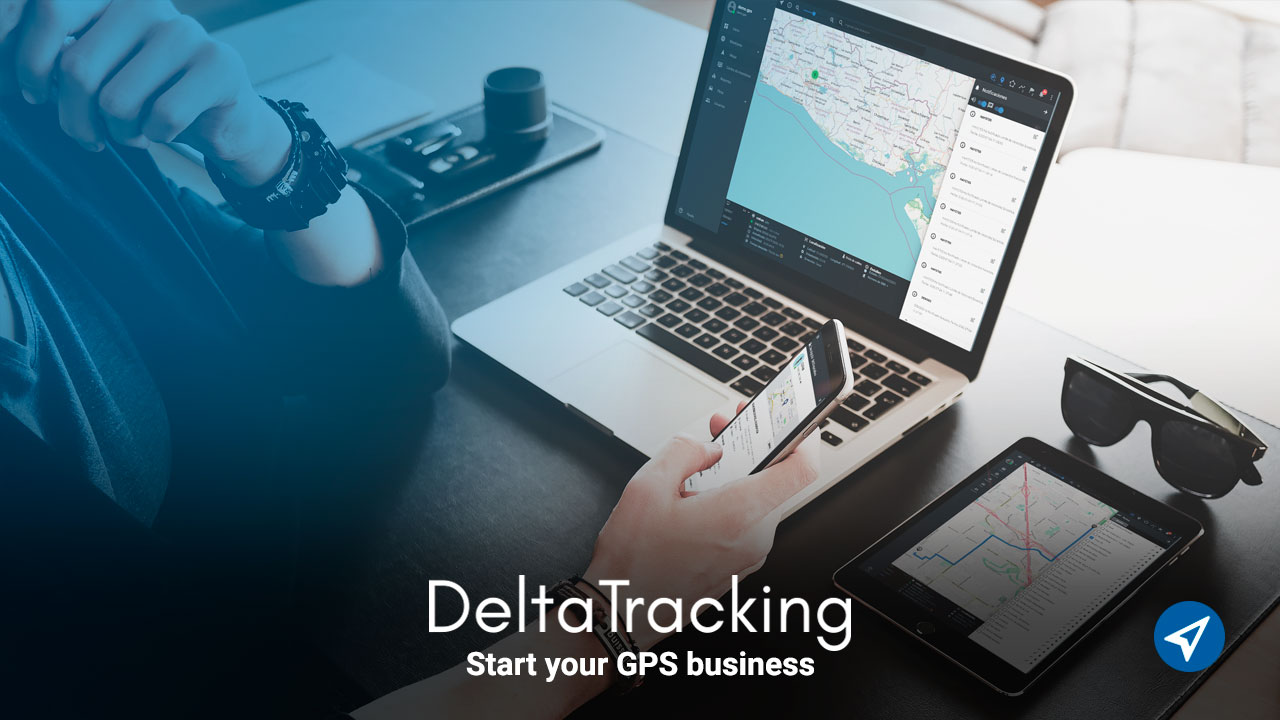 Get the right support for your monitoring company 
Through the help module of the DeltaTracking software you will have the appropriate tools for vehicle support and tracking.
Technical support is the integral service that the software has to provide for its accurate operation and maintenance. 
In this article we talk about the help modules, in this we can find all the information about the tools offered by the tracking software; learn more below.
Contact us:
The importance of having access to technical support 
Customer monitoring centers are constantly changing, as they incorporate new people or replace them; consequently with the turnover of staff you would have to train the new personnel and constantly have to schedule meetings for this manner.
Therefore, a help module is implemented in which we can find all the information related to the use of the tools offered by the tracking platform.
Then the staff goes at their own pace, and if you have any questions you just go back to the necessary section.
In DeltaTracking we have the HELP section or module, from there we can find all the information related to the platform.
DeltaTracking Vehicle Tracking and Support Module 
This is a section where you will find complete documentation on the tools that the platform has.
It also has a section of frequently asked questions that have been made by users.
Finally, if the documentation and support is not enough, there are demonstration videos of the recommended use of the tools.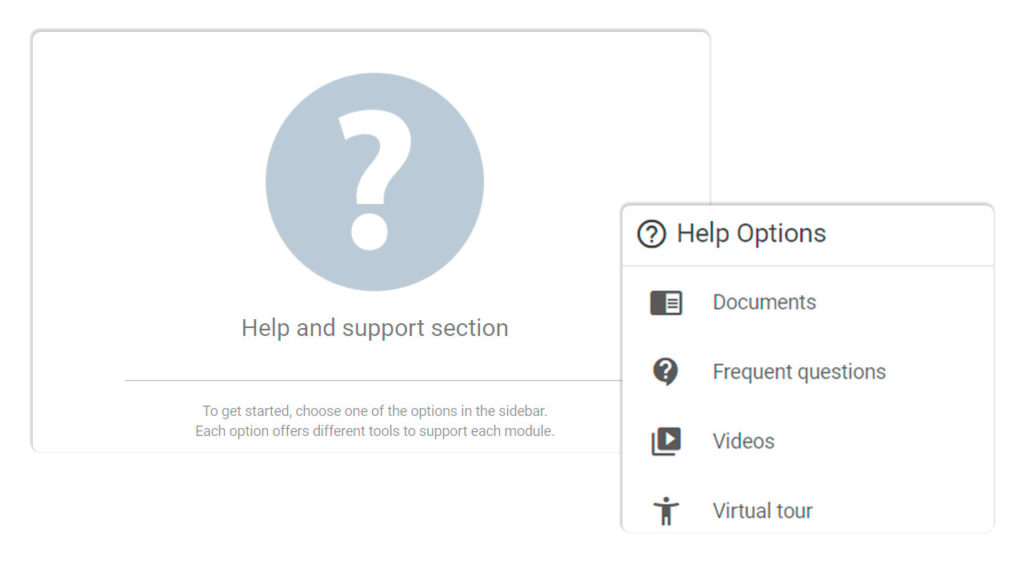 Benefits of the DeltaTracking Help Module 
Being able to access this tool is essential for your monitoring company.
Below we list the benefits you get with this tool:
You get training in software tools
You learn the functionalities of the platform at your own pace
Works without interruptions
You can consult the module at any time.
With DeltaTracking you find the necessary tools for your monitoring company, and of course with experts who advise you at every step.